Trimming, And Jarring Up The Big Mack Superstar!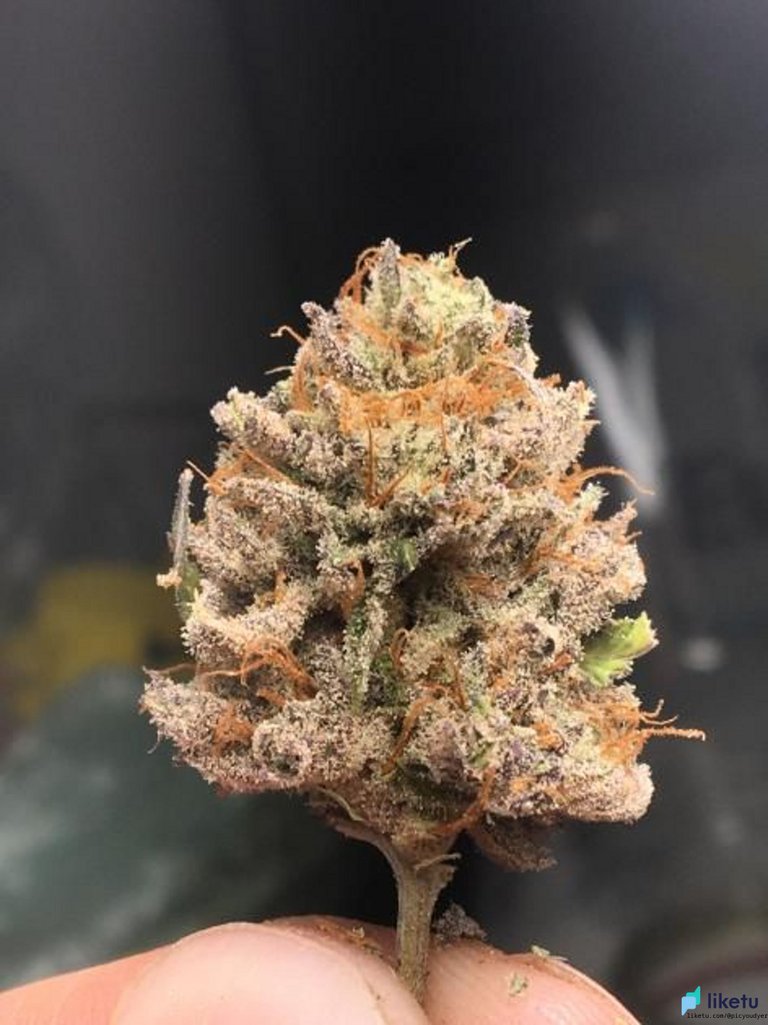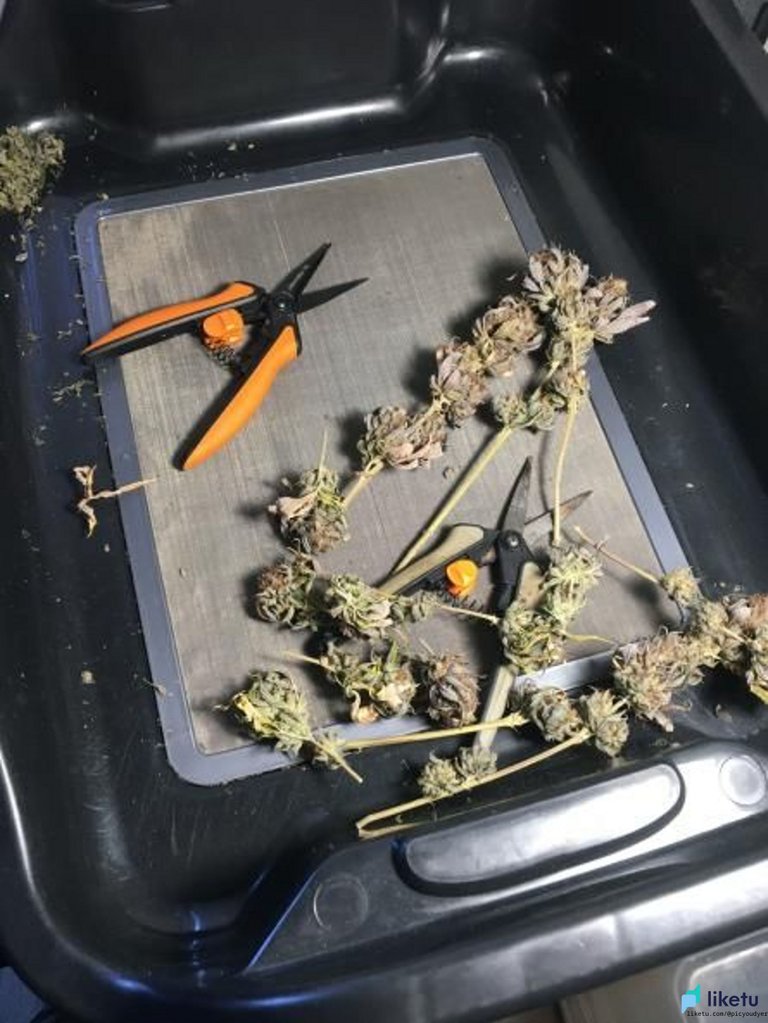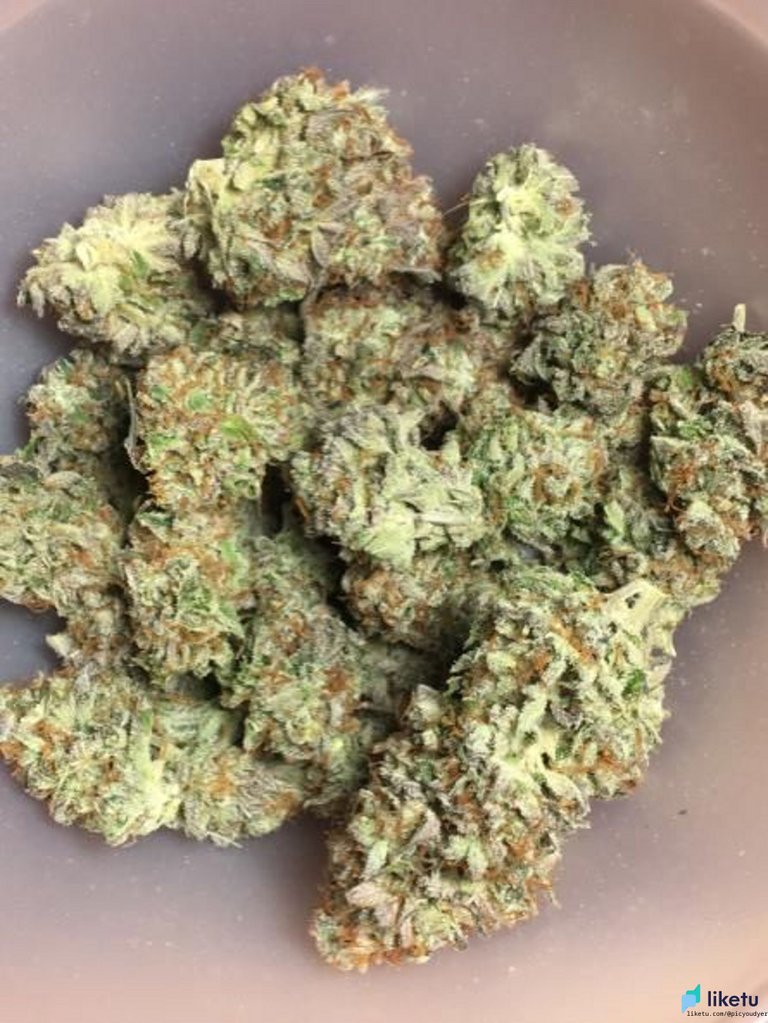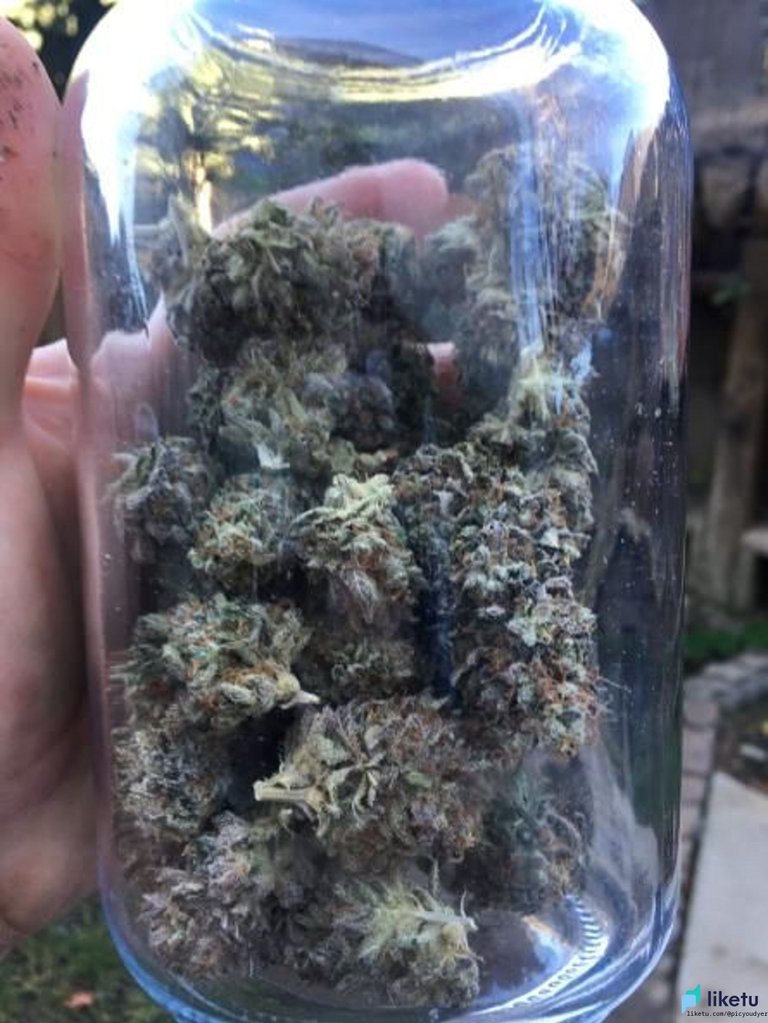 Hey fellow Weed Nerds, and Liketonians! Is Liketonians proper? Just doing what I do best, winging it, lol. Anyways, back to the subject at hand. Big Mack Superstar, breed by me. The mother is from an all star pheno of F1 Banana Punch x Mac and Cheese, and father is a BMX, which is another creation by me, by back crossing a F1 Banana Punch x Mac and cheese, to a F2 Mac and Cheese. Yeah it is a bit complicated, and I have been working on it for almost 2 years now! For the record the all star was added before I grew this out, because the mom was just amazing. One of the best plants I have grown. But is it worthy of being called an All Star?
YES! No banana terps on this Big Mack. But it is another fruity strain. Except more of an artificial fruitiness, making it smell like a sweet candy. It does need more curing for me to get a good reading on the flavor. The buzz is a soaring high, and I would not recommend it at all for a late night smoke. I knew this from the get go, since there is a Jack Hera resemblance. This is the first plant I have started to trim, after 2 weeks of drying. Hopefully tonight I can bust out more, but so far after trimming half of this one BM Superstar plant, I am at 28 grams. So it does seem promising. One other thing that is sticking out to me about this BM, is how sticky it is! So glad I took the time to Reveg the mom of this one, to pollinate it. Something special is defiantly going on here. Stay tuned, and follow @jonyoudyer for a full write up.
---
For the best experience view this post on Liketu
---
---