Tent Update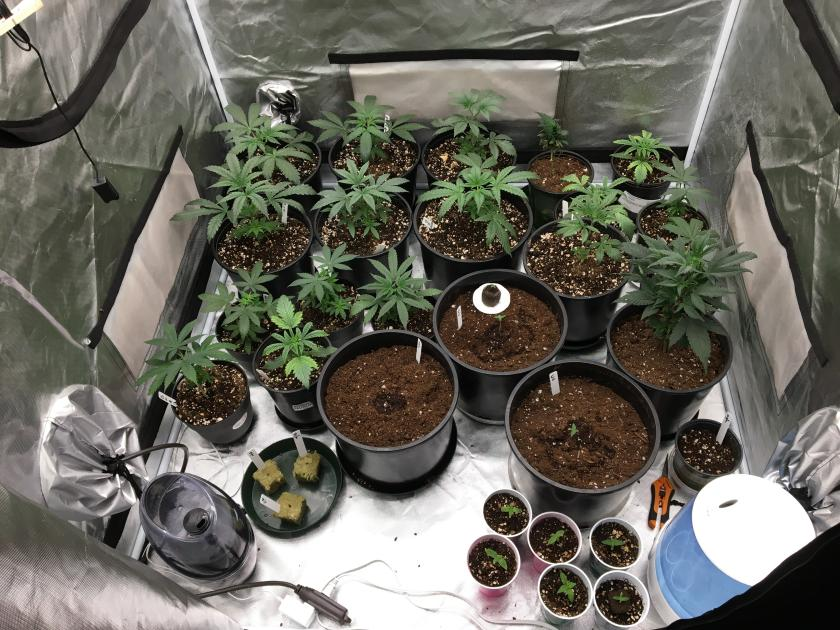 What's up Weed Nerds! So just a quick little update with the tent. So far so good, except I think I have to many plants! I even was about to drop by the local nursery, and pick up a cut, or two. So glad I decided that would just be to much. Almost half of these are from Fem seed, and 2 being clones. The others may turn into males, but I still will have to transplant the females. This 4x4 tent is about to be at full capacity.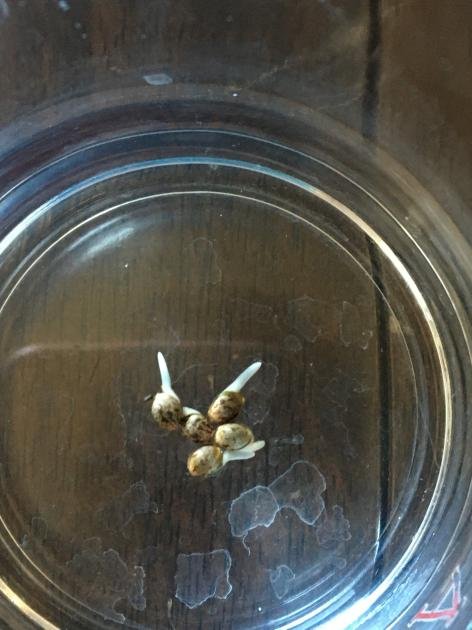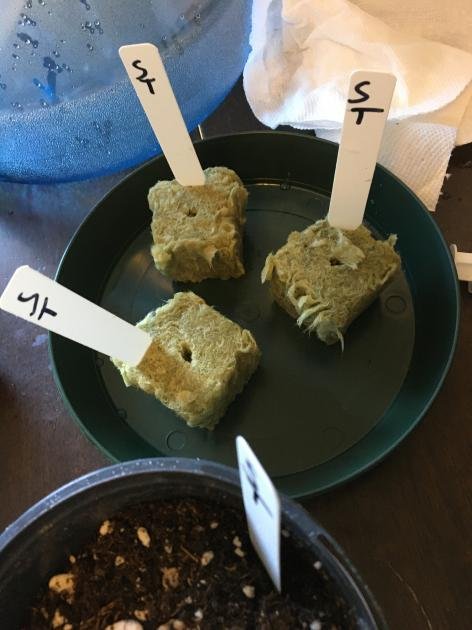 ---
This is what I am talking about me going overboard with the seeds. I just cracked some Ghost Toof autos from @bifbeans. But I will put these outside once established. Running Autos mixed with photos is such a pain, and really something you should not do, considering you have to keep that humidity down for those Autos in flowering.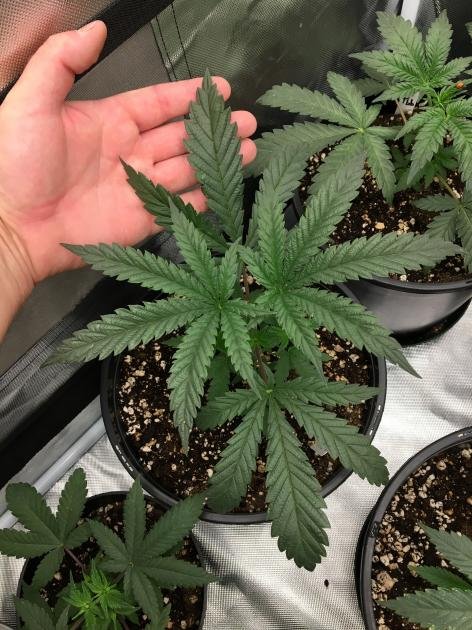 Out of all the plants, this Dirty Little Secret is standing out as my favorite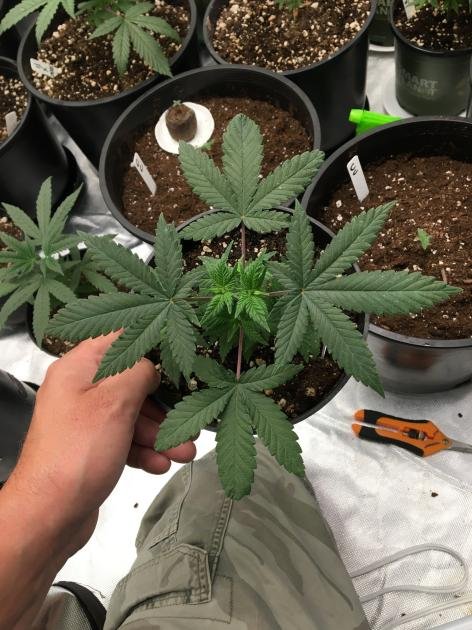 ---
I am really digging the BMX(backcross of Mac and Cheese x(banana punch x mac and cheese). Short and compact, just like the father. If you would like some seeds to run, please get ahold of me in Discord.


---
Posted via weedcash.network
---
---