Sunday Driver X Slurrycake From @bifbeans + Guess This Bud's Weight!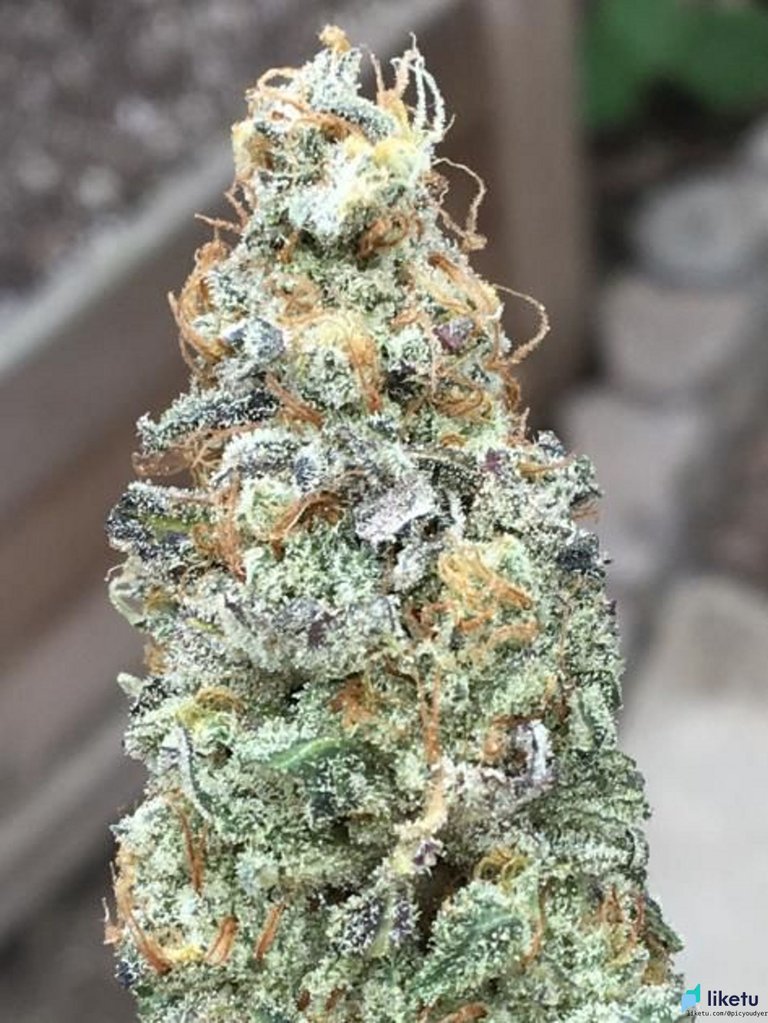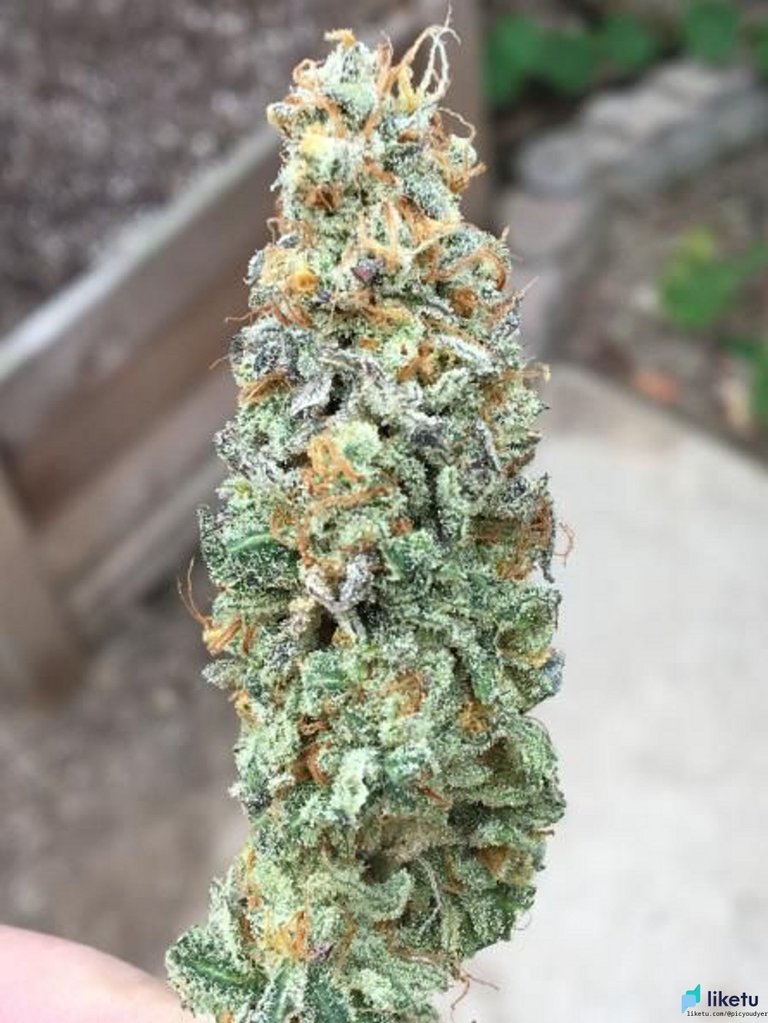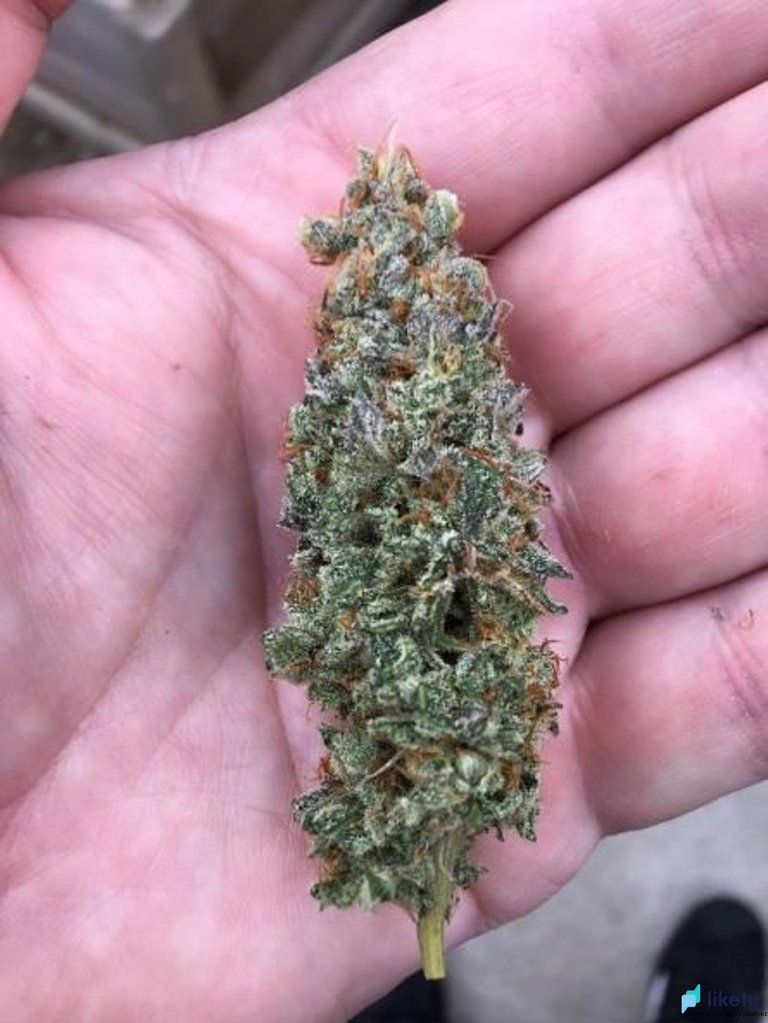 Hey fellow Liktonians, and Weed Nerds! Hope all is well on this marvelous Friday. So I am 8 days into drying my last grow, and things are looking great. Still not quite ready. When you dry cannabis it is best to go low, and slow. This means it is best to let your flowers dry slowly, and a low temp in order to have the best possible product. Dry to fast, well you may end up with a flower to dry that crumbles. Dry to slow, well you may just end up with mold. It is a fine balancing act, just like walking a tight rope.
Here I have a lower end cola of some Sunday Driver x Slurrycake form @bifbeans. It is some of the stickiest bud I have ever grew! Just this flower had my fingers sticking together, and where glistening in the sun due to the oil residue. I would say this strain would make for a great candidate to press for Rosin. Wink, wink @wildwesthash. But then again, I am no expert, perhaps a bud this sticky would seize up your press, lol
Ok time for an all time favorite. So come on down, you are the next contestant on the Price Is Right!
Guess the weight of this bud without going over! Winner will be announced in 4 days. Winner gets 1000 Weed. Guess exactly, you win 1420 Weed. Only guess is this is just a bottom cola I trimmed to take a look at. Nothing super special. Good luck!
---
For the best experience view this post on Liketu
---
---