More Flowers From The Latest Cannabis Harvest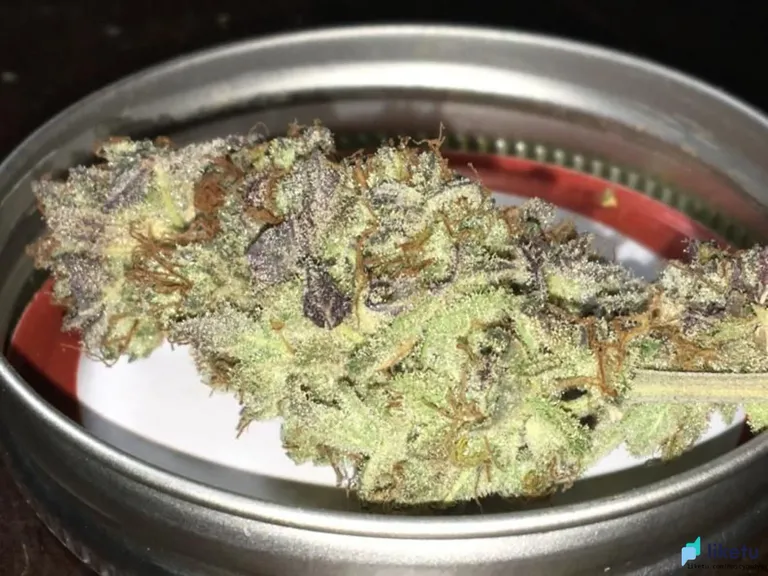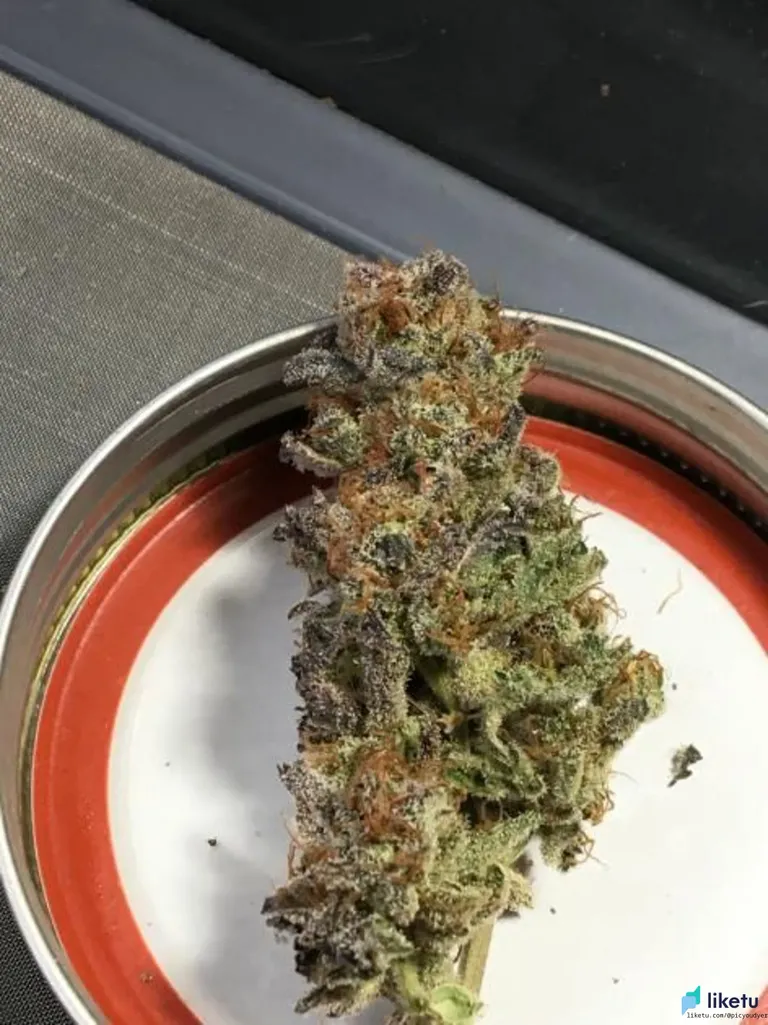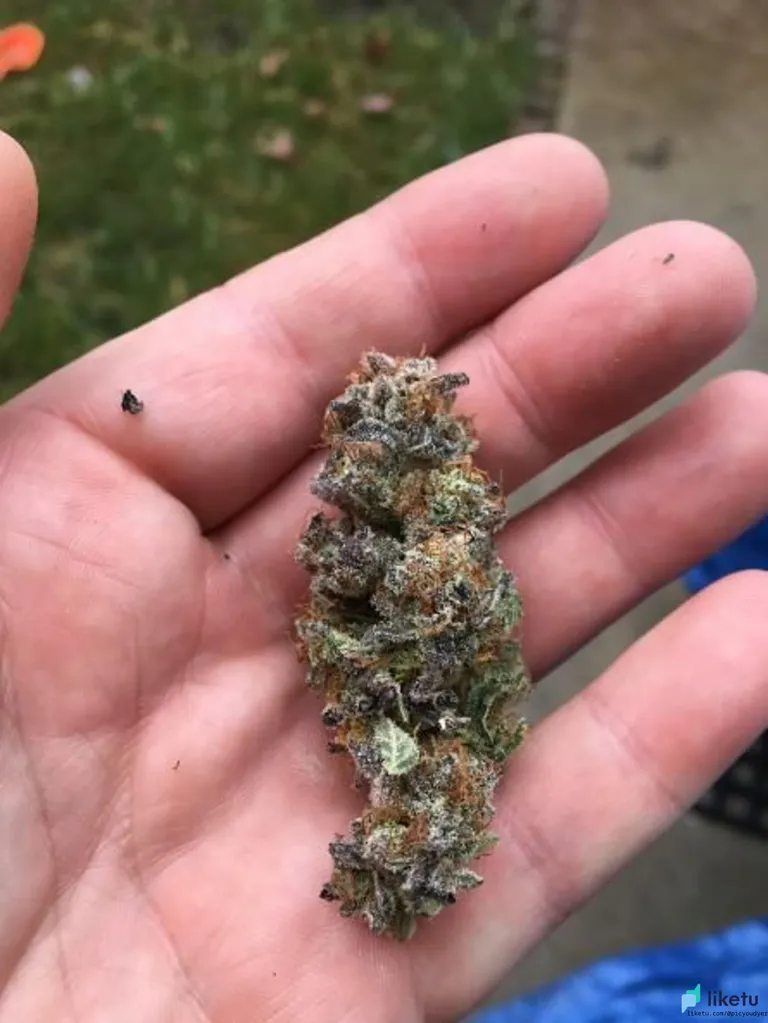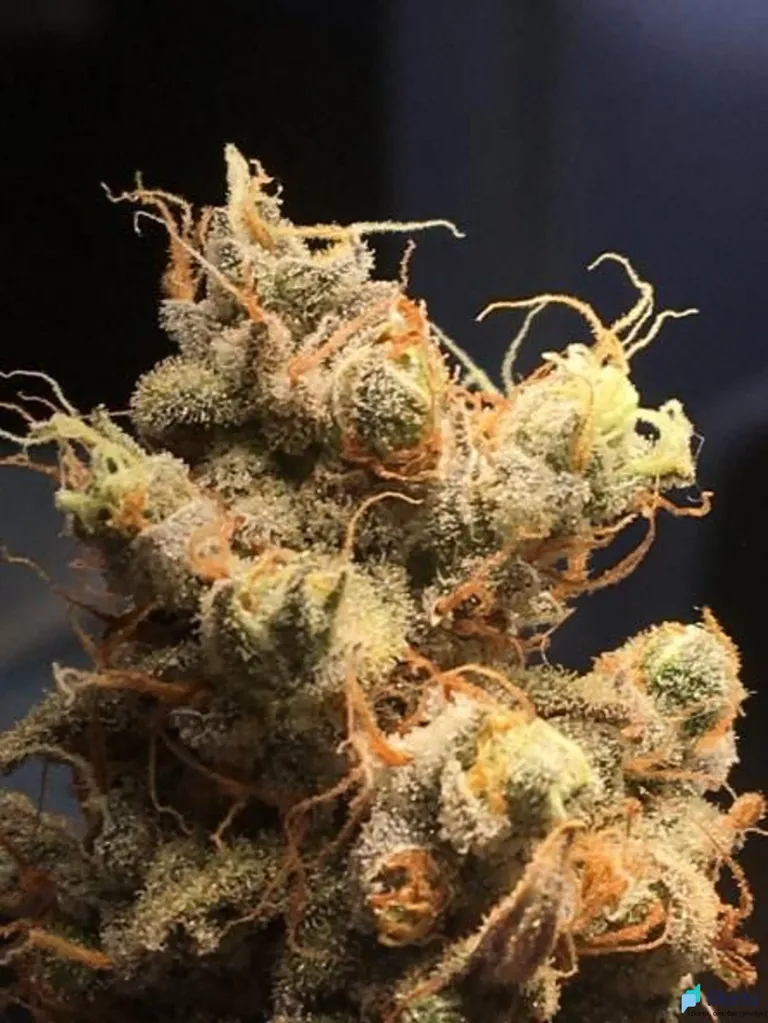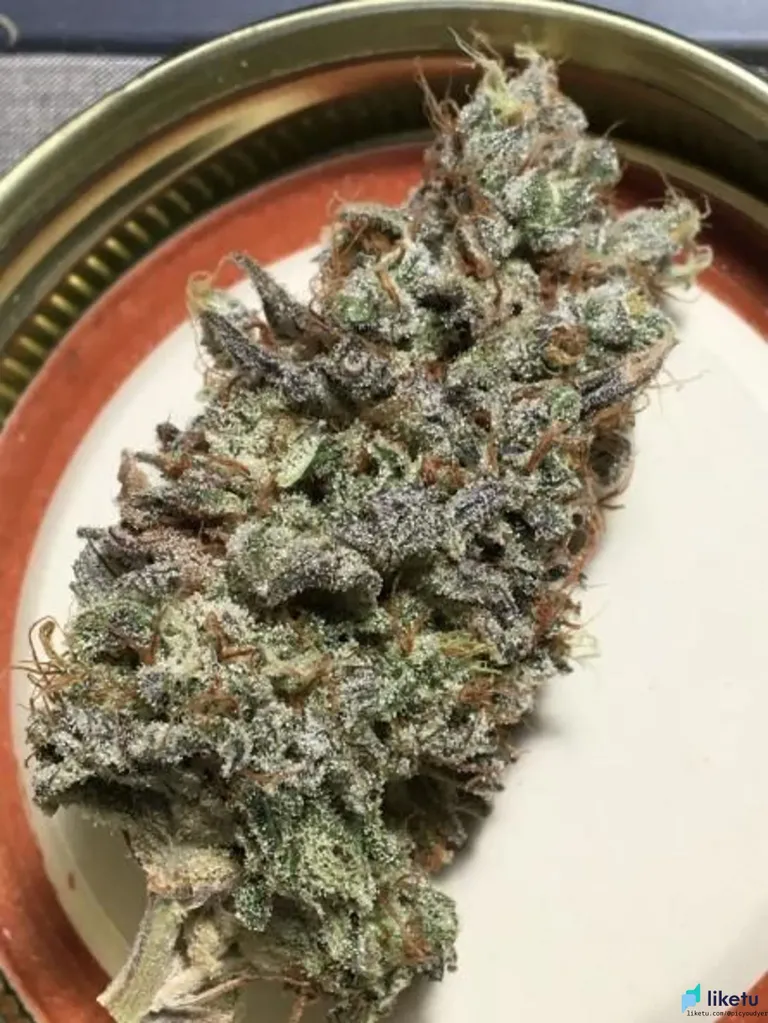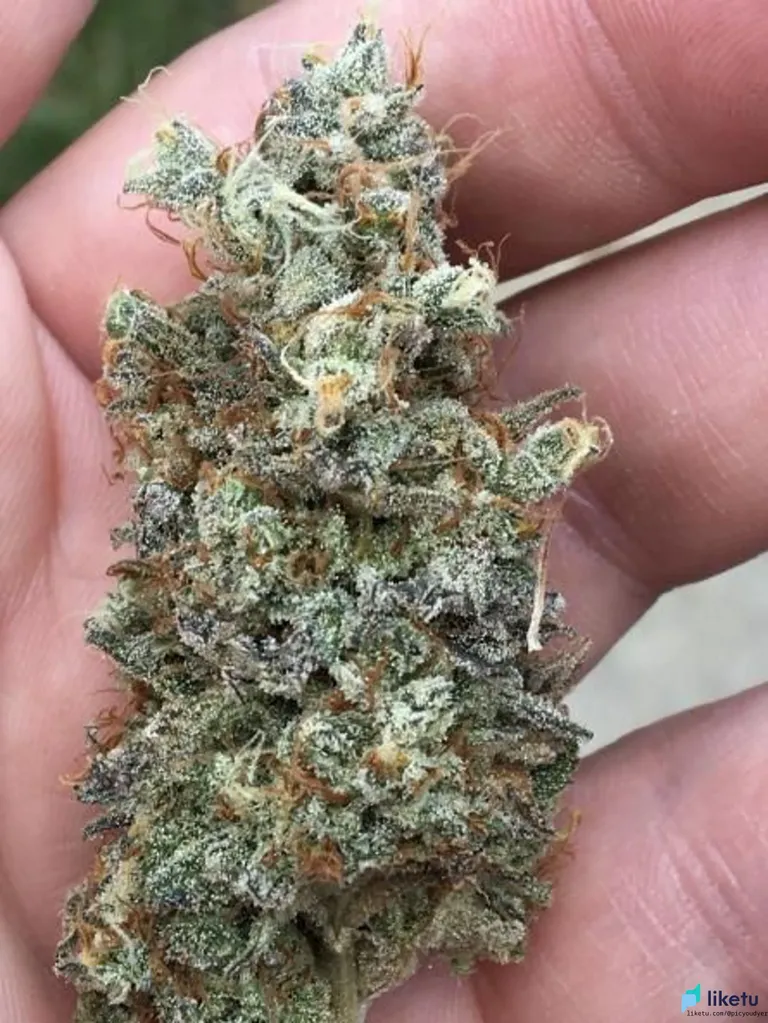 Hey everyone! So I am almost done with the drying, and trimming process. Curing is still in progress. Pictured is the latest strains to be jarred up. The first 3 is the Miracle Mack that was pollinated. Even though it has seeds, I really enjoy this flower! The buzz is just so perfect for the night time. Very mellow, and relaxing. It even gets me talking. I would even go as far to say this would be a great strain to go out and socialize.
The other 3 are from @bifbeans. It is the Sunday Driver x Slurrycake bred by Bucky. I would compare it to Wedding Cake. It has that strong gasy, and vanilla aromas. Very sticky as well! As far as buzz, it is energetic, as in it gets me so stoned I get that restless urge, and start to clean, which is usually the same with all high THC strains for me.
It is going to be a good time until next harvest. I am sure I will be giving away a lot, and hopefully selling a little, of course for free, but with a small donation. ;) Stay tuned, and follow @jonyoudyer for the full smoke reports on each of these strains.
---
For the best experience view this post on Liketu
---
---