Flower Power!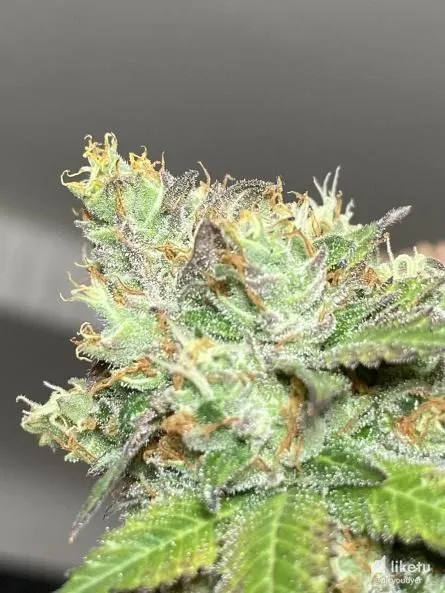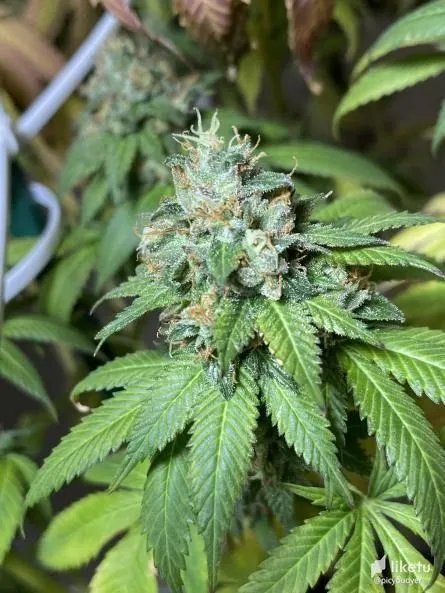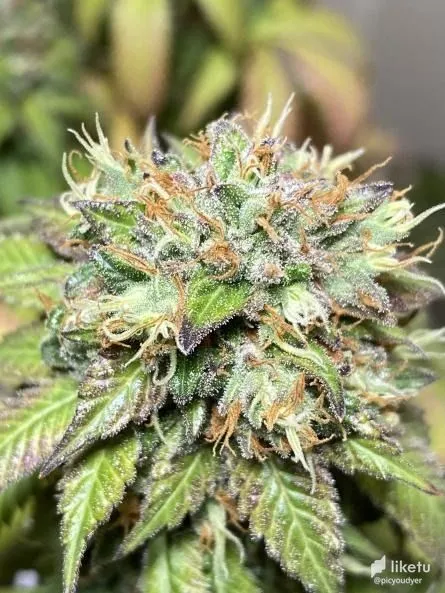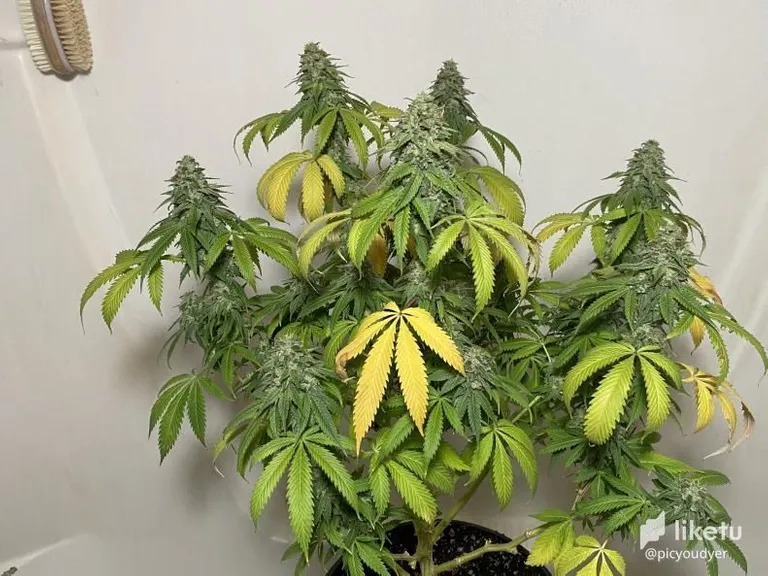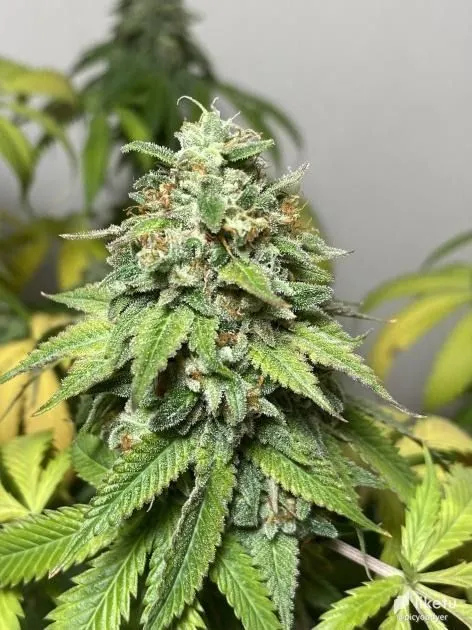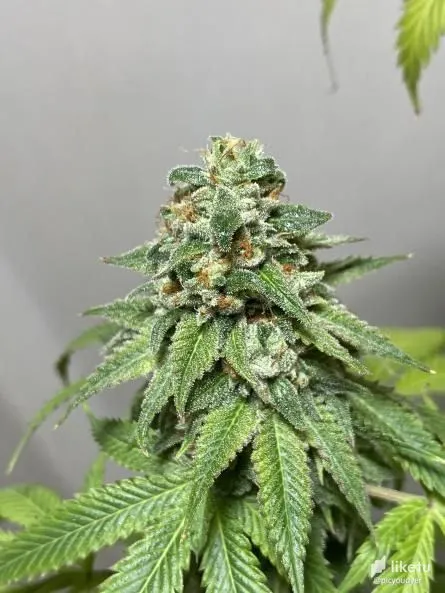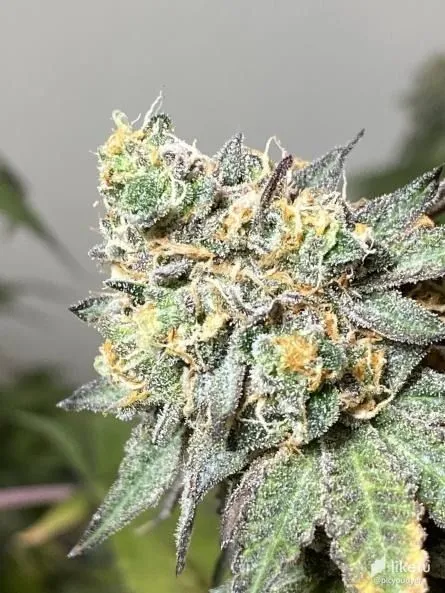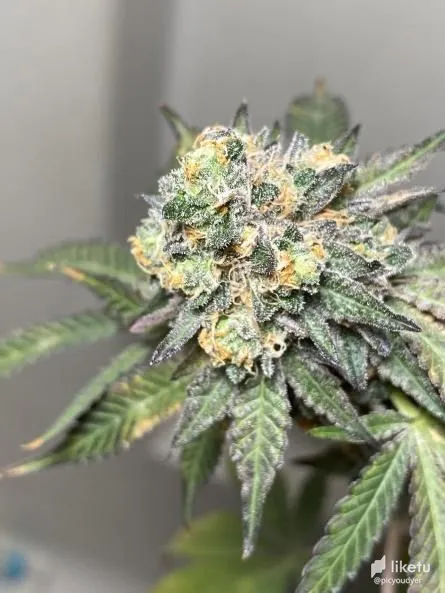 Hello Weed Nerds, and I suppose Hive Nerds as well! After all you really do need to nerd out on this place to really get the hang of it, and be somewhat successful. Which can entail learning Markdown. Learning the difference between Hive, and HBD. Cashing out rewards to @blocktrades. Or even better, buying Hive on Bittrex, and sending it to your wallet to be powered up. Even consuming content, and then leaving meaningful comment. Wait, why am I even posting? Oh yeah, CANNABIS........
First 3 pictures are the Chili Verde. Which has really started to plump up the past week. I still have yet to pinpoint on what I think it smells like, but so far I am getting pepper notes, and a little green vegetal in the background. I have had a small sample, and I have to say this is going to be a great strain to get things done with!
The next 4 are my 3 gallon challenge contender, Dosi Sherbert. Very sweet, and gassy on the nose. Defiantly dessert like, and will give any sweet tooth an instant craving!
Then the last 2 are from my most favorite plant out of the bunch, Larry's Breath. I have had some samples of this one as well, and it is such a mellow buzz. Very tasty, even for it not even being dried all the way! Will go down as one of the best strains I have ever grew.
Currently I am on the 70 day mark, and have gave them a second flush the other night. Once the soil dries out, I will access the trichomes, and then decide to harvest, or wait even longer. I could harvest now, but I will be rewarded greatly by waiting just a little bit longer. So stay tuned, and make sure to follow my @jonyoudyer account for further updates.
---
For the best experience view this post on Liketu
---
---