Day 21 Of Flower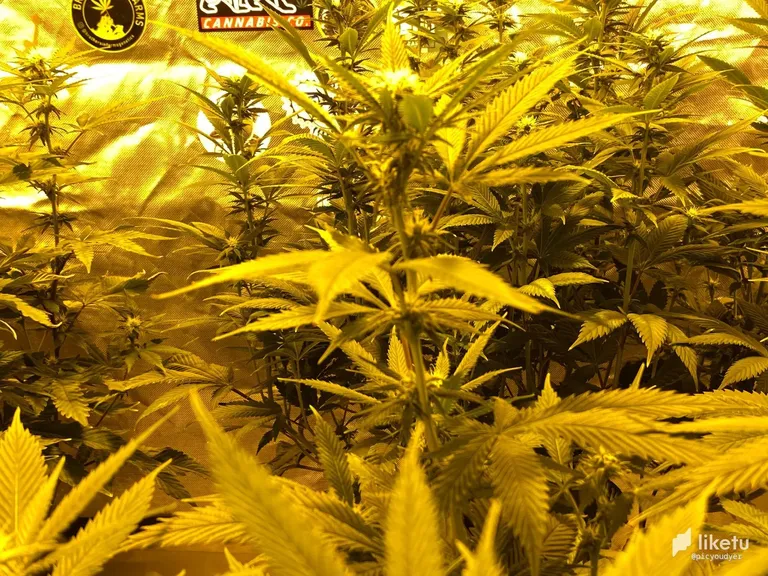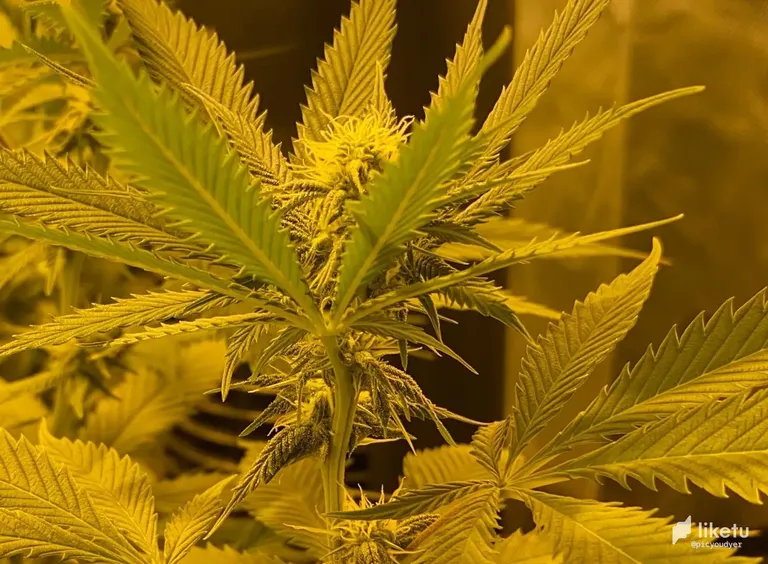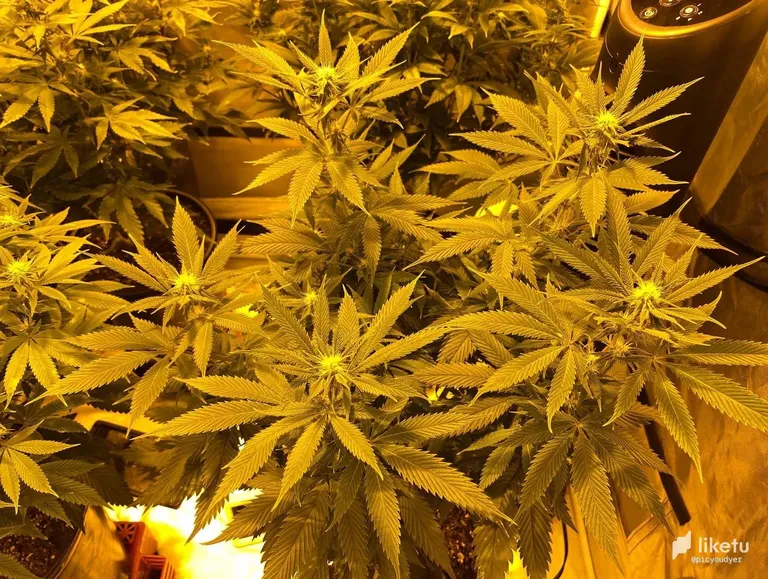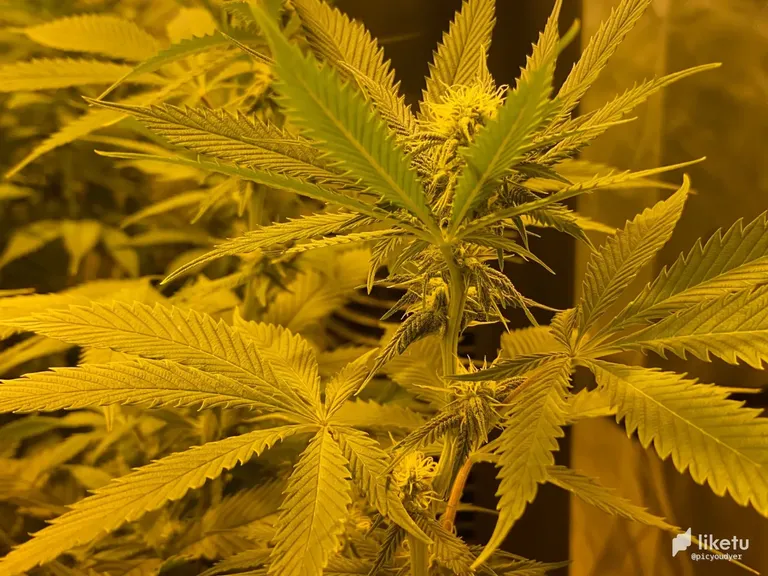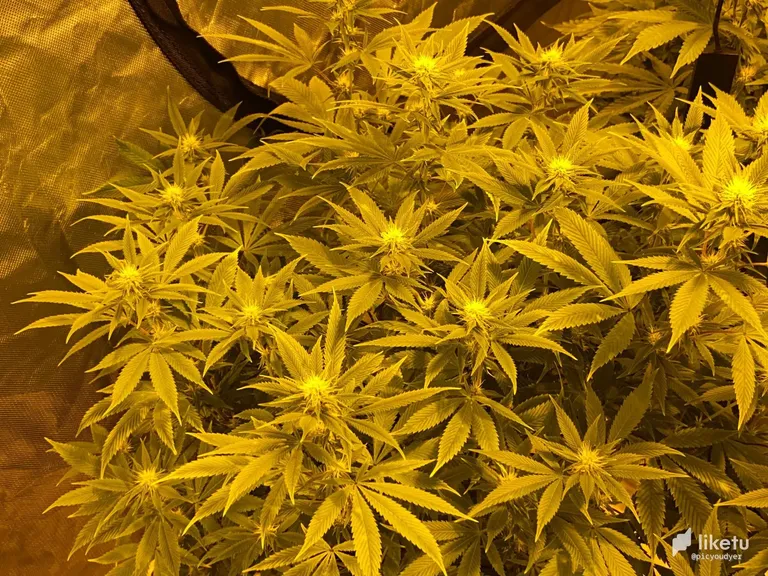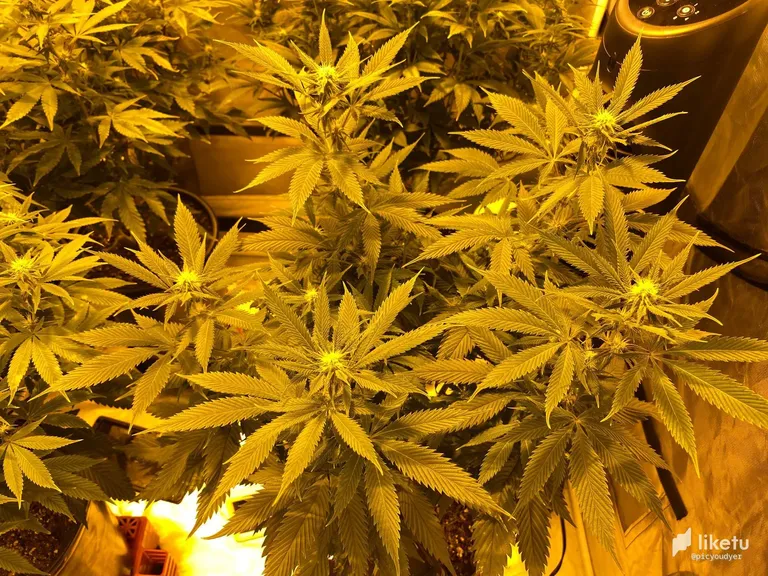 Ok Weed Nerds, I have figured out the exact day I put these into flower. May 7th is the day I installed the 400 Watt HPS, and switched to a 12/12 light cycle. I was going off another post I did, which would of made today day 26, but in reality it is day 21 as of today.
I got the Gnats under control with just adding some sticky traps. There are still a few here, and there, but I am not worried to much about them. The traps will do their job.
I still need to do a little Lollipoping, and hopefully I'll be able to get to that tomorrow morning.
I have decided to add some Bud Booster, and glad I did. The plants have responded very well! I may add another layer of top dressing within the next few days. Other then that I just have been making sure humidity stays between 46-50%. The last 2 weeks I'll drop tk 40%, which is tough to when lights are out. But if I can reach 45, it will be smooth selling from there.
For those just tuning in, I am growing Photo Periods from clone. All from my local nursery, Dark Heart. Strains are Dosi Sherbet, Knights Templar Og, Larry's Breath, and Chili Verde. Everyone is an Indica dominant hybrid, except the Chile Verde. Stay tuned, hopefully these ladies personalities will be showing more on next update;)
---
For the best experience view this post on Liketu
---
---