Come On Down, & Win 420 WeedCash
What's up Weed Nerds! Time for another go to contest for us cannabis enthusiasts. I mean damn it don't get any easier, or more fun then this. Am I right?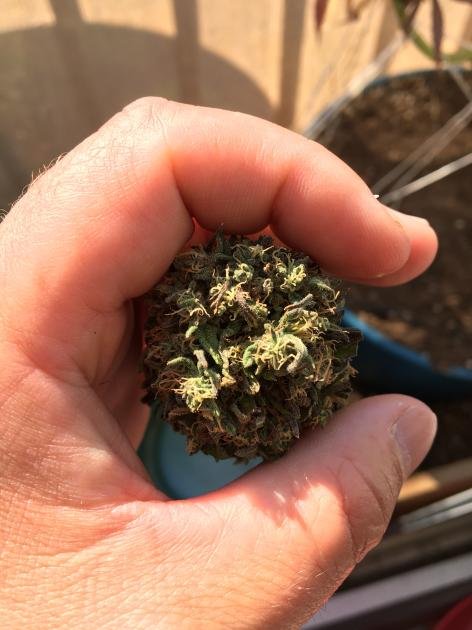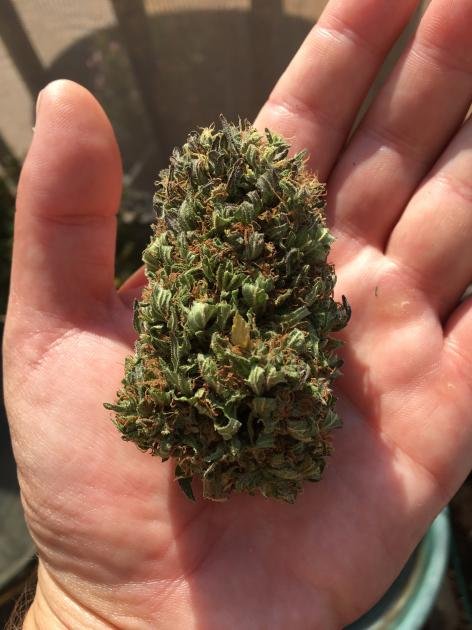 ---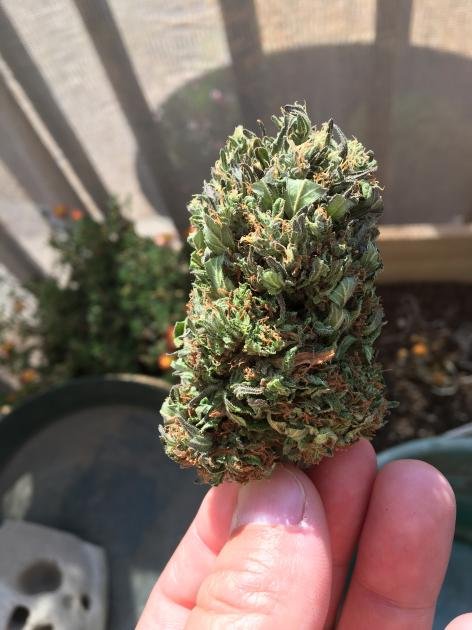 So this is another Steem Og bud from the current harvest. If you recall I had this plant in my back yard, and due to the smoke from the nearby wildfires I was caught off guard by not realizing I was getting 3 hours of sun. Well next thing I knew I had rot in most of the fat colas. Luckily I saved a portion of it, but looking at this nice size bud just makes me think of what could of been. This bud is rock solid, and is the heaviest single bud to date of my growing career.
Rules
Guess the weight with out going over(Price Is Right Rules)
1 guess per account
Winner will be picked after the Weed payout in 4 days


Weedcash now has a witness! Go here, scroll to the bottom, and type in weedcash.network, lets get it into the top 50!


---
Posted via weedcash.network
---
---