Almost Time For Harvest!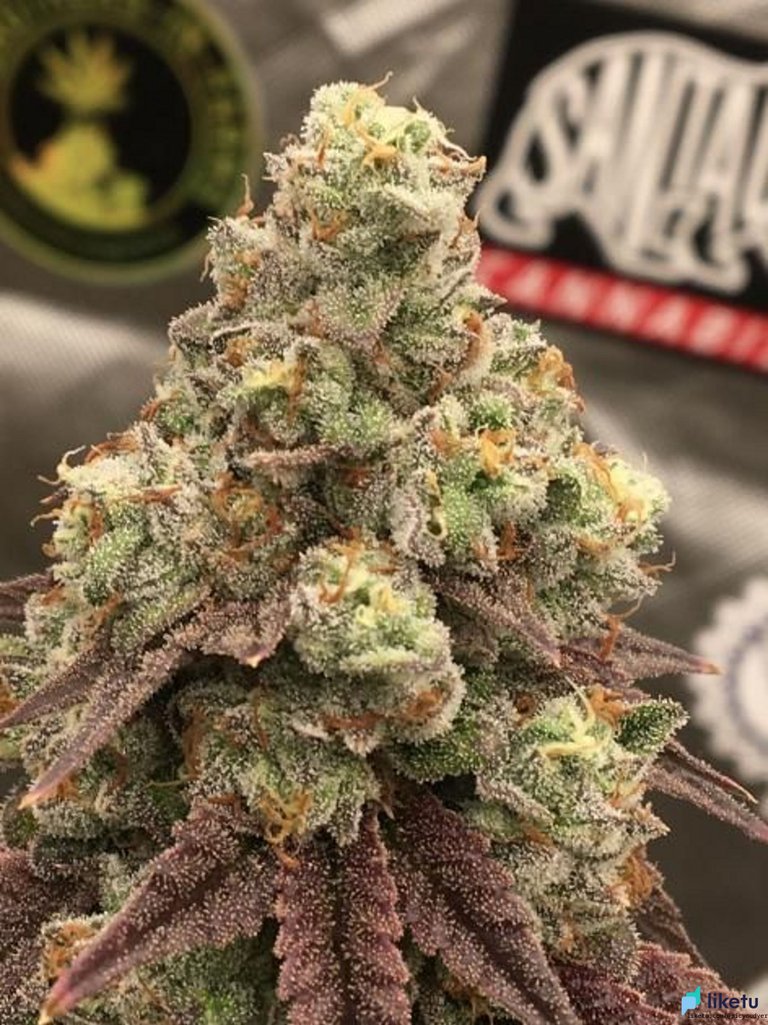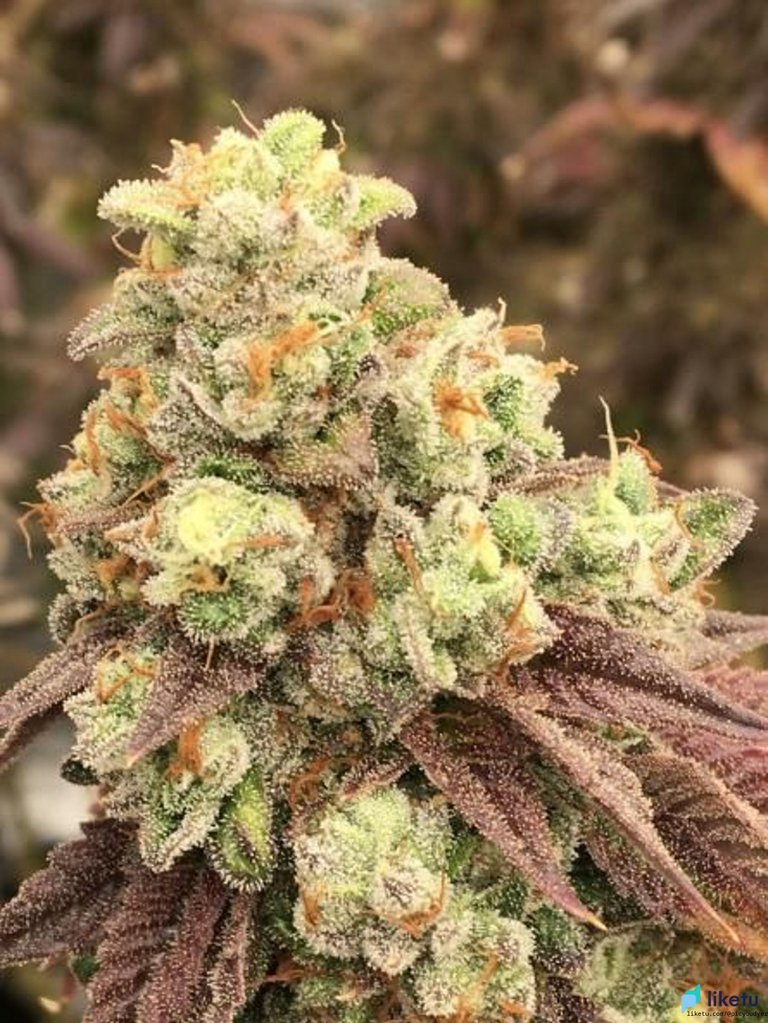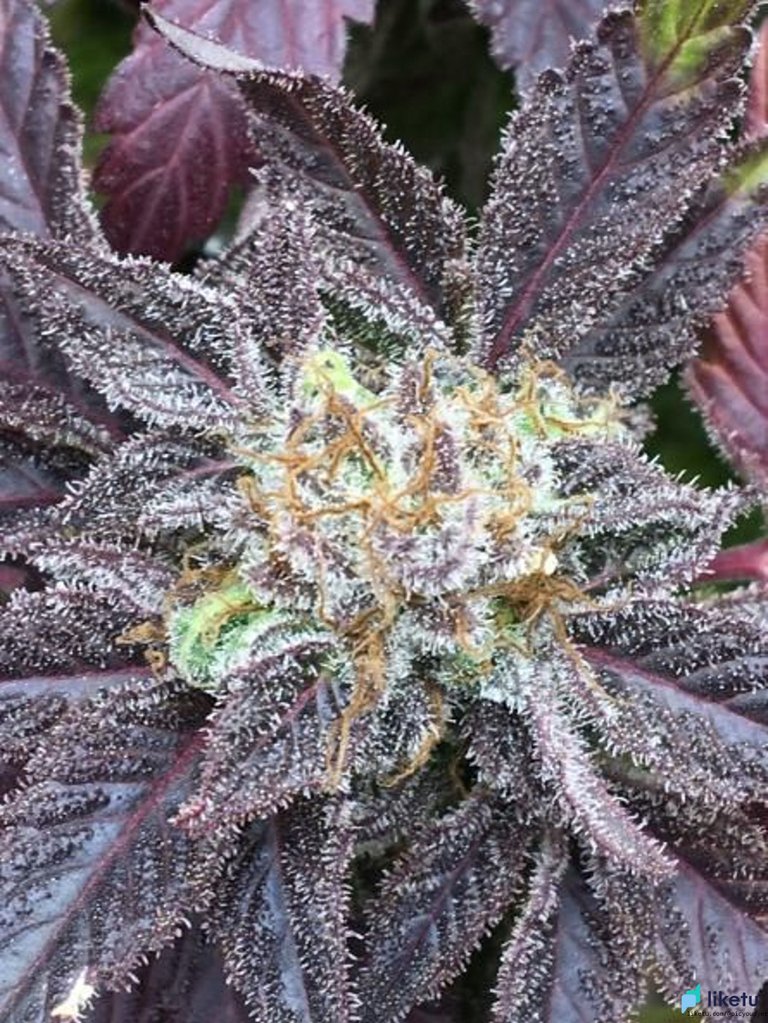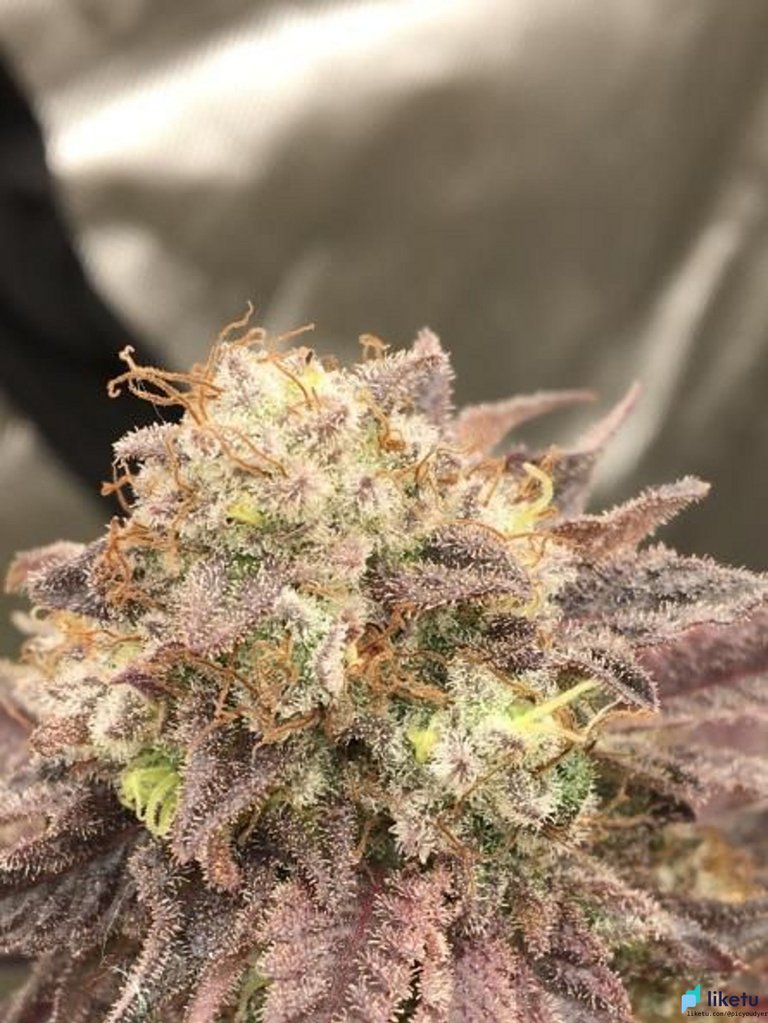 Hello everyone! So I am at 60 day's of flower, and I am contemplating to cut them all down tonight. I know they can go longer, but I really want to hurry to move on to the next grow. On the other hand, perhaps I could do one more flush, and wait another 7 days. Either way I know I will end up with great smoke.
Pictured from left to right: La Kush Cake, another La Kush Cake cola, pregnant Miracle Mack, and then Sensimilla(seedless) Miracle Mack..
The Miracle Mack is one of the frostiest plants I have grown. The seeds are going to be the best one's yet! The La Kush Cake is some potent, and tasty stuff. I have had a few sample buds that I cut a couple weeks ago, and it is exactly what I look for in cannabis. Gas, and kush goodness! So yeah that's all I really have going now. I do think there is a chance I may just cut a couple plants, and a few go longer, the only thing with that is I wanted to just cut all at the same time, so I can use the tent as a dry room. Decisions, decisions.......
---
For the best experience view this post on Liketu
---
---