5 Gallon Challenge Update: Helena X PBB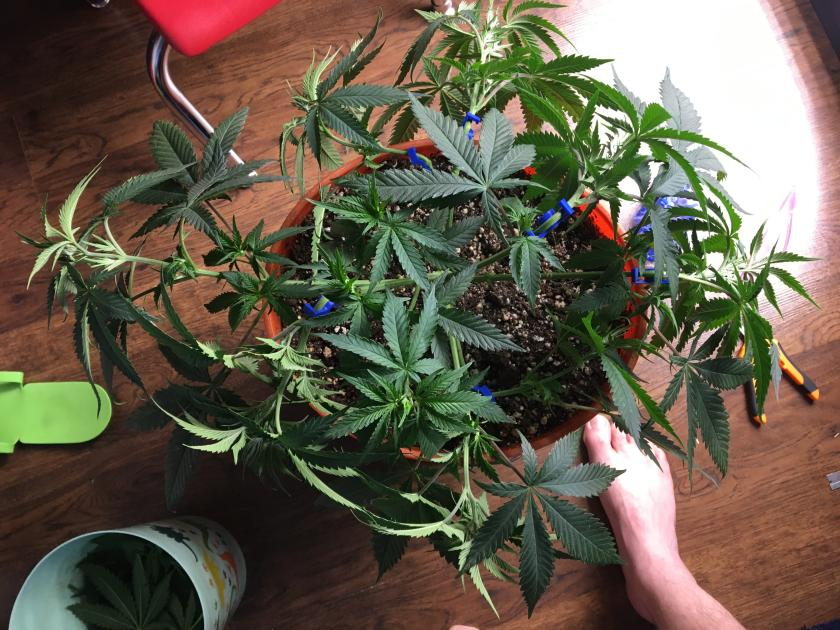 What's good Weed Nerds! Time for a quick little update on my #5gallonchallenge contender. This is a Fem Photo Period from @bifbeans, Helena x PBB. I am so happy with this strain. I have 3 going, and all 3 are showing thick stems, and vigourous growth. I belive the Helena X is sold out, but JAT has other PBB crosses that are sure to please. Yes I am a total shill, but only because I belive in their products, just like I do those Super Croppers, lol. Seriously though, just take a look at the after photo.....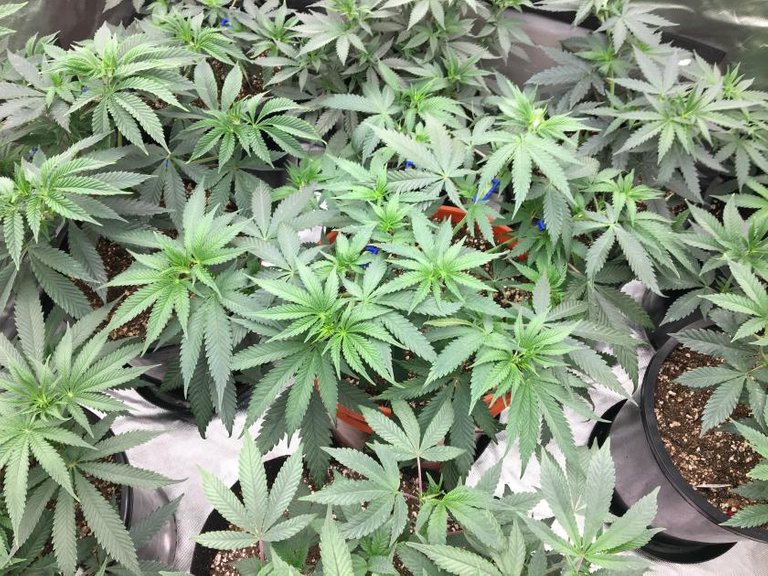 This is less then 12 hours after I snapped the Super Croppers on!
I also did some "Lollipopping", and a little defoliation. Next up I will hit all the plants with some Mono Silica, then Veg them out a tad bit longer, and then flip to a 12/12. Currently I am using a 20/4 schedule. I also reckon in about a week I will hit all my plants with their first NPK liquid feeding. So stay tuned, and for other more detailed updates, follow my main account, @jonyoudyer.




---
Posted via weedcash.network
---
---