5 Gallon Challenge Contender, Silver Haze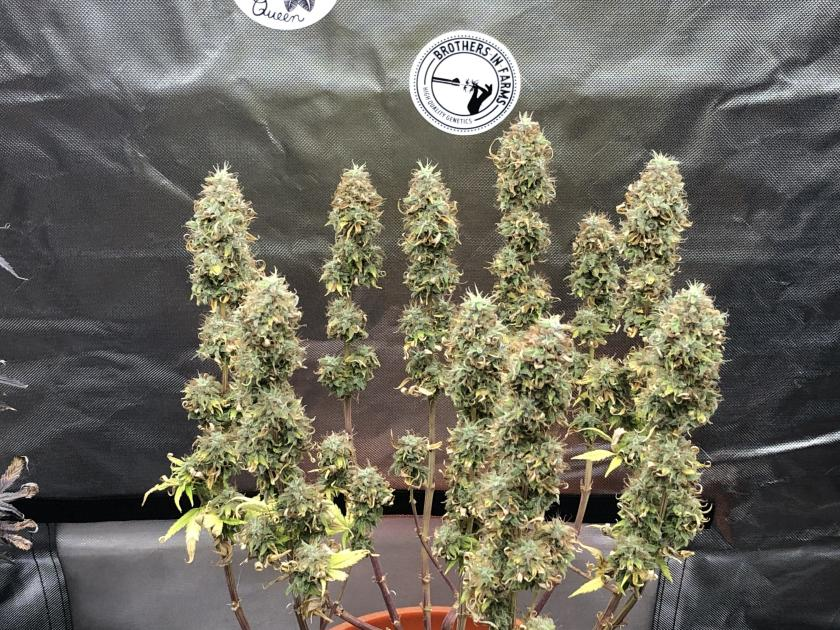 What's good Weed Nerds! Well whats not is my #5gallonchallenge contender. This thing just got fried, and at first I thought maybe it was over fertilized, but perhaps it was more of a lack of something. Perhaps it was calcium? Maybe my soil went inert in the 5 gallon bucket? Next round Ill make sure to drill some holes in the bucket, so that way it get's better airflow.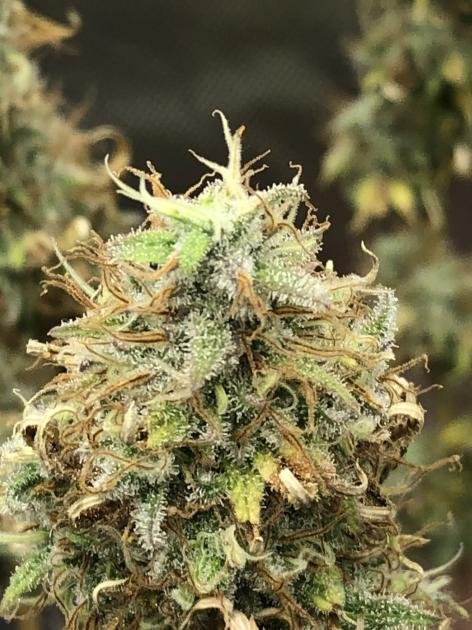 I think you all can tell why I have not really been posting that much about this plant. Sure its sticky, and terpy, but not pretty. Ill like to find someone with a Rosin press to just press this whole plant.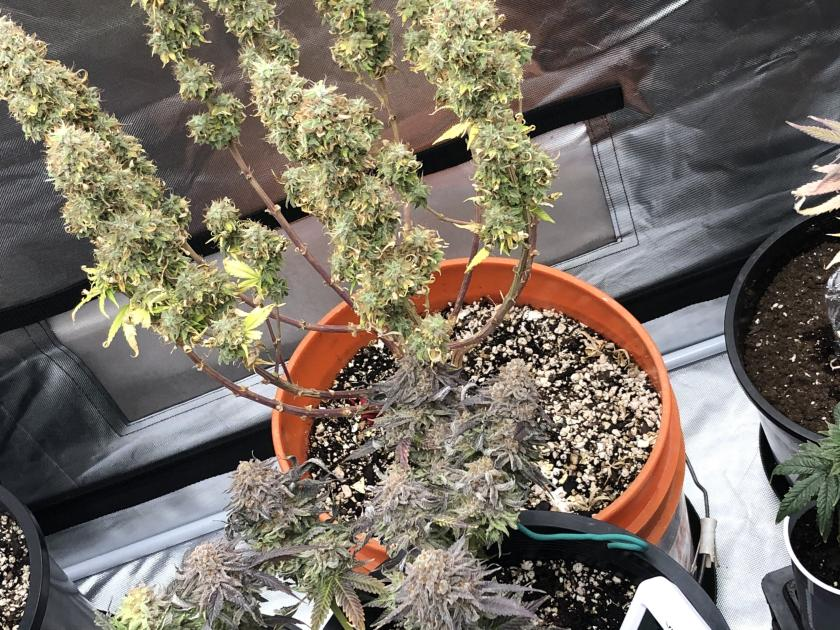 Im sure it will be decent smoke though, and will look a whole lot better once it is trimmed and cured. It is going to be nice to get my name up on the leader board!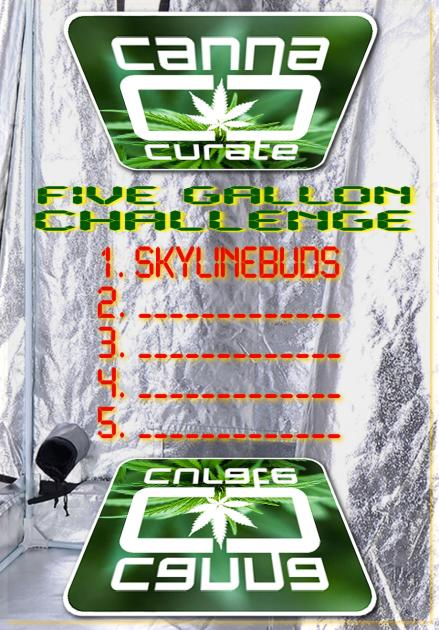 I am coming for you @skylinebuds!
Rules for the 5 Gallon Challenge
Grow a plant from seed, or clone in a 5 gallon container
Can be a Photo Period, or an Auto
Post updates here on Weedcash
Finish and weigh your final product, which will be trimmed and dried sensimillia
All finishers get their name up on the scoreboard, and placed according to weight.
Contest is open year round
Can enter as many times as you want
If you place the top spot on the scoreboard, win 500 Weed
Have fun!
Good Luck!



---
Posted via weedcash.network
---
---