1000 Weed Has Been Won!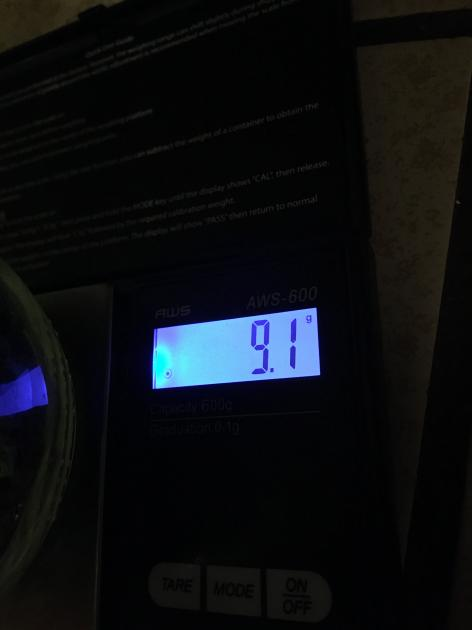 What's up Weed Nerds! Time to announce the winner to my guess the weight contest. The rules where guess the weight with out going over, and with a guess of 8.420 g @happyfrog420-new wins the 1000 Weed! I will send that here in a moment, along with 100 Weed to each person who guessed. You see, commenting does pay off ;)
All proceeds to this post will go to @happyfrog420-new as well. Thanks again for taking part in the community.



---
---