You Are Not Getting a "Good Deal" on Edibles at a Dispensary

This post was inspired by a friend bragging to me about his extremely large $125 order of THC Cookies... He had 1 Dozen Cookies ROFL!!!
If you can cook chocolate chip cookies at a lower than usual temperature, I have news for you. You're an Expert Cannabis Chef. The only real trick to cooking with THC, or CBD for that matter, is activating it and that happens around 20 to 27 minutes according to this 1990s grapgh. This is common knowledge and being abused by dispensaries to mark up product cost to INSANE prices over 600% the value of the product. I love venture capitalism, but I love being an educated consumer equally as much.
---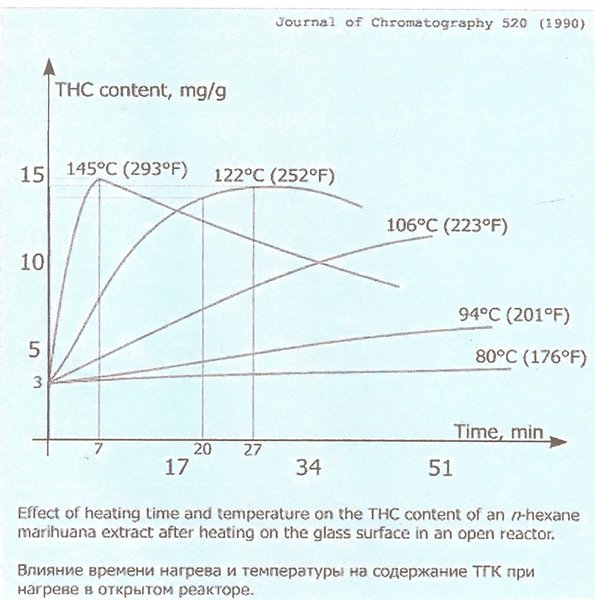 ---
The cost of cannabis extract, which saves you having to filter the plant material out, can be as low as $20-25 per gram in Canada, which would only add a cost of about $2 per cookie, when baking a dozen.
2 Grams of extract in a 12 cookie recipe will get you the average dispensary potency of 100-200mg per cookie.
This Cost of a Cookie Article demonstrates that the cost of a professional baker can be as low as $0.21. So this would equate to a homemade cost of about $4.20 per cookie with a minimum of 100mg in it due to potential uneven mixing of the dough before baking.
---
Now that we have covered the common knowledge of the sitation, I ask you to go to a local dispensary and post the prices you see in the store for baked goods with THC content of approximately 100-200mg. This could prove to be an interesting market study on Hive and I will revisit this topic if it gets a high interaction rate. Online dispensaries are also accepted for review here.
---
---