420 Late April Snow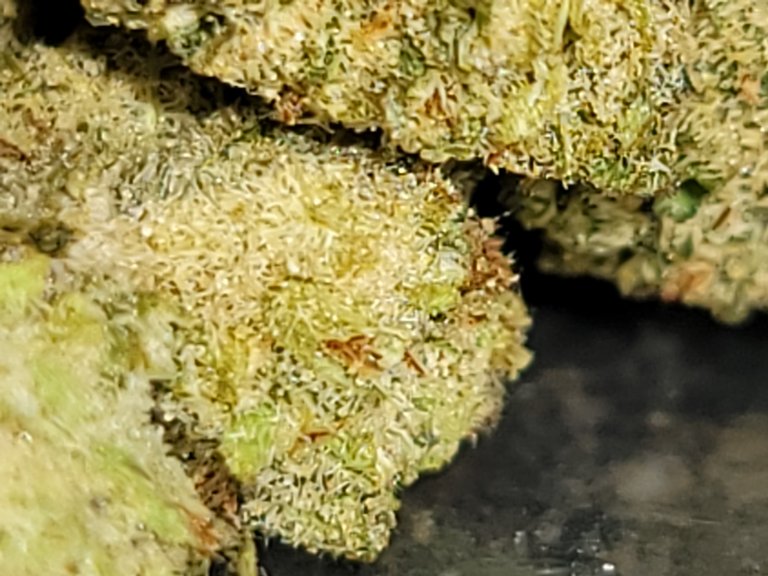 Blueberry Punch, a delicious hybrid I am enjoying today.
It has been snowing here for over 12 hours now. It was forcast at 15cm, but I suspect it has past that.
13:45 April 19, 2022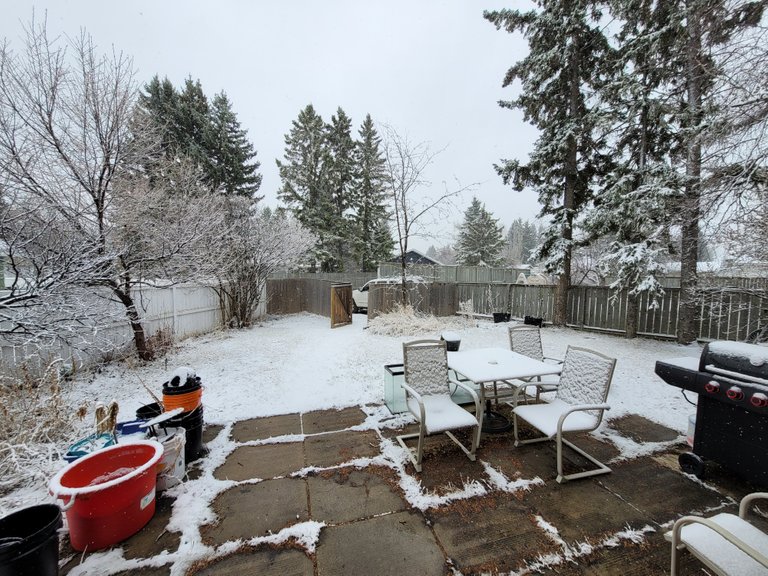 17:45 April 19, 2022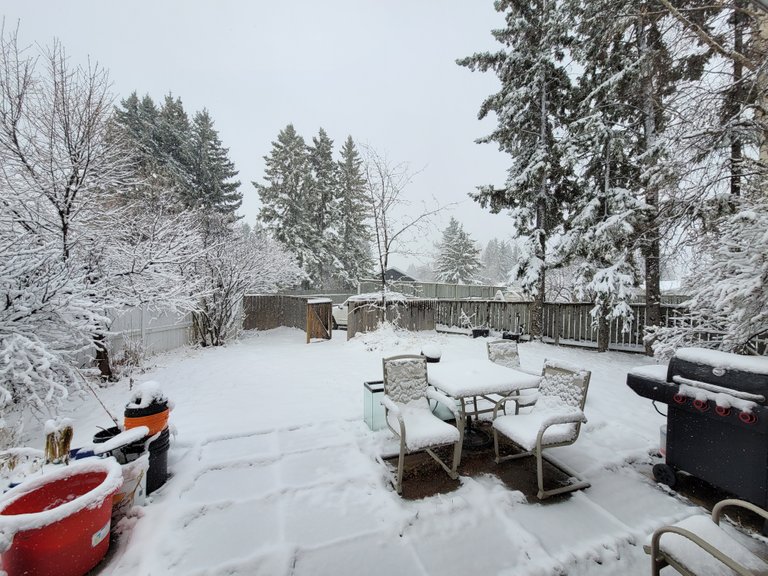 1:45 April 20, 2022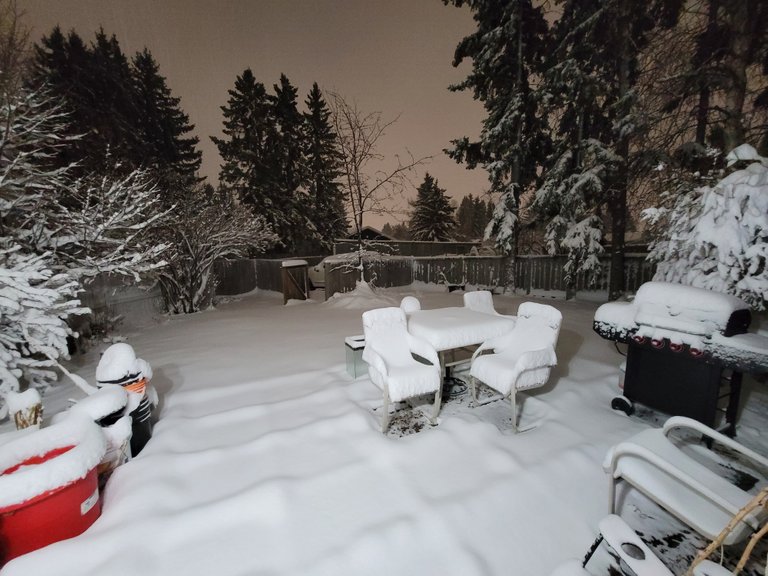 420 is going to be lit this year...
This is the kind of weather that is typical at this time of year, although usually it has some green grass for 420, this was just a late spring.
Hopefully it is done before the morning, there is a high chance it will melt.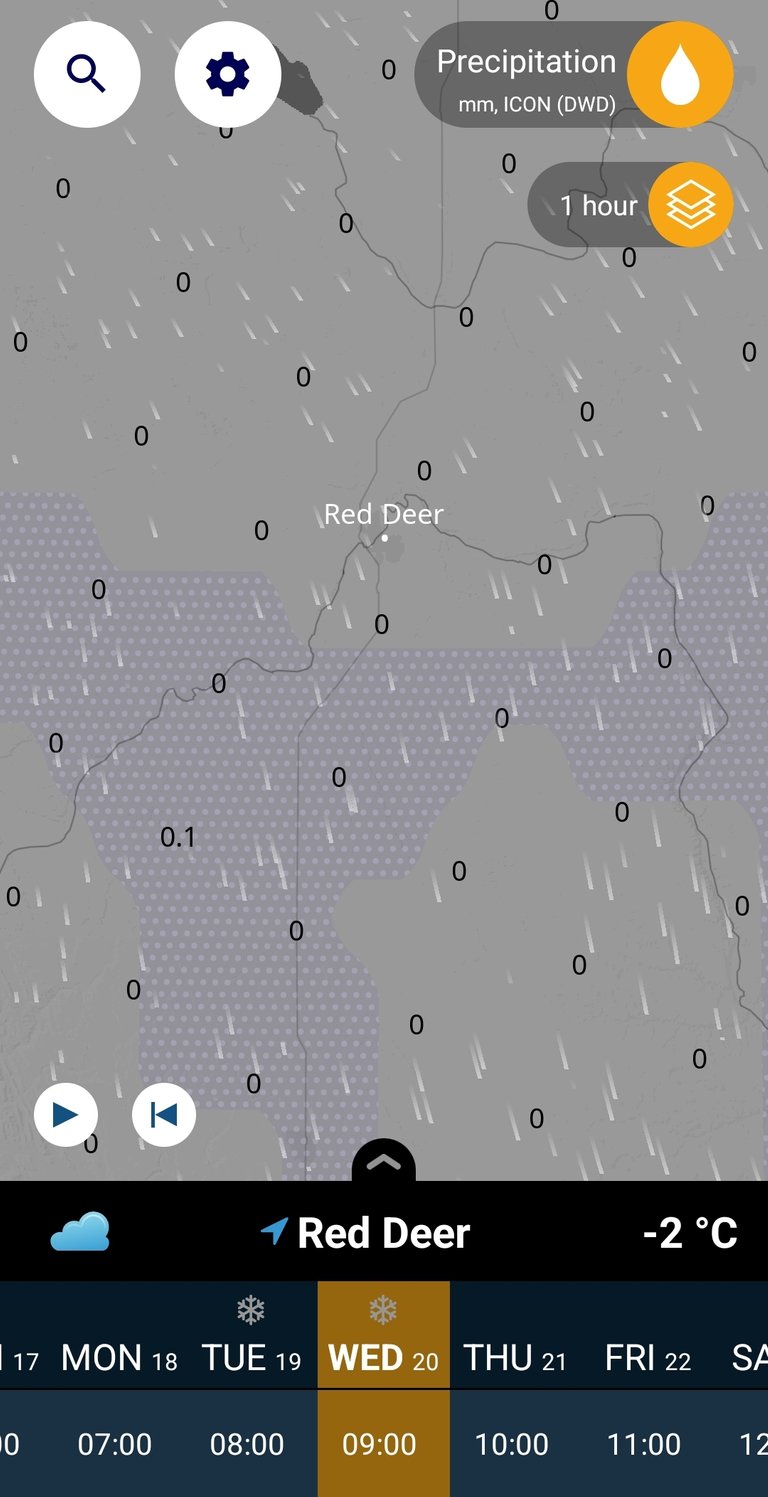 a quick snapshot of ventusky shows that the snowy weather should clear by 9am.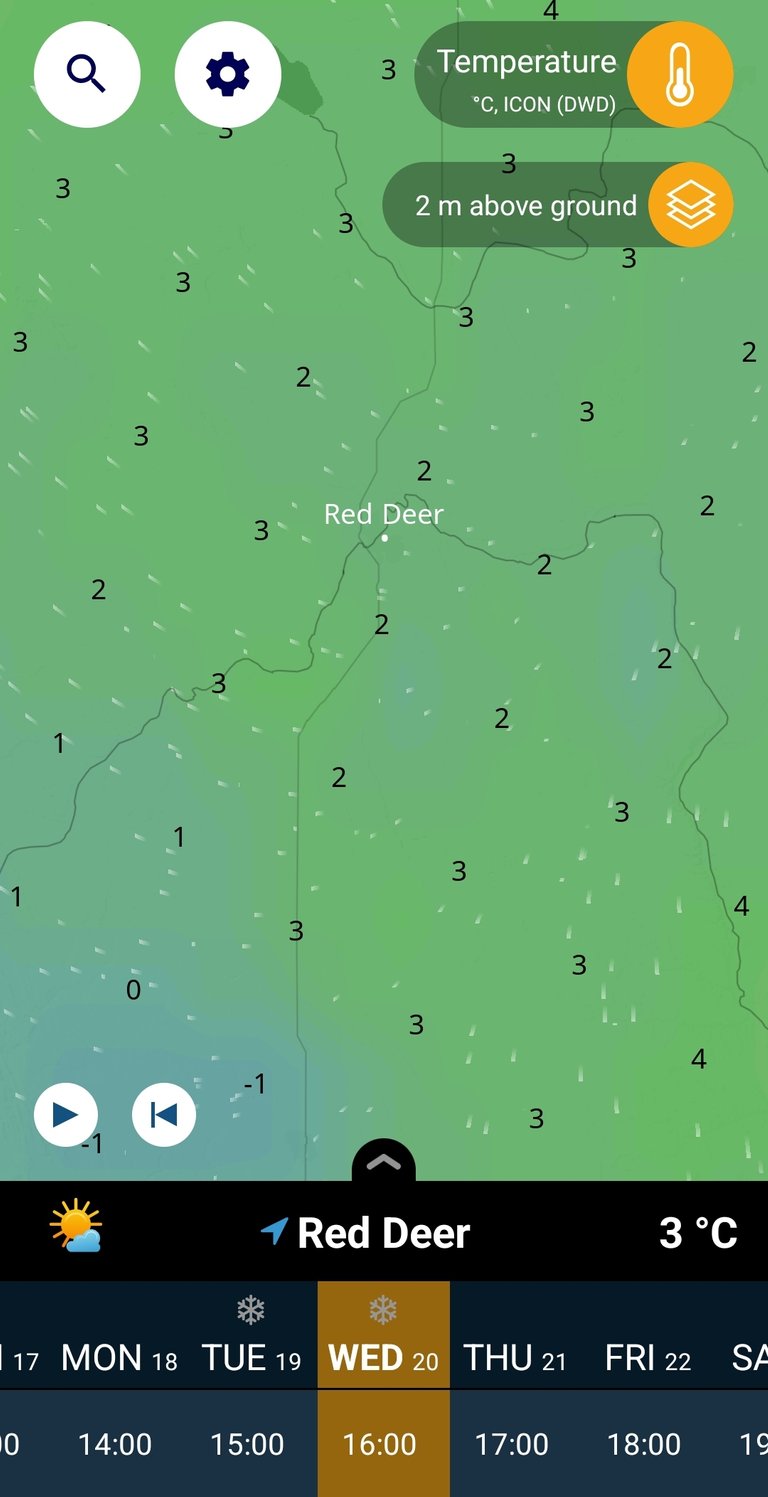 3° Celcius is nothing new to me, so i will probably be spending the majority of my 420 inside.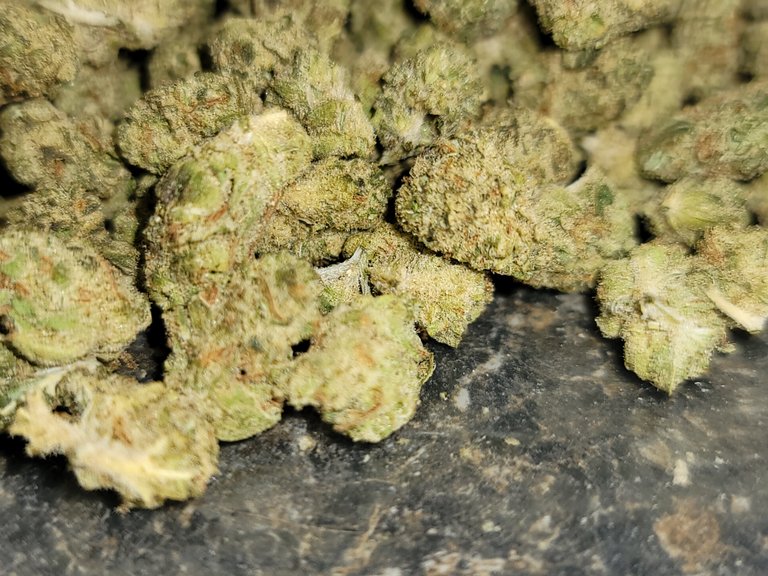 PhusionPhil Social Links
Blurt: https://blurt.blog/@phusionphil
Gettr: https://gettr.com/user/phusionphil
Hive: https://peakd.com/@phusionphil
Odysee (LBRY): https://odysee.com/@PhusionPhil:0
Theta: https://www.theta.tv/phusionphil
---
Posted via weedcash.network
---
---