My visit to Alejandro's garden | Cannabis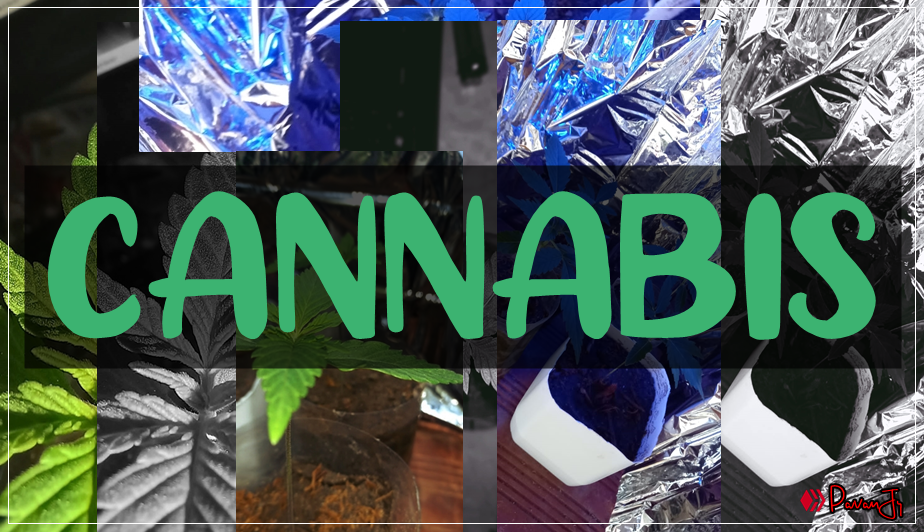 Hi beautiful people, how are you all, I hope you are doing great!
I have had many days without posting anything, lately I wanted to concentrate on photography and making content for the Stock Images community. I like the variety and different sources of images that abound in this community. Although there is nothing written or anything else, the images are enough to be considered photographic. And I am happy to see and enjoy every work shared by my colleagues here, people from all languages, countries and cultures; a joy to see and enjoy.
The fact is that I left home, I got away from technology at least for a day. And on that outing I went to visit Alejandro, a paternal cousin. Alejandro has a wide variety of medicinal plants and vegetables. Among them the Cannabis.
So I decided to take some pictures of it to at least have some content for HIVE. Well, I had this account abandoned. I also had the idea of having a copy with a black and white filter, as I find this style very attractive.
So I will leave here some of the more or less decent photos with their black and white copies. I hope you like them and enjoy them, see you next time and blessing
Remember that these images are free to use, within HIVE and outside as well, as long as the corresponding source is cited. (Administrative regulations on the use of Stock Images). Also if you are looking for other types of images you can enter the Stock Images Main index.
---
In color...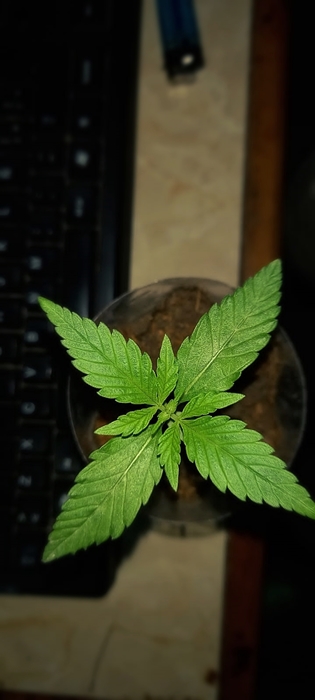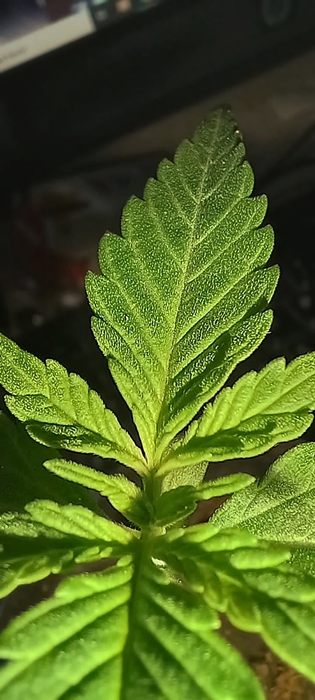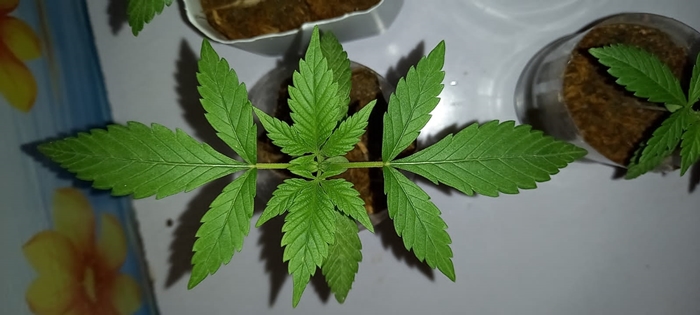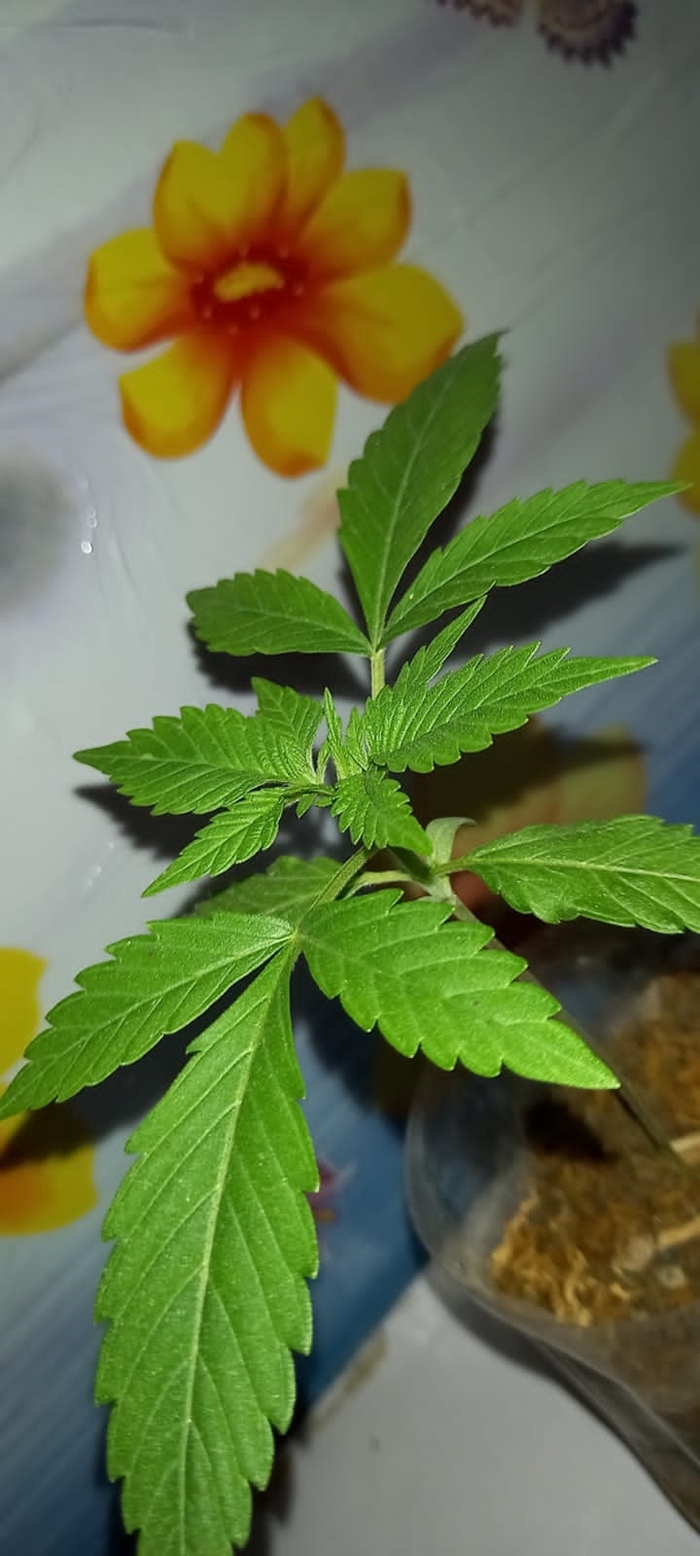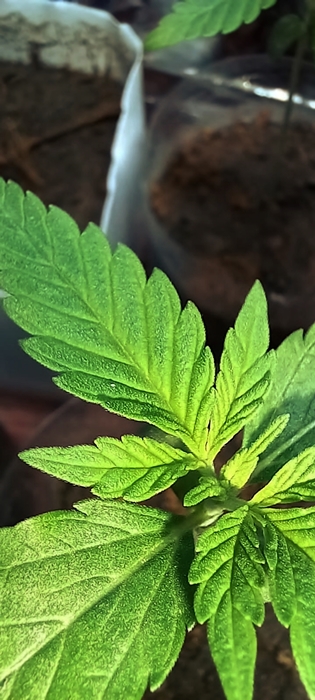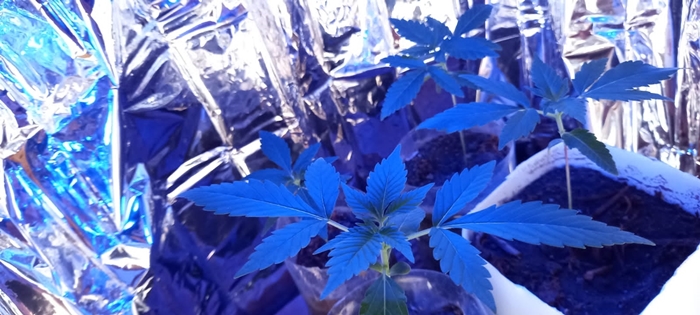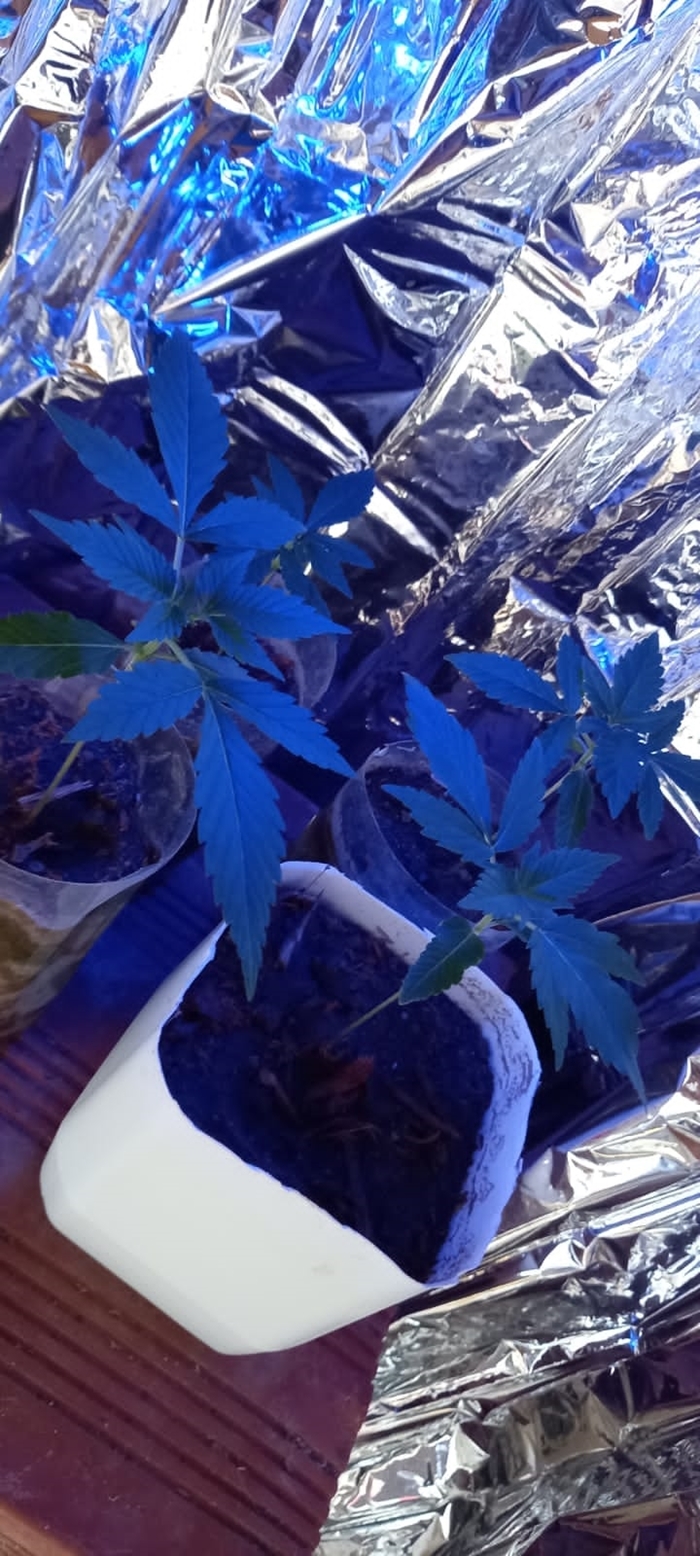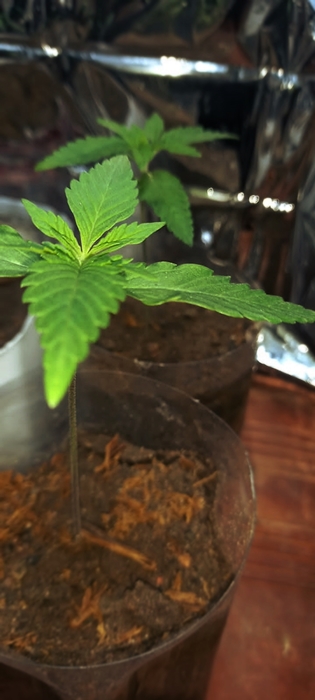 ---
Black and White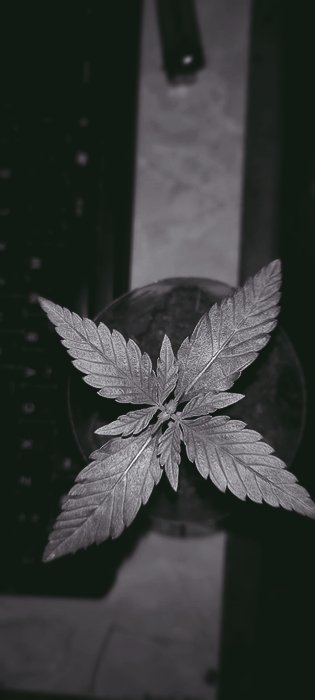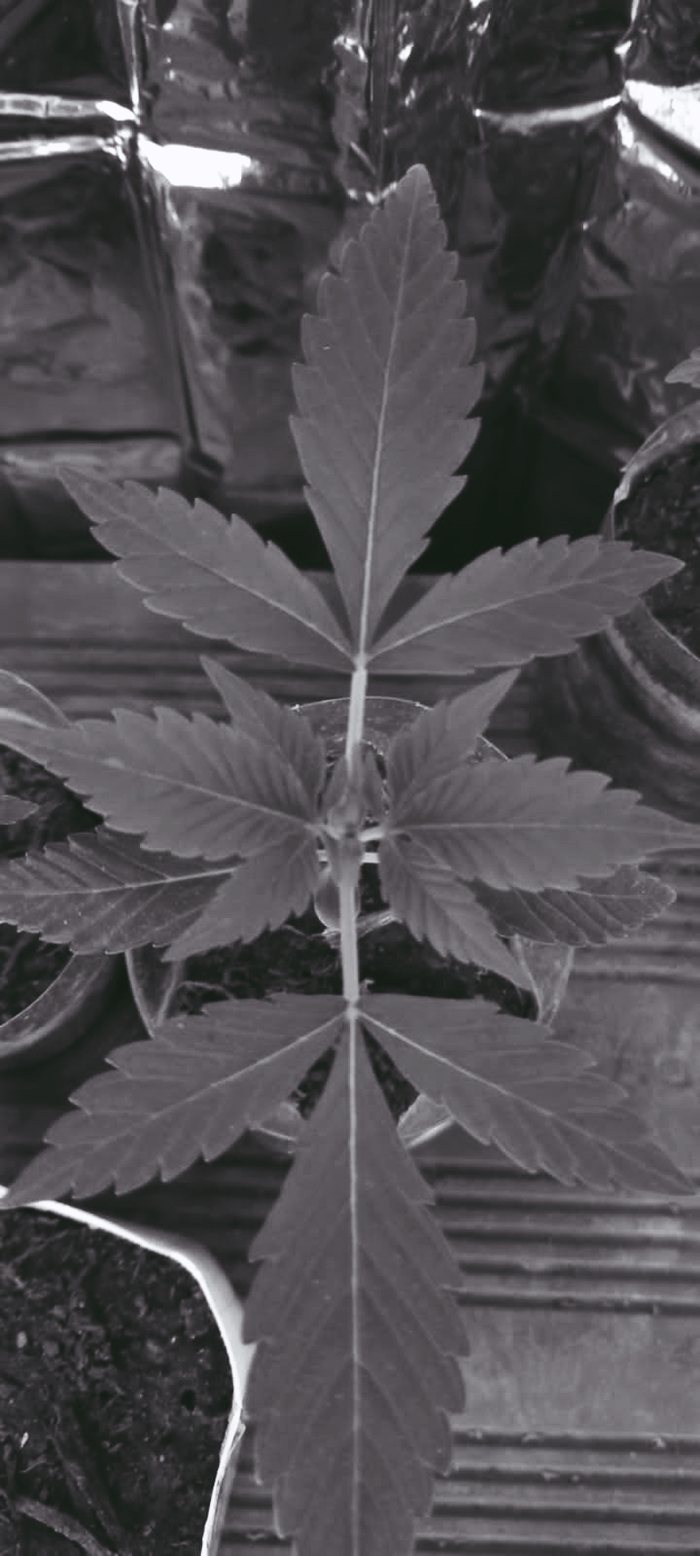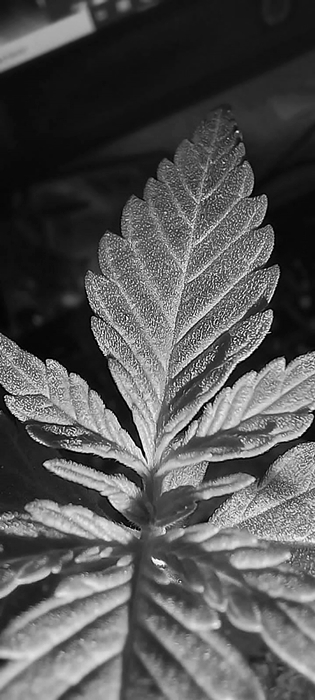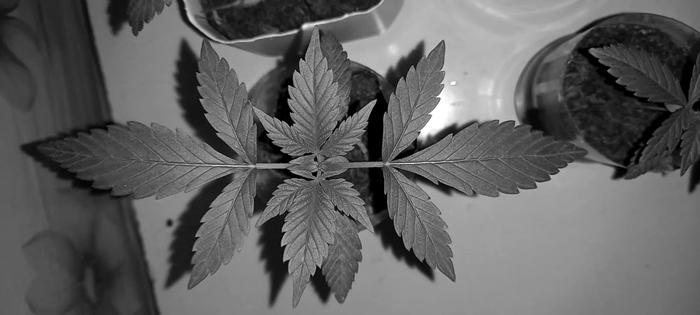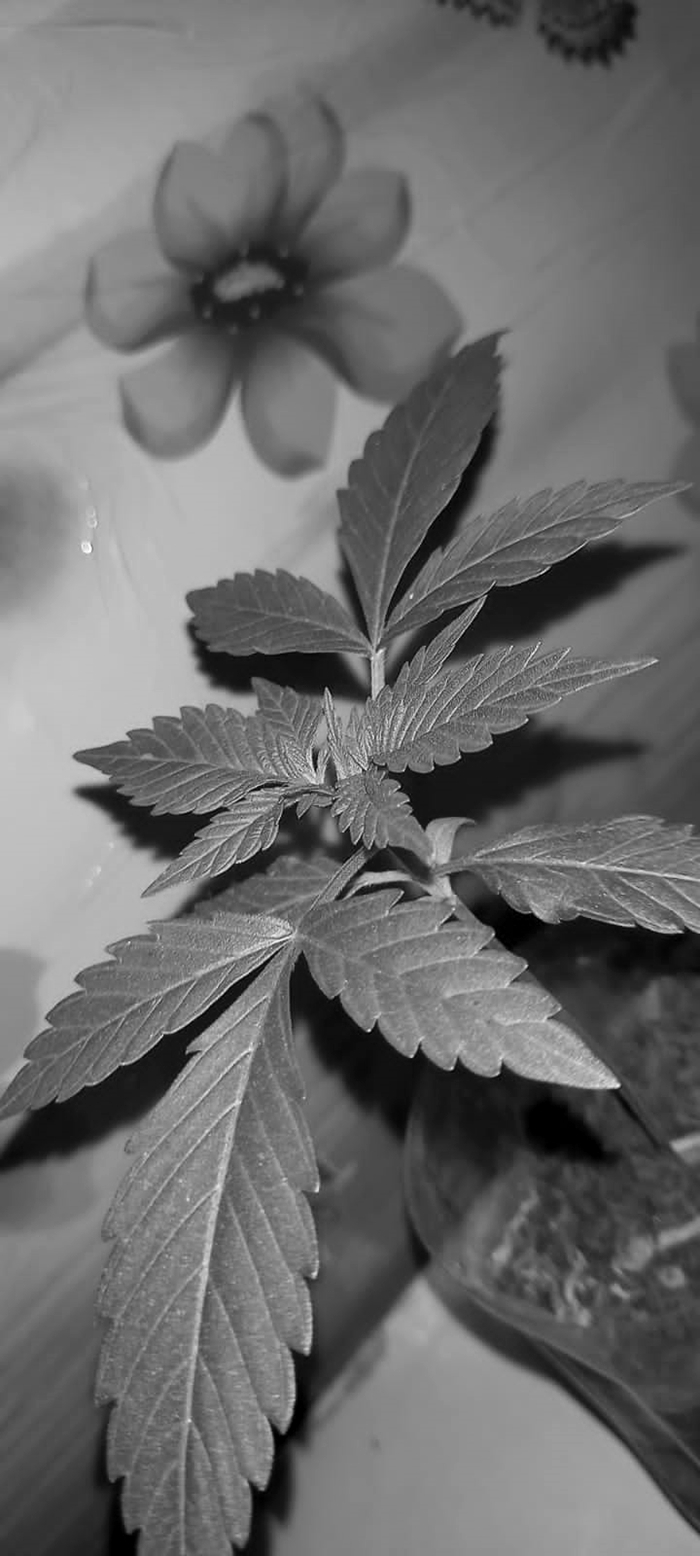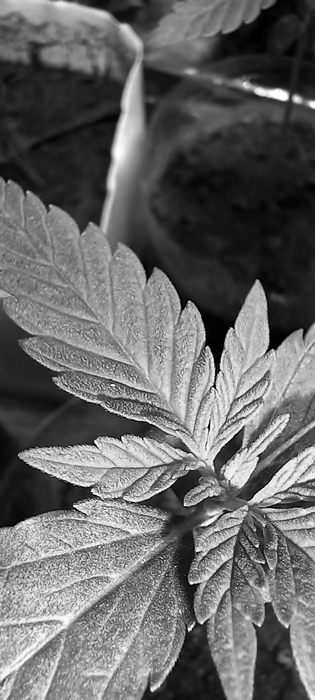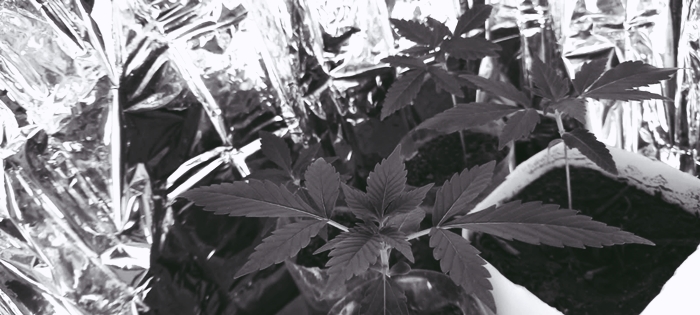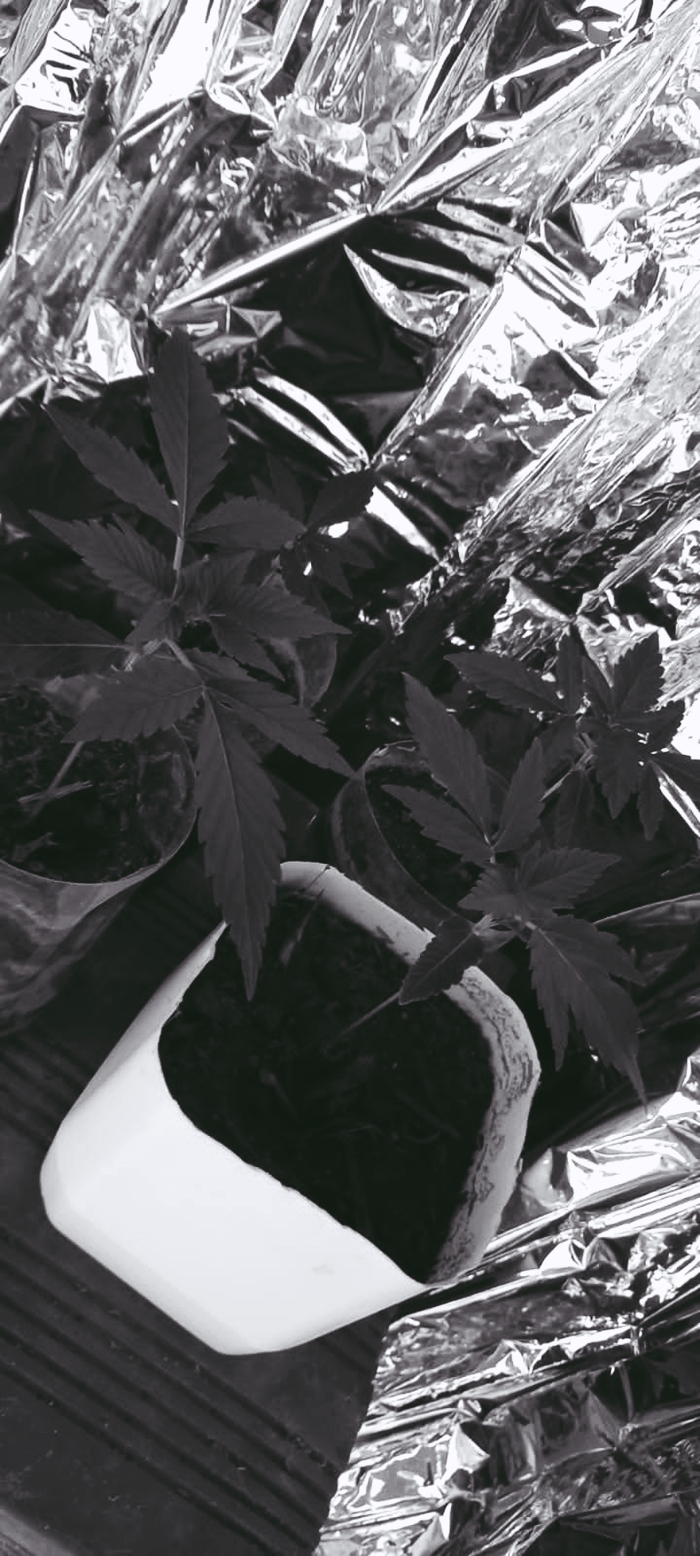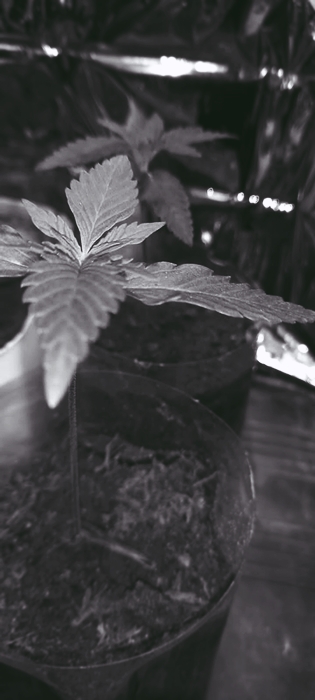 ---
Are you looking for specific stock images to use? Please view the Stock Images Main index where you can search by genre. This will be updated periodically as more images are added. If you use any Hive Stock Images in your post, don't forget to credit the owner and use the tag #freeimageshare, so we can find it and thank you for your support of our image contributors.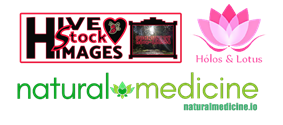 Are you on HIVE yet? Earn for writing! Referral link for FREE account HERE!
---
---
---