CBD as a Treatment Against Anxiety | Mental Health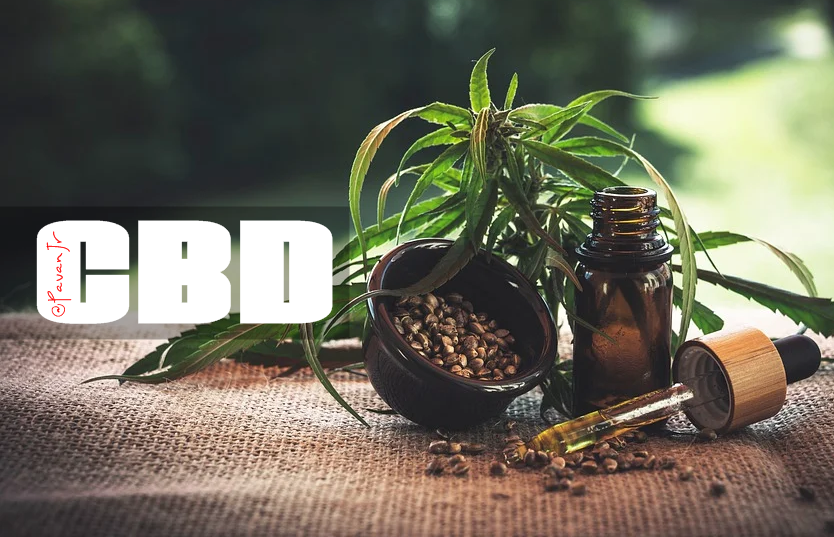 Anxiety is the world's leading psychiatric disorder. Although it is not a life-threatening disease, the emotions reach the point where the person feels threatened in everyday situations. Often, in anxiety disorders, there are repetitive episodes of intense, excessive and persistent fear or terror. The highest peak is panic attacks. According to WHO data, more than 264 million people suffer from anxiety worldwide. In this article we will look at what causes anxiety and why CBD oil is becoming increasingly popular in its treatment.
Causes of anxiety
Some of the causes of anxiety are:
Excessive stress.

Traumatic events.

Alterations in the functioning of any of the neurotransmitter systems.

The relationship with psychosomatic diseases.

Hereditary traits can also be a factor in anxiety.

Symptoms and treatment of anxiety.
The most common signs include a feeling of nervousness or agitation, a sense of impending danger, increased heart rate, rapid breathing (hyperventilation). Sweating trembling feeling of weakness difficulty in concentrating trouble falling asleep and controlling worries.
Two types of drugs are commonly used: anxiolytics and antidepressants. Anxiolytics produce calming effects and antidepressants reduce anxiety symptoms within minutes. They are used in the treatment of anxiety disorders. However, the consumption of these drugs can generate adverse effects such as drowsiness, memory impairment, nausea, among others.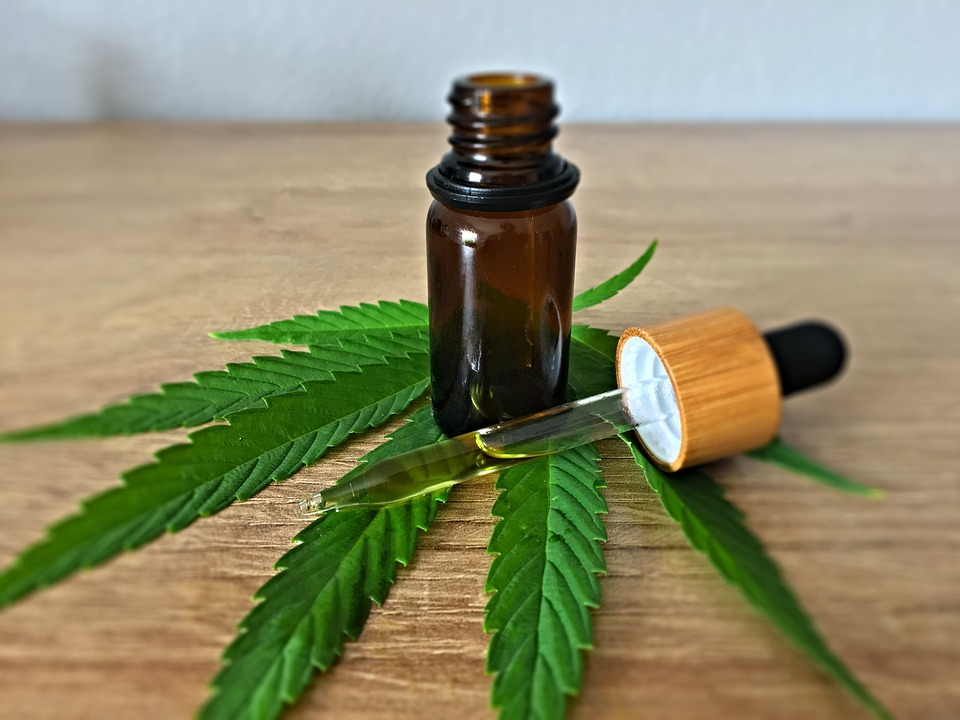 CBD as a treatment.
CBD is gaining popularity as a natural substance that can be used to treat a wide range of diseases. In that sense, numerous studies have been developed that have highlighted the effects of cbd for anxiety. Also known as cannabidiol, it is a compound derived from the cannabis plant. CBD belongs to the class of chemical compounds known as cannabinoids. It is currently marketed for therapeutic purposes, thanks to its anti-inflammatory, immunomodulatory, neuroprotective, anticonvulsant and anxiolytic effects.
How does CBD work?
Several studies have confirmed that CBD induces a feeling of calmness in some people. Experiments have found that the compound could reduce the symptoms of anxiety, as it can achieve similar effects to those of conventional medication. The cannabinoid, or CBD, acts on serotonin receptors and has been shown to promote hippocampal neurogenesis. The hippocampus is an area of the brain that helps to understand the limbic system and plays a key role in memory and orientation.
While neurogenesis is the formation of new neurons in the brain, neurogenesis is the formation of new neurons in the brain. Therefore, both CBD and SSRIs (selective serotonin reuptake inhibitors) promote neurogenesis. This is very important because many researches consider that the increase of adult hippocampal neurogenesis is sufficient to reduce anxiety and depressive behaviors.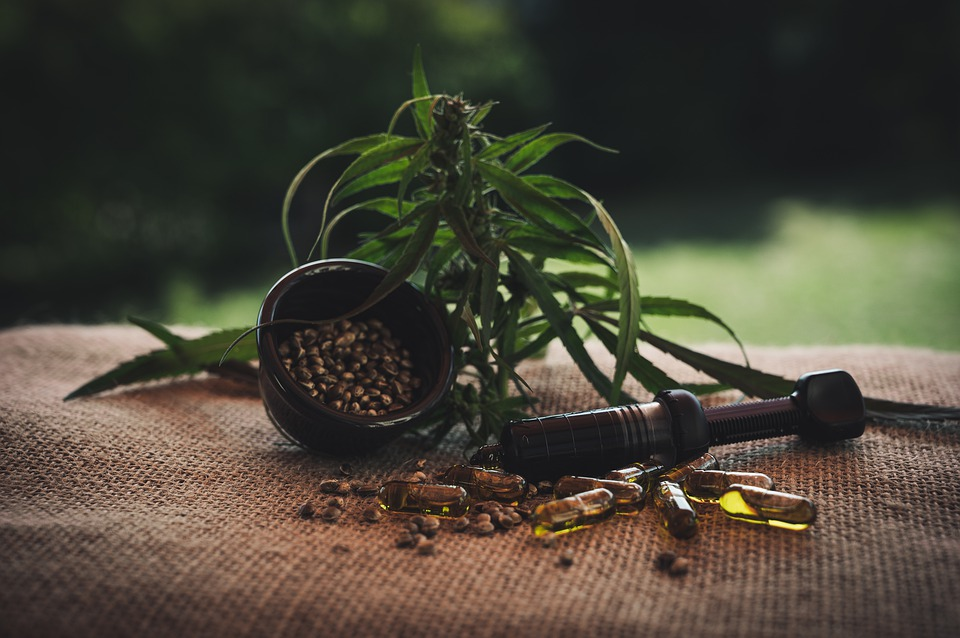 Anxiety is the reaction of the mind and body to stressful, dangerous or unfamiliar situations. A certain level of anxiety helps us stay alert and aware, but for those who suffer from anxiety disorders, it can be totally paralyzing. CBD can be a help in these cases, although as of today we do not have conclusive studies that definitively support a possible substitution of anxiolytics by CBD. If you suffer from any of the disorders described above and think that CBD could help you, do not hesitate to consult your doctor before starting to take CBD or reducing the doses of your medication.
Thank you very much for taking the time to read me, I hope you have an excellent week full of abundance and good health. Blessings!



---

Natural Medicine supports wellness of body, mind, soul and earth on HIVE.
Come say hi via Lotus Chat or drop by our community - we'd love to welcome you!

I invite you to participate in this new Natural Medicine community challenge, with up to 100 HIVE as a prize! Don't think about it, run!

---

Delegate II Community II Discord
---
---