Why Does THC Get You High But Not CBD?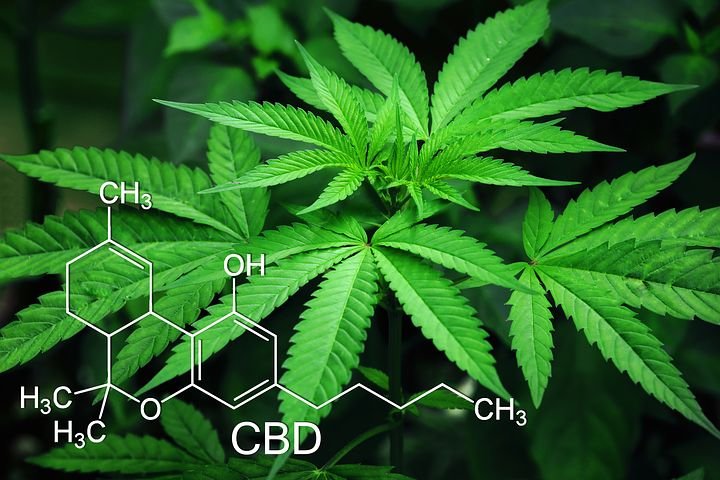 Source: pixabay
As I'm a lover of cannabis use for medical purposes I found this interesting article and I want to share with you.
NICK JIKOMES in a work of October 10, 2016 named "CBD (Cannabidiol): What Does It Do & How Does It Affect the Brain & Body?" explains the reason.
Nick Jikomes
Nick is Leafly's principal research scientist and holds a PhD in neuroscience from Harvard University and a B.S. in genetics from the University of Wisconsin-Madison. He has been a professional cannabis researcher and data scientist since 2016. https://mobile.twitter.com/trikomes
Neurons in the brain
What is CBD and What Medical Conditions Might It Help?
Cannabidiol (CBD) is one of many cannabinoid molecules produced by cannabis, second only to THC in abundance. These plant-derived cannabinoids, or phytocannabinoids (phyto = plant in Greek), are characterized by their ability to act on the cannabinoid receptors that are part of our endocannabinoid system. While THC is the principal psychoactive component of cannabis and has certain medical uses, CBD stands out because it is both non-intoxicating and displays a broad range of potential medical applications including helping with anxiety, inflammation, pain, and seizures. These makes CBD an attractive therapeutic compound.
Source: https://www.leafly.com/news/science-tech/what-does-cbd-do
Why Does THC Get You High But Not CBD?
Despite being chemical cousins, THC and CBD have very different effects. The primary difference is that THC get you high while CBD does not. This is because THC and CBD affect our endocannabinoid system (ECS) in different ways. The major ECS receptor in the brain, CB1, is activated by THC but not CBD. In fact, CBD can get in the way of compounds like THC, preventing them from activating the CB1 receptor. This is why the THC:CBD ratio is so important for influencing the effects of cannabis products.
The reason THC and CBD have different effects is because they influence the endocannabinoid system in different ways.
https://www.leafly.com/news/science-tech/what-does-cbd-do

VOTA AQUI @steemitportugal WITNESS


---
ptgram power: | faça parte | grupos | projetos | membros | | ptg shares | trilha premium | fórum externo | fórum na blockchain | siga: | @brazine | @brazilians | @camoes | @coiotes | @dailycharity | @imagemvirtual | @msp-brasil | @ptgram-power |

---

Gif by @aleister
Know my curation trail project
link-
If you would like to delegate to GRAFFITY HUNTER project by @pataty69 you can do that by clicking on the following links:
10SP-25SP-50SP-100SP-250SP-500SP-1000SP-
Be sure to leave at least 50SP undelegated on your account.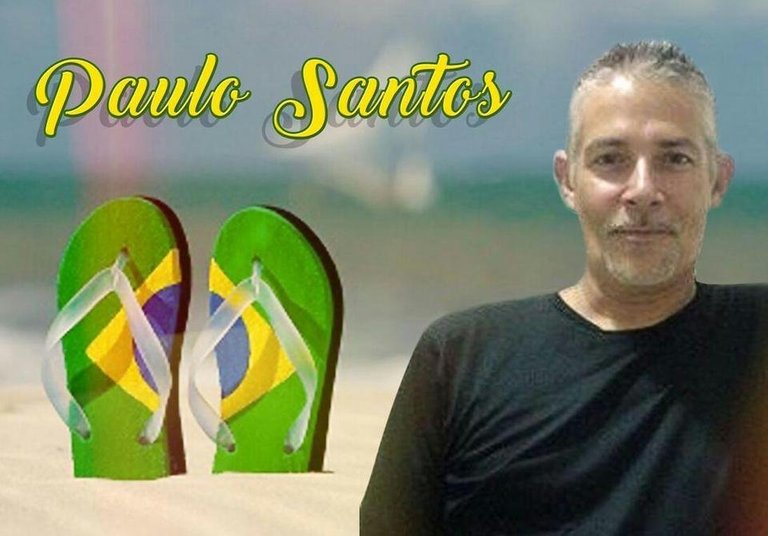 Source:
---
---