WEEDCASH
When I looked into coins related to cannabis I came across several being WeedCash my favorite because It was linked to STEEM.
WeedCash is a social currency for cannabis enthusiasts. First token to have SCOTbot enabled with a new front end, so you can earn WEED by posting and voting when you have WEED staked!
Website: https://www.weedcash.network/
can be negotiated at https://steem-engine.com/
The other most important are:
Do not consider it as an investment indication but I put all the WEEDs received into Stake.

Quando pesquisei sobre moedas relacionadas com cannabis me deparei com várias sendo a minha preferida por estar ligada ao STEEM
WeedCash é uma moeda social para os entusiastas da cannabis. Primeiro token a ter o SCOTbot ativado com um novo front end, para que você possa ganhar o WEED postando e votando quando tiver o WEED staked!
Site: https://www.weedcash.network/
pode ser negociada no https://steem-engine.com/
As outras mais importantes são:
Não considere isso como uma indicação de investimento, mas eu coloquei todas as WEED recebidas no Stake.

This post was written in, English and Portuguese, please consider using Google Translate or other online translator to help you if you spoke other language.
VOTA AQUI @steemitportugal WITNESS



---
ptgram power: | faça parte | grupos | projetos | membros | | ptg shares | trilha premium | fórum externo | fórum na blockchain | siga: | @brazine | @brazilians | @camoes | @coiotes | @dailycharity | @imagemvirtual | @msp-brasil | @ptgram-power |
---

Gif by @aleister
Know my curation trail project
link-
If you would like to delegate to GRAFFITY HUNTER project by @pataty69 you can do that by clicking on the following links:
10SP-25SP-50SP-100SP-250SP-500SP-1000SP-
Be sure to leave at least 50SP undelegated on your account.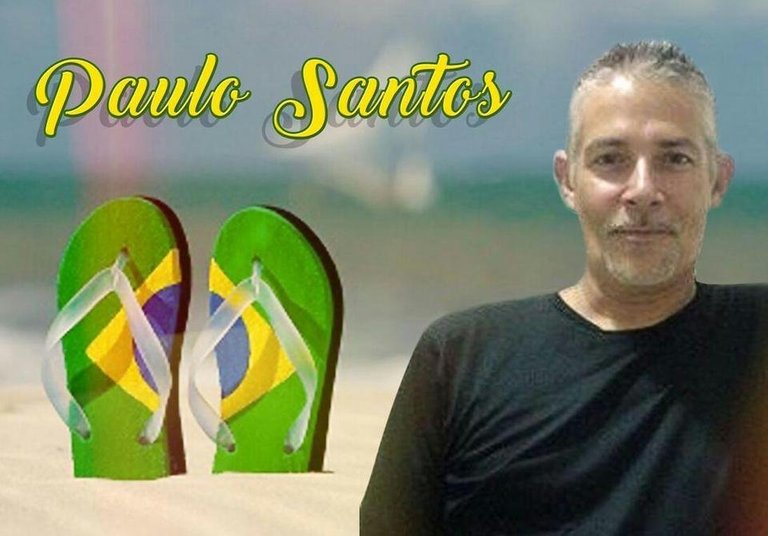 ---
---