The Green Hub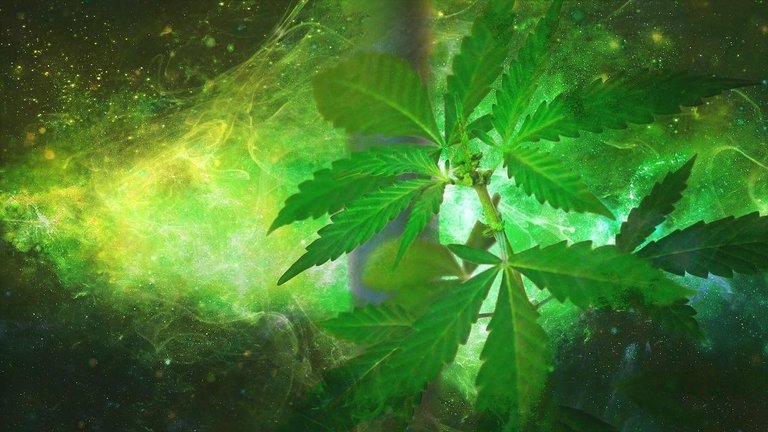 Source: pixabay
The Green Hub, a cannabis-related project accelerator that is planning a selection of industry start-ups. - Brazil has the greatest potential in Latin America for these businesses.
Founded in 2015, The Green Hub brings together six members from different areas: two doctors, one lawyer, one business administrator, one marketing executive and one technology executive. The deal is not to market the products themselves, but to disseminate information and services on medicines and therapies and to connect investors with good projects, including neighboring countries such as Colombia, where legislation is already in the pipeline.
The company has created an educational platform for doctors and patients with online courses, seminars and workshops on the subject. He has also developed an application in which the patient undergoing treatment can report his progress. A software, which can also be used by doctors, suggests the best treatments.

The Green Hub, uma aceleradora de projetos ligados ao uso da cannabis que está planejando uma seleção de start-ups do setor. — O Brasil tem o maior potencial da América Latina para esses negócios.
Fundada em 2015, a The Green Hub reúne seis sócios de diferentes áreas: dois médicos, um advogado, um administrador de empresas, um executivo de marketing e outro de tecnologia. O negócio não visa comercializar os produtos em si, mas divulgar informações e serviços sobre medicamentos e terapias e conectar investidores com bons projetos, inclusive de países vizinhos, como a Colômbia, onde a legislação já está mais adiantada.
A empresa criou uma plataforma educacional para médicos e pacientes com cursos on-line, seminários e workshops sobre o tema. Também desenvolveu um aplicativo em que o paciente em tratamento pode relatar sua evolução. Um software, que também pode ser utilizado por médicos, sugere os melhores tratamentos.

VOTA AQUI @steemitportugal WITNESS



---
ptgram power: | faça parte | grupos | projetos | membros | | ptg shares | trilha premium | fórum externo | fórum na blockchain | siga: | @brazine | @brazilians | @camoes | @coiotes | @dailycharity | @imagemvirtual | @msp-brasil | @ptgram-power |
---

Gif by @aleister
Know my curation trail project
link-
If you would like to delegate to GRAFFITY HUNTER project by @pataty69 you can do that by clicking on the following links:
10SP-25SP-50SP-100SP-250SP-500SP-1000SP-
Be sure to leave at least 50SP undelegated on your account.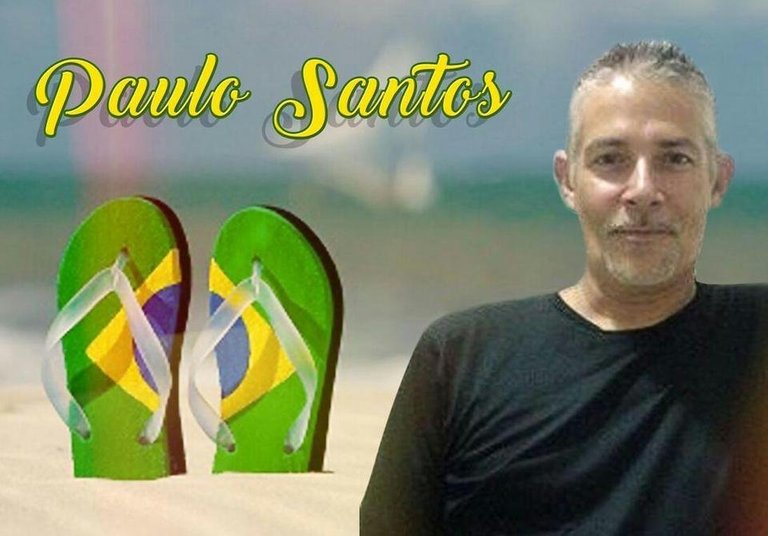 Source: pixabay
---
---