Save the children
Marijuana already saves children's lives in the US and Europe. In Brazil, parents must resort to trafficking to heal their children.
"The desperation of you seeing your daughter convulsing every day, at all times, is so great that we resolve to face and bring in whatever way is necessary, even if it were trafficking. And that's what we did, that's the word, it's trafficking. "
This is an outburst of Katiele's mother of Any, a 5-year-old girl who has CDKL5 syndrome, a rare genetic problem that causes constant epilepsy and has no cure.
The debates surrounding the legalization of marijuana in Brazil have been gaining more space for discussion and opinions have been divided.
Watch a documentary that tells of this real-life struggle of a mother.
https://www.hypeness.com.br/2014/04/documentario-mostra-mae-que-escolheu-a-macheha-to-tray-a-file-of-5-anos-with-epilepsia

Salvem as crianças
Maconha já salva vidas de crianças nos EUA e Europa. No Brasil, pais precisam recorrer ao tráfico para curar seus filhos.
"O desespero de você ver a sua filha convulsionando todos dias, a todos os momentos, é tão grande que nós resolvemos encarar e trazer da forma que fosse necessário, mesmo que fosse traficando. E foi o que a gente fez, a palavra é essa, é traficar".
Este é um desabafo de Katiele mãe de Any, uma menina de 5 anos que tem a Sindrome CDKL5, um problema genético raro, que causa epilepsia constante e não tem cura.
Os debates em torno da legalização da maconha no Brasil vêm ganhando cada vez mais espaço de discussão e as opiniões se dividem.
Assista um documentário que conta esta luta da vida real de uma mãe.
https://www.hypeness.com.br/2014/04/documentario-mostra-mae-que-escolheu-a-maconha-para-tratar-a-filha-de-5-anos-com-epilepsia/

This post was written in, English and Portuguese, please consider using Google Translate or other online translator to help you if you spoke other language.
VOTA AQUI @steemitportugal WITNESS



---
ptgram power: | faça parte | grupos | projetos | membros | | ptg shares | trilha premium | fórum externo | fórum na blockchain | siga: | @brazine | @brazilians | @camoes | @coiotes | @dailycharity | @imagemvirtual | @msp-brasil | @ptgram-power |
---

Gif by @aleister
Know my curation trail project
link-
If you would like to delegate to GRAFFITY HUNTER project by @pataty69 you can do that by clicking on the following links:
10SP-25SP-50SP-100SP-250SP-500SP-1000SP-
Be sure to leave at least 50SP undelegated on your account.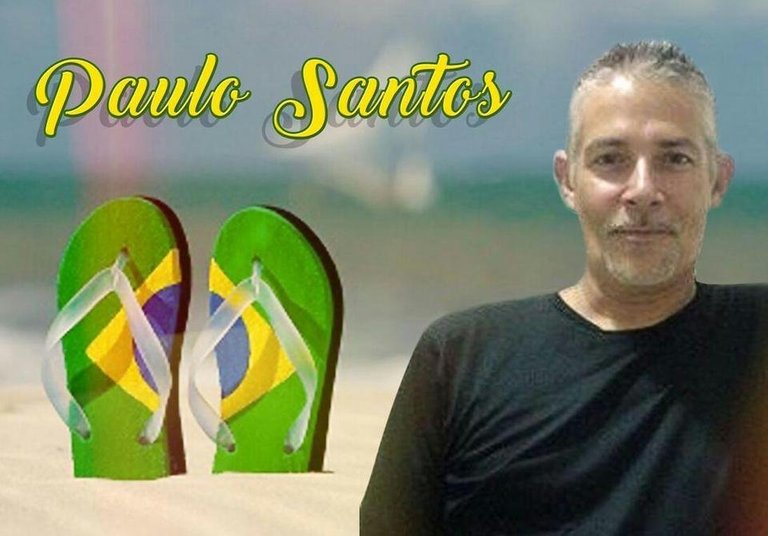 ---
---