CBD and ANXIETY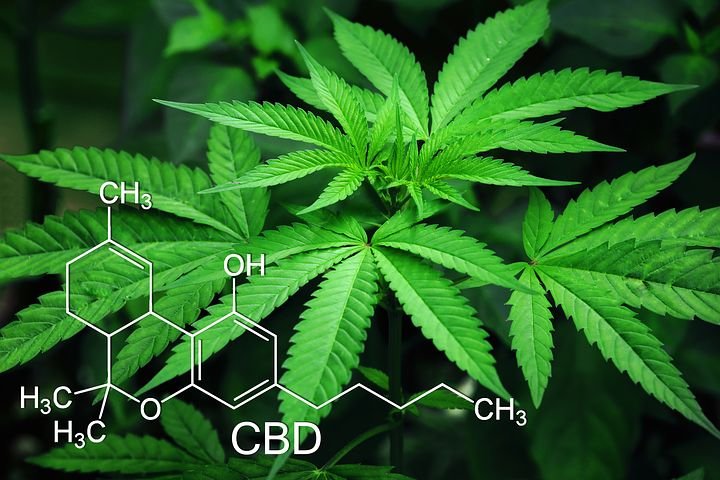 Source: pixabay
I have in my home a real example of fighting anxiety, obsessive compulsive disorder and depression, my wife was diagnosed with these diseases and was treated for several months with prescription drugs.
I did an analysis and came to the conclusion that improvements in some symptoms did not compensate for the aggravation of others that I describe:
Weight gain in a young woman with a slim body brought great disgust.
The concern of getting money every month to buy prescription drugs that were not available in SUS and totaling almost a minimum wage also worked as a trigger for increased stress.
My wife's choice was to ask the doctor to discontinue treatment and chose to practice functional training which has so far resulted in significant improvements.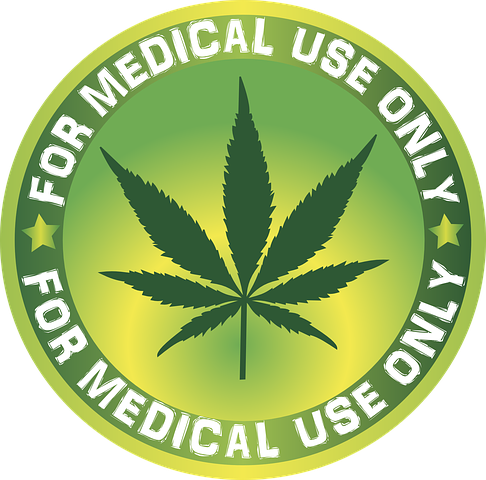 Source: pixabay
However I have researched on the use of CBD for the treatment of these diseases.
In 2017, researchers from the University of Sao Paulo, Brazil, found that CBD helped reduce anxiety in patients with social phobia.
Existing studies conclude that cannabidiol has great potential as a natural remedy for different forms of anxiety, including panic disorder, social anxiety disorder, posttraumatic stress disorder, generalized anxiety disorder, and obsessive compulsive disorder.
https://medicalmarijuana411.com/cbd-for-anxiety/
CBD e ANSIEDADE
Tenho em minha casa um real exemplo de luta contra a ansiedade, transtorno obsessivo-compulsivo e depressão, minha esposa foi diagnosticada com essas doenças e fez tratamento vários meses com medicamentos controlados.
Eu fiz uma análise e cheguei á conclusão que as melhoras obtidas em alguns sintomas não compensaram o agravamento de outros que passo a descrever:
Aumento de peso numa jovem com um corpo elegante veio a trazer um desgosto grande.
A preocupação de arranjar todos os meses dinheiro para comprar os medicamentos prescritos que não estavam disponíveis no SUS e totalizavam quase um salário mínimo também funcionou como gatilho para aumento do stress.
A opção da minha esposa foi solicitar á médica a interrupção do tratamento e escolheu praticar treino funcional o que até hoje tem resultado em significativas melhoras.
No entanto tenho pesquisado sobre o uso de CBD para o tratamento dessas doenças.
Em 2017, pesquisadores da Universidade de São Paulo, no Brasil, descobriram que o CBD ajudou a reduzir a ansiedade em pacientes com fobia social.
Os estudos existentes concluem que o canabidiol tem um grande potencial como remédio natural para diferentes formas de ansiedade, incluindo transtorno do pânico, transtorno de ansiedade social, transtorno de estresse pós-traumático, transtorno de ansiedade generalizada e transtorno obsessivo-compulsivo.
https://medicalmarijuana411.com/cbd-for-anxiety/

This post was written in, English and Portuguese, please consider using Google Translate or other online translator to help you if you spoke other language.
VOTA AQUI @steemitportugal WITNESS


---
ptgram power: | faça parte | grupos | projetos | membros | | ptg shares | trilha premium | fórum externo | fórum na blockchain | siga: | @brazine | @brazilians | @camoes | @coiotes | @dailycharity | @imagemvirtual | @msp-brasil | @ptgram-power |

---

Gif by @aleister
Know my curation trail project
link-
If you would like to delegate to GRAFFITY HUNTER project by @pataty69 you can do that by clicking on the following links:
10SP-25SP-50SP-100SP-250SP-500SP-1000SP-
Be sure to leave at least 50SP undelegated on your account.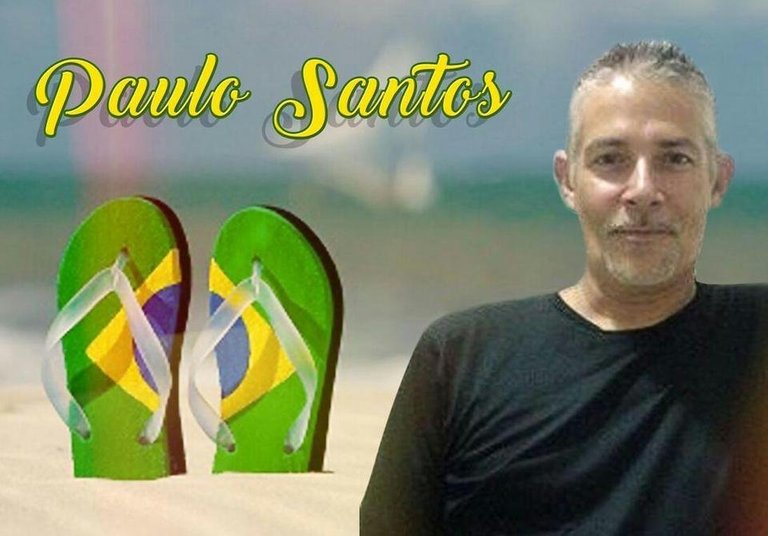 ---
---