Cannabis Medicinal, um Olhar para o Futuro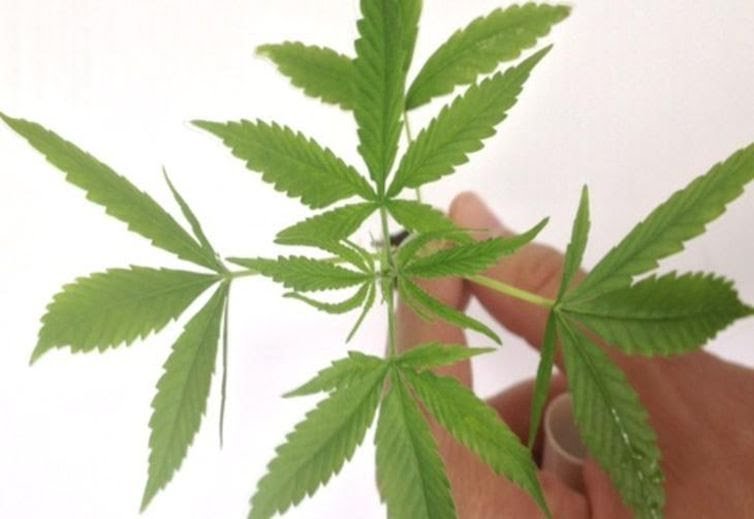 The International Seminar "Medicinal Cannabis, A Look for the Future", took place this weekend (30) at the European Institute of Design (IED), is the result of a partnership between the Research Support Association and Medicinal Cannabis Patients Apepi) and the Osvaldo Cruz Foundation (Fiocruz), a scientific institution linked to the Ministry of Health. The initiative also had the support of the Brazilian Society for the Advancement of Science (SBPC).
In addition to the Brazilian doctors and researchers, specialists from Chile, Spain, Argentina, Colombia, Peru and Panama met at the event. They discussed evidence of benefits for patients with cancer, epilepsy, chronic pain, Alzheimer's, multiple sclerosis, among others. Substances such as cannabidiol and tetrahydrocannabinol (THC) already have recognized anxiolytic, antidepressant and anti-inflammatory effects.
Source: http://en.wikipedia.org/wiki/Special:RecentChangesLinked
O Seminário Internacional "Cannabis Medicinal, um Olhar para o Futuro", ocorreu este fim de semana(30), no Instituto Europeu de Design (IED), é fruto de uma parceria entre a Associação de Apoio à Pesquisa e Pacientes de Cannabis Medicinal (Apepi) e a Fundação Osvaldo Cruz (Fiocruz), instituição científica vinculada ao Ministério da Saúde. A iniciativa também contou com o apoio da Sociedade Brasileira para o Progresso da Ciência (SBPC).
Além dos médicos e pesquisadores brasileiros, estiveram reunidos no evento especialistas do Chile, da Espanha, da Argentina, da Colômbia, do Peru e do Panamá. Eles discutiram as evidências dos benefícios para pacientes com câncer, epilepsia, dores crônicas, alzheimer, esclerose múltipla, entre outros. Substâncias como o canabidiol e o tetraidrocanabinol (THC) já possuem reconhecidos efeitos ansiolíticos, antidepressivos e anti-inflamatórios.
Source: http://agenciabrasil.ebc.com.br/saude/noticia/2019-06/pacientes-estao-demandando-uso-medicinal-da-cannabis-dizem-medicos
---
---