The Marijuana Empire Continues to Expand
Tiffany Kary writes a newsletter on the weed industry for Bloomberg News (I'm not kidding) which I read regularly, so you don't have to. In one of his latest issues, he gives us an update on the state of the global marijuana economy, with a focus on the US, which is of great interest to investors interested in this sector.
The first thing to note is that marijuana stock valuations (some tickers, for the Google Finance addicts: CRON, OGI, SNDL) remain high despite last year's falls, and there aren't too many optimistic prophecies for this year.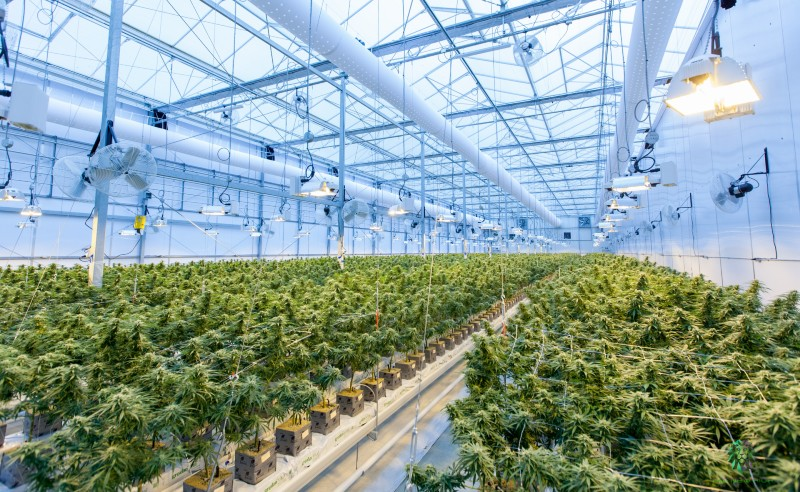 cannatechtoday.com/
Consumption trends are positive, however: legal cannabis sales in the US, even without legalization yet achieved at the federal level, may grow at a double-digit compound annual growth rate, driven by incremental changes to state level, according to Vivien Azer, a Cowen analyst cited by Kary.
Price compression and illicit market competition will drive consolidation among the thousands of existing US brands, says Rick Maturo, director of insights and intelligence at cannabis data firm BDSA. Projections for cannabis sales in New York may also be revised downward as the fight against the illicit market intensifies.
At the same time, Maturo sees more high-end edibles and concentrates being marketed as "solvent-free" cannabinoids. This means that neither ethanol nor butane is used in the extraction process. You gotta be green when you get high, Kary said.
An important point is the states to watch for possible recreational legalization: Pennsylvania, Minnesota, Oklahoma, Ohio and Delaware. For medical use (the previous stage of legalization), Kansas and North Carolina. Of the recreational use states, Ohio, with a population of nearly 12 million, is probably the most important from a market perspective.
Cantor Fitzgerald's Zuanic sees a new Farm Bill that could limit the availability of hemp derivatives like Delta 8 and Delta 9 that compete with the legal cannabis industry. Additionally, House bill HR 841 could force the FDA to classify CBD as a dietary supplement. That could expand its retail opportunities to major stores, including Walmart and Costco. Progress!
All this offers many business opportunities. Business Insider has a long article about a former employee of an American burger joint who has built a marijuana empire worth more than $1 billion. And Thailand has decriminalized consumption. But it's not all going to be good news on that front. There are many companies that face significant regulatory and other difficulties to get ahead in a business that is extremely competitive and still has significant capital costs.
Bloomberg's Kary herself informs us, in another article, that the marijuana sector is dismayed (dismayed!) by the appearance of new drugs with even more tremendous effects with the active principle THC, similar to that of marijuana, derivatives of the aforementioned hemp, Delta 8 and Delta 9.
Of course, it is not the deaths, epilepsies and admissions to the emergency room that are dismaying the sector, but rather, as Kary explains, they estimate the annual income that they forfeit and that hemp pirates take for selling their products at around US$2,000 million. Semi-legal in the US.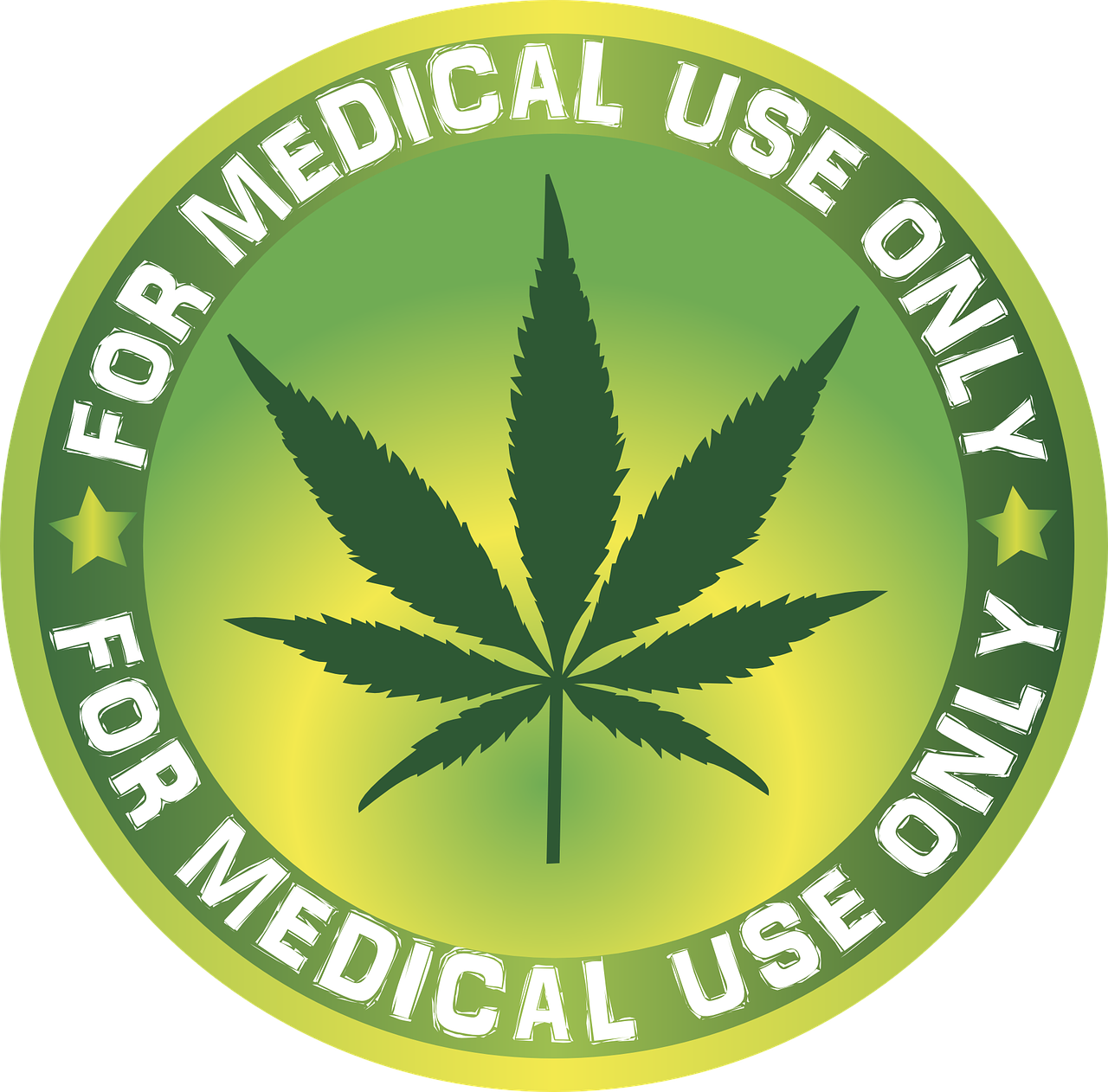 pixabay / nneem
And, in Indonesia, medical marijuana has been rejected. It sounds like bullshit, but it is a significant deterrent to the industry, given that Indonesia is one of the most Muslim-populated countries in the world, and one of the most liberal Muslim-majority countries, offering a promising outlook for industry lobbyists.
Posted using WeedCash Network
---
---