Pizza Guild: My First Hash Kings Harvest Report!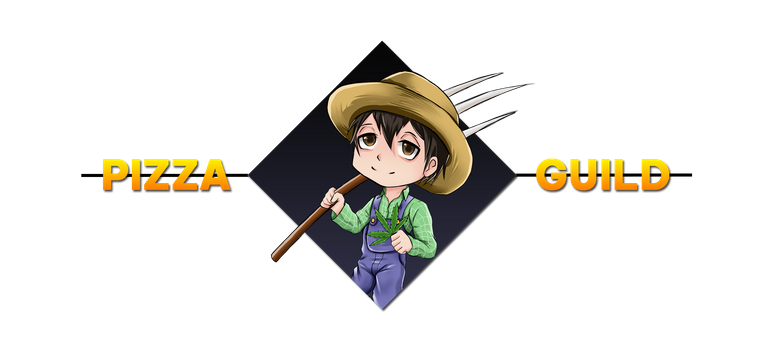 Welcome to my very first Hash Kings Harvest Report for the @hive.pizza guild! I've waited 7 days for this harvest and I'm happy to be able to finally share the results.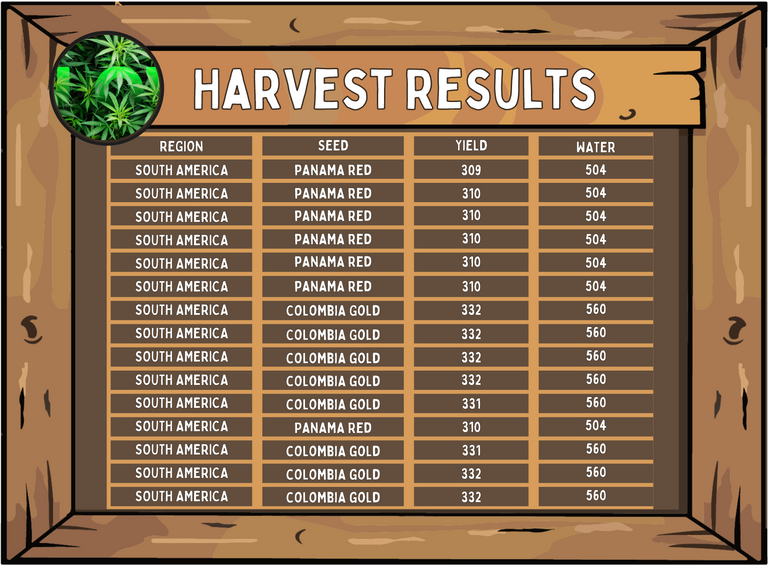 Totals:
I get to keep a whopping 70% of the BUDS made off of the harvest, and that's with all of the resources being sent to me from the guild! That is an amazing percentage and honestly much more than I expected it to be. I am more than happy with being in on such a momentous project for the PIZZA Guild. Let's get in to the totals now.
Water: 8008
Yield: 4824
Guild Dues: 1449
Net Buds: 3375
Make sure you check out the other #TeamGlow Harvest Reports as well! We want everyone to do awesome we just wanna be a little more awesome. If you haven't already, I highly recommend going and checking out @hashkings.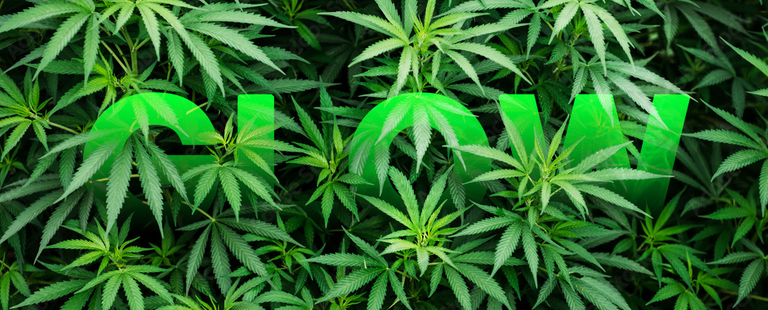 Make sure if you aren't already you go join the PIZZA discord by clicking the link or scanning the QR code below!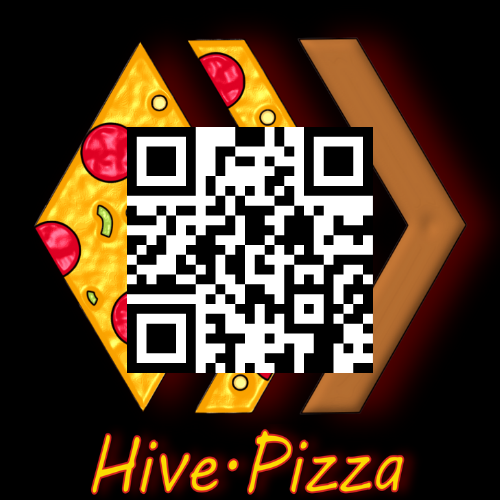 Thank you for reading my #PIZZAGuild #HarvestReport! Until next time!
---
---