Where is Sam the Snail?? Win A Nft & A "Sam the chillin Snail" Sticker!!!

Hiya Everyone!

If you have been paying attention to the show you will know that there are chances to win Nft's, tokens & other things.
This Saturday on episode 8 you can not only win the Nfts (created by @tygertyger) of the artists, you can also win one of @d-vine's "Sam the Snail" Nfts & a "Sam the Snail" sticker!!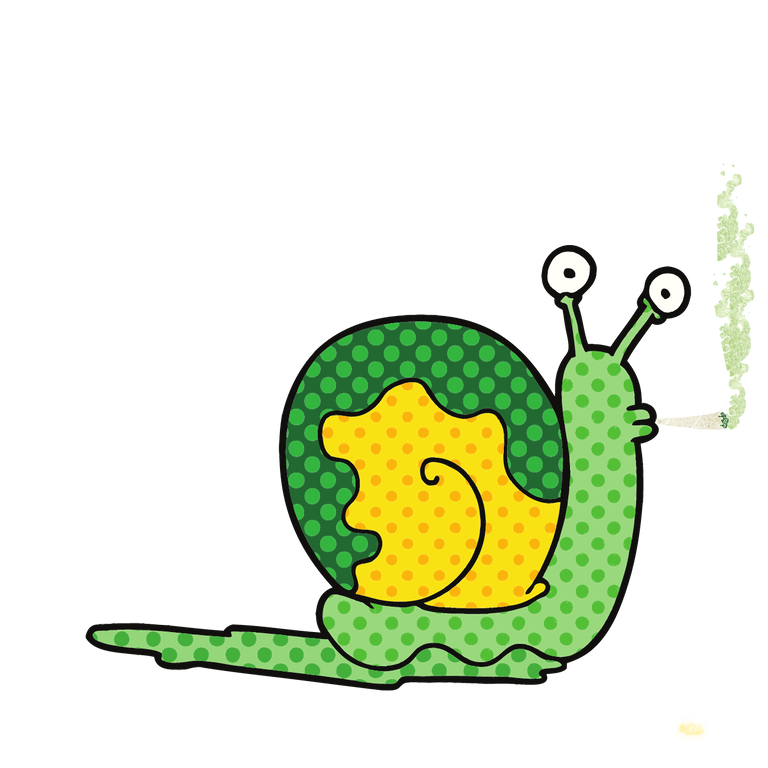 What you have to do is simple, find "Sam the chillin Snail" in this week's show flyer below.


To participate in the contest, to win, you have to be in the audience chat room of PAL DISCORD on Saturday. We will be talking about Sam at some point & will ask if you know where he is, that will be your cue to post the whereabouts of Sam into the audience chatroom.
Being in the audience on Discord also gives you the opportunity to win the Nft's of the artists created by TygerTyger.
Looking forward to seeing ya there!
---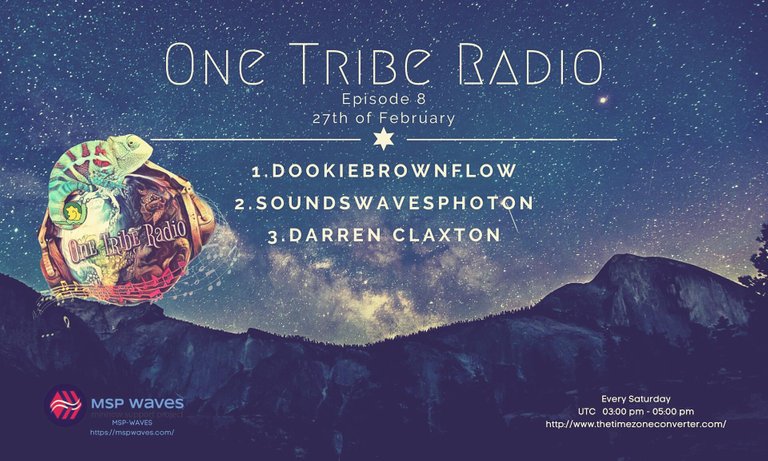 ---
---
ONE TRIBE RADIO

Episode 8

27th of Feburary 2021
---
---
---
If you are interested to join us as a guest on the show to showcase music, give me Denise @d-vine a holler over on Discord, Discord Contact - D-VINE#9336.
---
---
Episode 1
Episode 2
Episode 3
Episode 4
Episode 5 - The LeftHouse Takeover
Episode 6
Episode 7
---
---
We have some news for you!
"One Tribe Radio" & "Gaia Intervention" @gaiaintervention have teamed up in efforts trying to help artists/ musicians, to make the world a little better.
Check out the Gaia Intervention intro here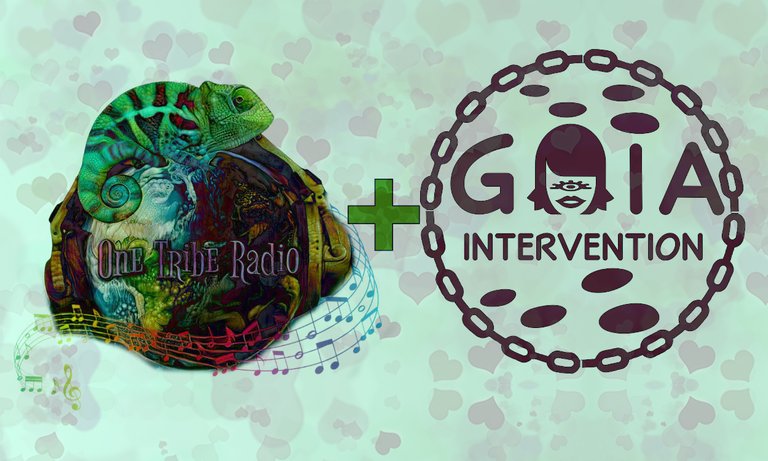 ---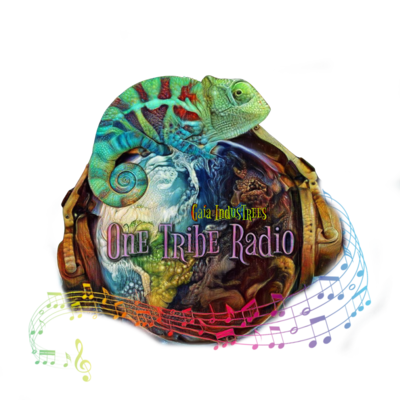 ONE TRIBE RADIO
Every Saturday
UTC 03:00 pm - 05:00 pm




TIMEZONE CONVERTER

MSP-WAVES

Join ONE TRIBE RADIO on the PAL DISCORD
---
---
If you like what we do consider becoming a patron on our Patreon cause we cute and cuddly and can always use the monies for food shelter and lots of fun contests for the show 😁
Our loyalty program offer perks such as mugs, t-shirts and hoodies with our funky "One Tribe Radio" Logo.
---
---
---
---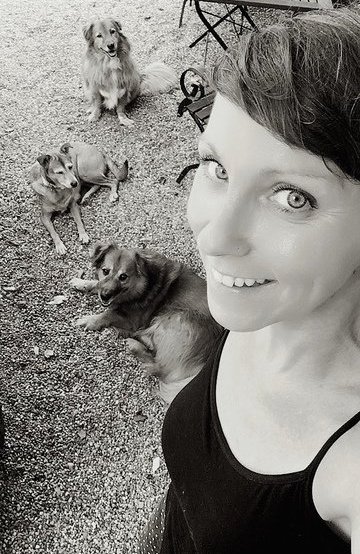 Find Dj D-vine Here
Audius
Spotify
BandCamp
Facebook
Hive
Instagram
Mixcloud
soundcloud
Twitch
Twitter
Youtube
NFT Showroom
Discord Contact - D-VINE#9336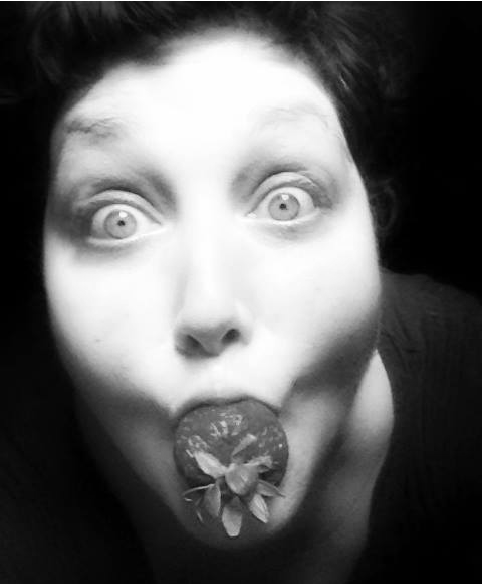 Find Tyger Tyger Here
Facebook
Hive
Instagram
Patreon
Soundcloud
twitch
Twitter
Youtube
Wax Atomic hub
NFT Showroom
Discord Contact = tygertyger#0001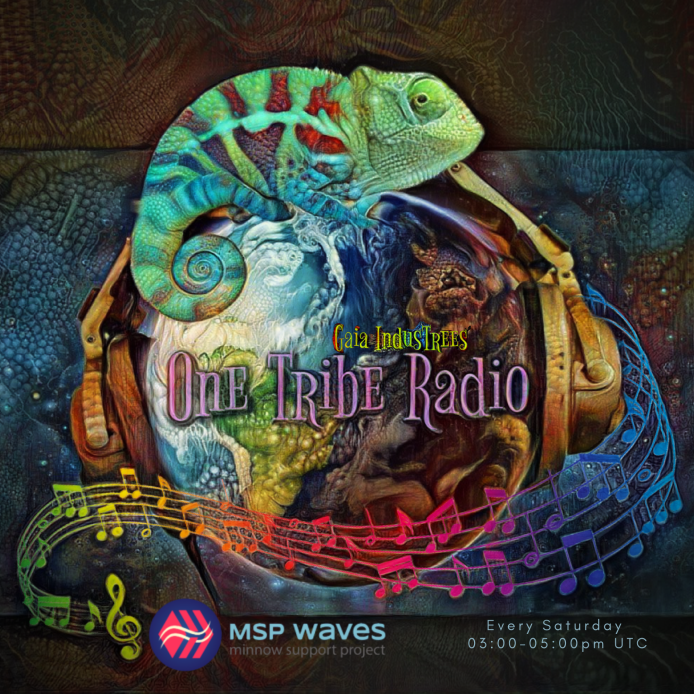 Find One Tribe Radio Here
Facebook
Hive
Instagram
ONE TRIBE RADIO MERCH
Twitch
Twitter
Youtube
Mixcloud
support us on Patreon
---
---