Home is where them fuckers ain't
Pandemic schmandemic. I've been hanging out at home most of the time, but I would have been anyway. I hang out at home because I like it at home.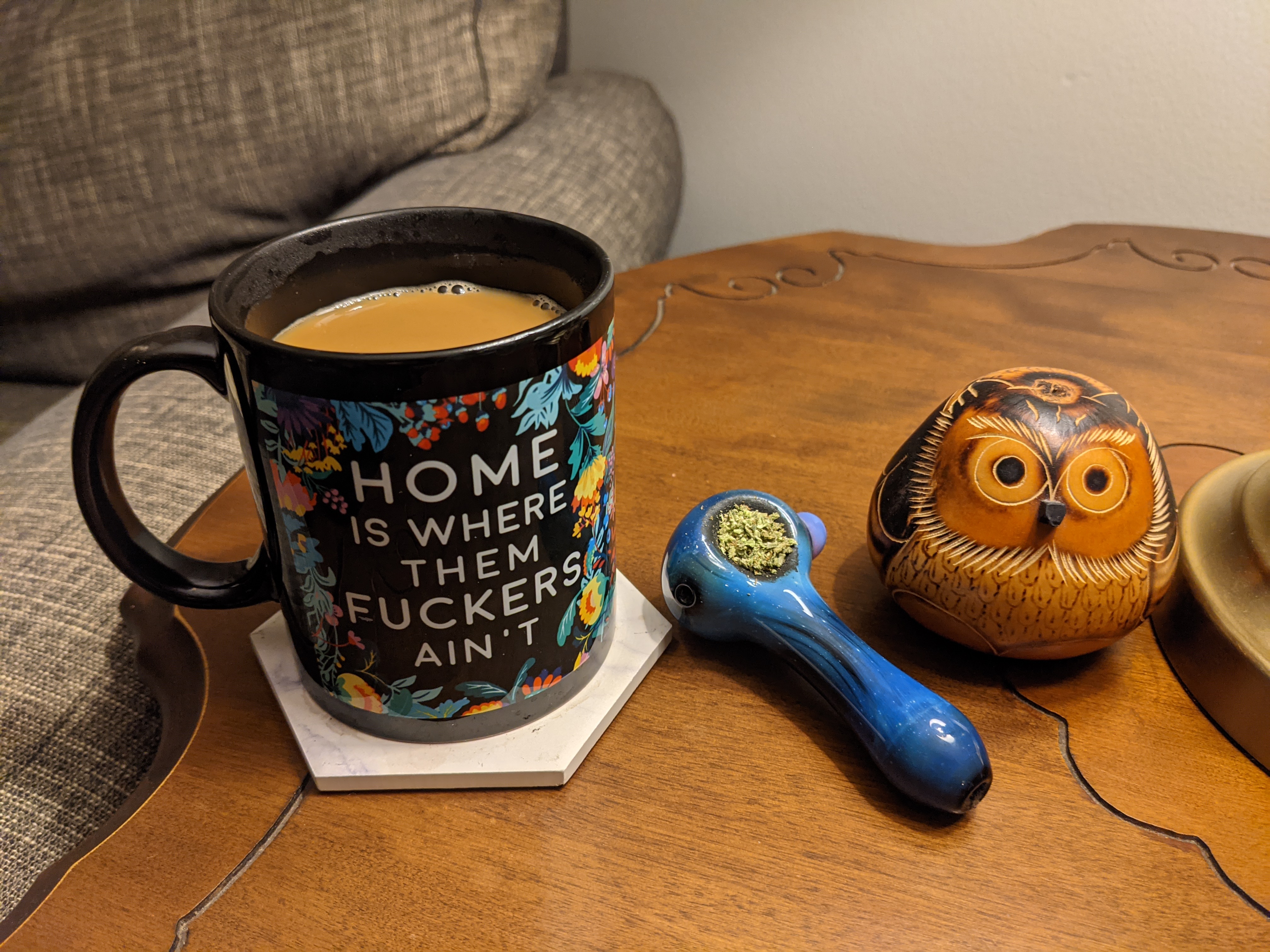 Who needs to leave when you've got coffee and weed? I felt like I slept in today because the time changed overnight. These days, I fall asleep very early and then I wake up early as well. My body has adjusted to my work schedule and doesn't care if it's the weekend.
Inside the mug is coffee and half & half. Inside the trust lil' pipe is Ice Cream Cake, which is a strain that purportedly has quite the opposite effect of coffee. I'm using them both to level things out. Or I'm just doing what I want to do early on a Sunday morning. haha.
From Leafly: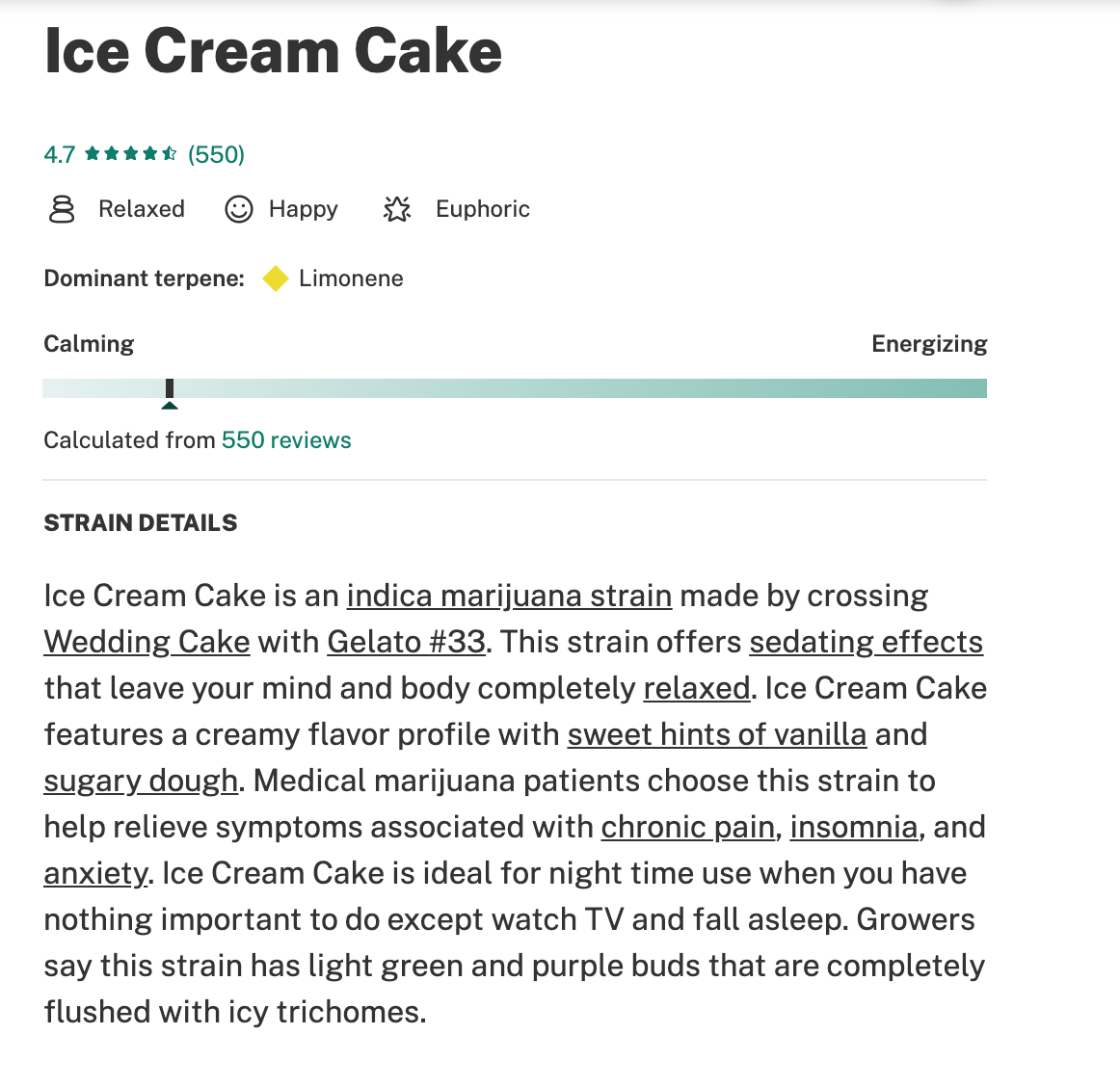 ---
Posted via weedcash.network
---
---