Fashion before function

I used to have a subscription to one of those monthly boxes with cannabis related products inside. It was called Cannabox, and you may have heard of it if you live in the US. Throughout the years, I've had a subscription a couple of times, and then I'd quit it when I felt like I had way too many papers, pipes, t-shirts, or whatever else.
Then I got fatter.


So I joined again 6 months ago or so and upped the t-shirt size to get some new shirts into my wardrobe.
I quit when I got this pipe, though.


Wait, what? What's so bad about this pipe? It looks interesting, but it's impractical (at best) to use.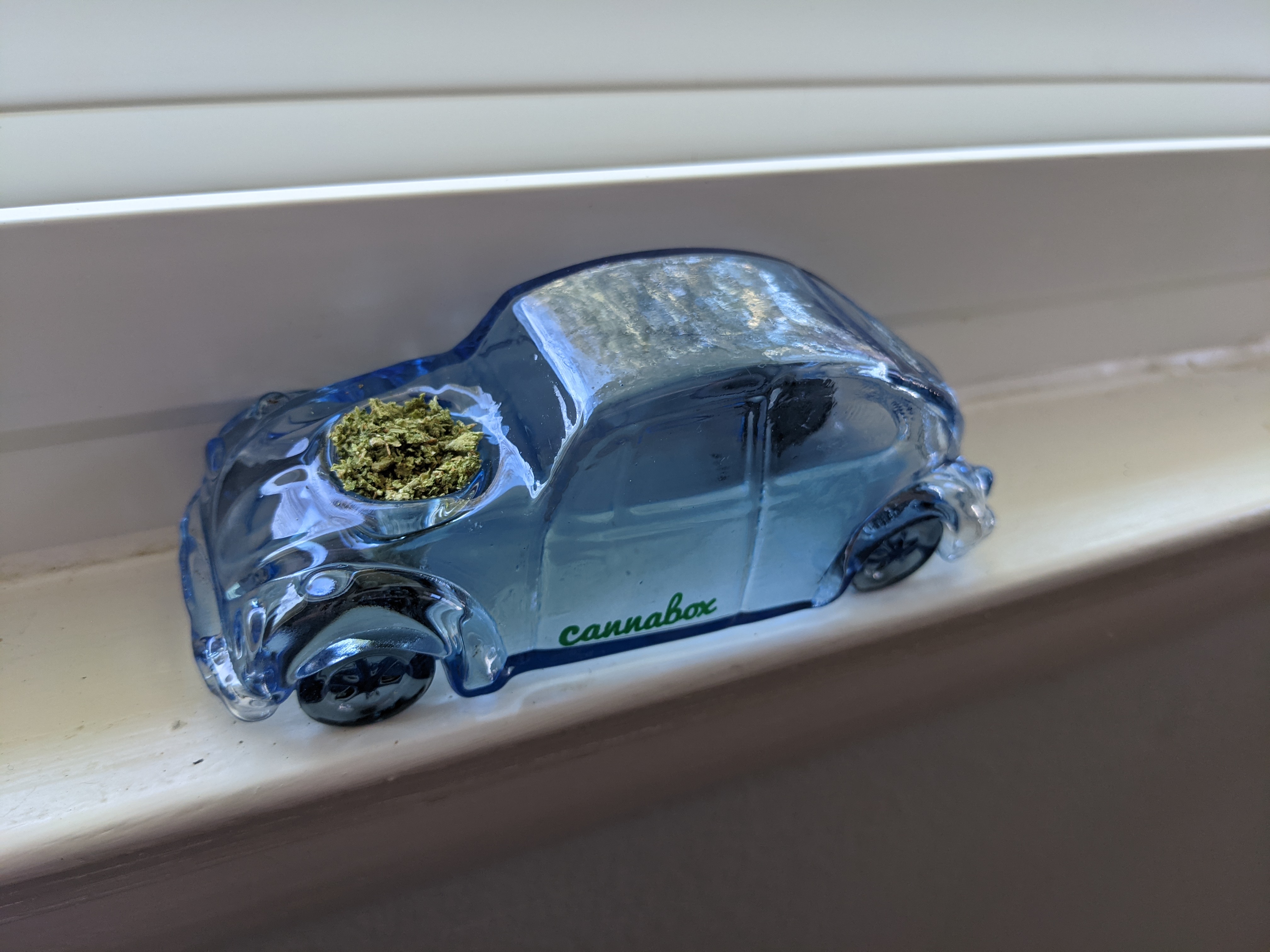 To be honest, this was the second piece that I got recently that was shitty, in my opinion. The first one was so bad, I told Cannabox I wouldn't be surprised if they get some support messages with phrases like "singed eyebrows" and "I don't have hair anymore." They said on Twitter via DM that they would be sending me a replacement for that piece. They never did, or at least I never got it.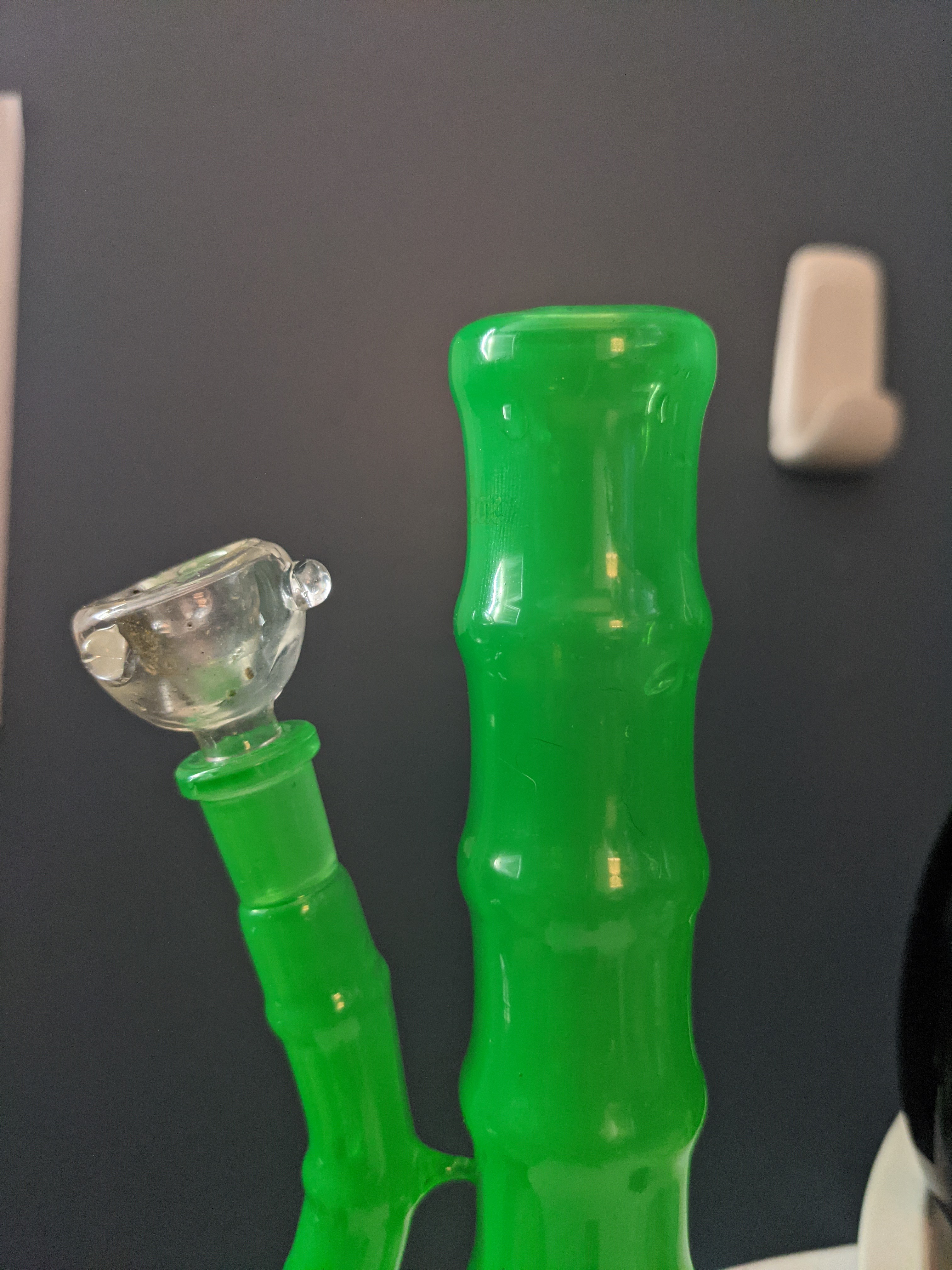 It may not be clear when you first look at this, but imagine using it. Picture putting your mouth on the top and then picture where a lighter may be in relation to your face if you were to try to light the bowl of this piece. If you have a beard of your long hair, you'd better be careful.
To me, it almost seems like they're buying reject pieces, probably made in China. They don't seem glown by hand, but rather manufactured.
The car one and the bamboo one have the same problem: they're impractical to use. The car one, you can't see the bowl at all if you have your mouth up to it and you're trying to light it. It's not the end of the world, but it's also not ideal.
Fewer possessions is what I'm aiming toward, so a subscription box that sends random things seems like an obvious candidate for something to do away with.
I don't need more t-shirts, I need more Hive, Cub, Leo, Weed, etc. I don't need more glass pieces right now, and the next time I do, I should buy one from someone who makes their living blowing glass by hand.
---
Posted via weedcash.network
---
---