RE: Setting up the Ashera Tree for Christmas … Wife of YHWH, Mother of God.
You are viewing a single comment's thread:
Ha ha … yes … everyone needs to read to the end. It has melted many brains.
I put that in there to see if anyone actually reads my blog, or the Bible.
You are the only one. @trostparadox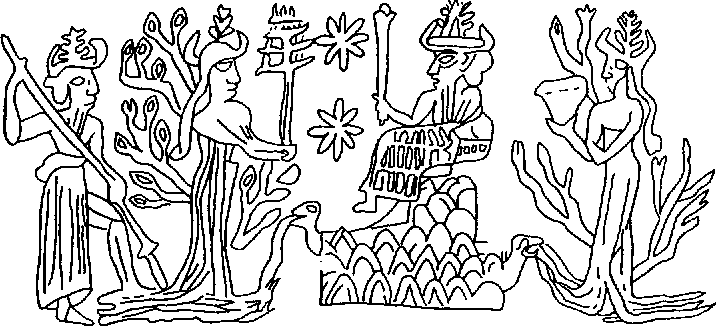 ---
---