Happy Bitcoin Pizza Day from your old friends over on Smoke.io

Happy Bitcoin Pizza Day everyone.
Peace and Love from all your Old Smoke.io friends
Would you spend a little Bitcoin to buy this pizza.... maybe some Infused and decarboxylated Yoda Kush ? What strain would go best ? Something with a sweet basil aroma .... Space Cookies ? Chewbacca Kush ? Death Star ? Blue Dream ????
Is there a Bitcoin Kush ? There is a Crypto Kush ... https://cannasos.com/strains/hybrid/crypto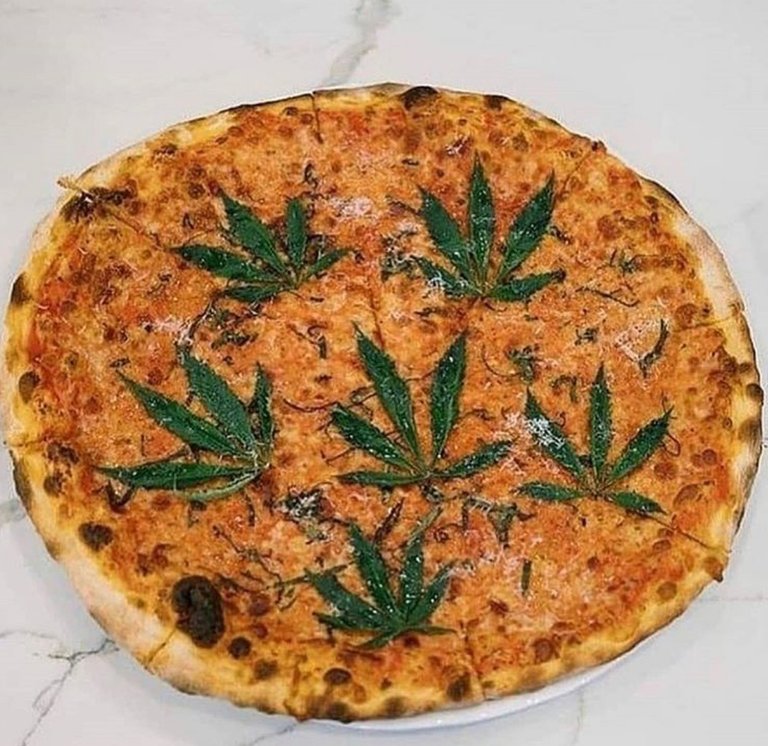 Img Source: http://chasing420.com/a-little-pot-with-your-pizza/
This is mine ....
What do you think ?
Did I go overboard with the Herb ?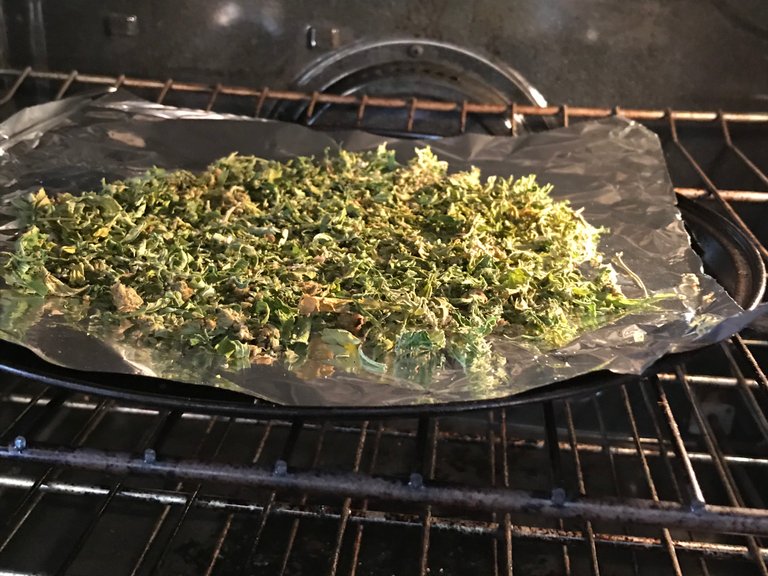 Why is everyone eating Pizza today ?
Today, Bitcoiners all over the world are eating pizza—in offices, on couches, at their apartments and their houses. They're not doing this because pizza is delicious. They are doing it because it's a tradition, one that dates back to May 22, 2010, when one man made history by making the first "real world" purchase with bitcoin.
Source: https://www.forbes.com/sites/colinharper/2020/05/22/bitcoin-pizza-day-why-bitcoiners-are-celebrating-today-by-eating-pizza/#5c15f07356af
OG Post: https://smoke.io/news/@offgrid/happy-bitcoin-smoke-io-version-pizza-day-the-only-way-to-eat-pizza-on-this-day
---
---