Canada ranked the #1 Absolute Best Country in the World - April,13 2021

For the First time in world History Canada is Ranked the #1 best Country in the World.
I was very surprised to read this News today ... Did you know this ?
I thought maybe Finland or Australia.... but Canada ? No friggin Way.... Are they stoned ? Smoking too much legal weed maybe ? It is beautiful here .... but come on .. The Best ? In the whole wide World ????
Really ???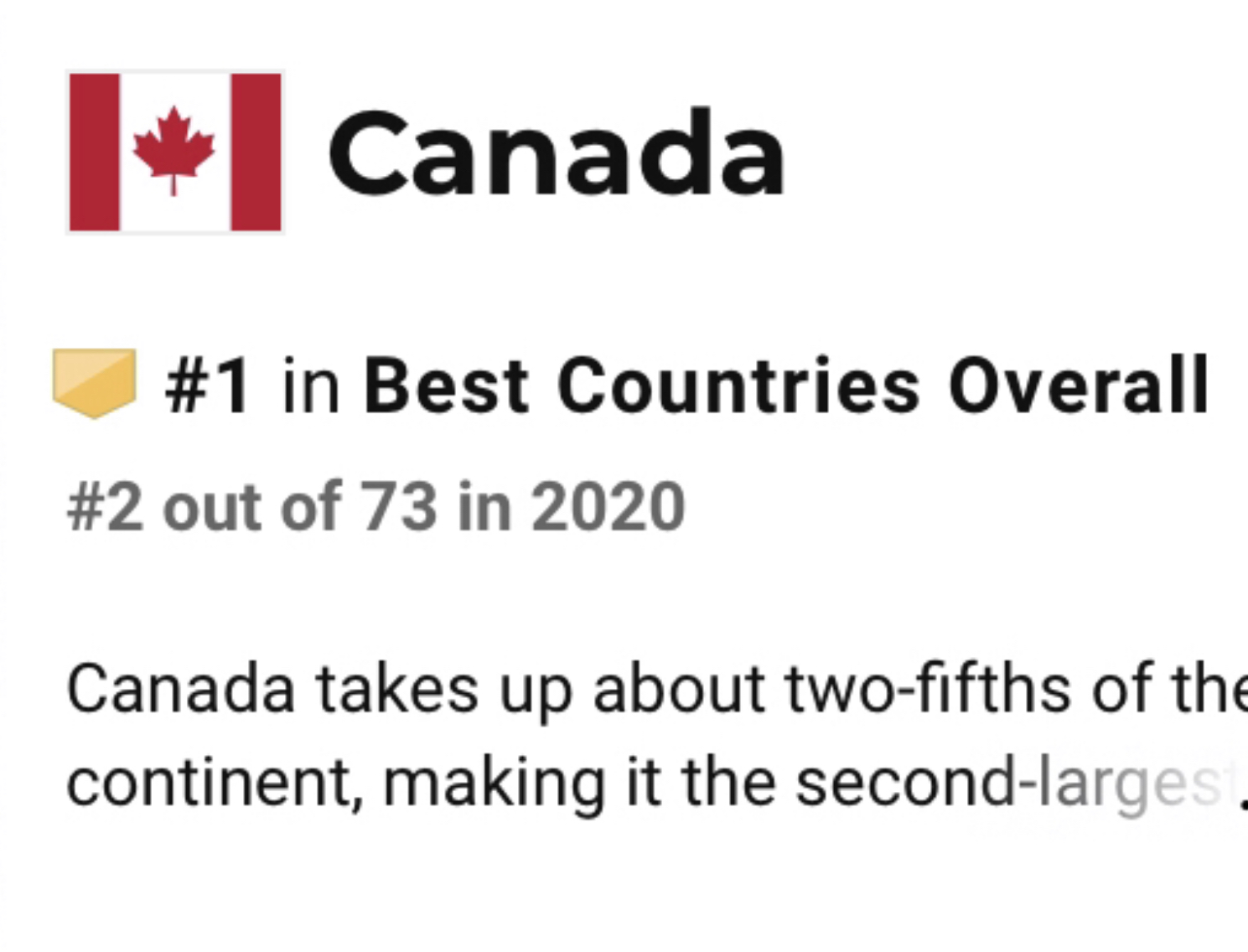 It even snowed here today ... April 21 !!!!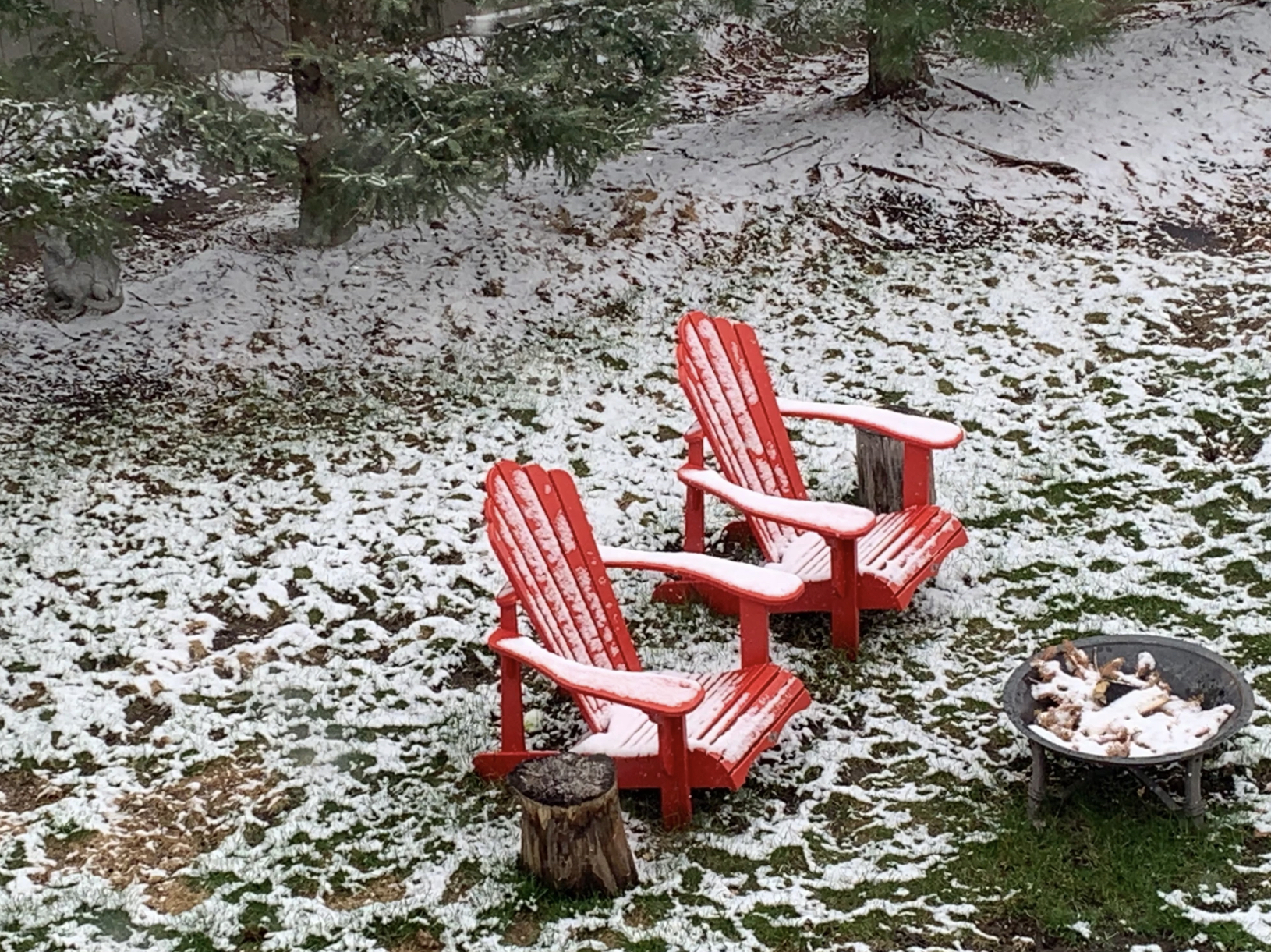 Data: https://www.usnews.com/news/best-countries/canada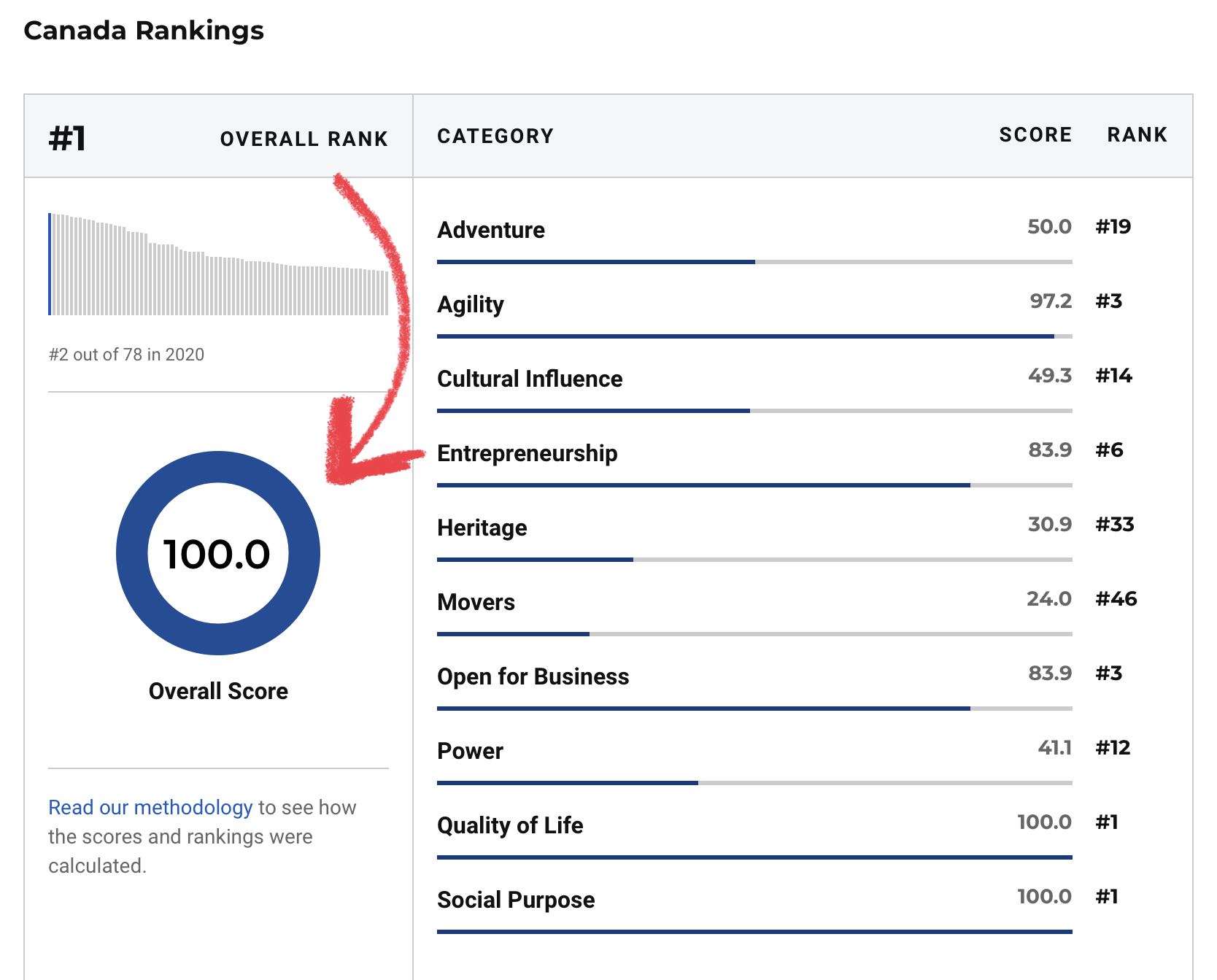 The sixth annual Best Countries report reveals the importance of social justice as a global ambition, the unexpected societal byproduct of the COVID-19 crisis and the influence of conspiracy theories.
WASHINGTON, April 13, 2021 /CNW/ --
For the first time ever , Canada takes the top spot overall in the 2021 Best Countries Report, a ranking and analysis project by U.S. News & World Report; BAV Group, a unit of global marketing communications company VMLY&R; and the Wharton School of the University of Pennsylvania.
What ?
I'm locked in my house with my family and we can't go outside unless it's to walk our dog or buy food.
Hmmmmm.....
I guess that's pretty good when you put it that way... I haven't commuted anywhere in over a year.
Canada ranks No. 1 in quality of life and social purpose. It is also perceived as having a good job market, caring about human rights and is committed to social justice. Additionally, the country finished No. 1 in being viewed as not corrupt and respecting property rights.
Source: https://www.newswire.ca/news-releases/canada-is-the-no-1-country-in-the-world-according-to-the-2021-best-countries-report-867033906.html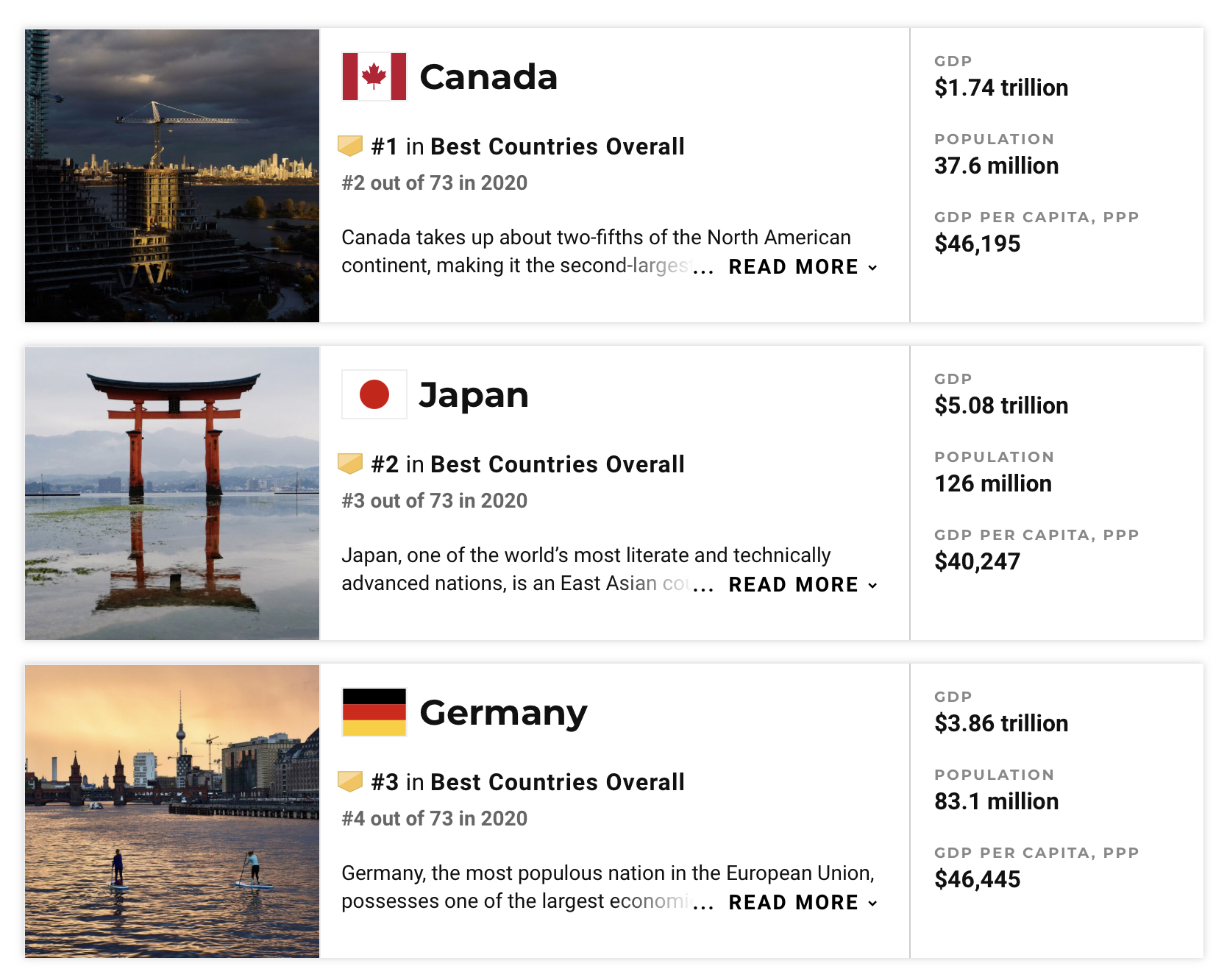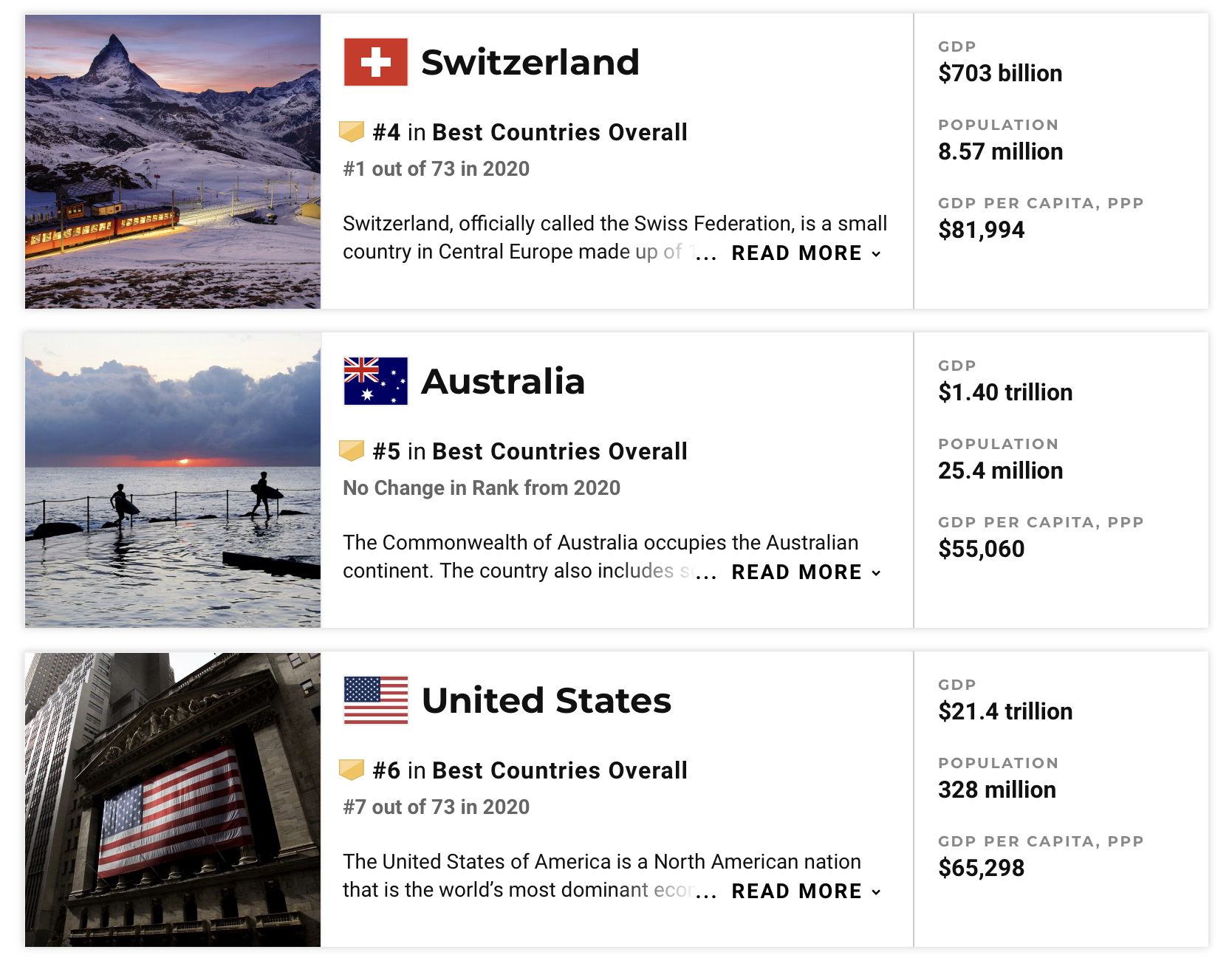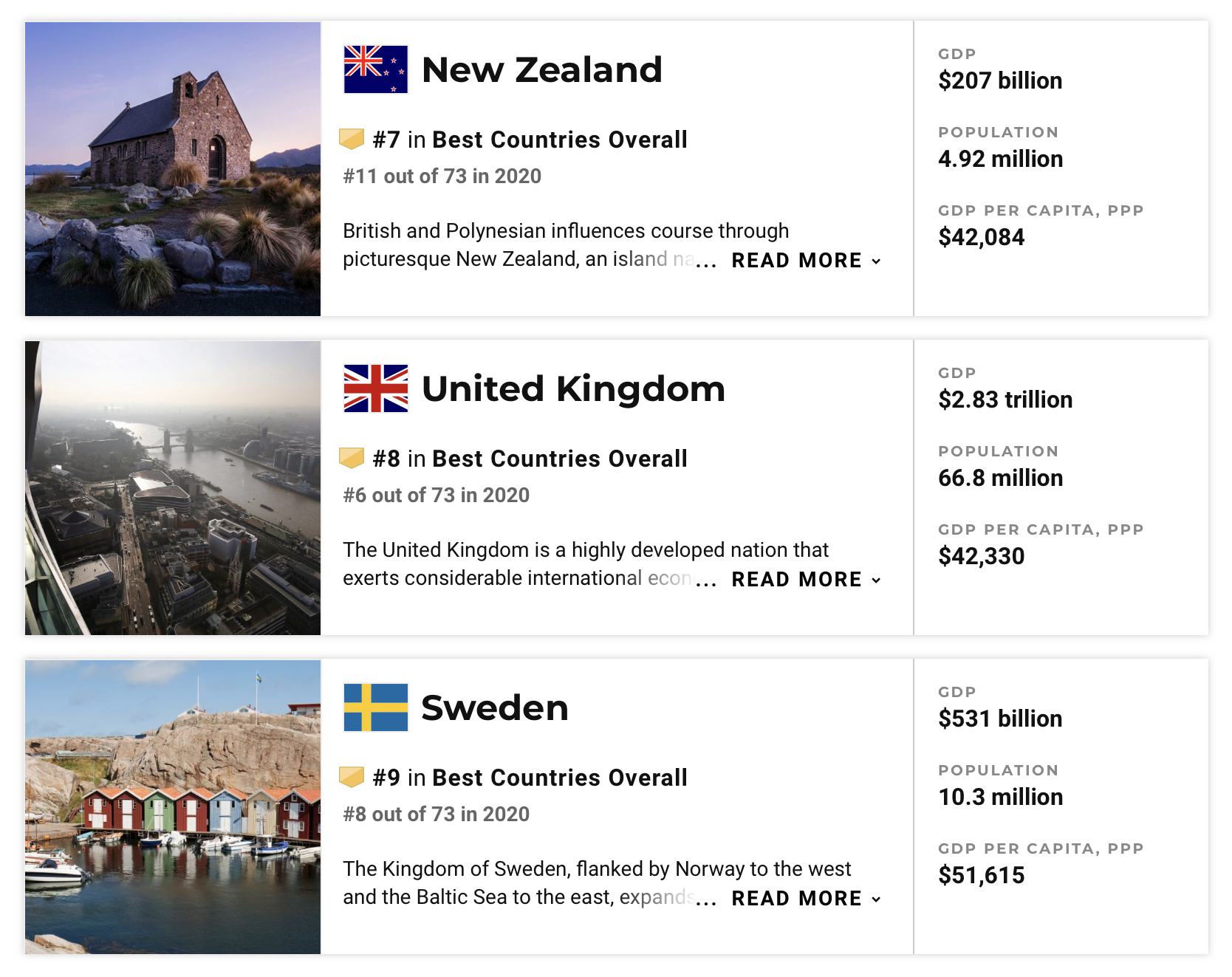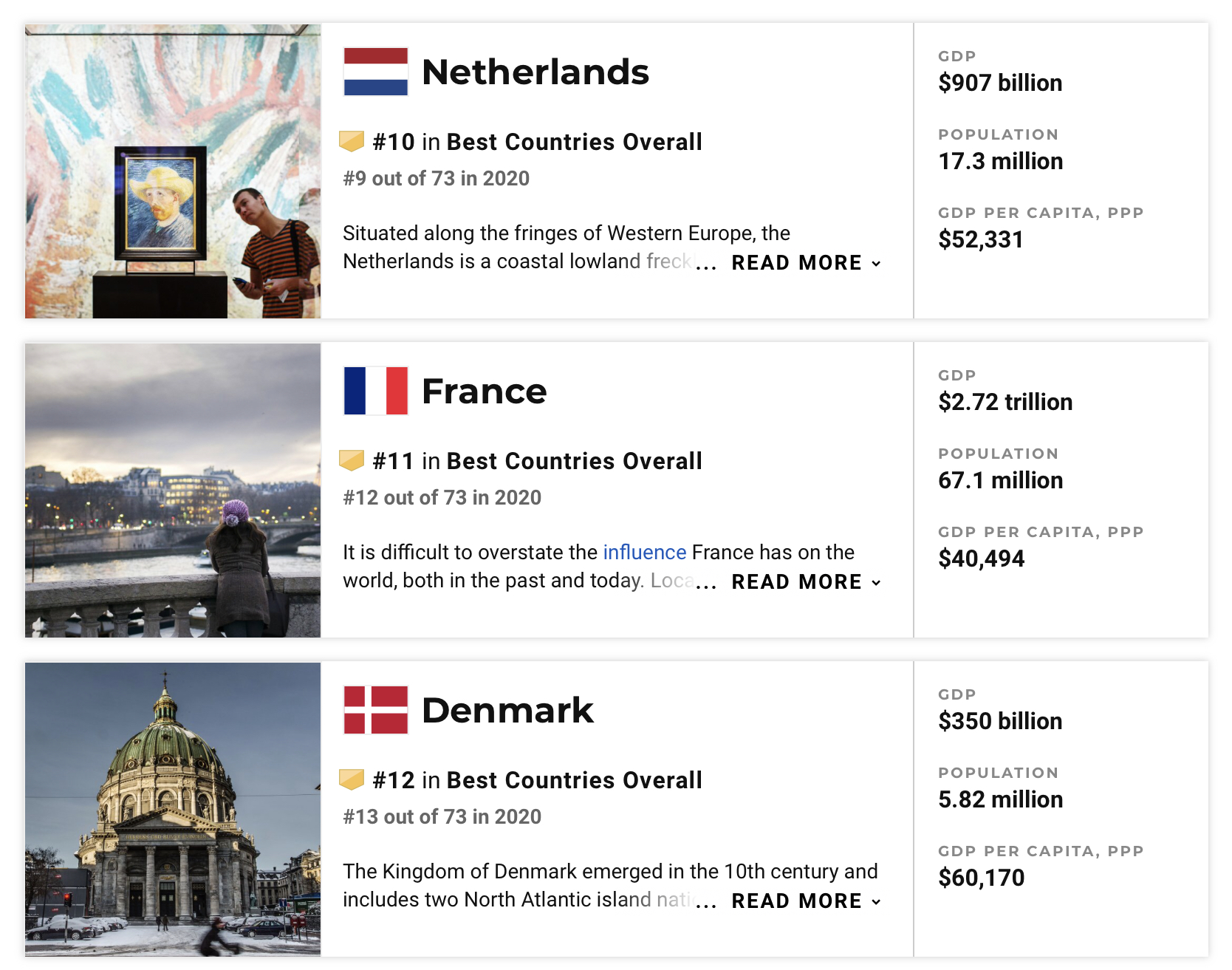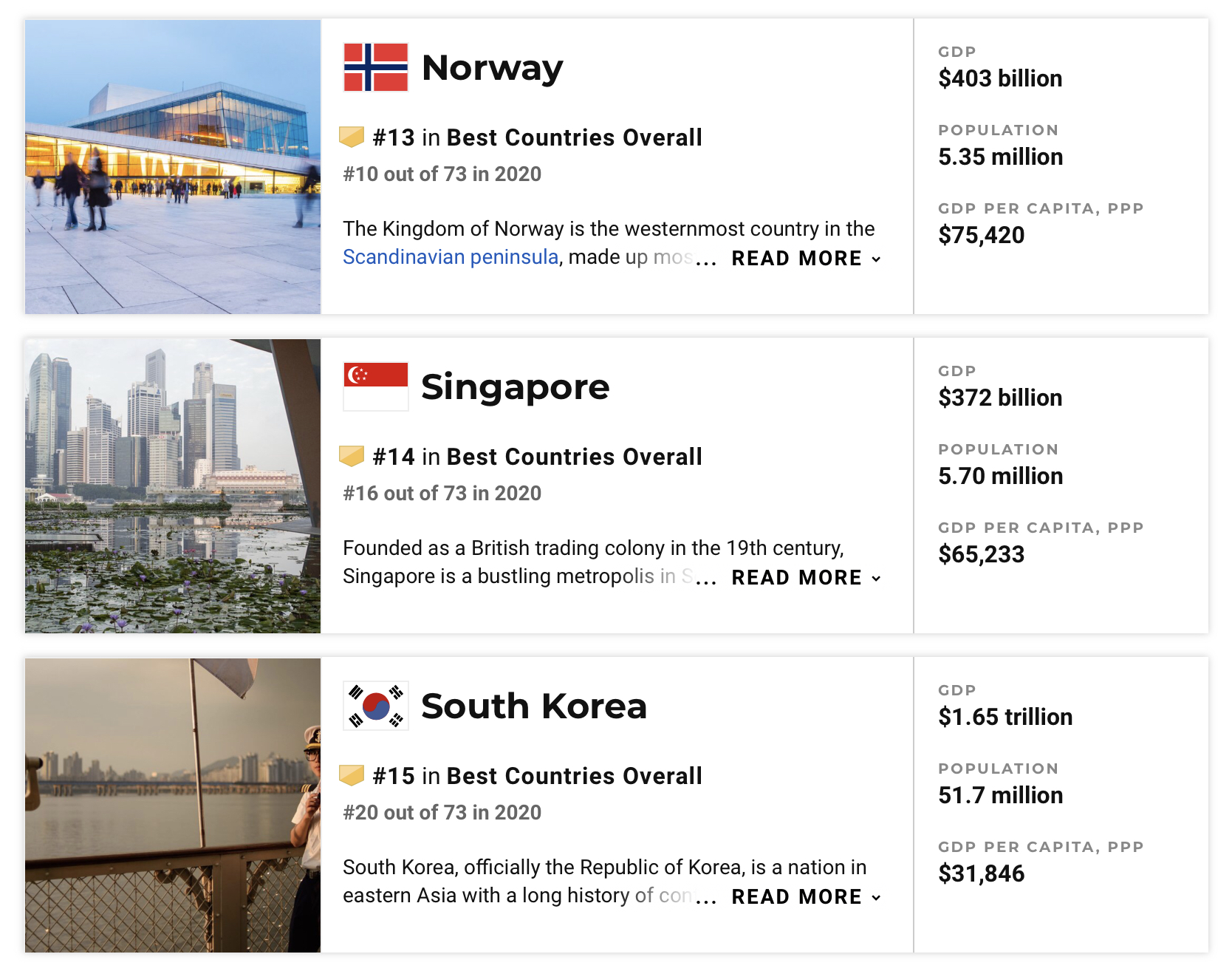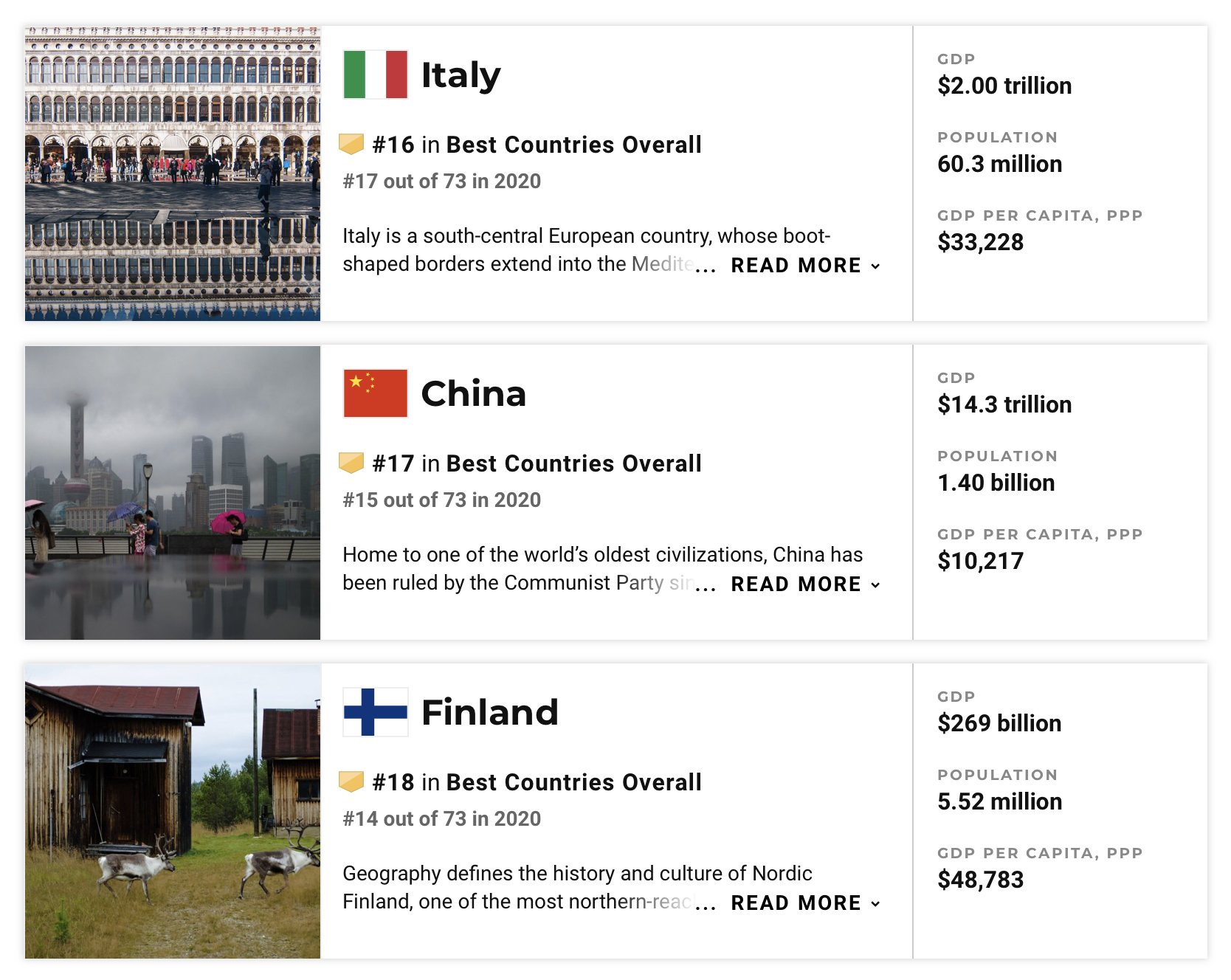 Source: https://www.usnews.com/news/best-countries/overall-rankings
---
---