Big Changes coming to Smoke.io
Got Smoke ? Smoke Crypto ?
It looks like Developers are doing some very important work over on Smoke.io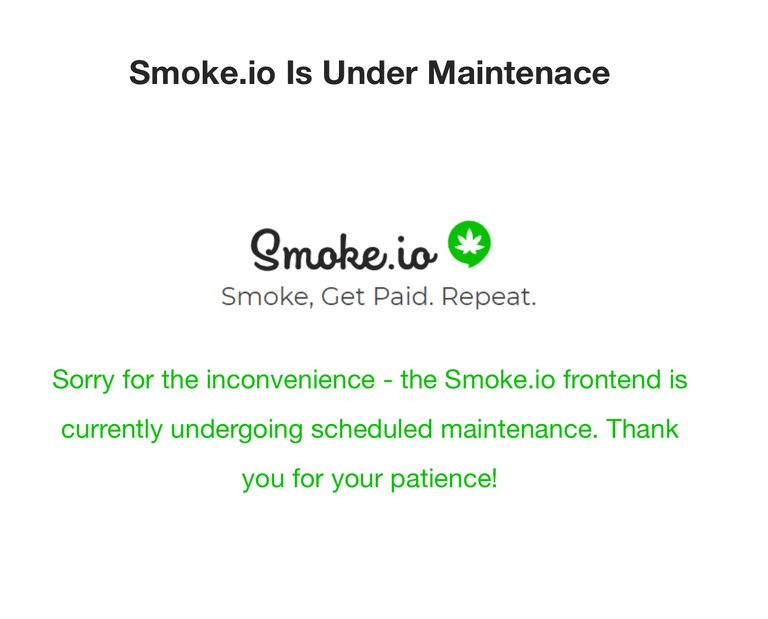 Big changes coming...
You can Trade your Smoke tokens for Hive and Blurt over on Hive-Engine.com
I post Hemp and CBD stuff on Smoke.io since I am very interested in Hemp and CBD. If it is legal in your State or Country Hemp is a great plant to grow.
It is very easy to grow from seeds.
It grows like a Weed and there is a lot of research into CBD at the moment.
In the Bible this plant was called Kaneh Bosm and it was used to make incense in the Tent of Meeting. You can read about it in Exodus 30:23 ...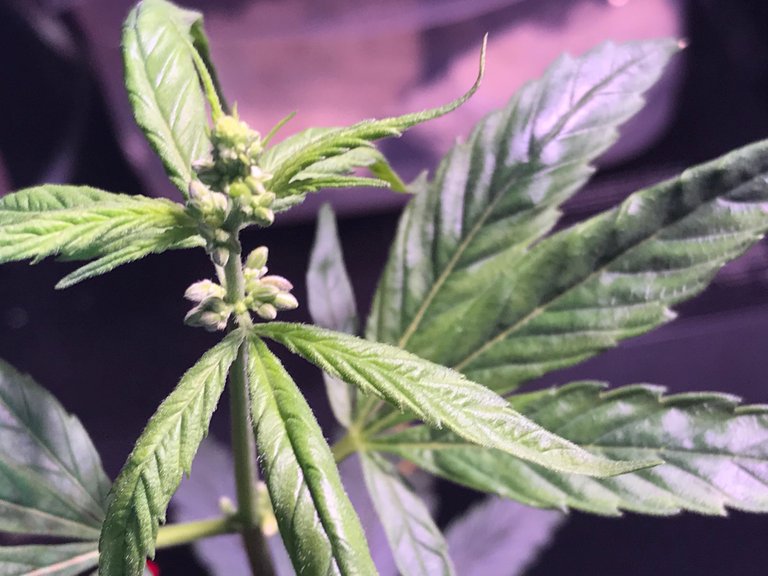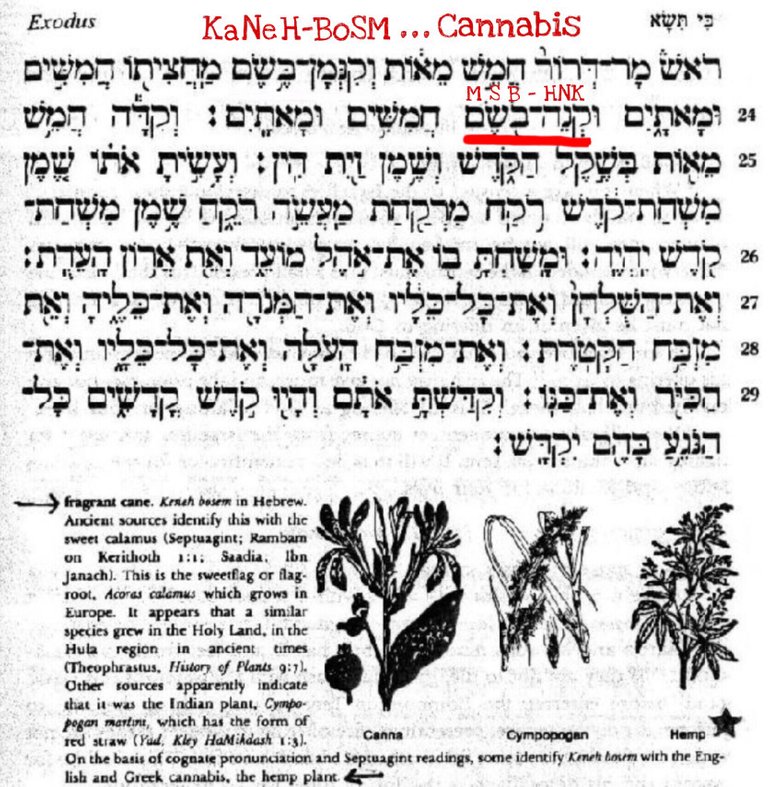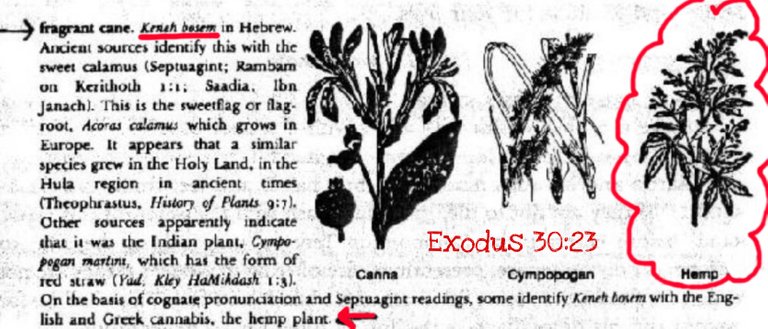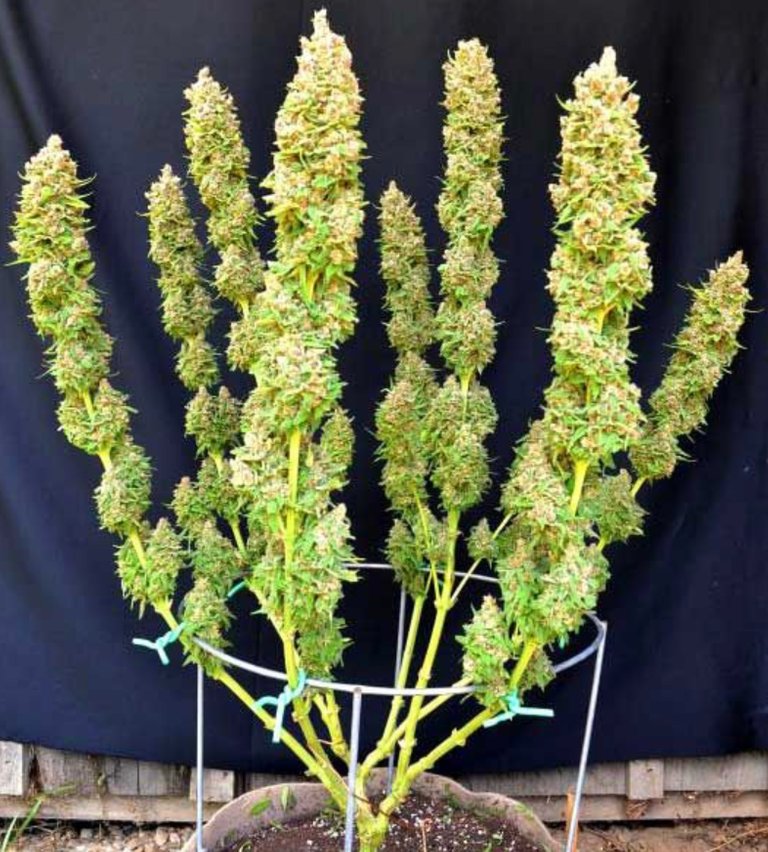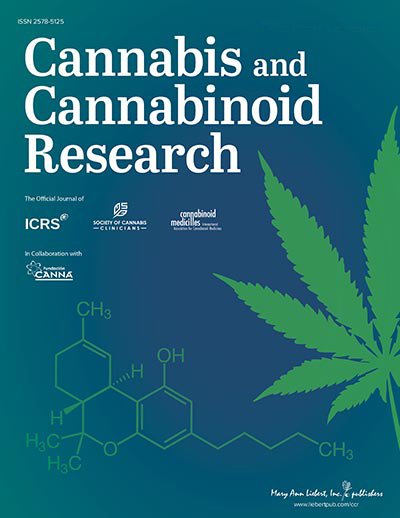 Hemp plant ( High CBD Freedom Dream)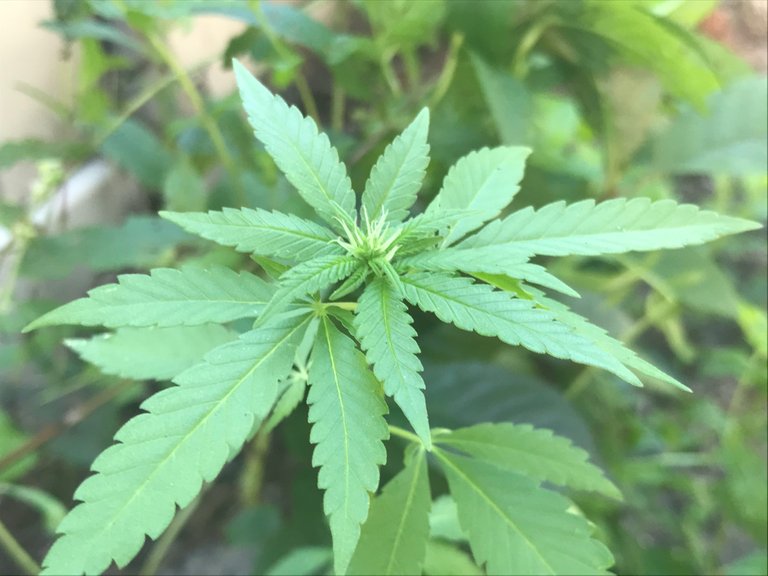 Posted Using LeoFinance Beta
---
---