New strains incoming!!! super excited!
Hey! How is everyone?!? 😁
You know I have to start off with some pictures! The flowers below are currently in week 5 and im so excited to see how they turn out!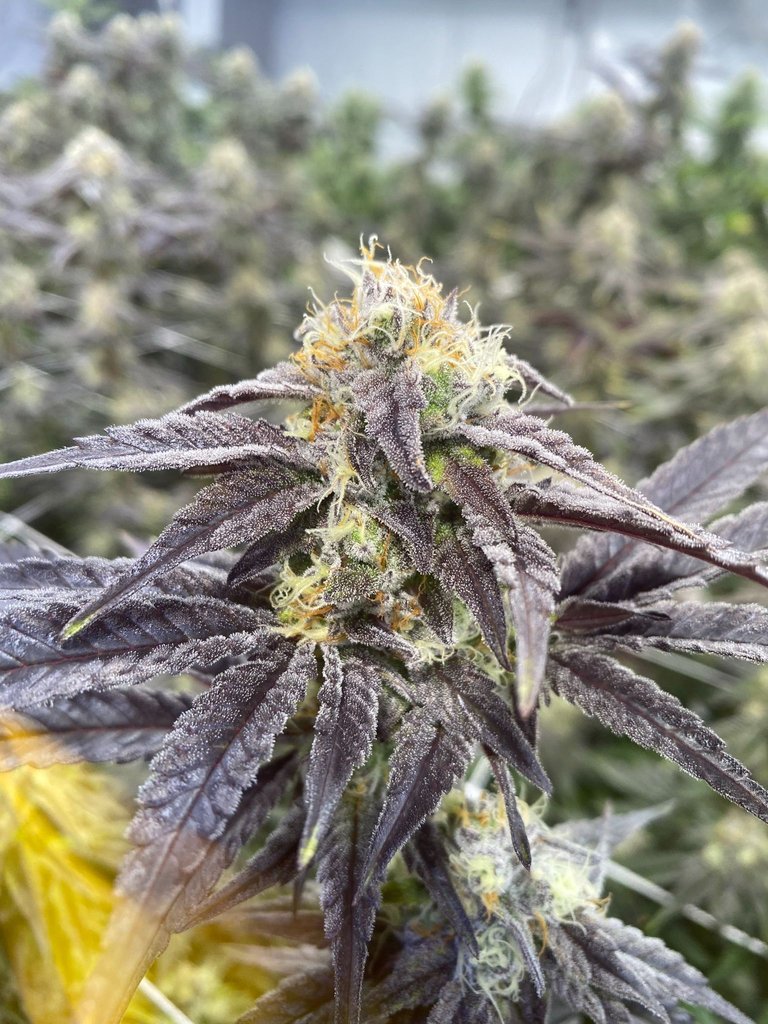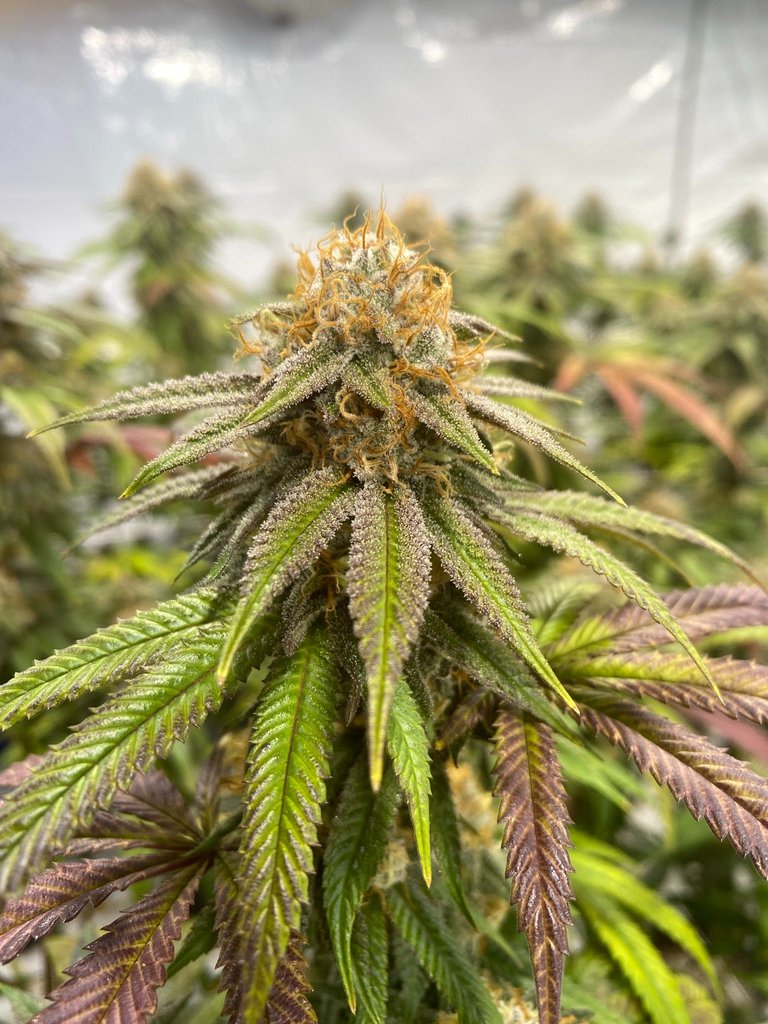 oooooooo guys I'm so excited we started adding some new strains into our rotation!!!
These are the new strains we are introducing:
Dante's Inferno
Mandarin Cookies
Stimulus
Dulce De Fresa
Im super excited to see how these turn out! As soon as our seeds start popping I will be updating you guys with pictures! We are always looking for that next big thing right? what have been the hitters for you guys recently? or what have you been enjoying growing for your own personal use?
---
A couple updates from around the grow!
We will start with the exciting stuff first! Here are a few pictures of things we currently have drying!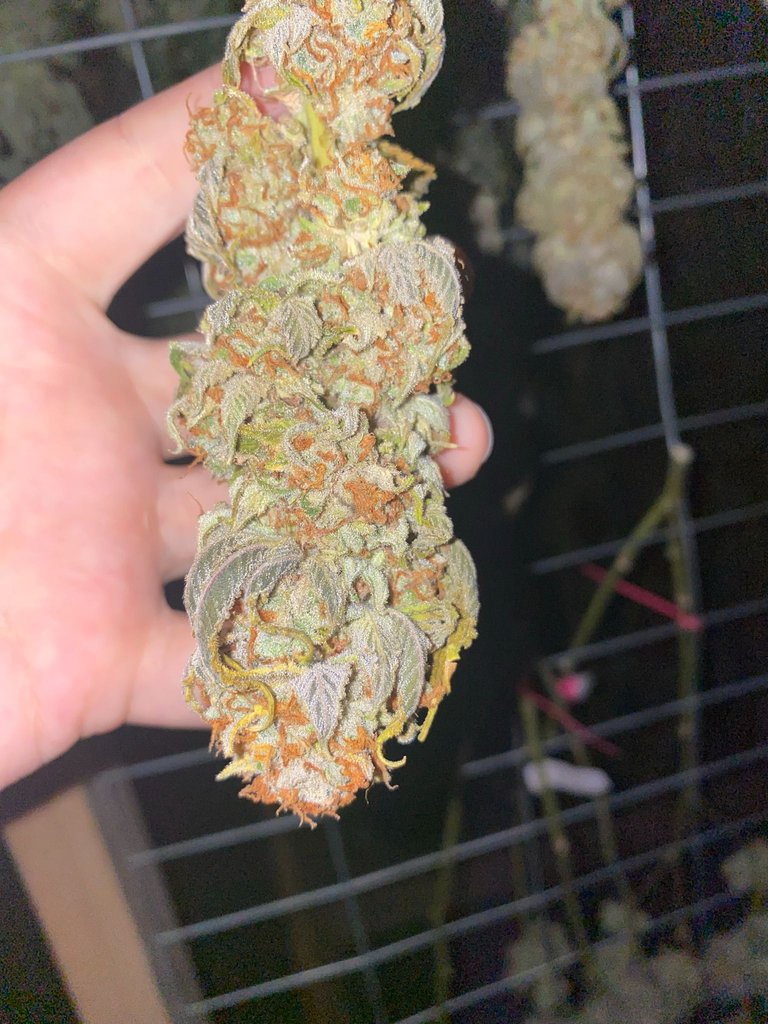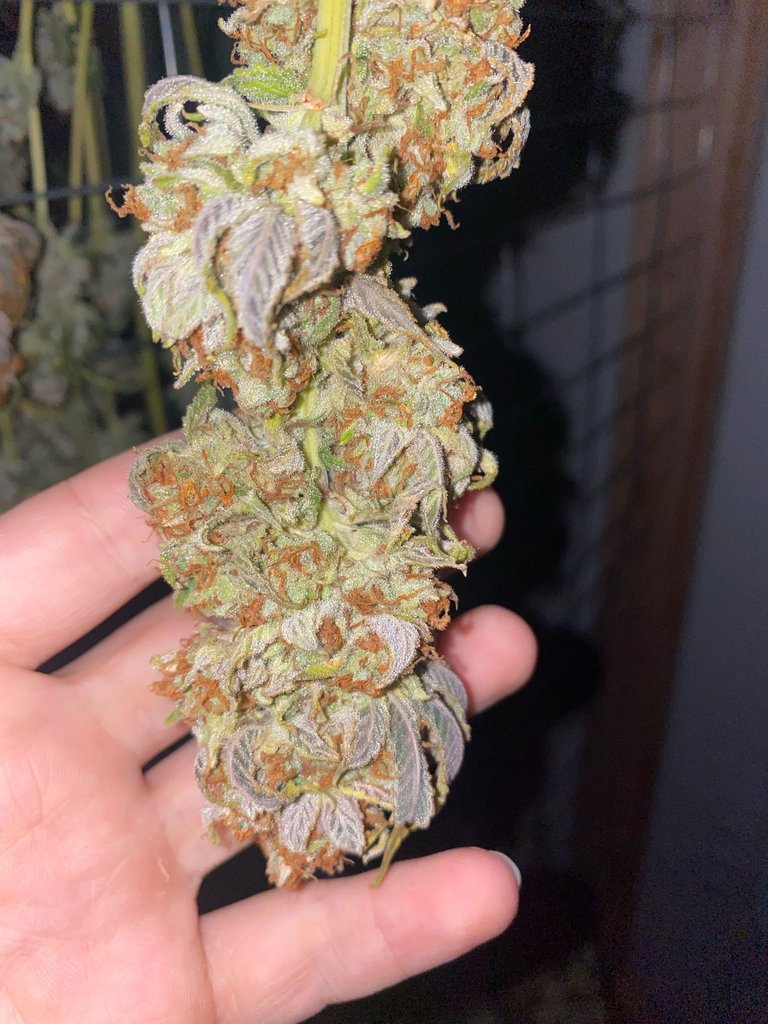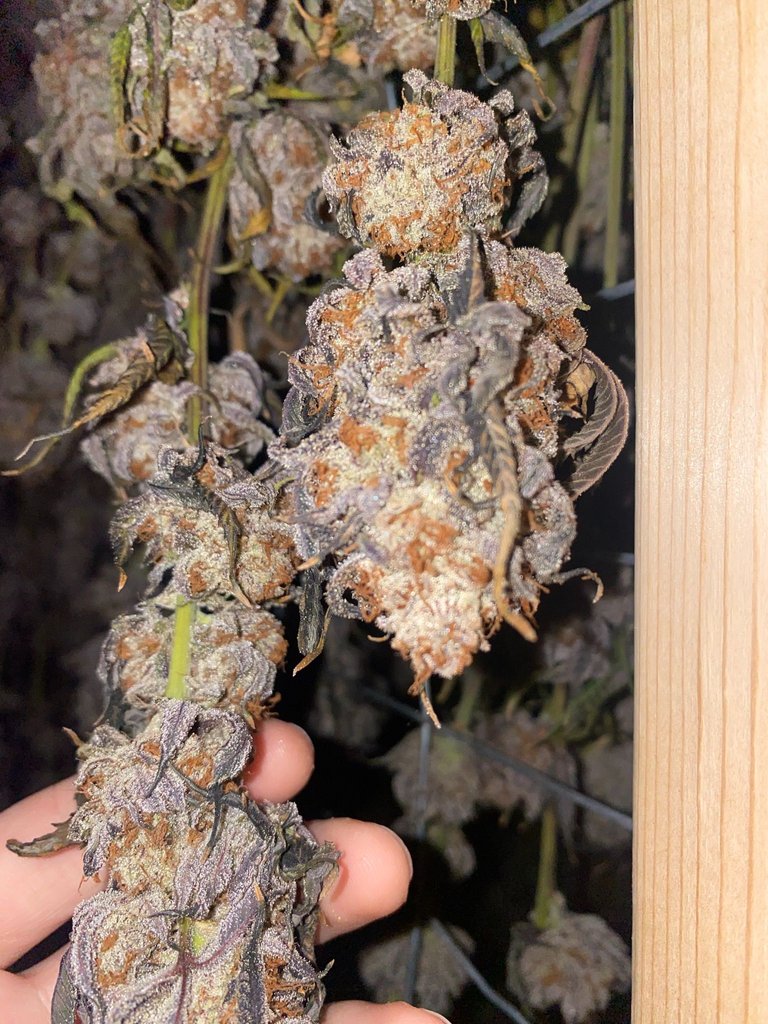 We just got done cutting these girls down and we typically have roughly a two week drying period.
I'm most excited for the Montana Silvertip, its going to be the first time we have ran it all the way through a flower cycle and it smells amazing!
In our other room they are absolutely loving the LED lights! its just about time to hit them with there 21 day leaf pull!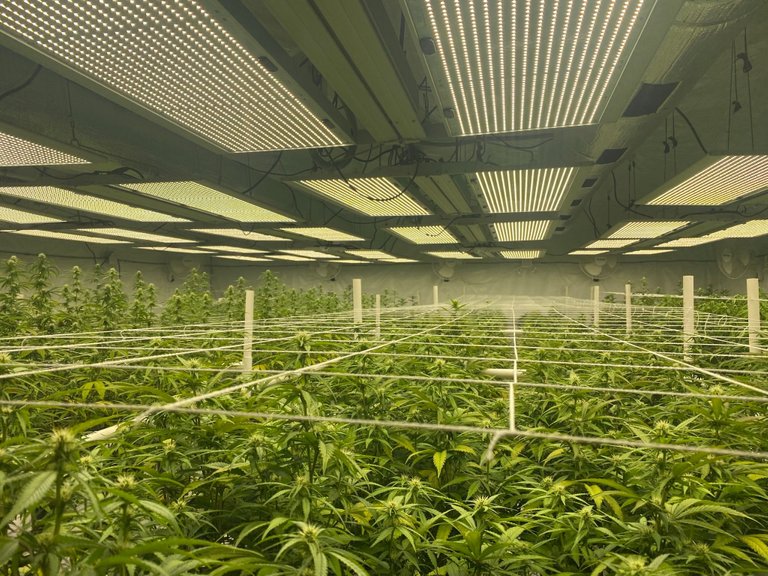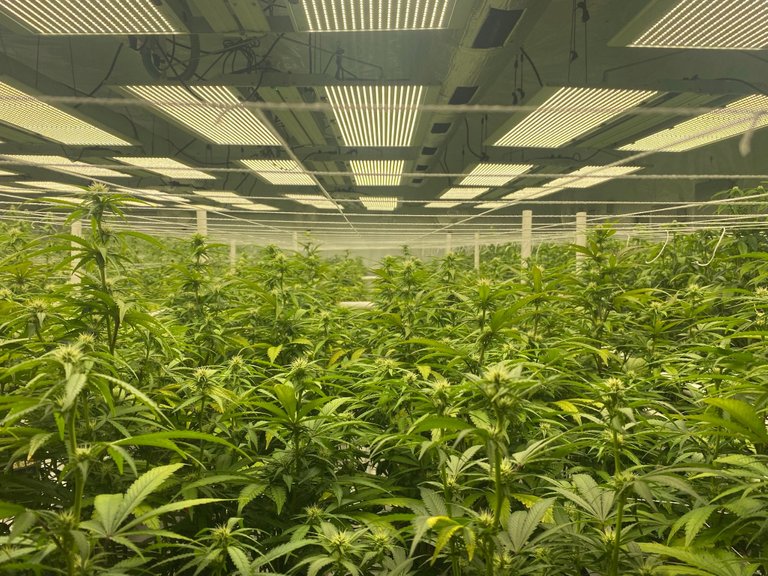 Once again thank you guys for stopping by and like always growing is a art! Show me all the pretty buds your working on!
---
---