New strain updates!!!!! What are your favorite strains currently?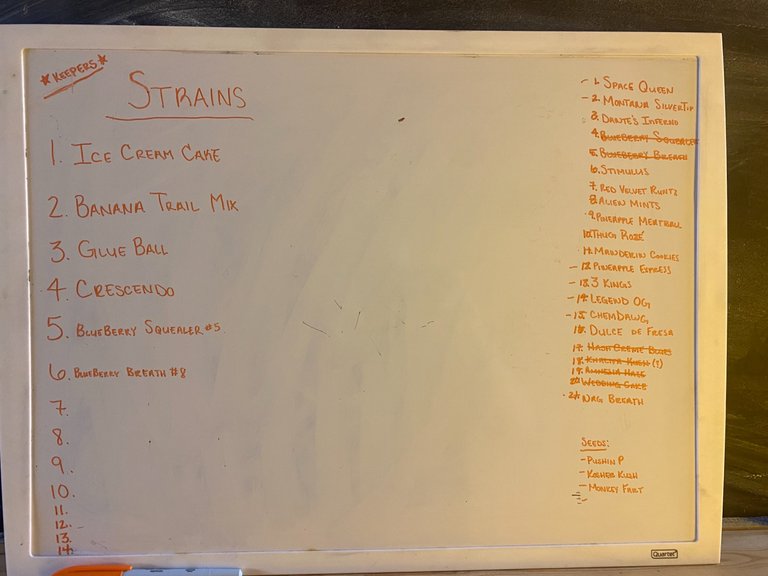 Hey everybody 😁
Last week I gave you guys a quick update on some strains that we were starting to grow! Above I have our little dry erase with all the strains we are sorting through! we are currently trying to get it narrowed down to about 10 strains or so. I always get excited when we start putting new stuff through rotation! What strains have been your favorites lately?
Below I'll give you some updates on a few of the new strains we started working with!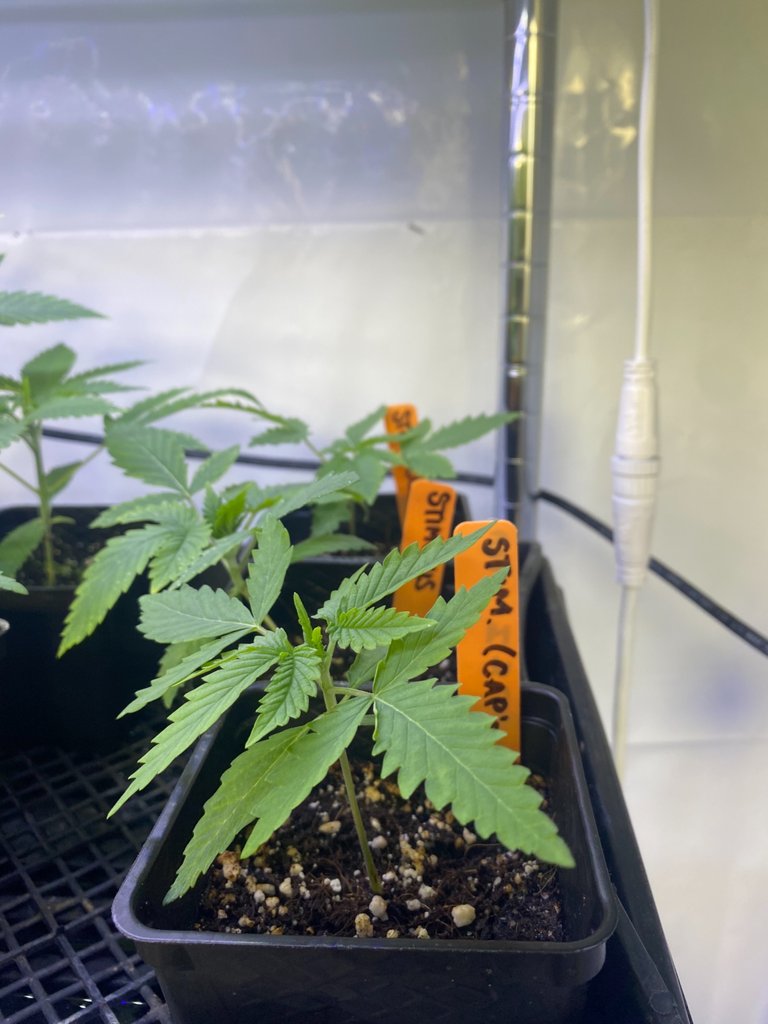 (Stimulus 🧢)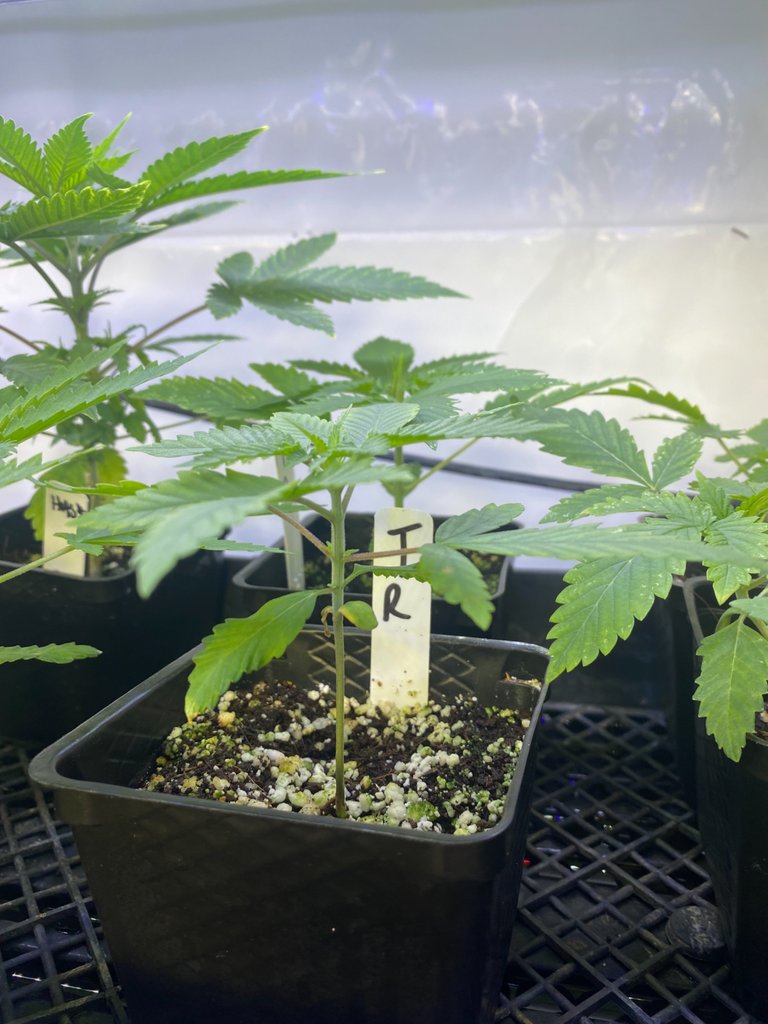 (Thug Rosé)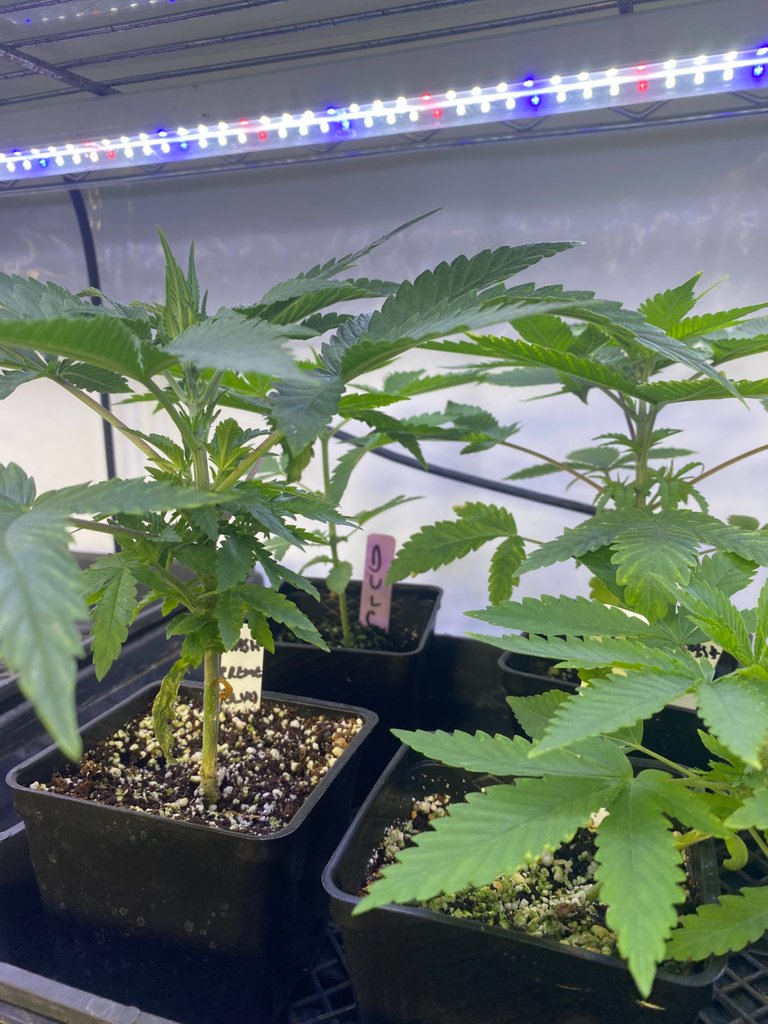 (Dulce de Fresa & hash creme blues)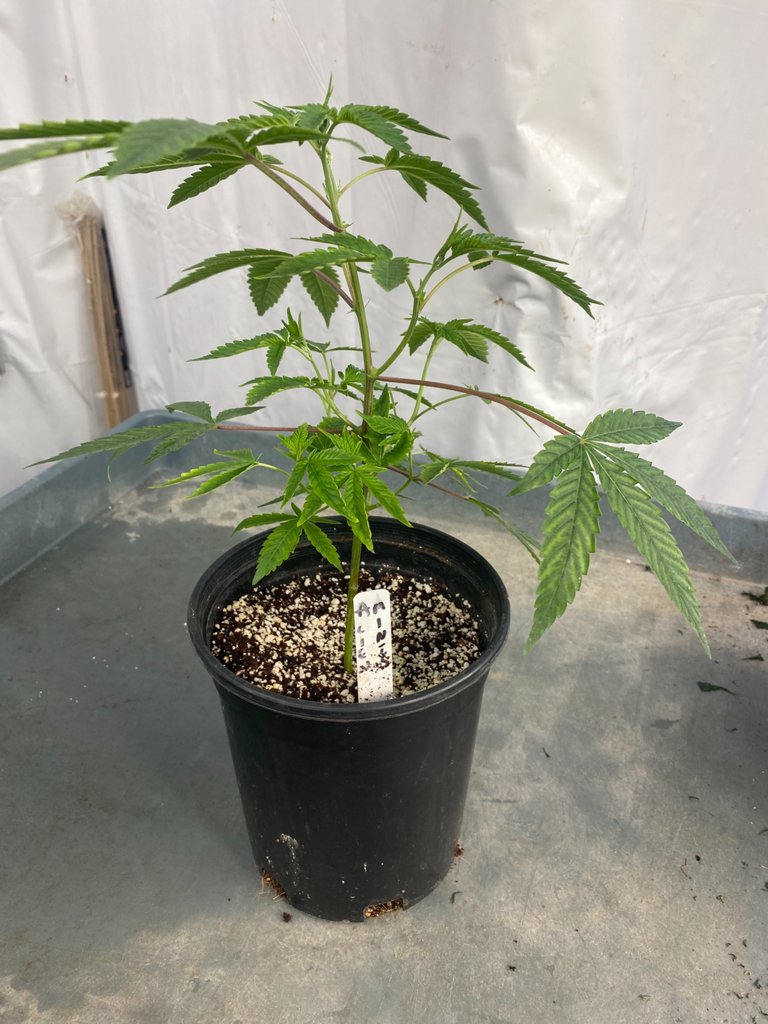 (Alien mints)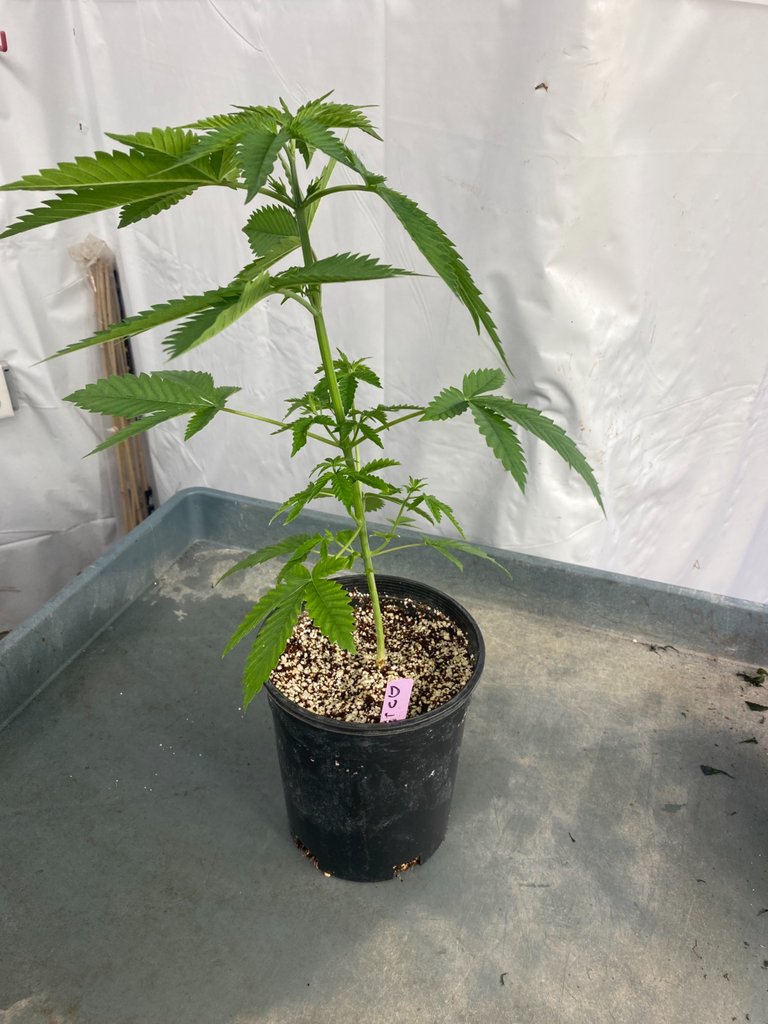 (Dulce de Fresa, a little bit older)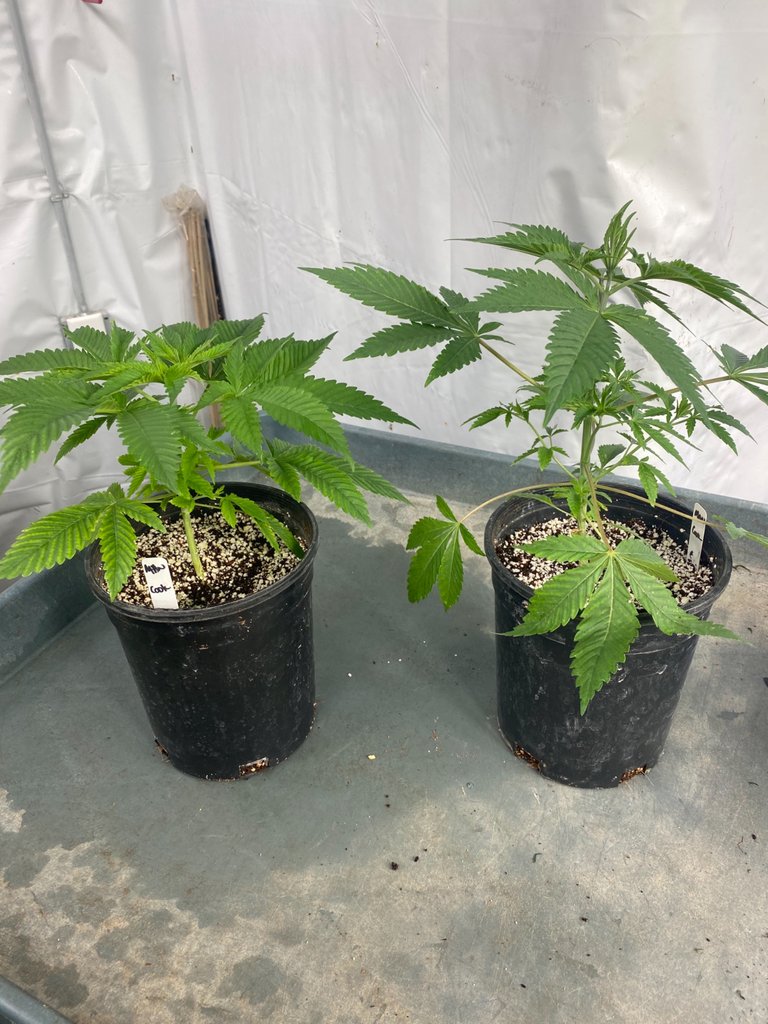 (Mandarin cookies)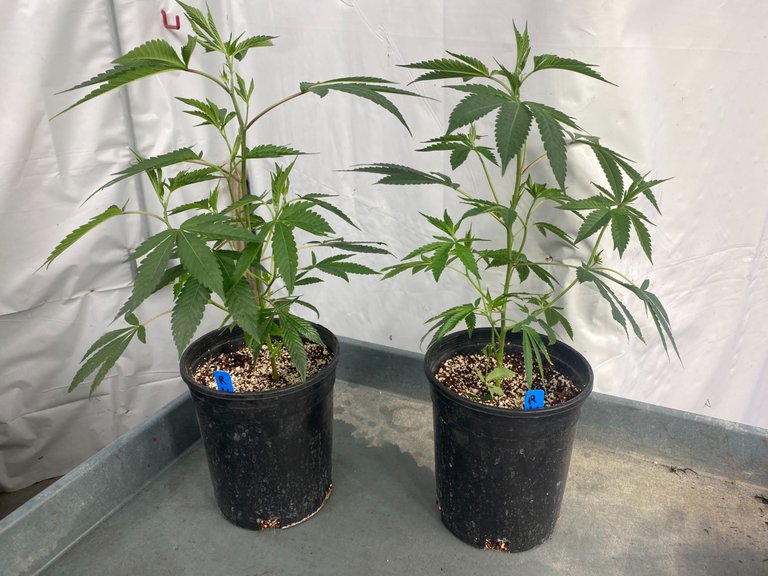 (Red Velvet Runtz)
I'm so excited to see what is coming!!! All the new flavors and smells. Learning how each strain likes to live different than each other. What they like to eat, how long they flower, what music they like me to sing to them 🤣🤣🤣
Let me know which one of these do you guys think will turn out the best?!?
---
---