Flower room #1 update! Is the Legend OG going to make the cut?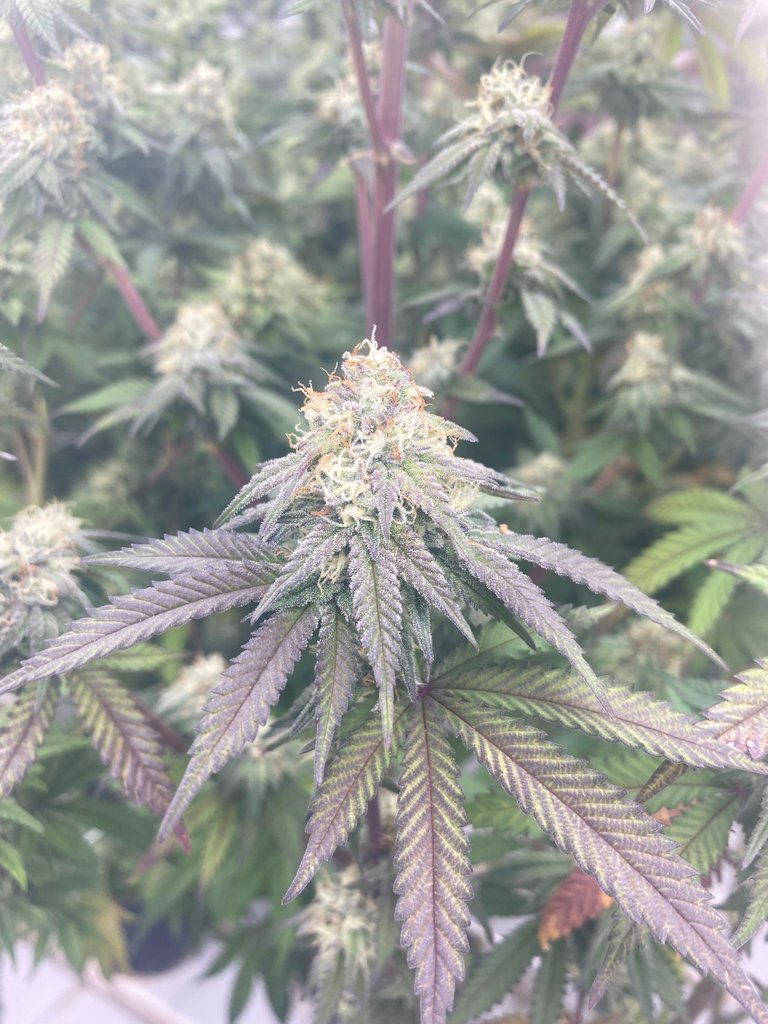 (Ice cream cake)
How is everyone doing!? 😁
Here's a quick picture update on our hunt for what strains we want in rotation currently.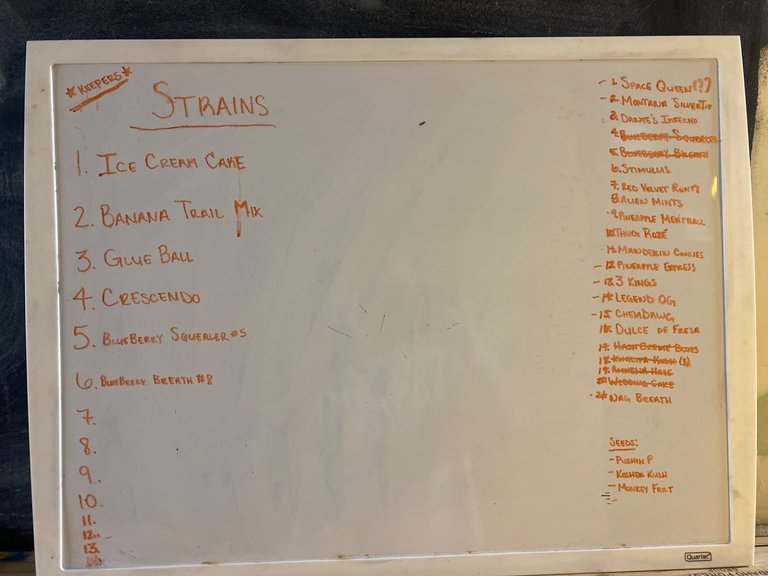 Strains we have eliminated
-Wedding Cake
-Amnesia Haze
-Hash Crème Blues
Strains that get one last chance
-Space Queen
-Legend OG
-Khalifa Kush
Strains that made the team
-Blueberry Squealer
-Blueberry Breath
Last week we all were taking a look at our flower room 3 and I showed you guys a bunch of pictures of the babies in there! I loved the feed back it looks like you guys really liked the blueberry breath and the banana trail mix! Super excited for both of those strains 🔥.
This time around I wanted to take you guys through our flower room #1 and show you what's coming up! These guys are gonna be around week 4 or so in flower let me know what you think!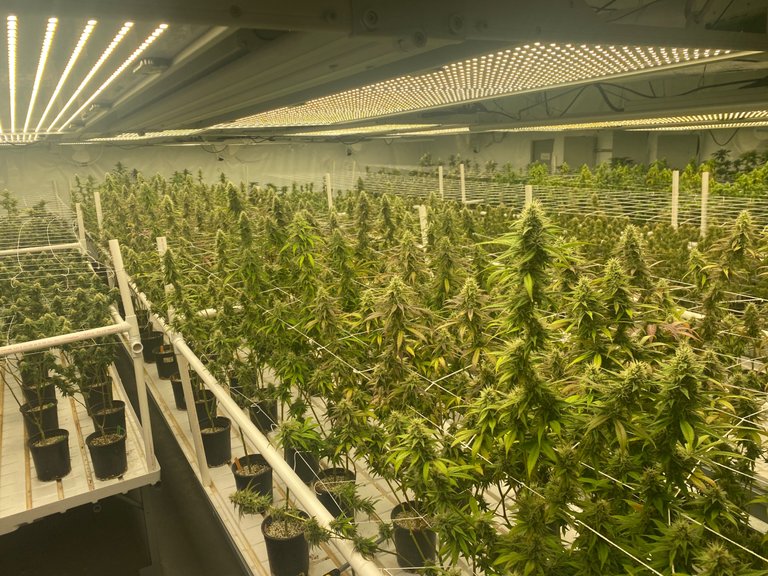 ———-Legend OG———-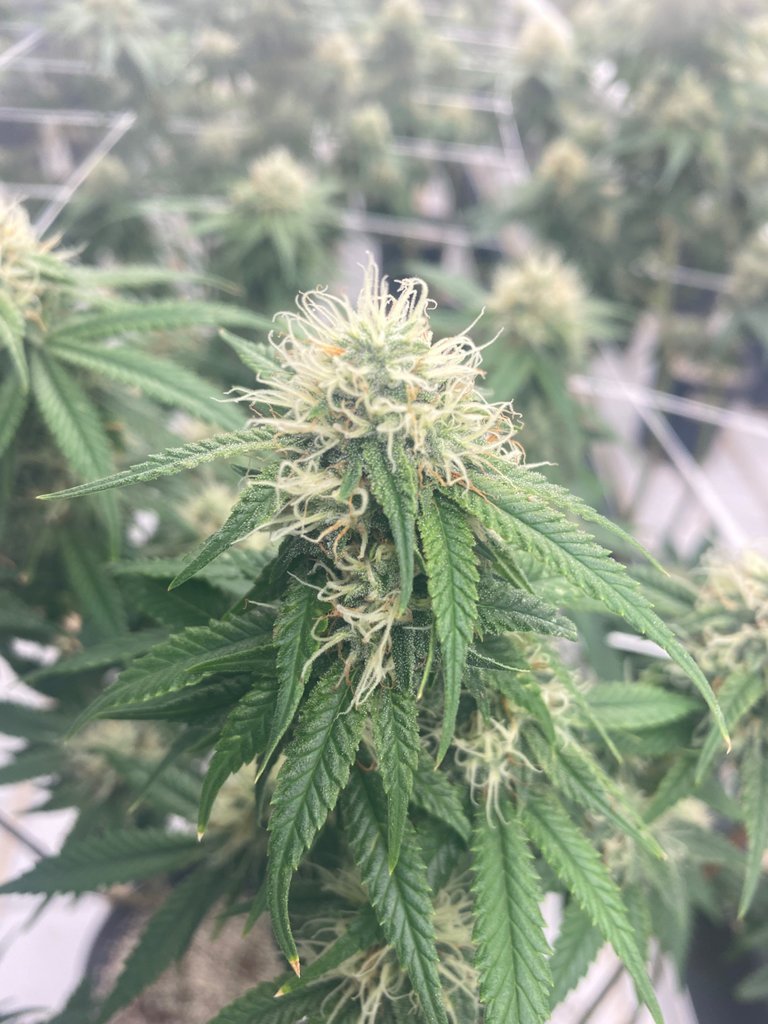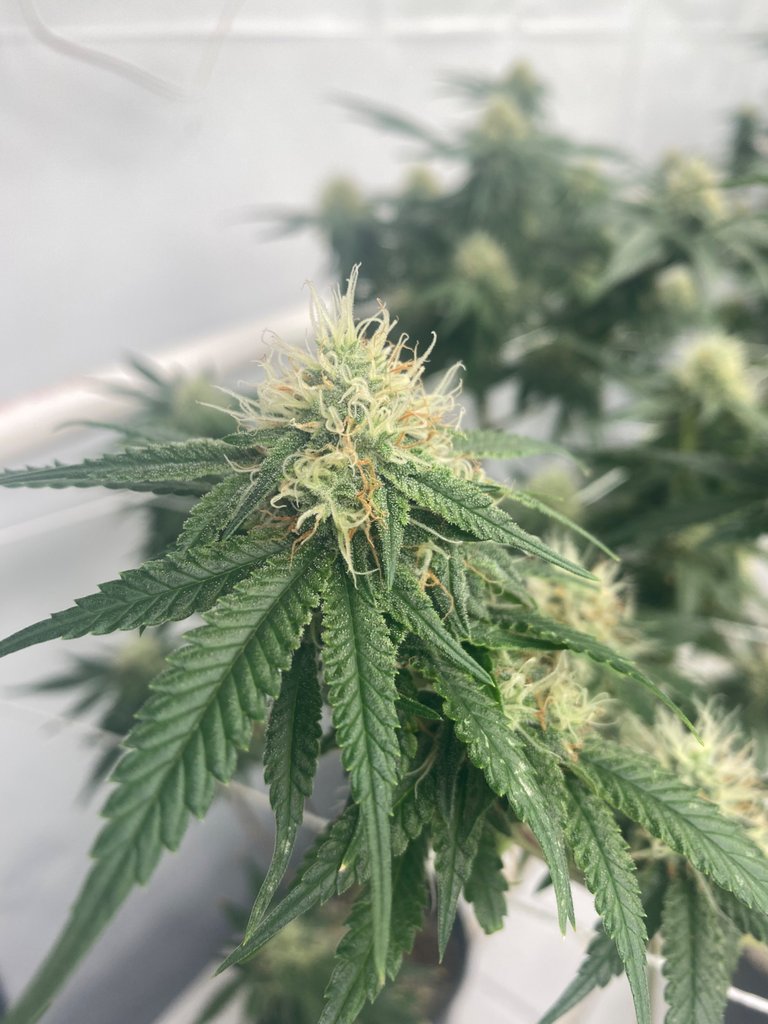 ———-Pineapple Express———-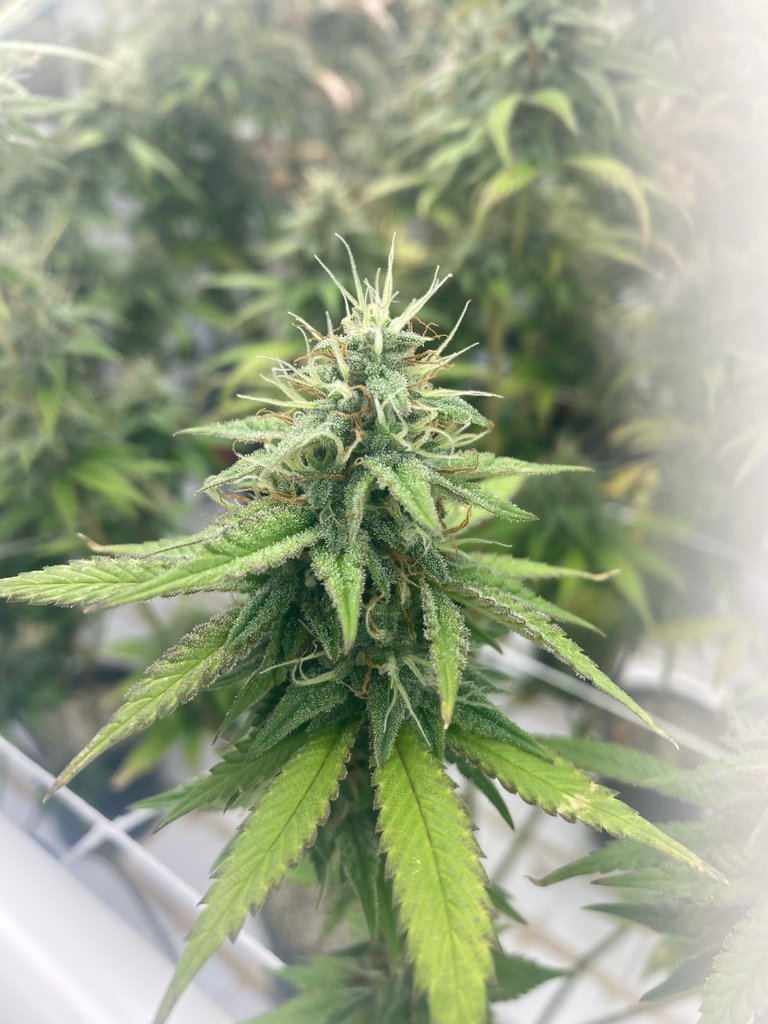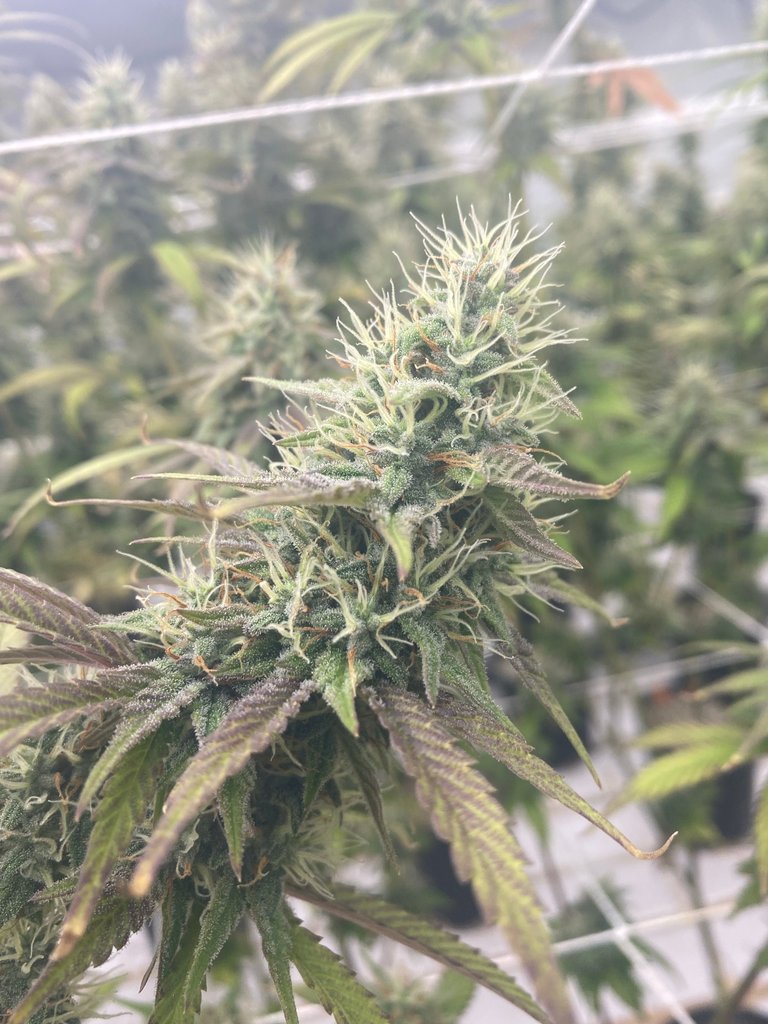 ———-ChemDawg———-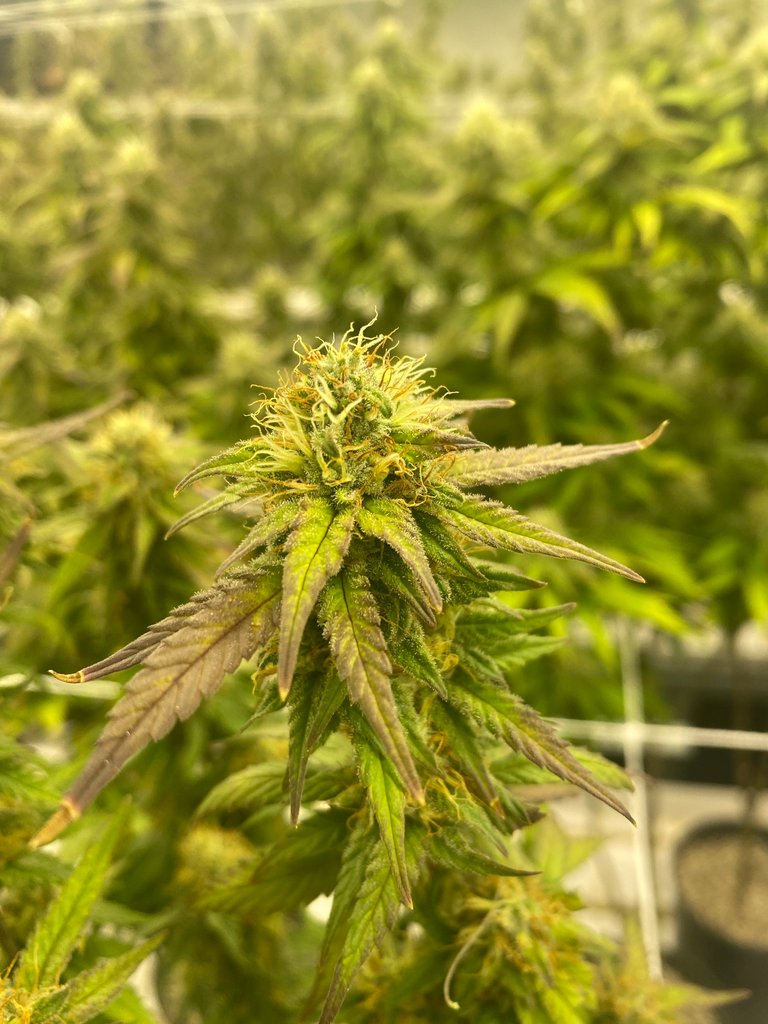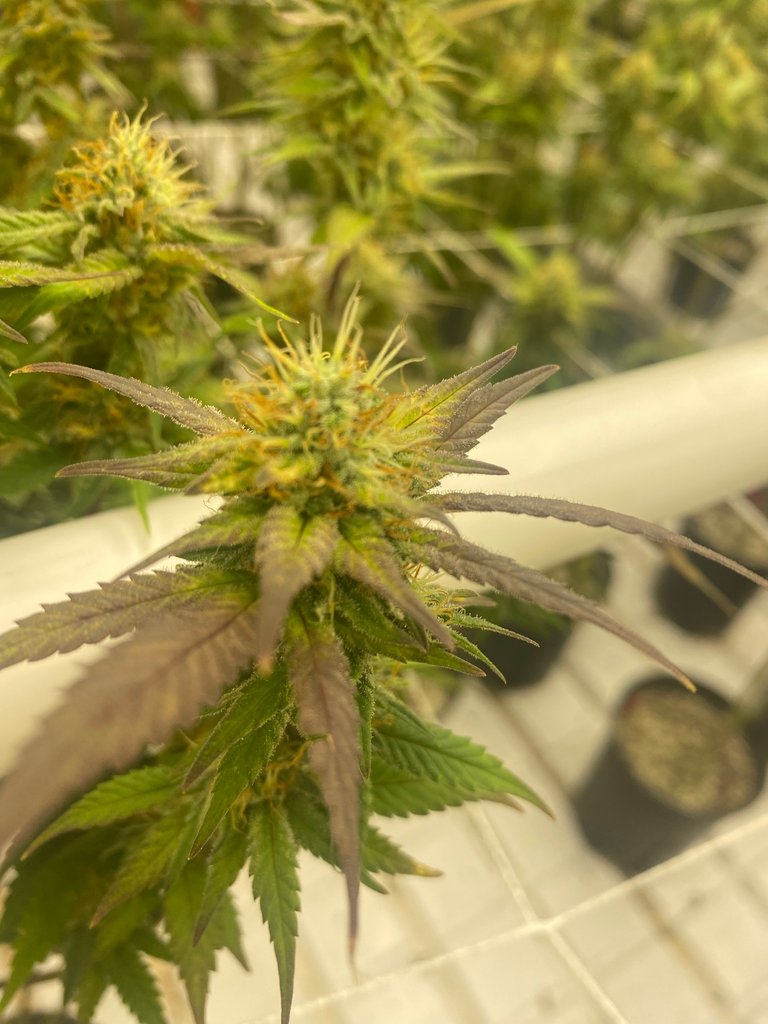 ———-3 kings———-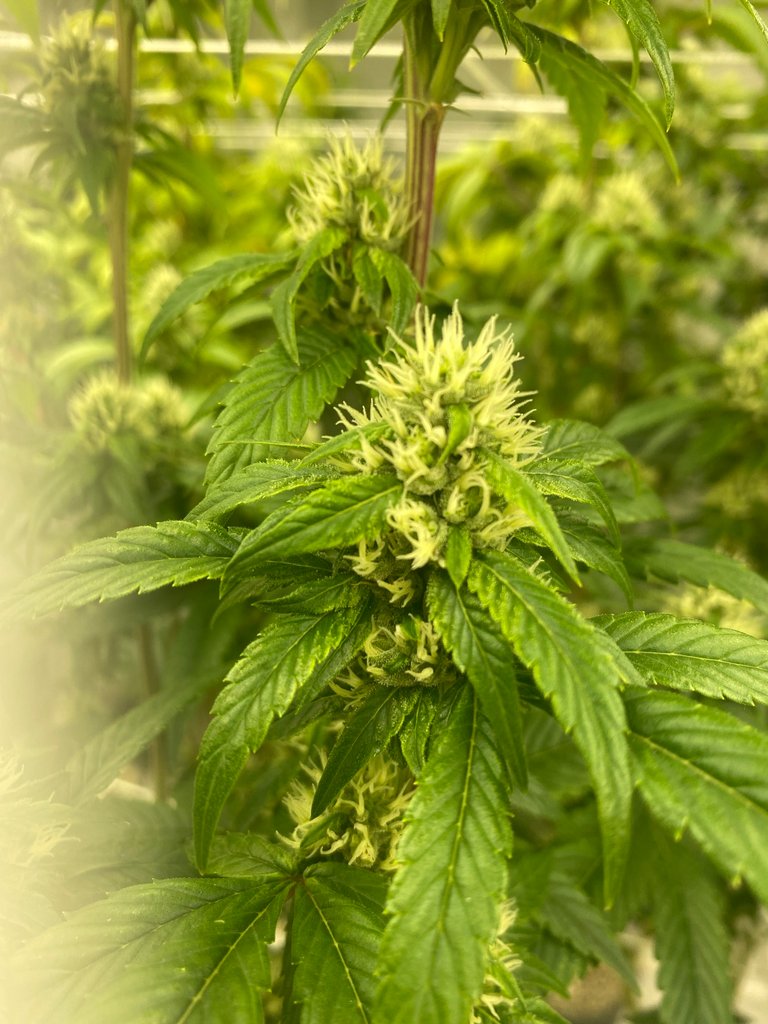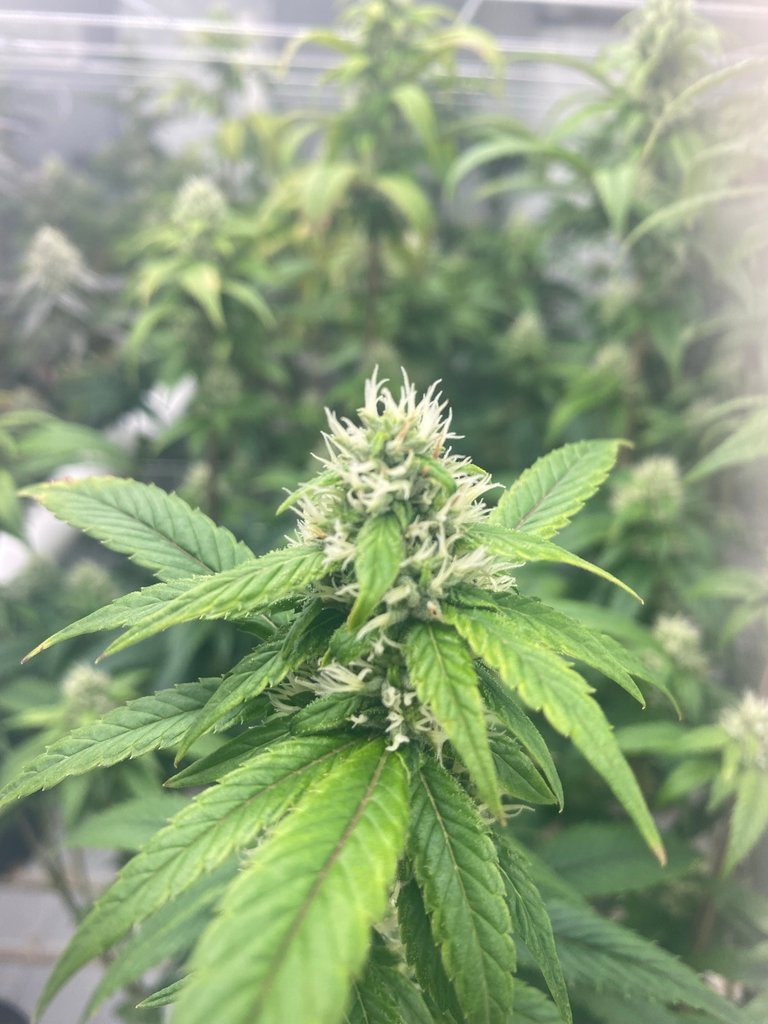 ———-Ice cream cake———-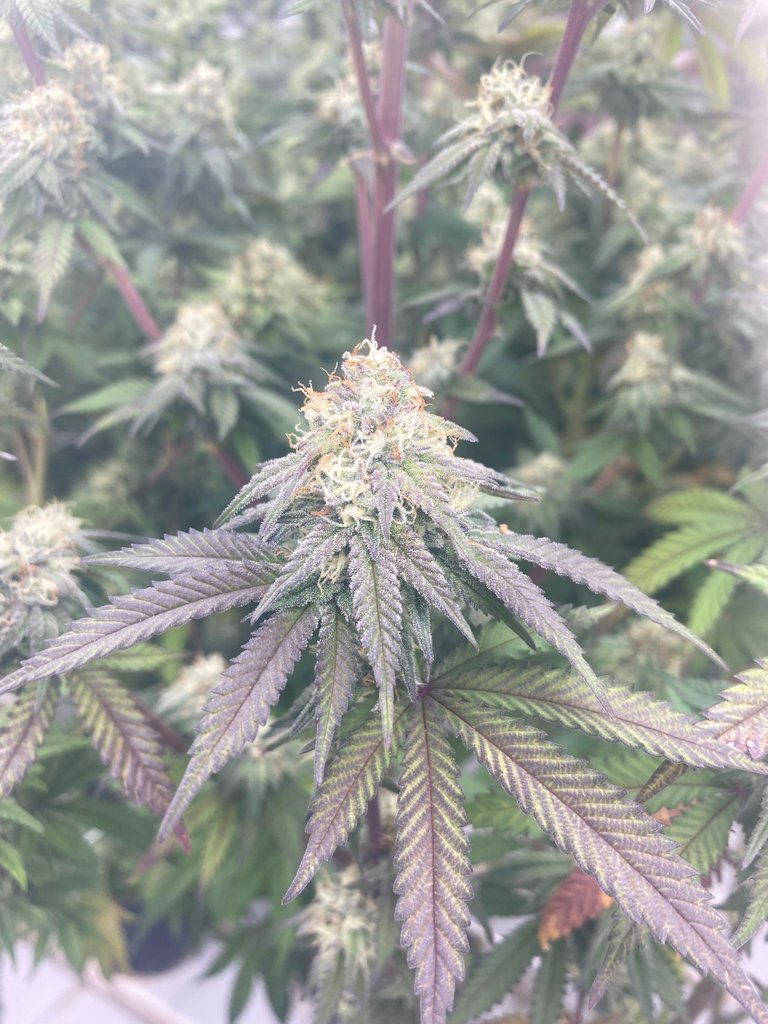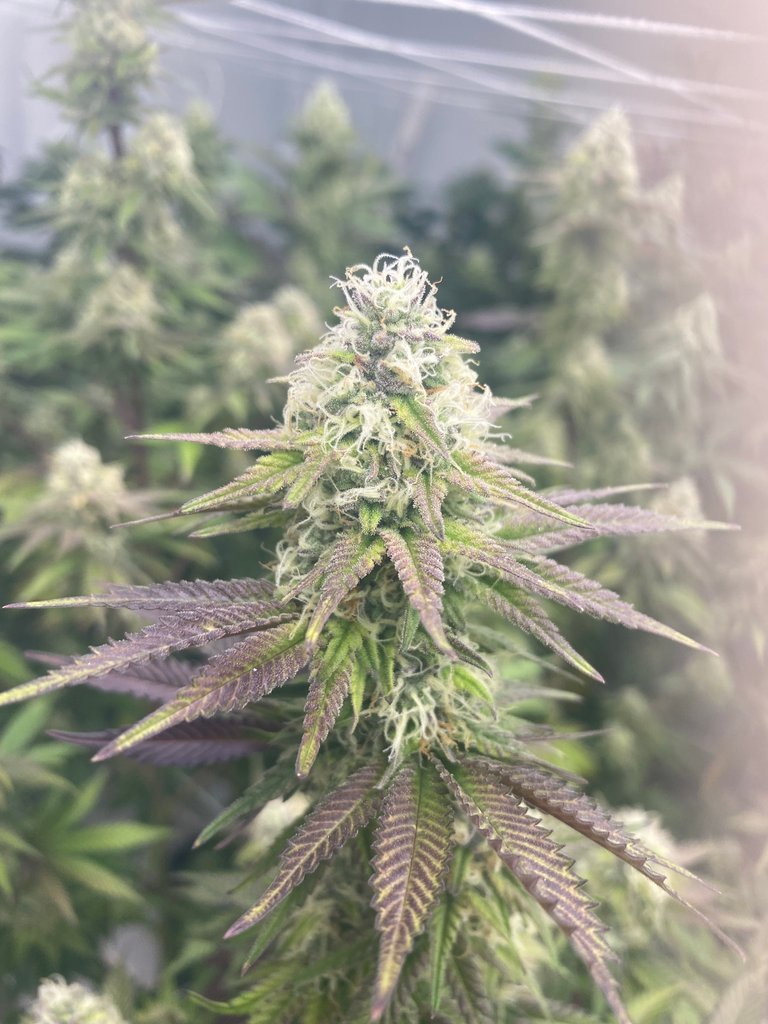 Out of these 5 strains let me know which one you would smoke first, which ones you think looks the best so far, and which ones you think will make the cut! 😆
Thank you all for taking your time to look at my pictures and following along with me in this journey
and as always show me all those buds!!! 😊
---
---