On Plant Medicines (NSFW) *Trigger warning S/V

---
A video that I made on plant medicines made some time ago but never released. I found this as I was going through content archives for "Perfect".
It feels as though it's the right time to set this one free.
I hope it helps some people, with some more information, so that they can make good decisions for themselves and their loved ones.

With regards to the statement in the video that plant medicines don't have side effects.
I'm referring to the physical side effects when microdosing, which are hardly noticable / non-existent.
A "full flood" / or journey can cause nausea and vomiting. This is common for most people.
Psychedelic plant medicines can cause mental psychosis in some people.
Please feel free to ask questions. I'm always happy to connect and share my personal experience of recovery and (sometimes opinionated, because I do care) opinions.
Keep on keeping on.
And take care of yourself. You deserve to be happy and you deserve to be loved just as you are.
Because...
you're already perfect. ❤️

There's no loadshedding (yet) in my area today and I'll (finally) get to be around for #pypt. See you there :)



I am not a medical doctor and do not claim any information in this document or content to be a cure. This is my own understanding of how my "addiction" and "mental illness" worked, what both of these ultimately were ... and the approach I personally used to find a full and lasting recovery.
I do not endorse the information shared in K.I.S.S - Keep it Simple Sweetheart to be used in place of professional medical advice, support groups or specific therapies.
Please do not come off any prescribed medication without the guidance and support of a trained professional.
Please do not step away from any programs of treatment or support groups without the guidance and support of a trained professional.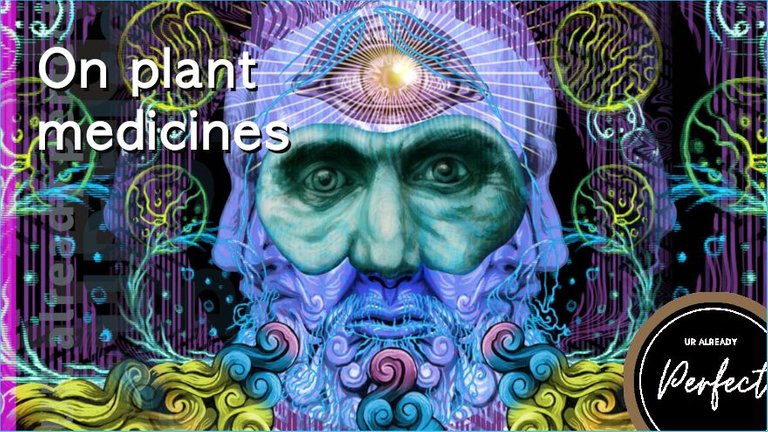 Featured image made with illustration from Wallpaperflare.com and edited with GIMP
---
▶️ 3Speak
---
---