Thailand Licensed Cannabis Dispensary Strains #2

---
They Keep Coming! More Strains
Since publishing part 1 even more varietals have arrived in the inbox here! As mentioned in part 1, all the pictures here are courtesy of my local supplier shop here on the eastern seaboard of Thailand.
After having spent so long on 2 strains in todays post, instead of several there are now just 3 highlight strains - Green Crack, Afghan Skunk, and Death Star. More coming soon :)
---
What Have you Been Smoking?
"Green Crack" they call it. Horrendous name for a common landrace strain that grows with ease in Thailand and yeilds large amounts of mildy potent sativa flowers.
---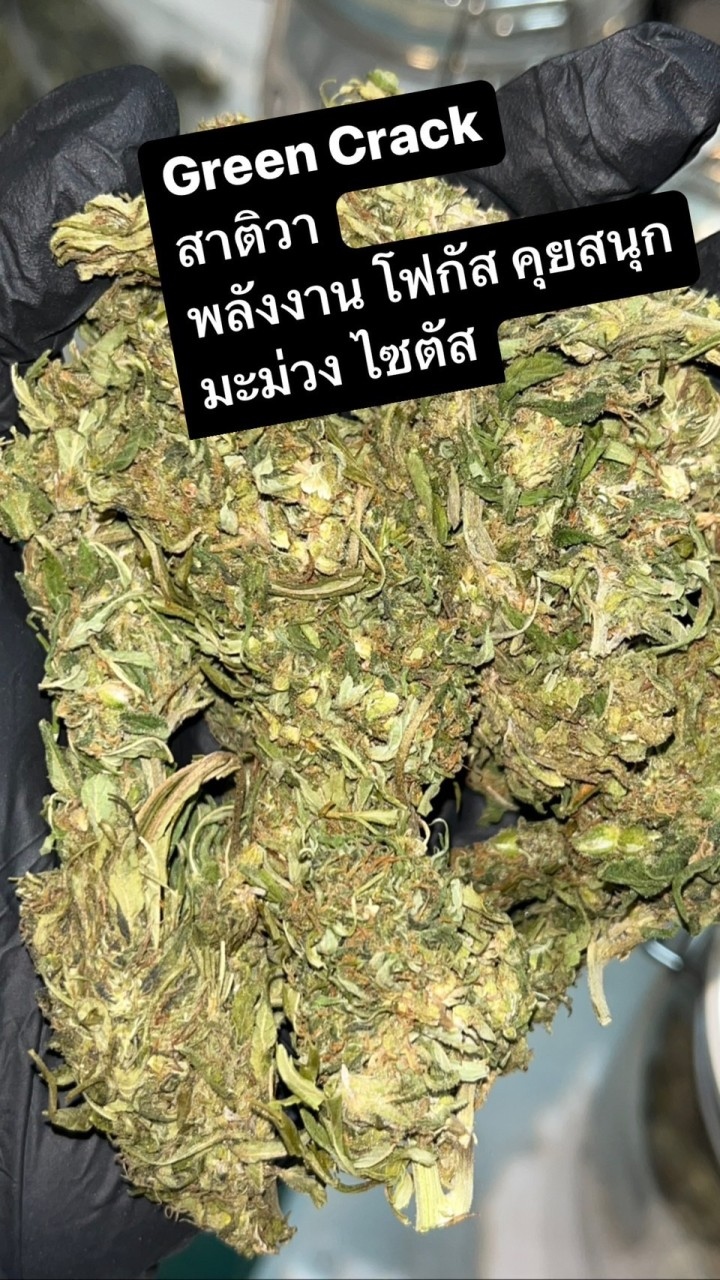 Price/g: A fistfull for a few hundred baht.
Effect: Easy all day smoke or when you don't want to be completely blasted off your feet. Soups, stews, smoke pure, or mix it with stronger strains.
THC content: Varies, 12-20%
Indica/Sativa/Hybrid: Sativa
It's good when it's fresh and cured flowers like this, instead of the previous underground method of compressing into bricks as tough as boots using an industrial press. Usually would say best enjoyed from late August - April as the quality would fall drastically during the monsoon season, however now the abundance of legal farms is likely to only improve things.
---
Let me know what you have been smoking in the comments! (Or what you'd like to, from the below!)
---
Forex rates Nov '22
| THB | USD |
| --- | --- |
| 300 | 8.35 |
| 350 | 9.60 |
| 500 | 13.70 |
---
Strain of the Day
---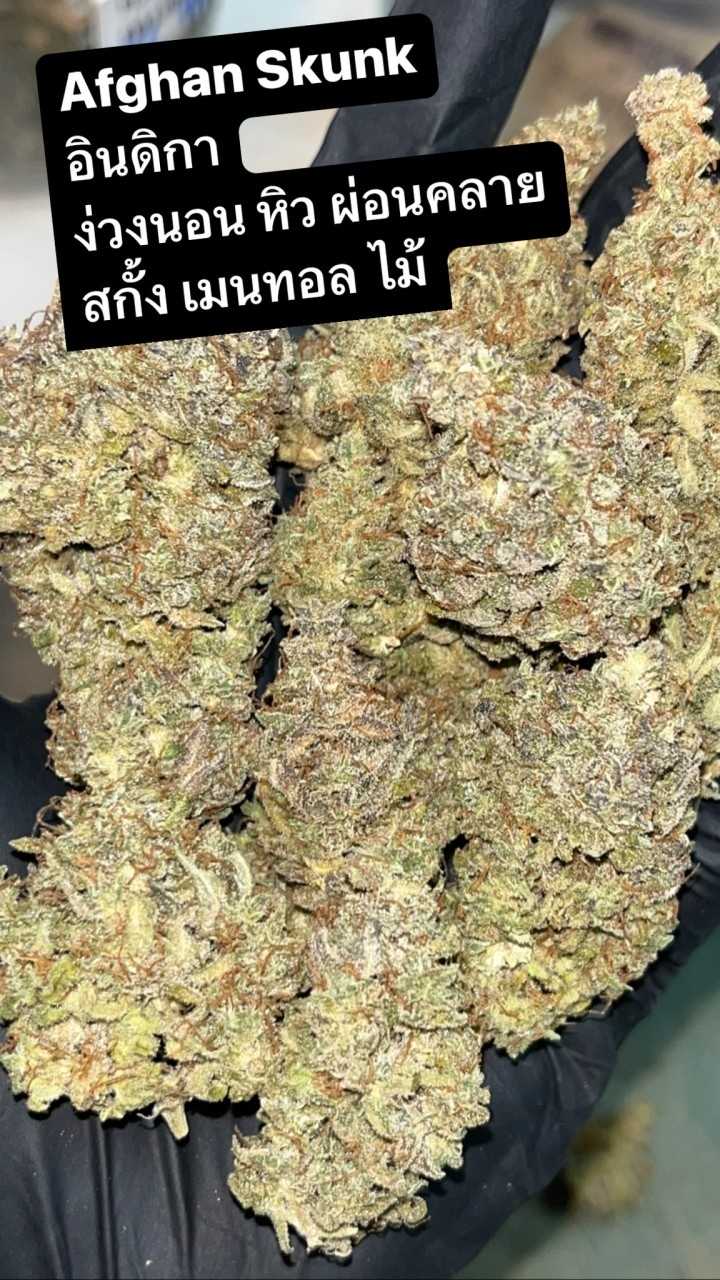 Price/g: 360 THB
Effect: Sleep! Sofa melt.
THC content: 18%
Indica/Sativa/Hybrid: Indica
When you had a long day and your muscles are aching, Afghan Skunk will lull you into a deep sleep and recovery.
---
Now for something completely different
DEATH STAR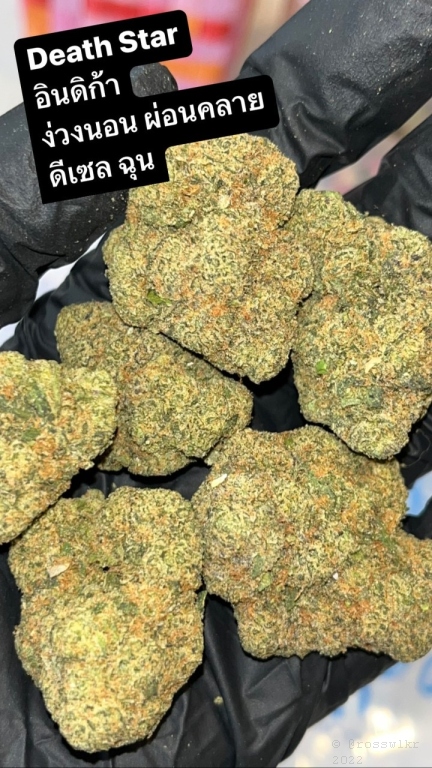 Price/g: 550 THB
Effect: Planet destroying
THC content: 18%
Indica/Sativa/Hybrid: Indica
Smells like sweet pungent jet fuel and is a cross with Sour Diesel and Sensi Star. One to try before you die.
---
Have a Great Day, Have a Great 420
Many thanks for reading, following, sharing, comments and votes. Perhaps see you in Thailand one day. Toodle-loo and happy 420 to you :)
===
Part 1 on WeedCash Network
View this post on WeedCash Network
---
---