The saying "Everything is Possible" Negates Itself Because it says Being Impossible is Possible...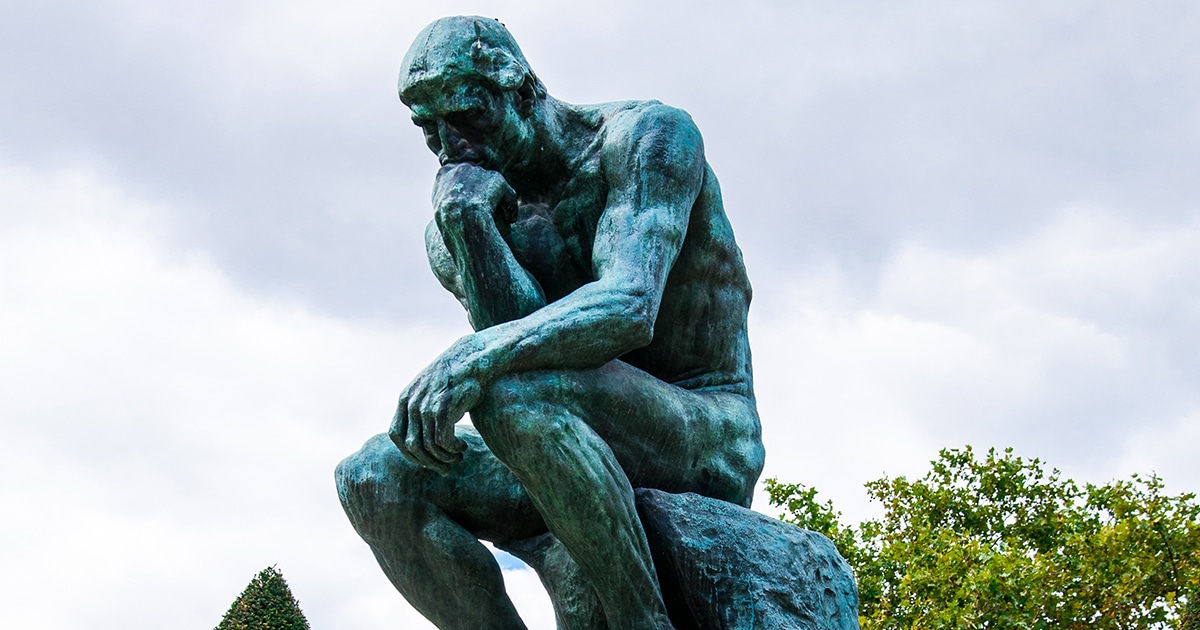 source
Hey people, hi.
I do smoke weed sometimes and philosophize about life like many of you do. Just the other day, I was smoking and feeling light like dog hair in the wind, I gave life some deep thought, made a lot of progress and was so impressed with my progress. I put the joint in my mouth, inhaled, exhaled and said:
Twinkle twinkle little star, how I wonder what you are now I know what the fuck you are.
I might share some more weed induced philosophies later, but for now, here's one I thought of as I puffed off: I used to think the saying 'Everything is possible' contradicts itself because if everything is possible, then it means being impossible is actually possible which negates the saying that everything is possible. You see this shit?
But I gave it some more thought off of the weed and it struck me, being impossible still proves the saying right because that is something else that is possible so it doesn't take away from the truth of the saying because the 'everything' in 'everything is possible' also includes being 'impossible' and that supports the truth of the saying that everything is possible including being not possible.
Do you get it? If you don't, roll you a joint to be on my level.
---

Roll with

@nevies

, I run a Humor, deeper thoughts and sex talk blog here on Hive🌚
---
Posted via proofofbrain.io
---
---