Splinterlands Character Spirit of the Forest Smoking on the Good Stuff 👌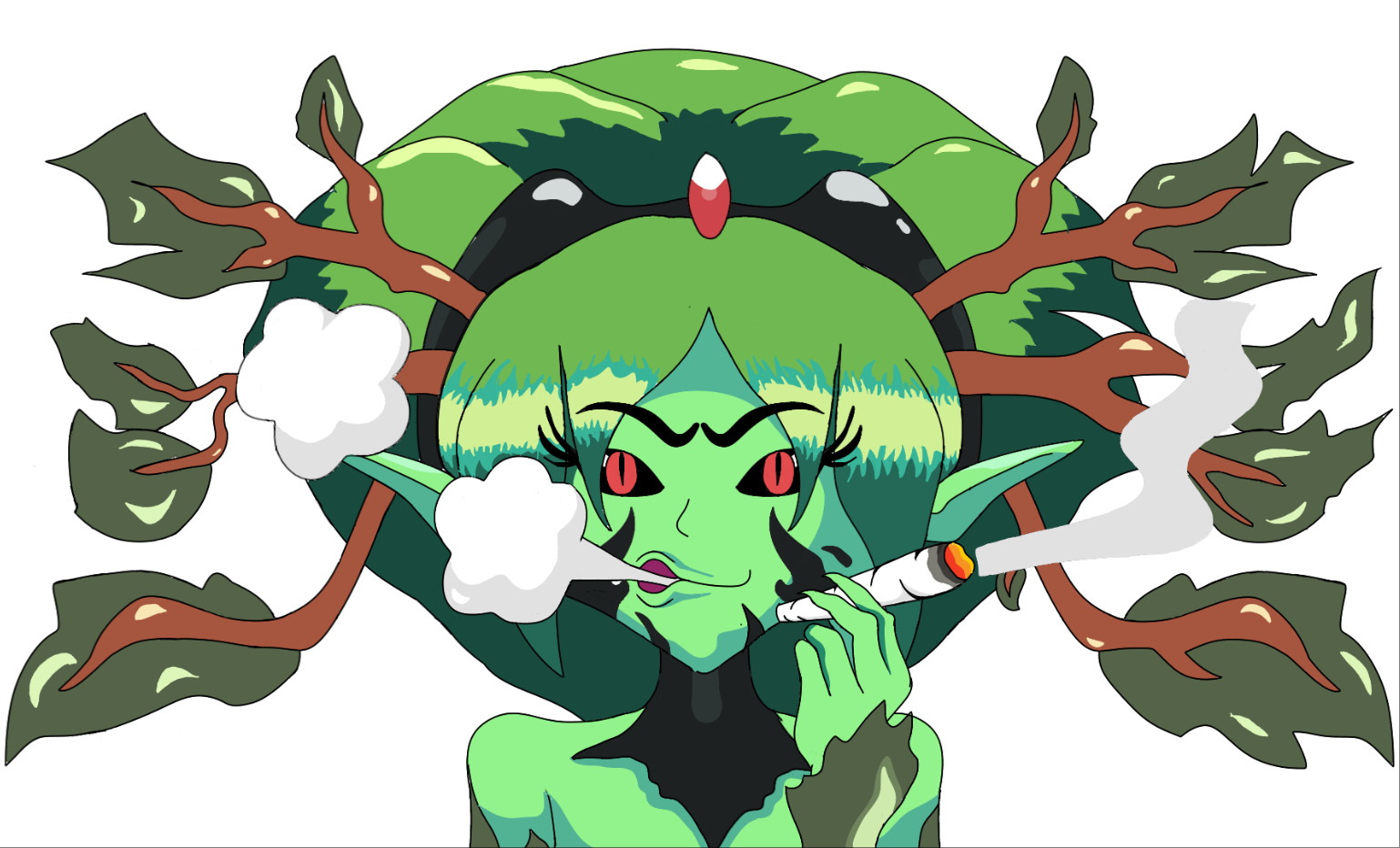 This is the splinterlands Character known as the Spirit of the Forest. She usually appears as this humanoid tree although she can change forms as she deems fit.
I've been watching movies all my life so you bet I feed on fantasy and stuff. On seeing this character I imagined what it would have been like if such a character existed and if I got to meet them while frolicking in the forest. If they turn out friendly as one would expect what request would I make of this spirit? I couldn't think of a better request than asking for the best weed the forest can offer 😂.
(You're right, I'm nuts, wtf is wrong with me?)
I went ahead to write this little poem to go with the art under the inspiration of my bout of silly imagination:
She's the Spirit of the Forest
She knows it's ins and outs
You can bet your life her weed's the best
Her watchful eyes afixed since they were sprouts.
---
Alright, here is the process I went through to make this piece of art, I don't know if it isn't clear but everything in this post is for the Splinterlands art contest: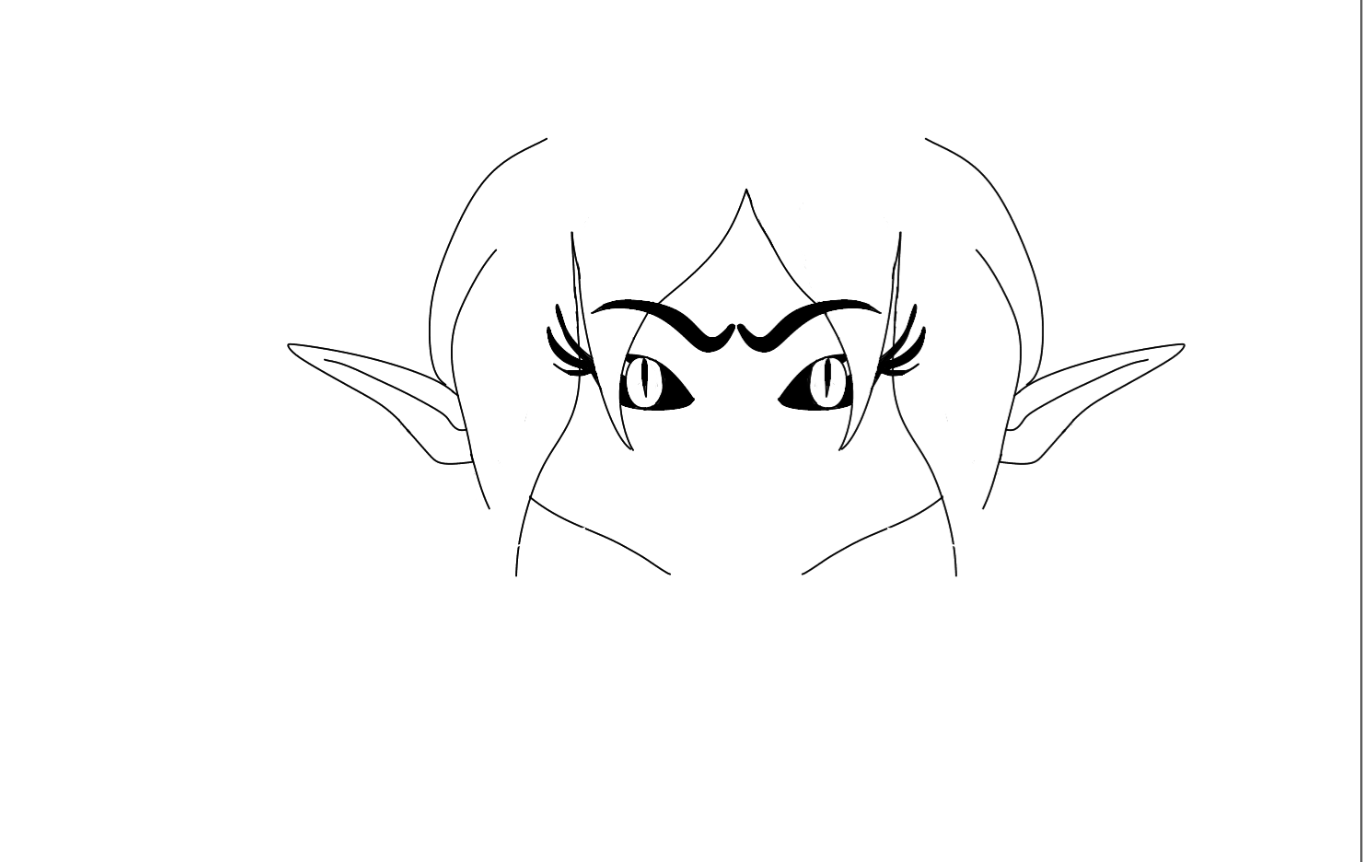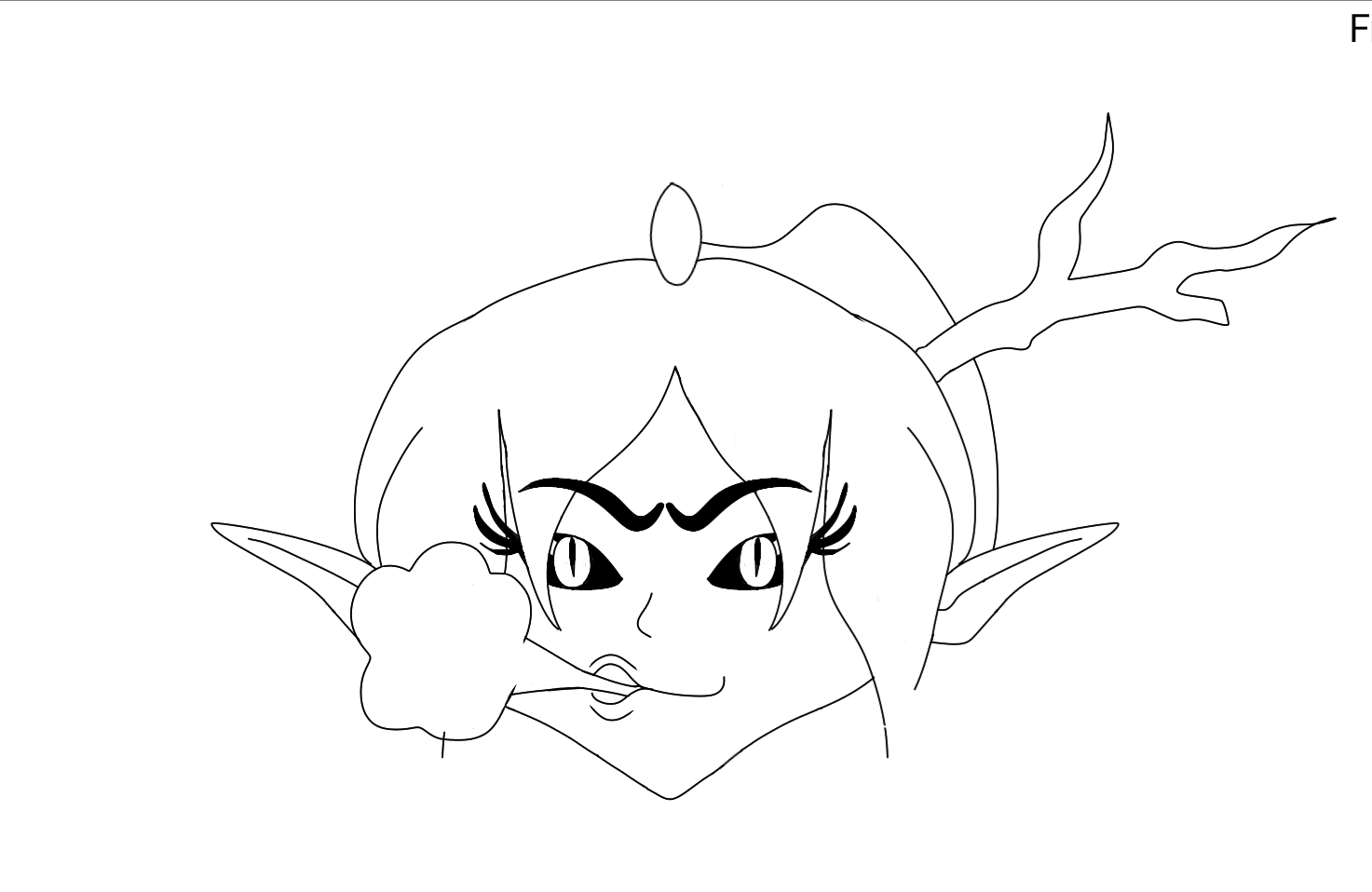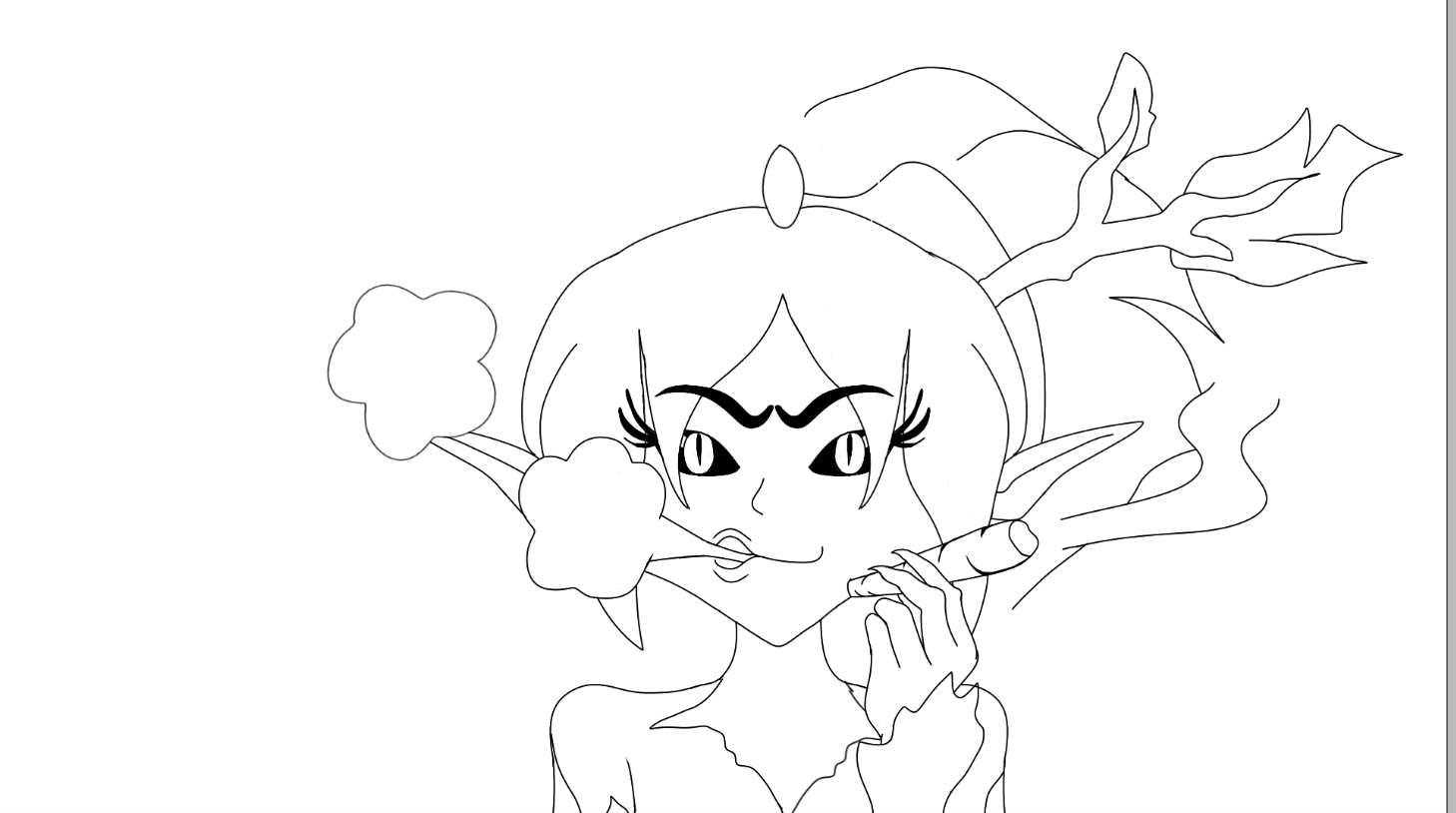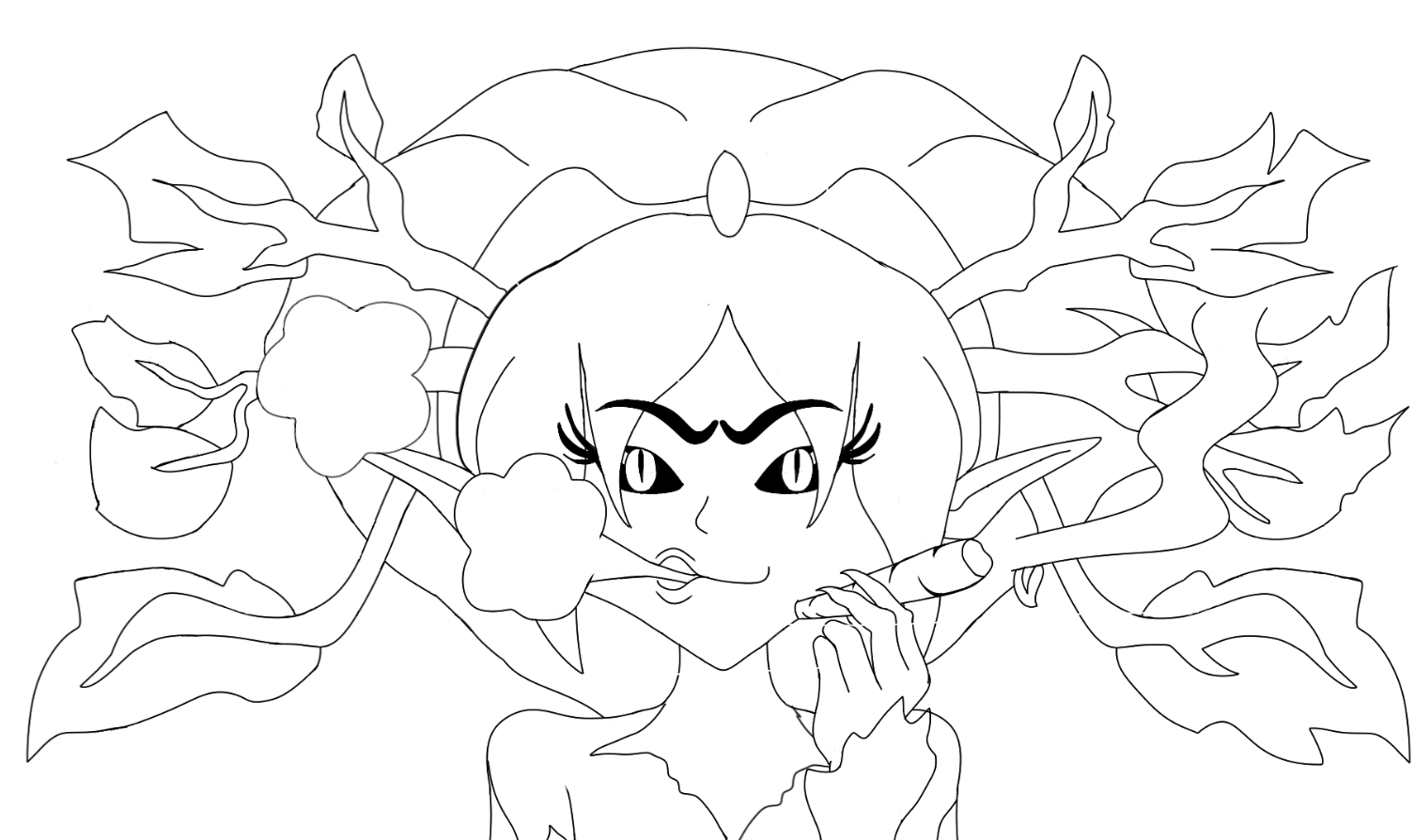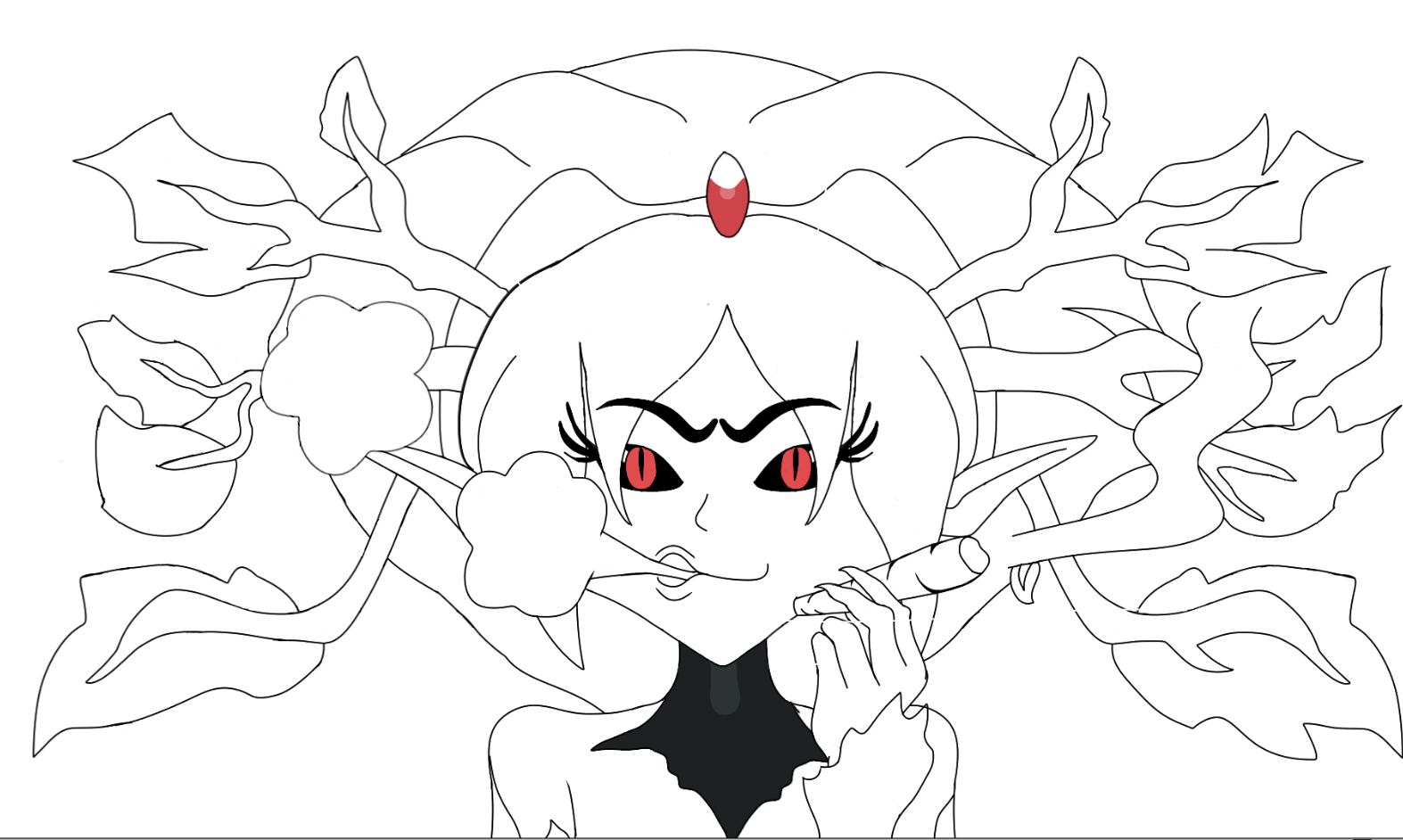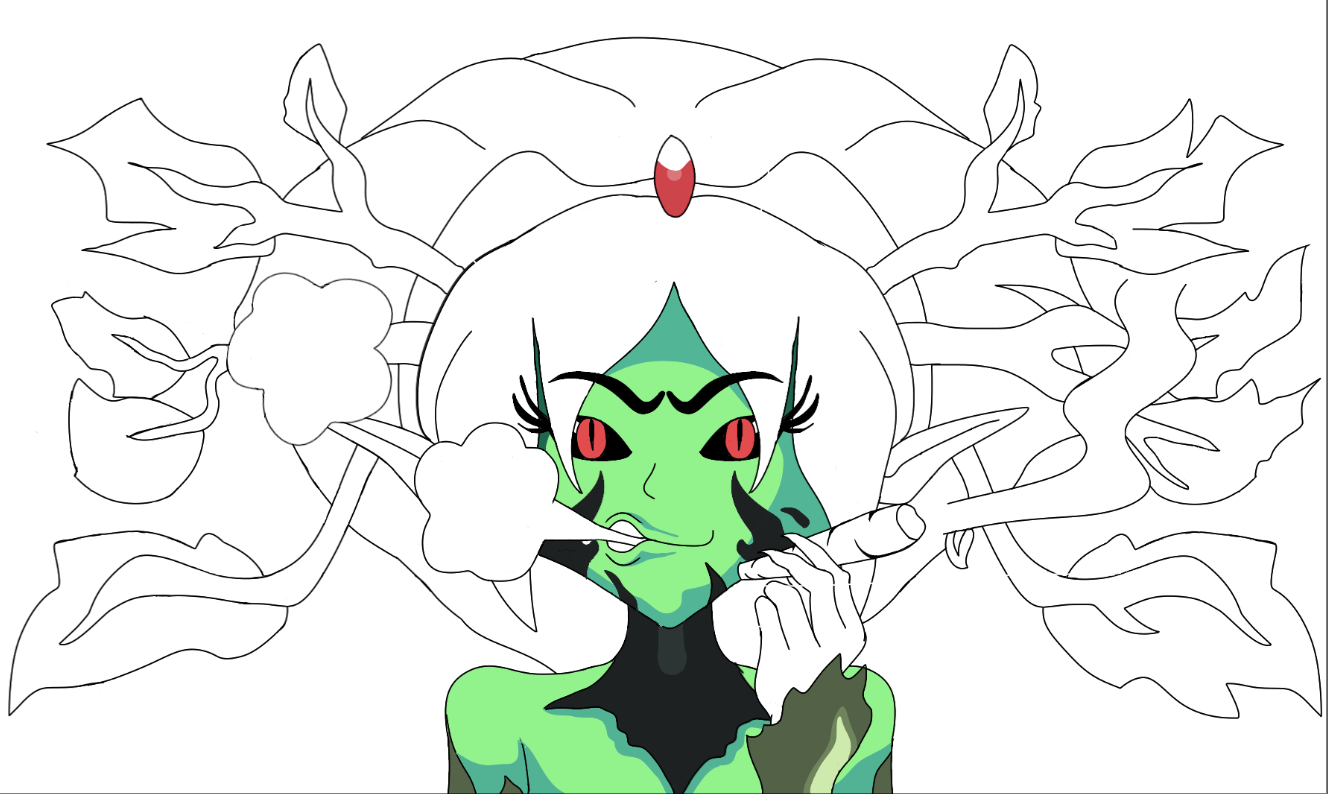 ---
Here's the final work one more time: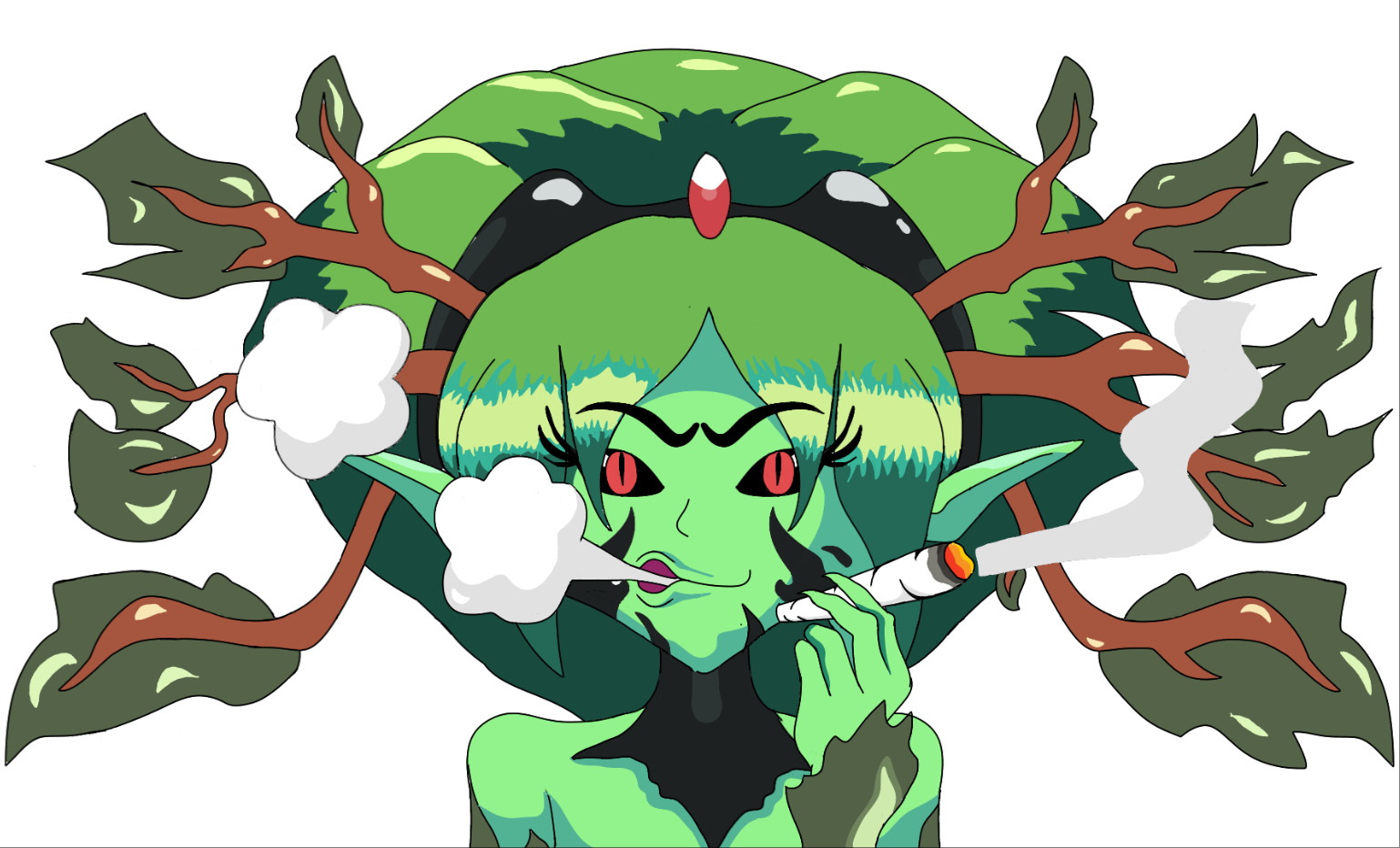 Roll with

@nevies

, I run a Humor, deeper thoughts and sex talk blog here on Hive🌚
Donate/Tip:
BTC: bc1qlpu8rqftnn9r78dajpzf9p0ueqkvzdvzeayrtd
ETH:0x7168800F3b7499A2dd32B4C8Ae0EFA0F68A93800
LTC: ltc1qx0r3nym5hpq6mxvfkl3dzs2ap455aefh9rjq07
Email: [email protected]

Posted using WeedCash Network
---
---