Trying the New, Healing the Old and Contributing to the World!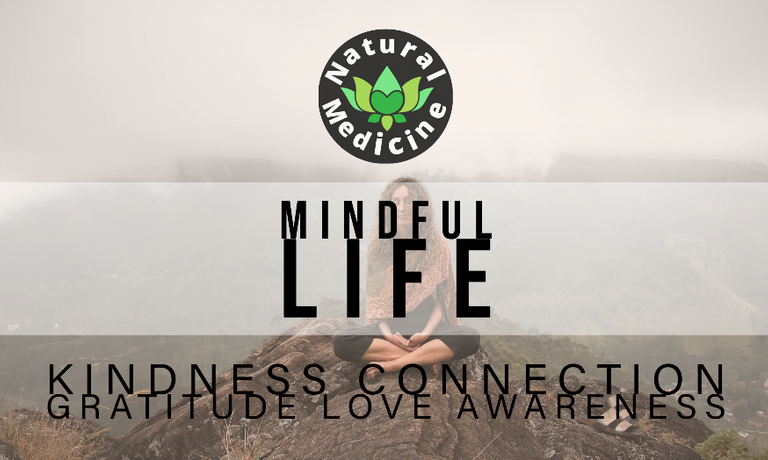 ---




Hello, dear Hivers! I'm back with another Mindful Life curation at the start of the Aries season. How has it been for you thus far? My process has been one of really profound self-review, reorganizing both my space and my priorities, mending internal conflicts, preparing for the new possibilities arising in the world right now. I guess everyone's doing the same thing at some level, because the posts I bring are mostly about personal care, reconciliation, self-care and how to serve the world.
Here's the nice selection for today, take a look at each and every one of these contributions filled with wonderful information and advice, and don't forget to engage with comments and votes.
Let's start!



I open this curation with @holisticmom's answer to @abundance.tribe's bi-weekly question about using our talents to help others. Here, she provides a nice summary of her insights about life, her perspective of the world and the decisions she's made regarding the current state of affairs. After living off-grid for a while, she concluded that she could do her best contribution from within.

---


Similarly, as her answer for @naturalmedicine's balance challenge, @miriannalis acknowledges that the times we're experiencing aren't at all a bed of roses, as we're all being individually and collectively compelled to come face to face with the challenges of a rapidly shifting social, financial and political environment across the globe. She urges us to breathe and I fully support her advice.

---


Every time I see someone posting stuff about occultism, esotericism and oracles in the community, I get excited. But seeing someone reading Runes makes me even happier! Here's an awesome post by @lacking, describing a Rune reading he got for himself and showing off a few wonderful instruments of ritual and ceremony. Just look at that gorgeous pyramid!

---


I've only had acupuncture once and it was really great. I never harbored any serious doubts about its effectiveness and the feeling was great. In this post, @cmplxty talks about his own first treatment and how he felt afterwards, while also discussing the topic of trying alternatives and advocating for the things that we've actually tested and have worked for us. Awesome entry!

---


To finish up this curation, I share this stupendous research piece by @randomproject123 with a lot of interesting information about Cannabis, specifically Cáñamo, which belongs to the same species as the beloved Mary, but is used for completely different purposes. It's used as fiber for ropes and even as an ecological material for building. Great piece!


In every curation, we reward one of our delegators as a 5% beneficiary. This week I randomly chose @stevenwood

Earn Instantly For Writing Natural Health Content
Earn LOTUS and HIVE rewards for sharing your natural health content on www.naturalmedicine.io. If you don't already have a HIVE account, you can sign up for FREE here. We support writers sharing about herbalism, TCM, yoga, meditation, vegan and other healthy diets, as well as earth centered practices such as foraging, permaculture and biodynamics - read more about us here!


DelegateIICommunityIIDiscordIILotuschat

---
---