Last Chance to Win Hive for 2020 on Us! Have You Entered Yet?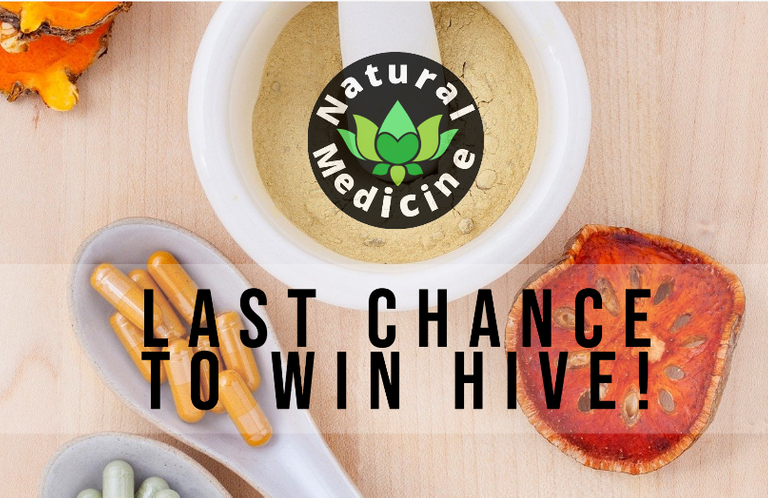 With only a day or to to the end of the year (thank goodness 2020 is drawing to a close, right?) there's a couple of days left to get your entries in for the Natural Medicine December challenge.
It's been a super quiet month on the challenge front - but then, everyone's been super busy for Christmas and it's always a quiet month for HIVE (okay sure, Hive didn't exist last December, but you know what I mean).
We've only got a few entries this month, so you're in with a good chance of winning. Thanks @lizelle, @porters, @divinebeingness @thisismylife @phoenixwren, @pavanjr for your entries! Thanks for being part of this lovely community. If you haven't entered yet, do make sure you pop your post link under the original challenge here and screenshot of your HIVE ENGINE transaction.
Why is it important to get involved? Well, this. What a moving comment from @thisismylife - it really demonstrates that your content and your comments matter. From yoga and meditation to mentalhealthawareness, healthy eating to herbalism and quite a few things in between, we have loved what you have contributed this year. Keep up the good work - you are certainly appreciated.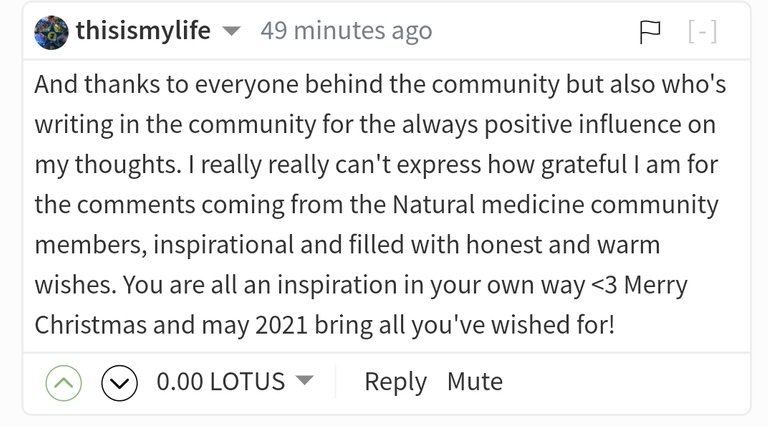 Check out the criteria to enter the challenge here - you just need to buy any amount of LOTUS to enter. Some people find it tricky to use Hive Engine at first, but then feel super grateful they were given the opportunity to learn something new! If you're stumped, do get in touch.
Just a quick recap of the challenge:
Win HIVE, reblogs and tweets
Any type of post on #naturalmedicine topics is awesome
Reblog is appreciated
Buy any amount of LOTUS on HIVE ENGINE
Try posting on www.naturalmedicine.io
Have fun and be part of the community!
Much love to you all, and smooth sailing into January!

Earn Instantly For Writing Good Natural Health Content
If you would like to earn rewards for sharing your natural health content on www.naturalmedicine.io, you can sign up for a free FREE account by emailing [email protected] Read more about us on our Welcome Page. We support writers sharing about herbalism, TCM, yoga, meditation, vegan and other healthy diets, as well as earth centred practices such as foraging, permaculture and biodynamics.


Please consider delegating to help keep this collective going. For any questions, come ask in our friendly Discord here !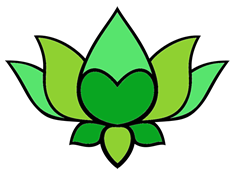 ---
---