Advertising Products on NaturalMedicine.Io - Using the #LotusStore Tag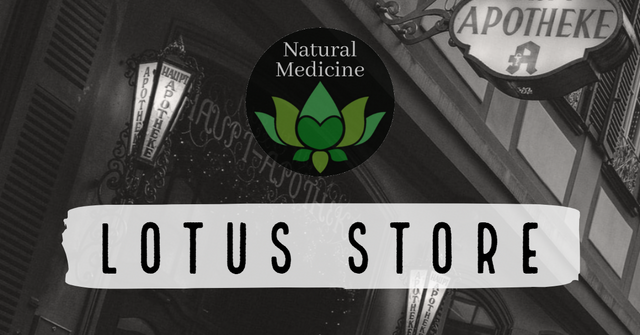 For many tribes on Steem, our front ends are a way of not only gathering like minded people and encouraging great content, but also as a way to entice new users and help them see the potential of the blockchain. We're always finding new ways to improve the user experience and to show off what we're capable of.
Whilst Natural Medicine doesn't have the funding or tech to create and marketplace (we're waiting for someone really clever to come up with a marketplace appropriate for all of Steem, which we're sure they will) we do have the #lotusstore tag which we encourage for anyone who might have a natural medicine related business that they want to promote. The idea is that anyone coming in from outside steem would see this tag as one of the first tags, and see what's there. IF the tag is populated, it might really show off what this humble (or maybe not so humble) social media site can do!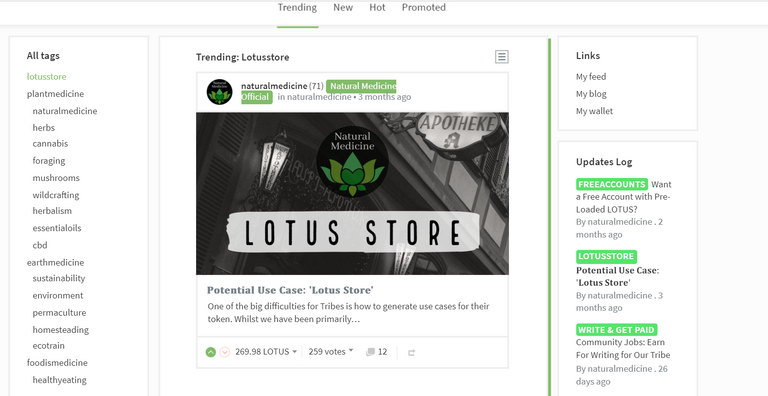 Here's a few sellers on Steem which I would love to see use the #lotusstore tag as one of their ten tags, if only to support the population of the Natural Medicine front end! We're really happy to support each one of them with LOTUS tokens for doing so. Given most sites allow 10 - 12 tags, there's plenty of room for you to do so!
Beautiful Mandala Stones
In this post, @alchemystones outlines the creative process that goes into his beautiful mandala stones. Wouldn't they make a gorgeous personal gift for someone?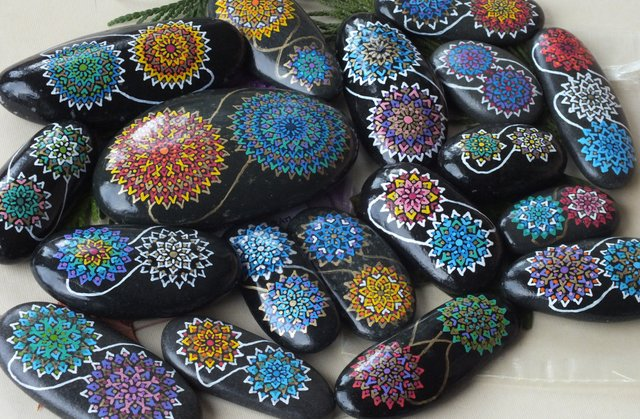 Check out @alchemystones on Steem!
Stunning Soaps
I always absolutely swoon over scented homemade soaps and @sunscape's soaps are gorgeous. She has a store on Homesteaders Co-Op where you can even buy products for Steem.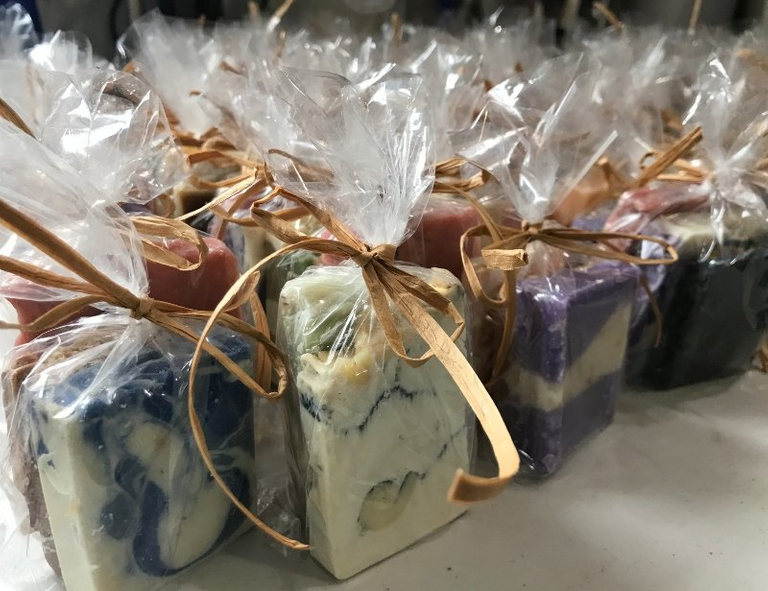 Beautiful packaged soap ends by @sunscape
Emotional Freedom Tapping Consults
@eftnow runs sessions via Zoom online here. He often publishes podcasts which talk about how tapping can release you from trauma, bad habits and illnesses - and that's not the half of it.
Astrology
@metametheus has offered readings in exchange for LOTUS coin. Check out his offer here.
Herbal Medicines
@mountainjewel and @nateonsteemit offer natural medicines via Homesteaders Co-Op - get in touch with them to find out what they might have in stock.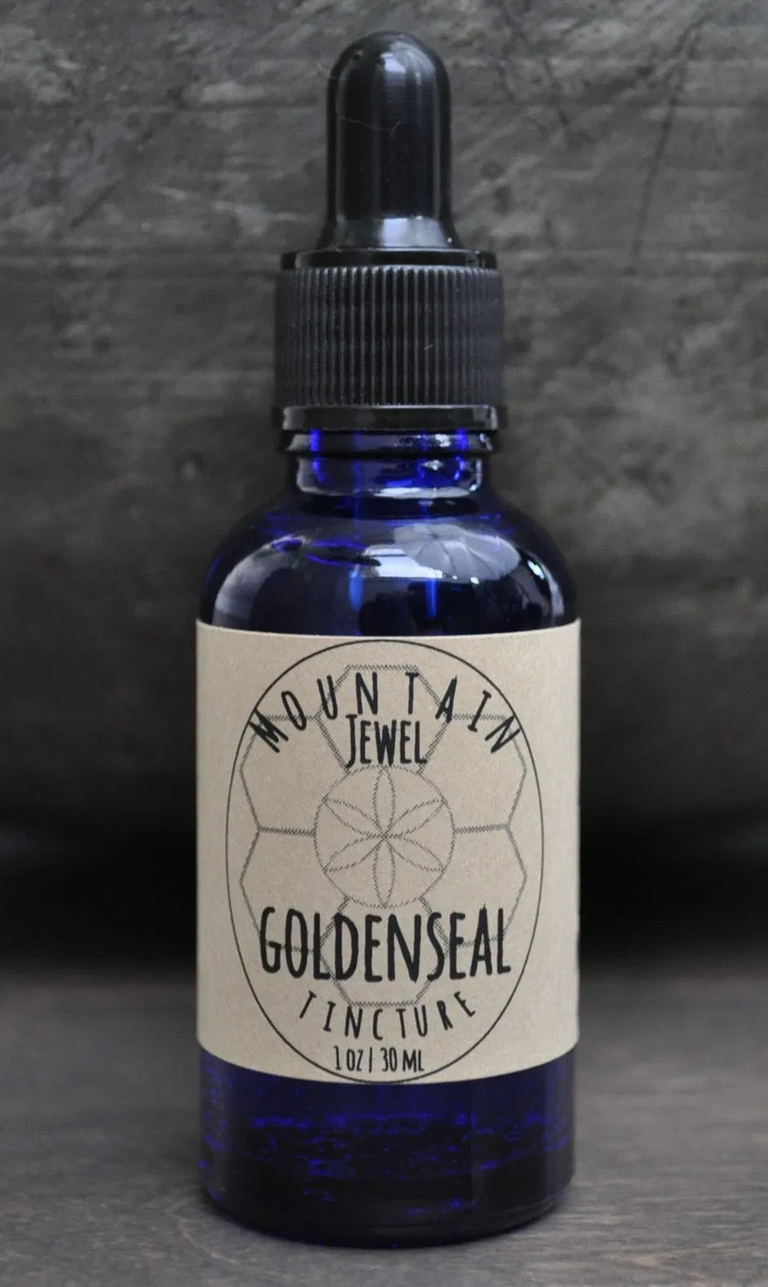 More Tinctures
@alchemage and @ravenking also do spyagaric tinctures. I would love for people to support these Steemians before sourcing them from elsewhere! You can find their stuff on Homesteaders Co-Op too.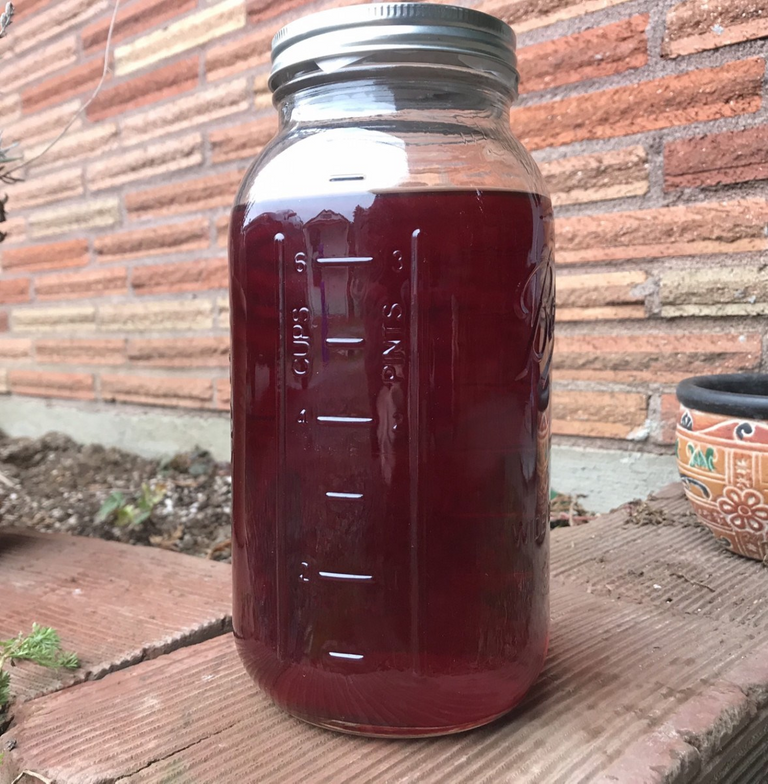 Support Natural Medicine Folk on Steem
Use #naturalmedicine & #lotusstore on your post to advertise your product or service
OR simply post from our front end and use #lotusstore as one of your tags
Peruse the #lotusstore tag from time to time
Encourage others to use the tag to populate the Natural Medicine front end with this kind of content.
Lotus Rewards
If you post on www.naturalmedicine.io you'll automatically gain some LOTUS. However, we'll also:
Resteem your advertisement post
Share your post on Twitter
Resteem on our secondary whale LOTUS account, @uplotus
Post your post in our #lotusstore channel in Discord
The next FIVE people who use the #lotusstore tag from our front end, we will award you with a bonus 100 LOTUS for writing about your natural medicine related product! Please ensure your post is quality - good formatting and clear photos go a long way!
You can read more about what we envisage for the #lotusstore tag by reading this post in which we detail a few use cases:
Case 1
You are a therapist who writes articles pertaining to your trade, helping with exposure to your business. Using the #lotusstore tag along with #naturalmedicine helps increase visibility to your site. You might post once a week specifically about what services you offer - online naturopathy consultations, e-books, herbal tinctures, tarot readings, online astrology sessions to name a few, and by using the tag #lotusstore along with #naturalmedicine will make these services easily viewable on our site.
Case 2
You sell your own CBD oil, and wish to advertise a new product. By writing a post about it, and tagging it with #lotusproducts #naturalmedicine, people can quickly see where to buy your product and whether you accept LOTUS for this. You then drop your link in the Discord channel #lotusstore to get more exposure, and send an amount of LOTUS to @null with your post memo so your natural product hits trending.
Case 3
You are a vendor on Homesteaders Coop, and whilst you aren't directly advertising your products on this day, you're building interest in your business by showing your readers how you operate and what your ethics might be. At the bottom of your posts, you always advertise your product anyway, so you use the tag #homesteaderscoop #naturalmedicine so people can learn about you as a vendor.
When you list a new product, you might like to use #lotusproducts #homesteaderscoop #naturalmedicine, and state whether you are happy to accept LOTUS or not for your product, and arrange payment with your potential buyer based on trust. Whether or not you accept LOTUS, you might want to send an amount of LOTUS to @null so that your product hits trending and is more visible to users. You then go and drop your link in the #lotusstore in Discord so that members there can see what you have available.
Have you got a product you can use #lotusstore for? Support Natural Medicine by using the tag in your next advertisement post!




Earn Instantly For Writing Good Natural Health Content
If you would like to earn LOTUS and STEEM rewards for sharing your natural health content on www.naturalmedicine.io, you can sign up for an free FREE account by emailing [email protected] Read more about us on our Welcome Page. We support writers sharing about herbalism, TCM, yoga, meditation, vegan and other healthy diets, as well as earth centred practices such as foraging, permaculture and biodynamics.

We need YOU! Please consider delegating STEEM to help keep this collective going. The minimum entry for membership is 20SP (free for members under 150SP), and helps give YOU upvotes, contests, meditation sessions, an awesome discord support group, and so much more!
---
If you'd like to learn more about www.naturalmedicine.io, LOTUS and other particulars, please read our WELCOME page.
---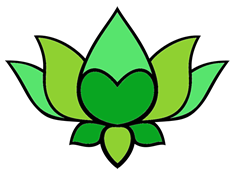 ---
---