A Few Days Left to Share Your Natural Health Goals! (Due Thursday 9th)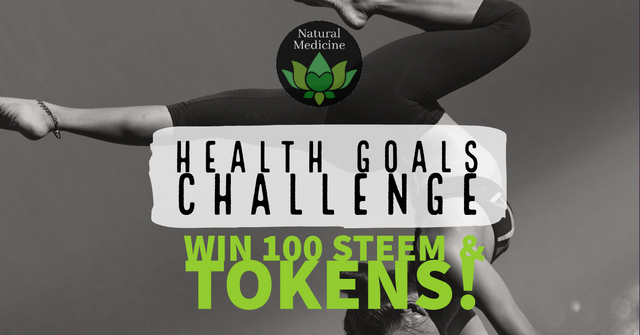 Let's all comitt to a few health goals for 2020! It doesn't have to be running a marathon or committing to a diet you know you won't stick to - but it could be something as simple as planting a herb garden or learning how to make your own cosmetics from natural ingredients. It could be making CBD oil from your own plants, or meditating for ten minutes a day for the month of February. You can read the challenge post here - we can't wait to see what your health goals are for 2020!
Don't forget to post from www.naturalmedicine.io!
So far, we have three official entries by @porters, @joseacabrerav and @freemotherearth. We need 7 more to award the STEEM prizes, but everyone gets awarded in LOTUS and we burn double the amount for EVERY entrant - that's 700 LOTUS so far alone! Simply be entering you support the value of the LOTUS token, increase our chances of being seen by Google and on places like TWITTER where we share the best posts, and earn STEEM & LOTUS! Go for it! What are you waiting for?
Entries
Simply Life & Get More in Tune with Nature by @porters
I broke my one year of sobriety - now what? by @alchemage
Art, Science and Nature by @joseacabrerav
Grow More Food by @freemotherearth
New Medicine for the New Year by @nateonsteemit
Just Keep Moving by @riverflows
It's interesting that there's been more than one post that declares a connection to nature as a MUST this year! We love what @trucklife-family has to say about this:
Nature is our best teacher and our best healer. Our ability to bring about change begins when we see our place, feel our connection and recognize that we are nature. That we are the pioneers for change, it all starts with you and I and the simple act of connecting with the natural world around you.
So far, we only have three official entries - 10 entries are needed to award Steem prizes, but everyone is in running to win LOTUS. If you can't afford to burn LOTUS for this one, get in touch, as we're happy to burn for those who might not be able to afford it. Remember, the purpose of burning is to raise the value of the token for all - simply send LOTUS to @null via www.naturalmedicine.io wallet.
The beautiful, happy smiling face of Jose - may everyone have smiles like this for 2020!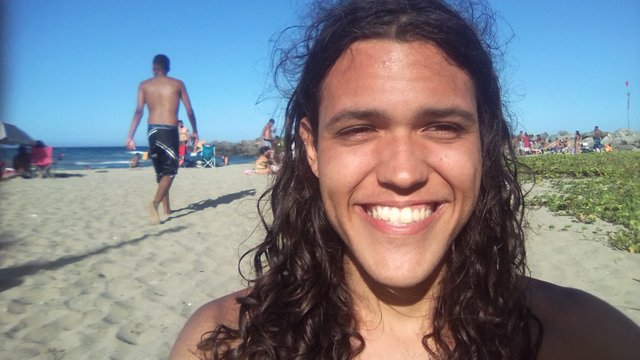 Earn Instantly For Writing Good Natural Health Content
If you would like to earn LOTUS and STEEM rewards for sharing your natural health content on www.naturalmedicine.io, you can sign up for an free FREE account by emailing [email protected] Read more about us on our Welcome Page. We support writers sharing about herbalism, TCM, yoga, meditation, vegan and other healthy diets, as well as earth centred practices such as foraging, permaculture and biodynamics.



We need YOU! Please consider delegating to help keep this collective going. The minimum entry for membership is 20SP (free for members under 150SP), and helps give YOU upvotes, contests, meditation sessions, an awesome discord support group, and so much more!
50SPII100SPII200II300SPII500SPII1000SP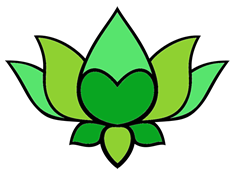 ---
---