Canada Cannabis Review - Triple OG and Grape Punch
Triple OG by Living Cannabis (BC Black Cannabis)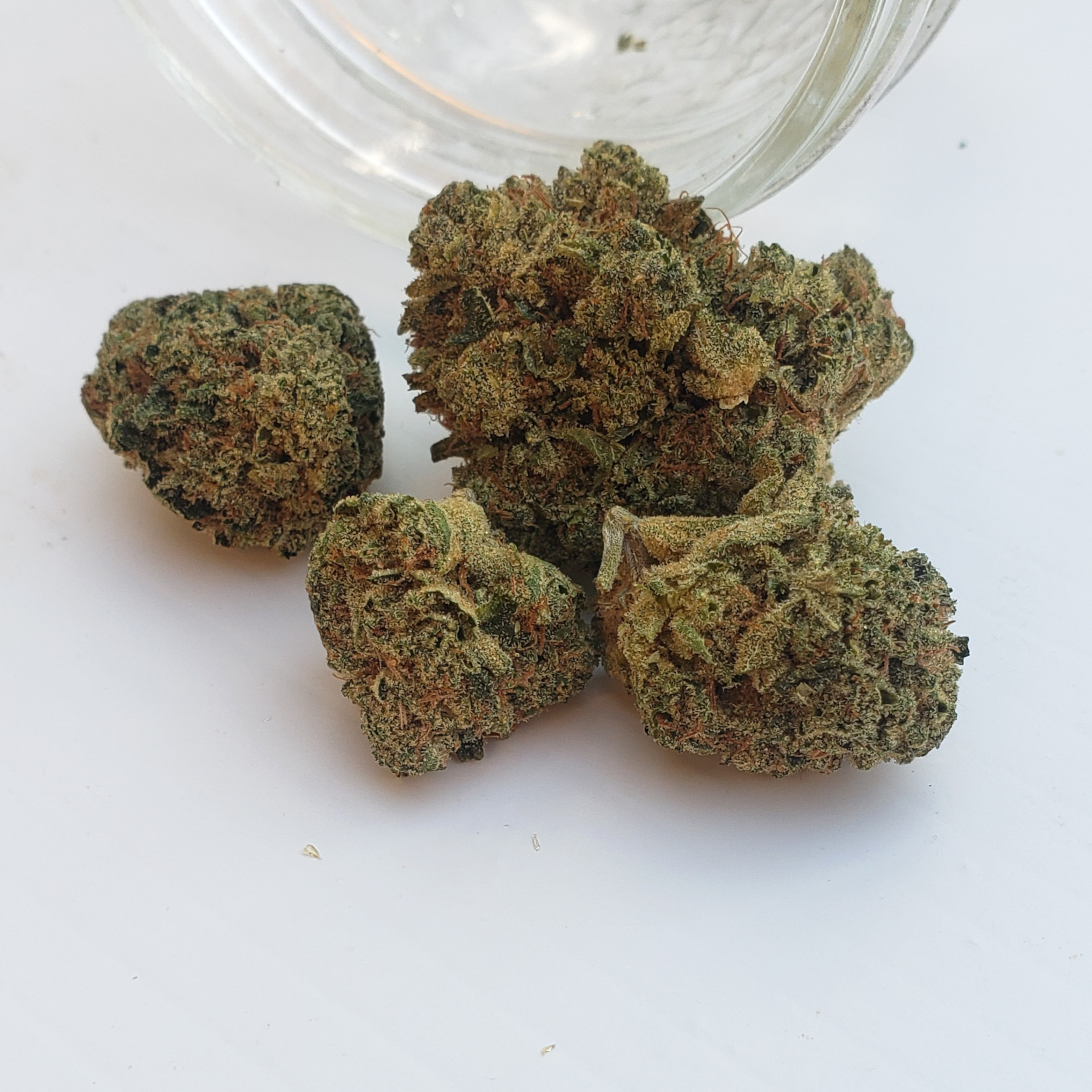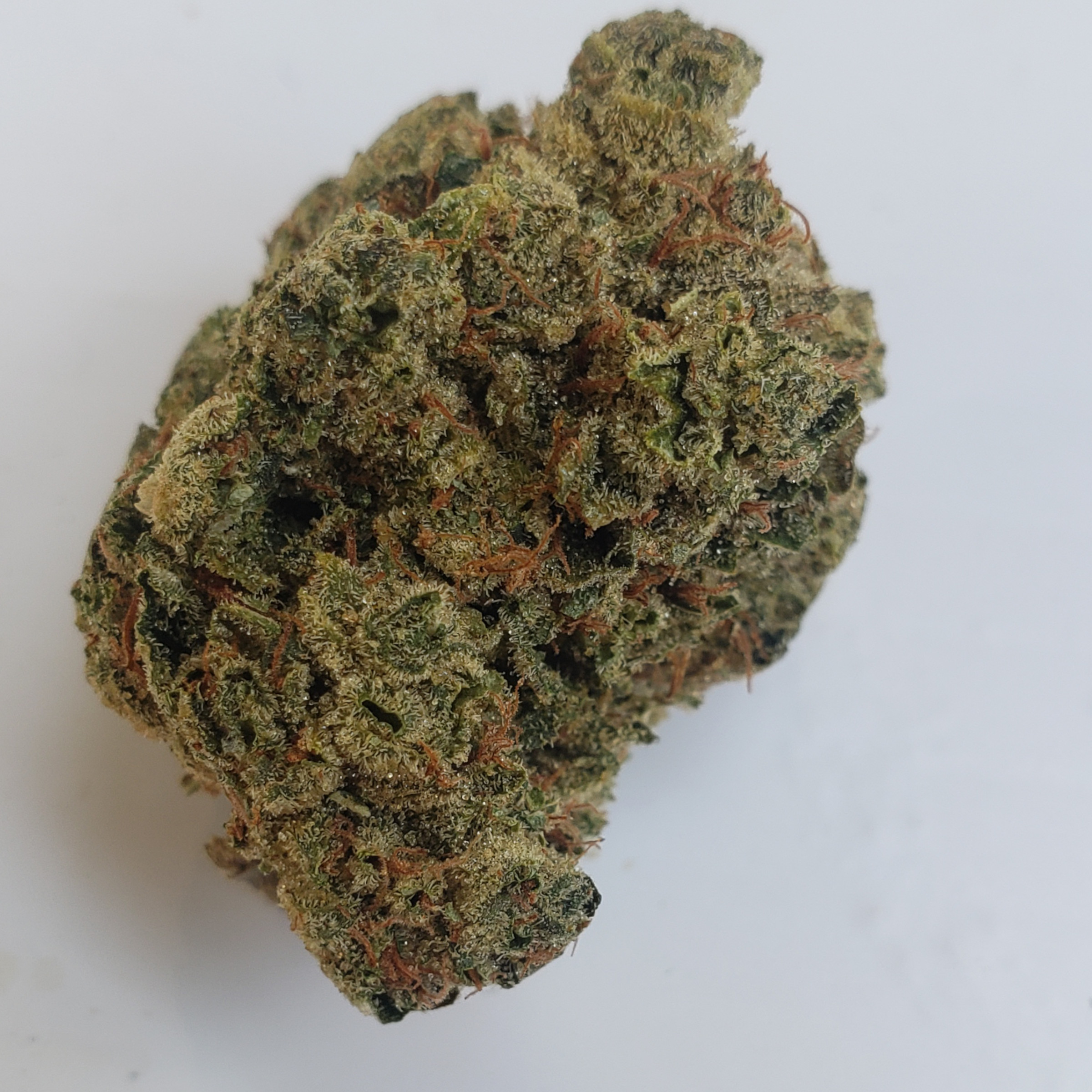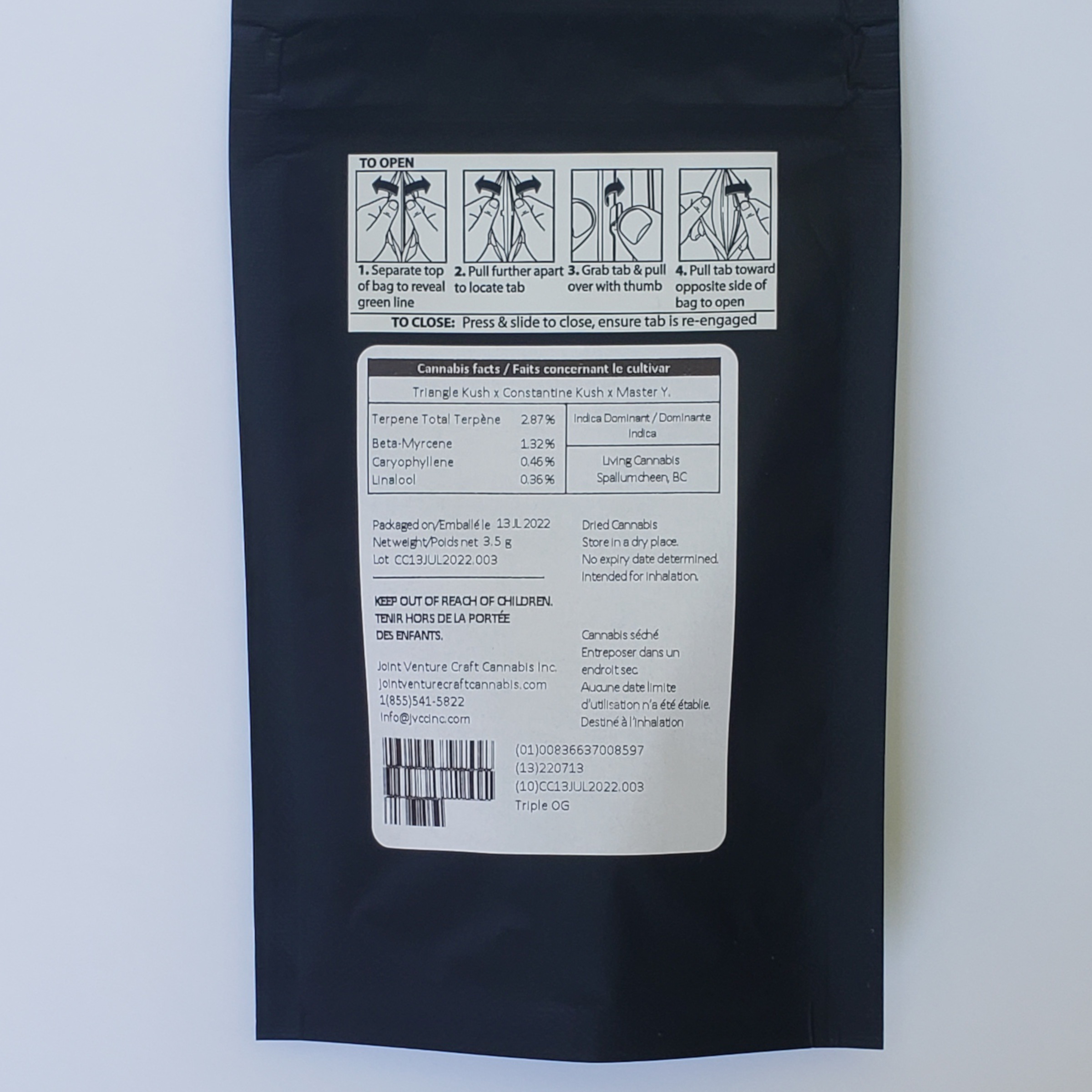 Romantic and intriguing. Kerosene dankness on the nose but wickedly sweet on the blazability with a cherry life flow and glow to it. Gorgeous solid nugs that fluff up nicely in my Che grinder. Velvety smooth resin coats the mouth like Castrol GTX and molasses. Terps like this fuel me up help me focus come back to center and catch my breath. Micros taking over the Universe 'I tell ya' this stuff is straight fire.
28% THC, purchased at Buddy's Place in Trail, B.C.
Total Terpenes: 2.9%
Top Terpenes: Beta-Myrcene, Caryophyllene, Linalool
Lot: CC13JUL2022.003
Packaged on: July 13, 2022
Lineage: Triangle Kush x Constantine Kush x Master Y.
Breeder: Humboldt Seed Organization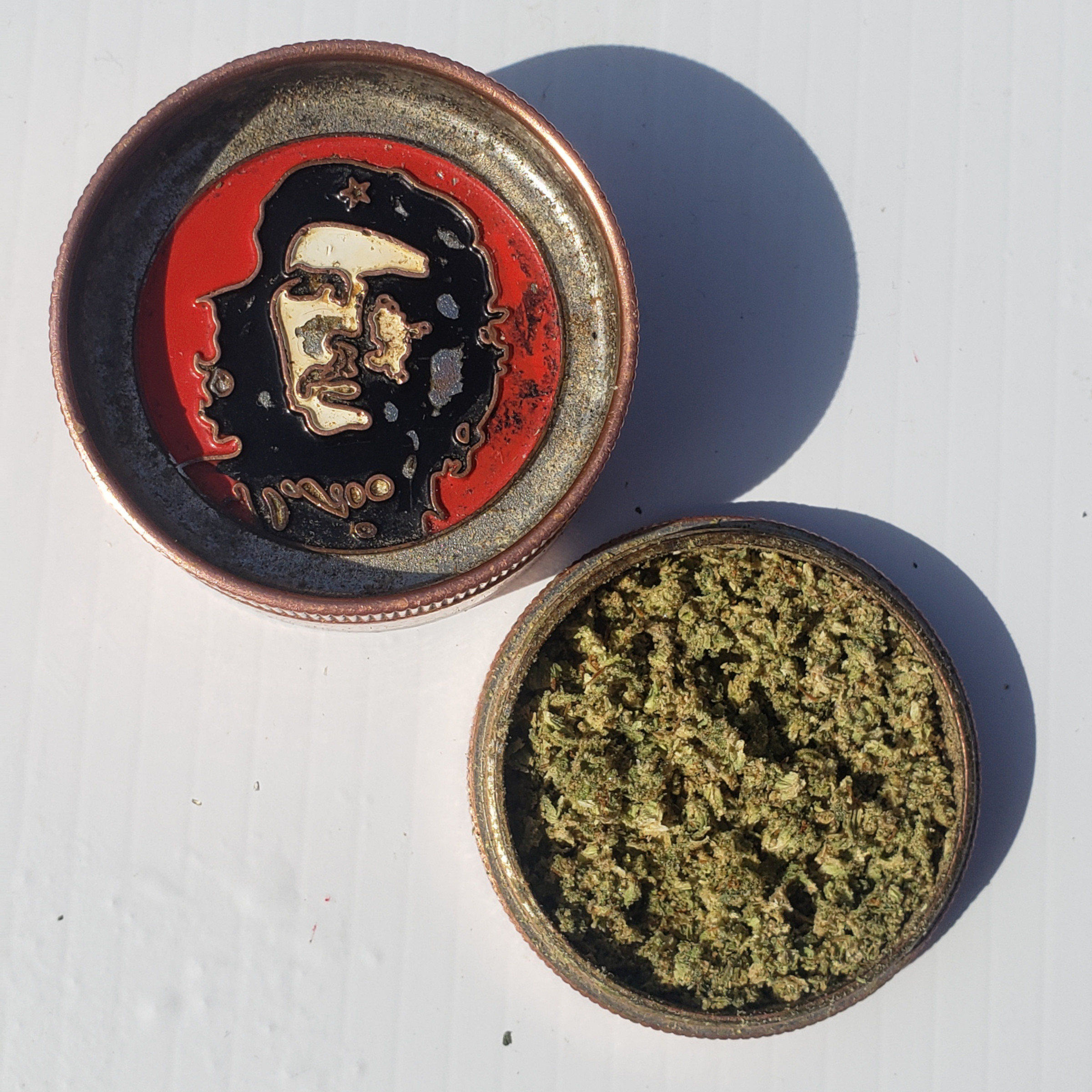 Grape Punch (Shatter) by Organnicraft x Wildcard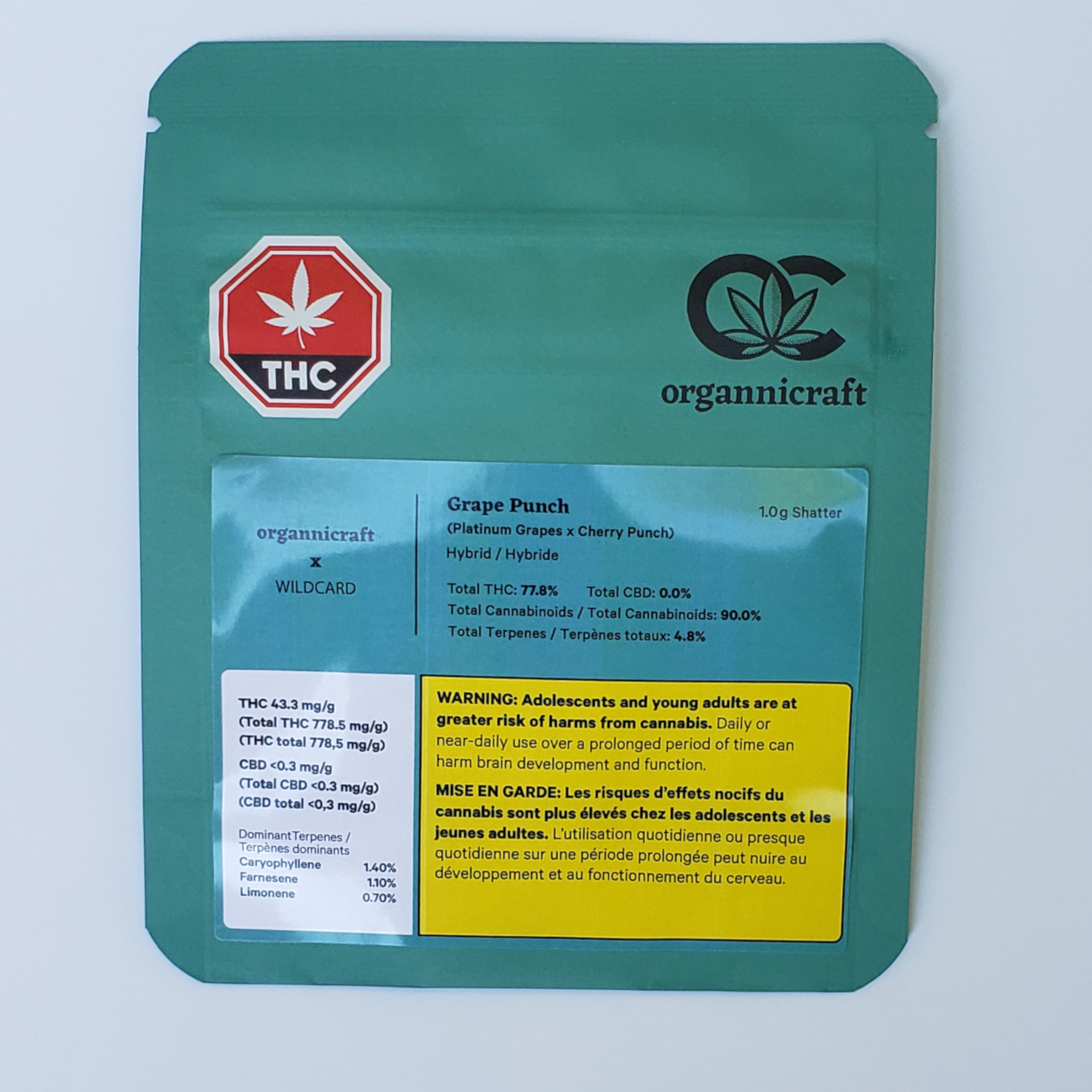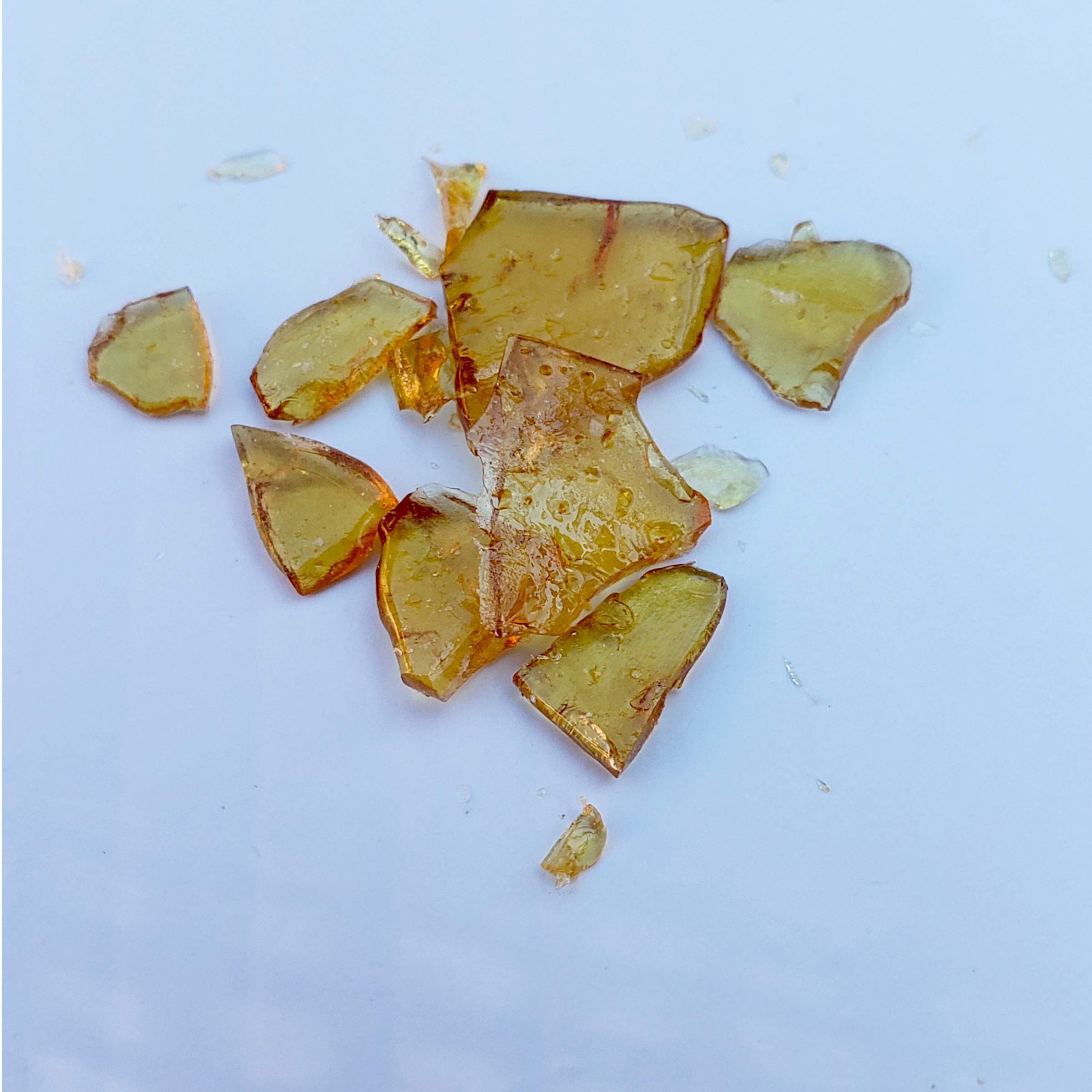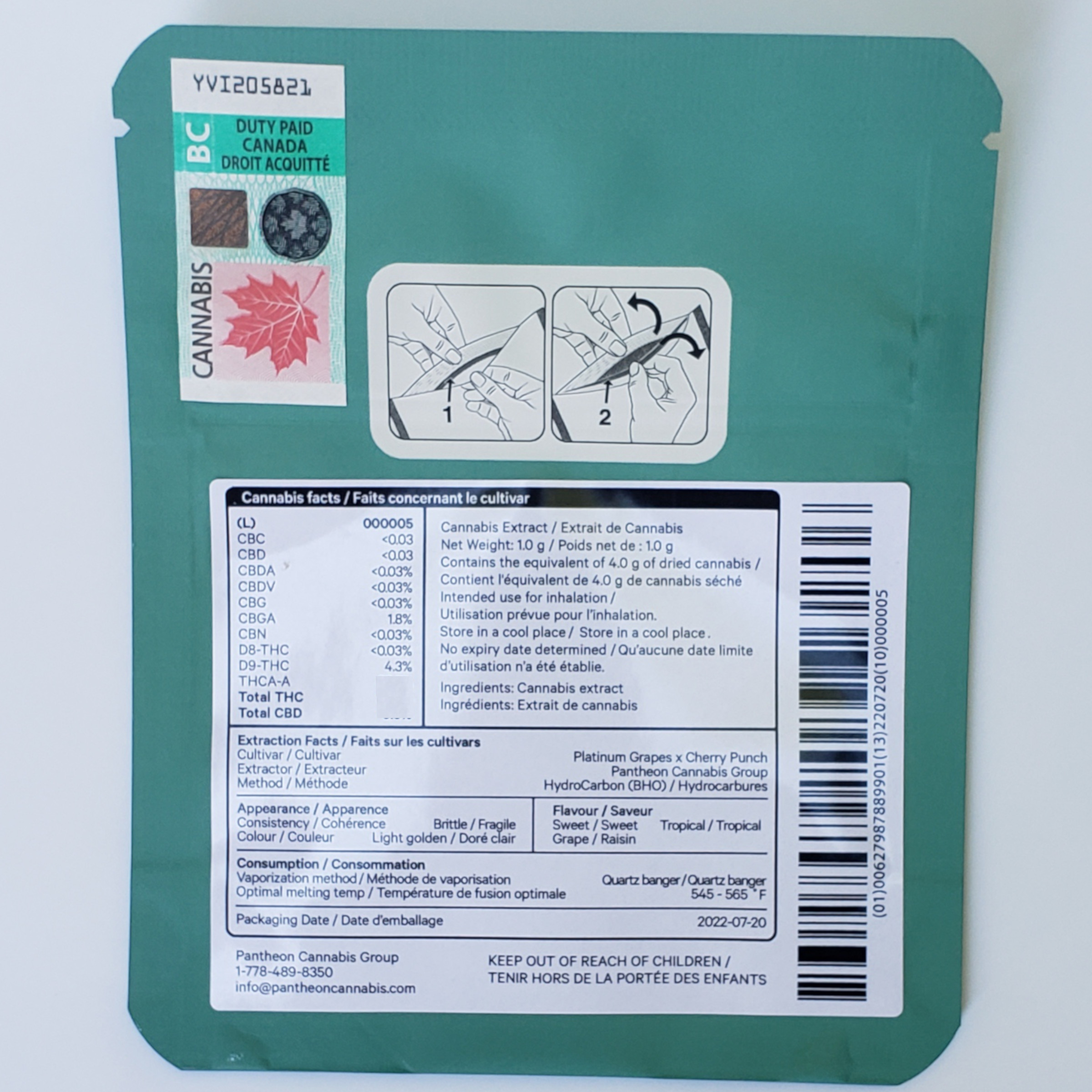 Punchy and spunky grapeyness hits you right in the back of the throat snaps my neck straight and opens my eyes wide. The Cherry Punch has got a bite and the Platinum Grapes has got the soothing. The intense potency made my teeth feel high. One baby dab I was perked up, twerked up, full beam ahead Scotty with a cerebral intensity and a physical tranquillity. Gorgeous stuff right here fire in, fire out.
78% THC, purchased at Buddy's Place in Trail, B.C.
Total Terpenes: 4.8%
Top Terpenes: Caryophyllene, Farnesene, Limonene
Lot: 000005
Packaged on: July 20, 2022
Lineage: Platinum Grapes x Cherry Punch
---
---