Canada Cannabis Review - Mendo Breath and Ultimate Cake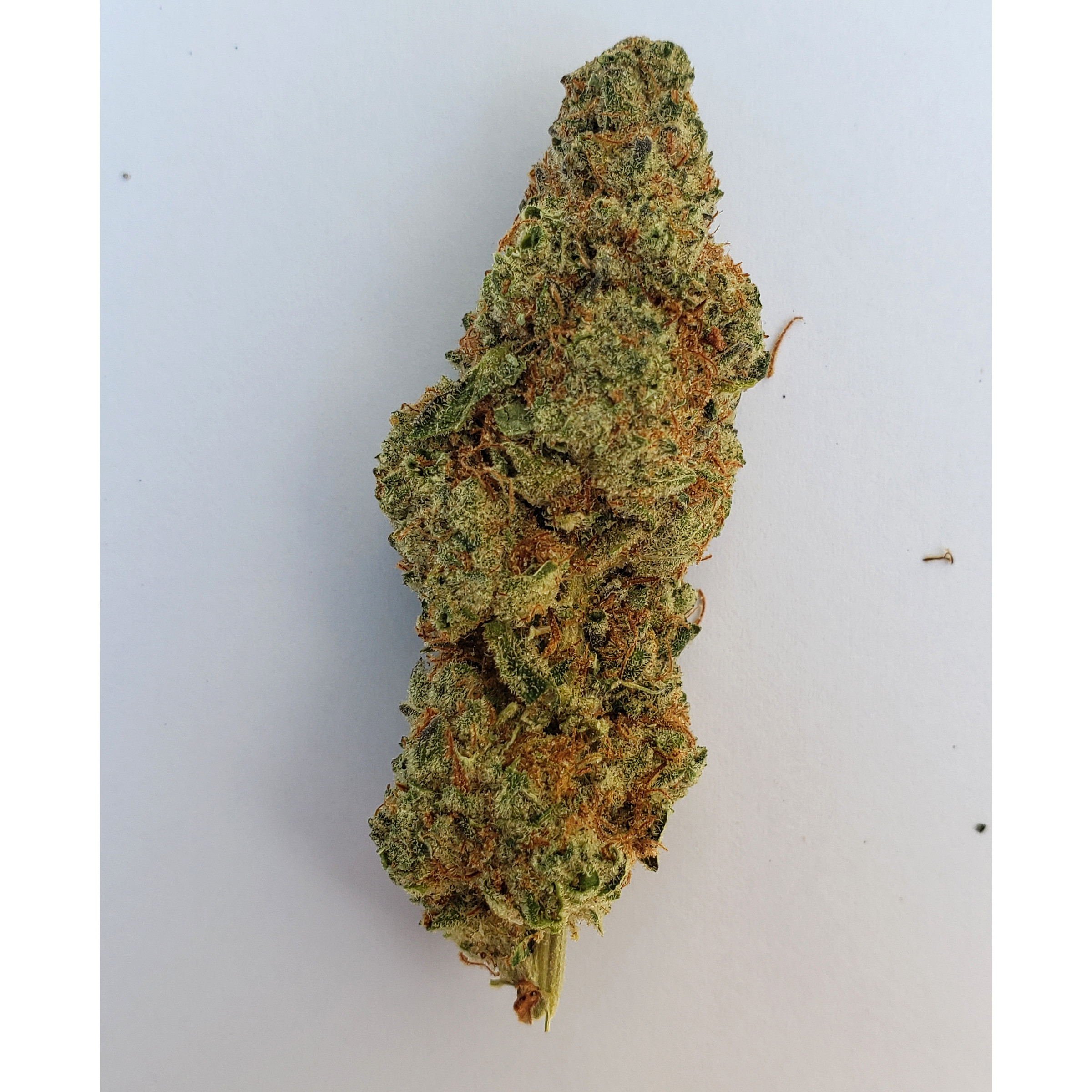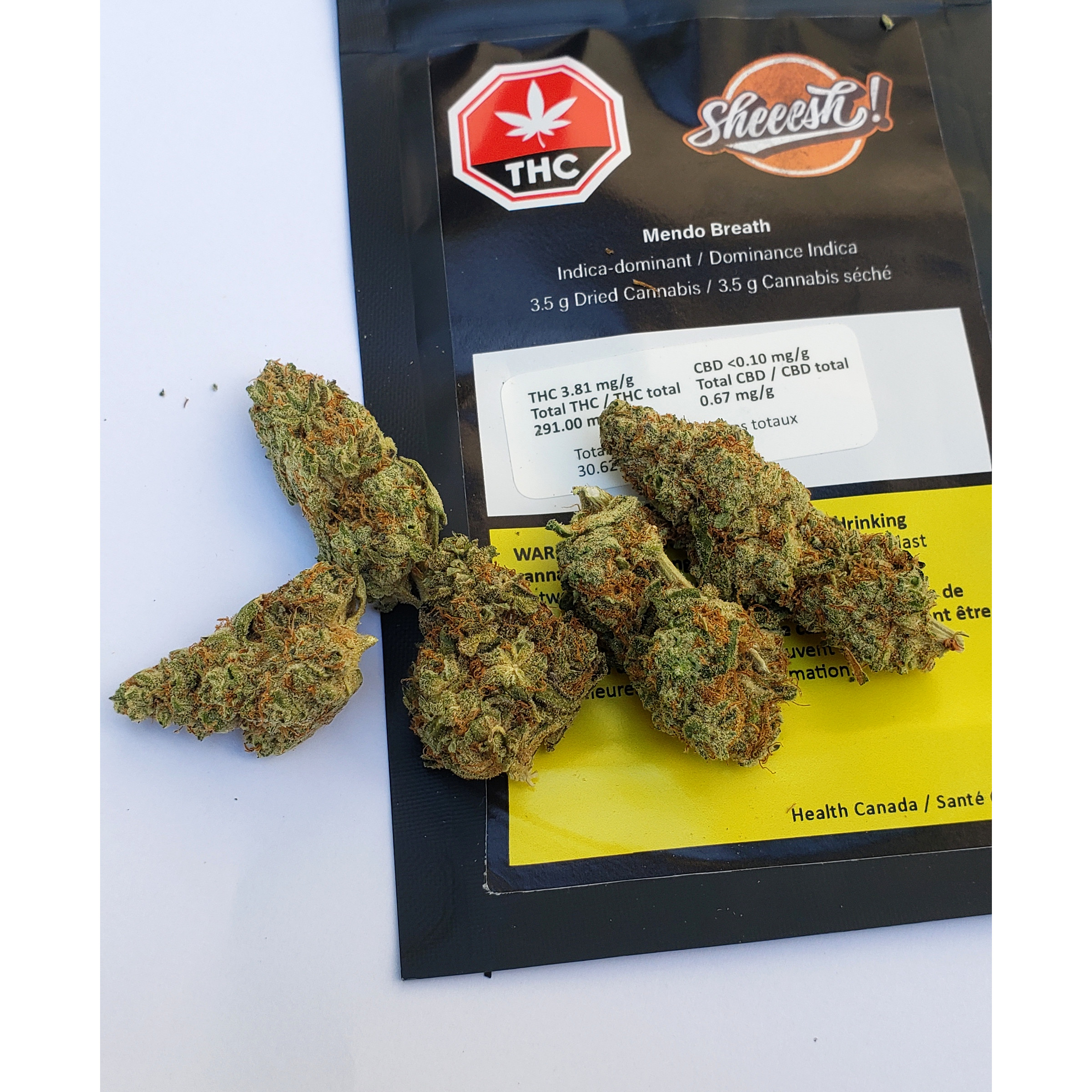 Mendo Breath by Sheeesh
Poetic melody of dankness. Funky fresh nose erupts into old-school sweetness sacred and sensual. Straight fire in a mylar right here. A smooth smoke followed by a spectacular lengthy and entertaining high this dude abides.
29% THC, purchased at Buddy's Place in Trail, B.C.
Lot: 20220503-MS
Packaged on: August 11, 2022
Breeder: Culture Kizos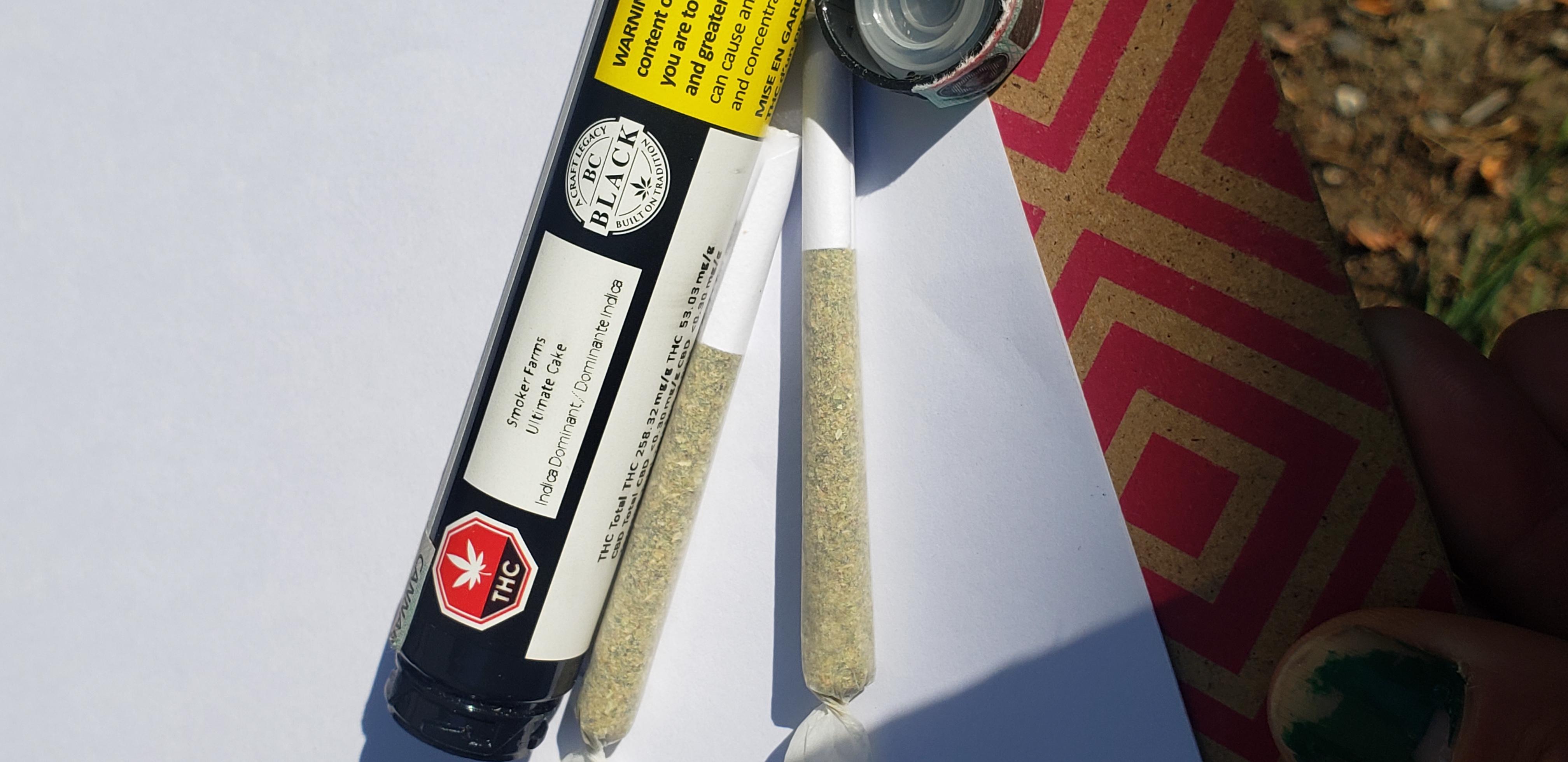 Ultimate Cake by Smokers Farm (BC Black)
Cakey smooth sugary sweet elegant and a creeper. Nose tingles on the exhale while being smooth as smooth can be. Straight fantastic. One of those 'Why do I feel like I should be listening to Pink Floyd?' kind of highs.
26% THC, purchased at Buddy's Place in Trail, B.C.
Total Terpenes: 2.9%
Lot: PR29AUG2022004
Packaged on: August 29, 2022
---
---