Canada Cannabis Review - Lemon Royale and Jealousy (Pre-Role)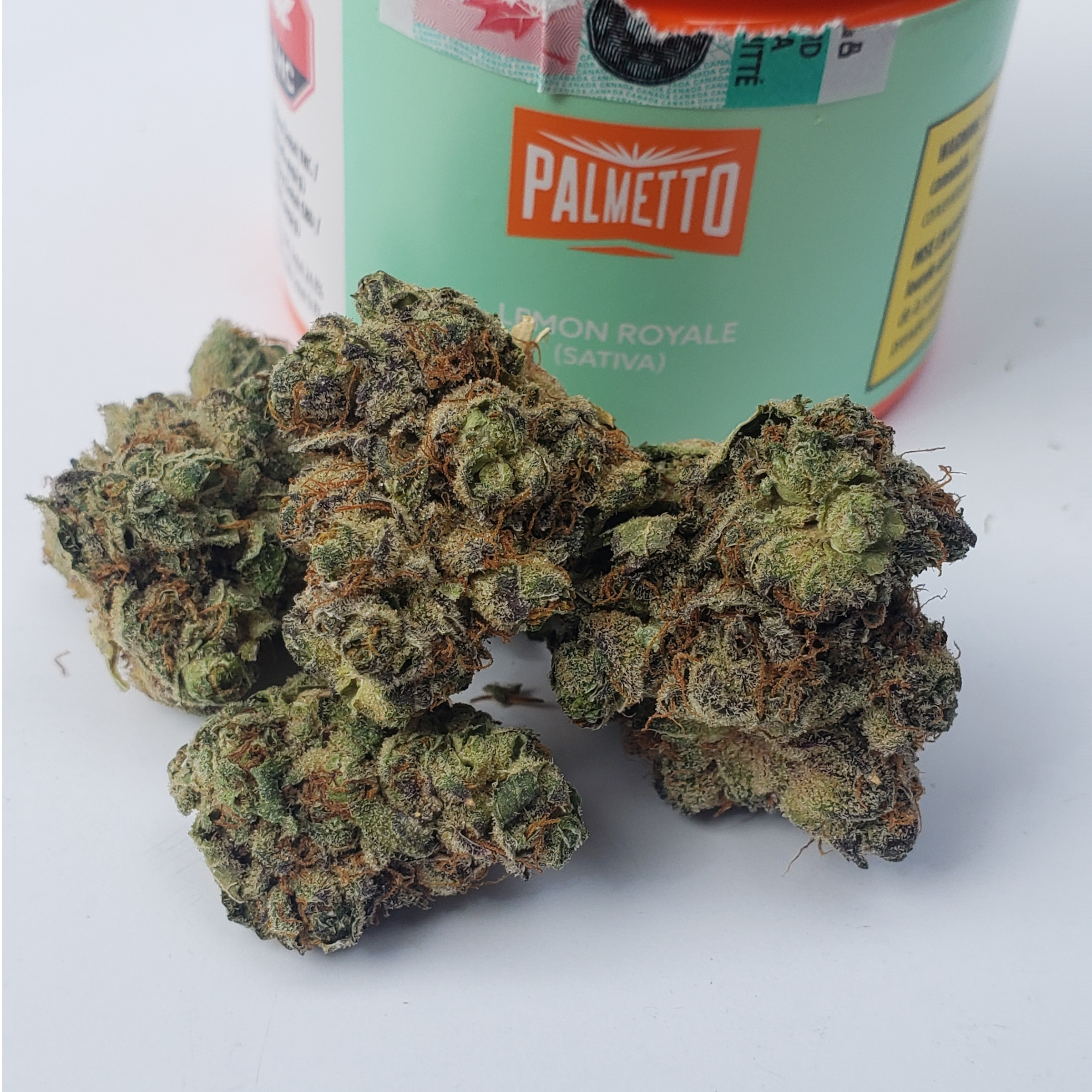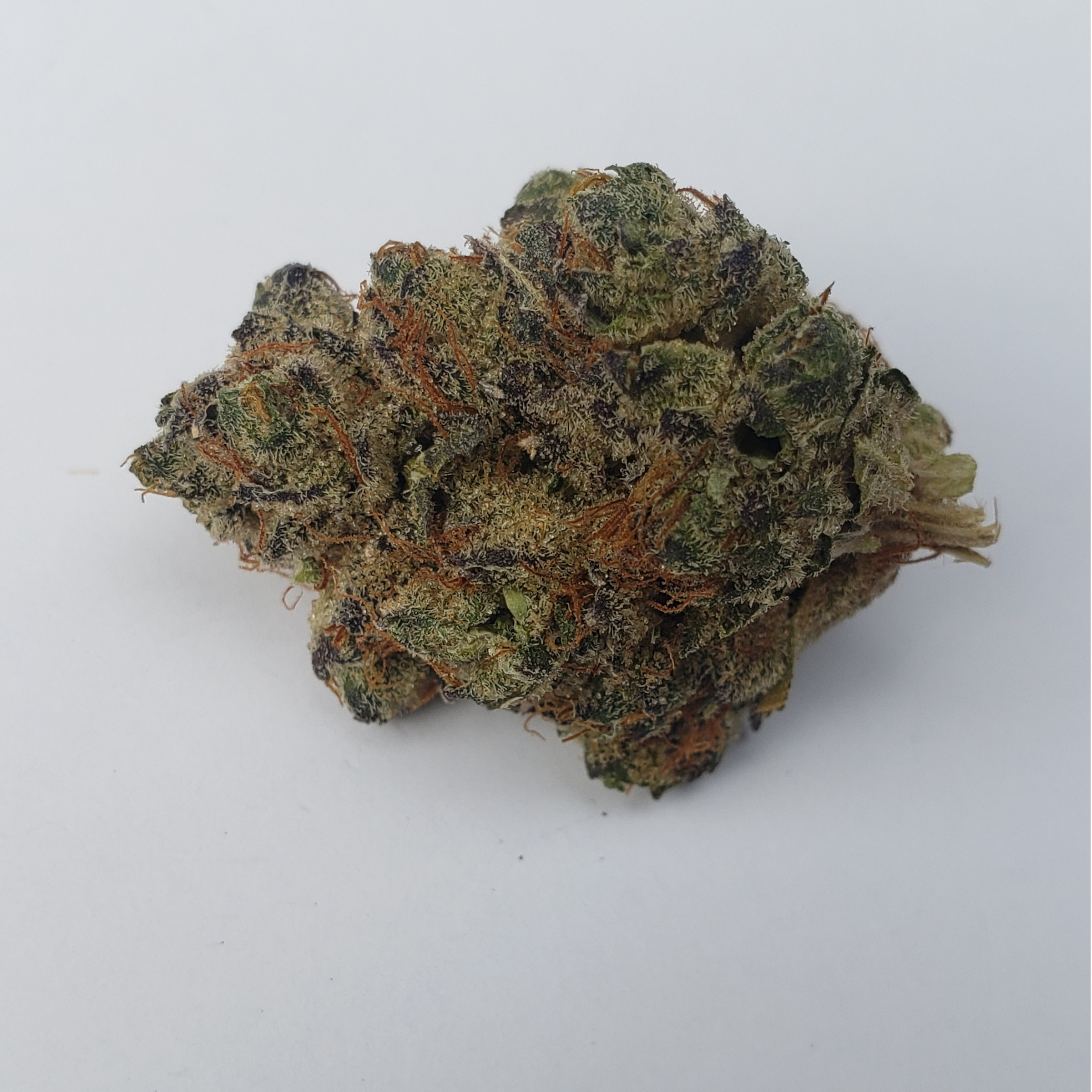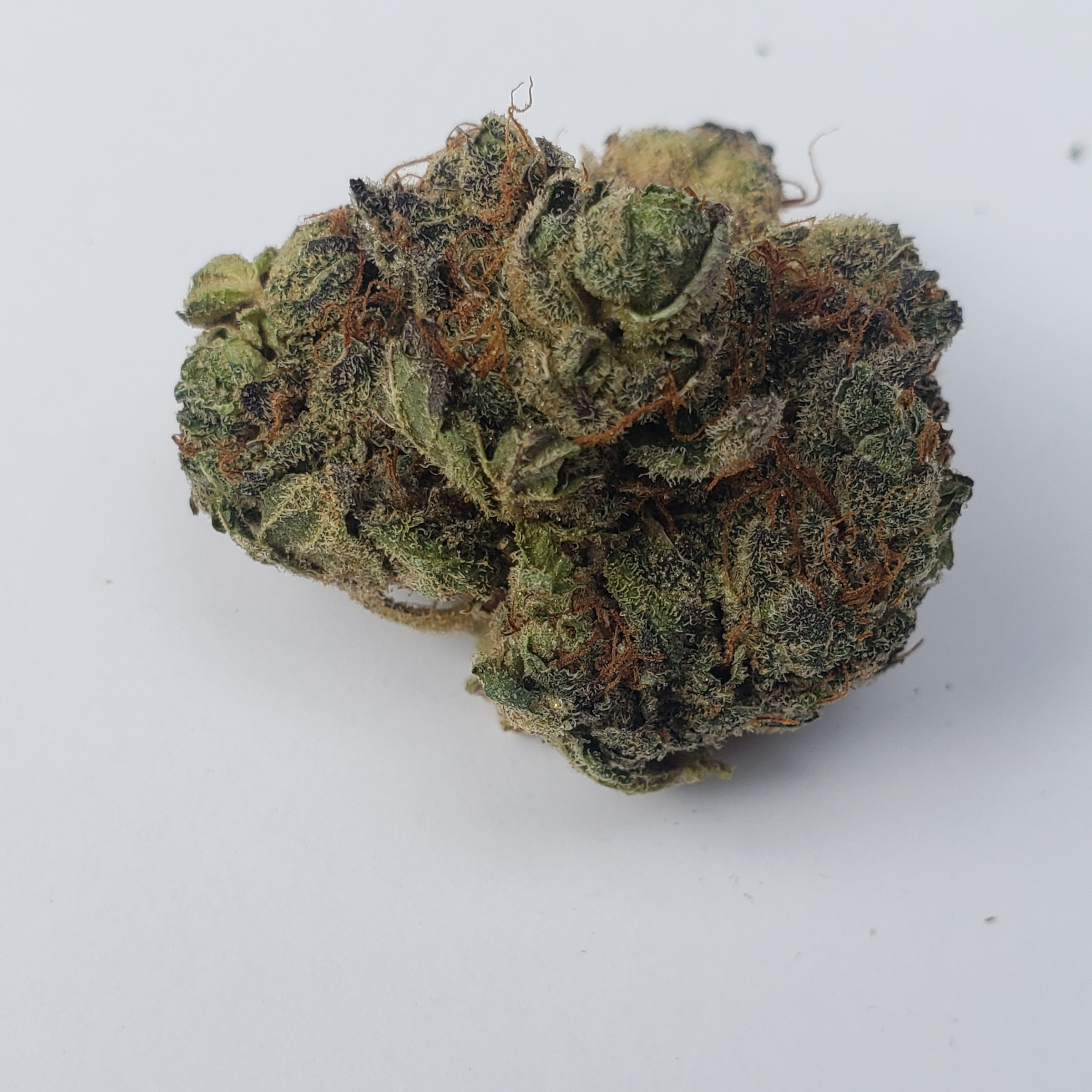 Lemon Royale by Palmetto
Royal like the Hologram version of the Queen. Lemon nose, lemon taste, lemon feel delicious purple plump nugs of energy, motivation, getting shit done kind of high. Spunky, punchy but manageable and subtle all-around good time. The biggest downfall is a ton of plastic even if it is orange, but the humidity pack is a plus.
24% THC, purchased at Buddy's Place in Trail, B.C.
Lot: 10001271
Packaged on: April 19, 2022
Lineage: Lemon Tree x GMO x Triangle Kush
Breeder: Swamp Boy Seeds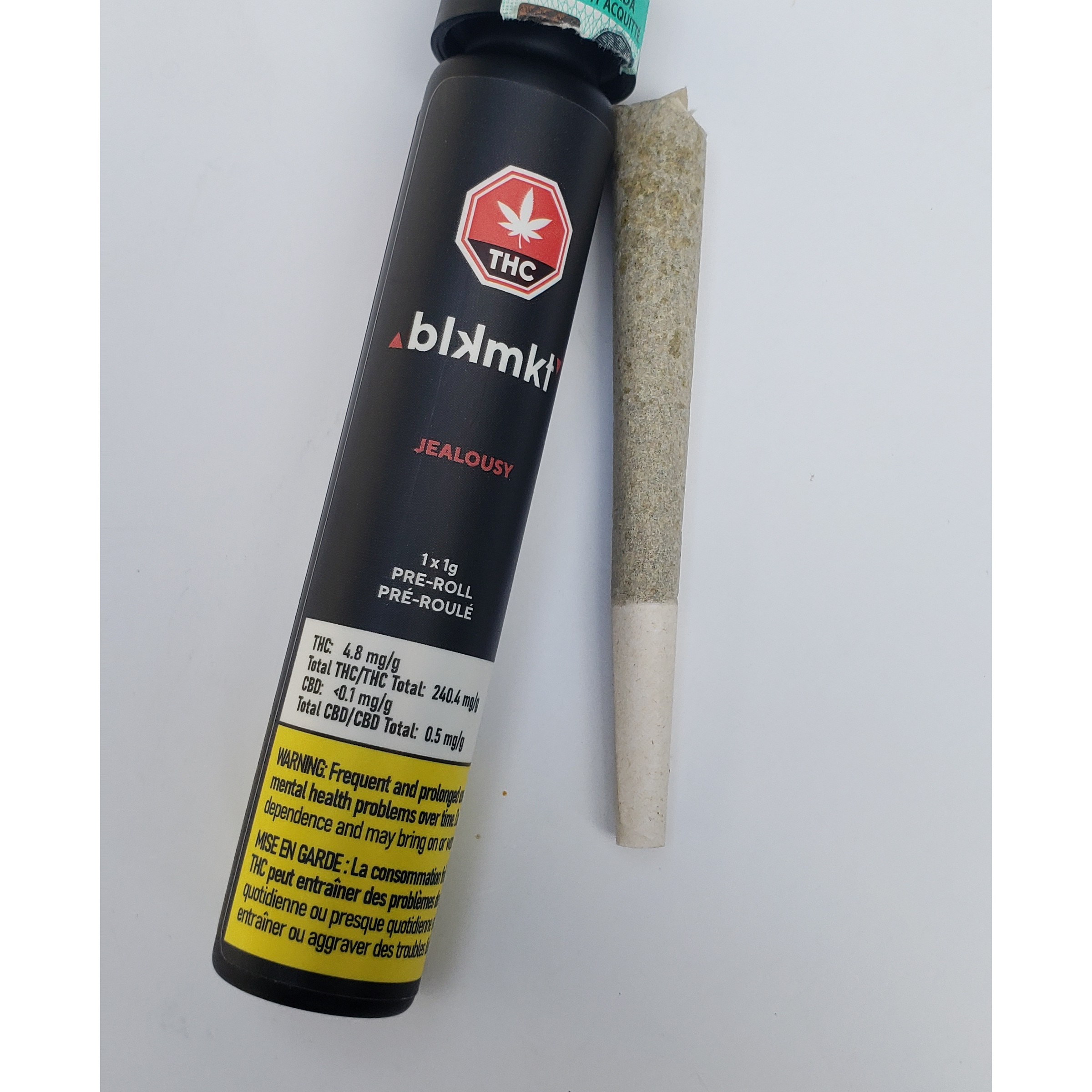 Sweet cherry deliciousness like a frozen treat the type of joint you know you're high on, but you keep smoking because the flavour is insanely good. Upbeat spunky and lively high one in which you go back home cause you think you left the oven on, but you're just high. I've always heard amazing things about this strain well it's the real deal, and I am no longer jealous hopefully B.C. will see some Blkmkt flower. And yes it did canoe a little.
24% THC
Top Terpene: Caryophyllene
Packaged on: April 27, 2022
Lineage: Sherbert Bx1 x Gelato 41
Breeder: Seed Junky Genetics
---
---