Canada Cannabis Review - Cake Crasher and CBD Relief Stick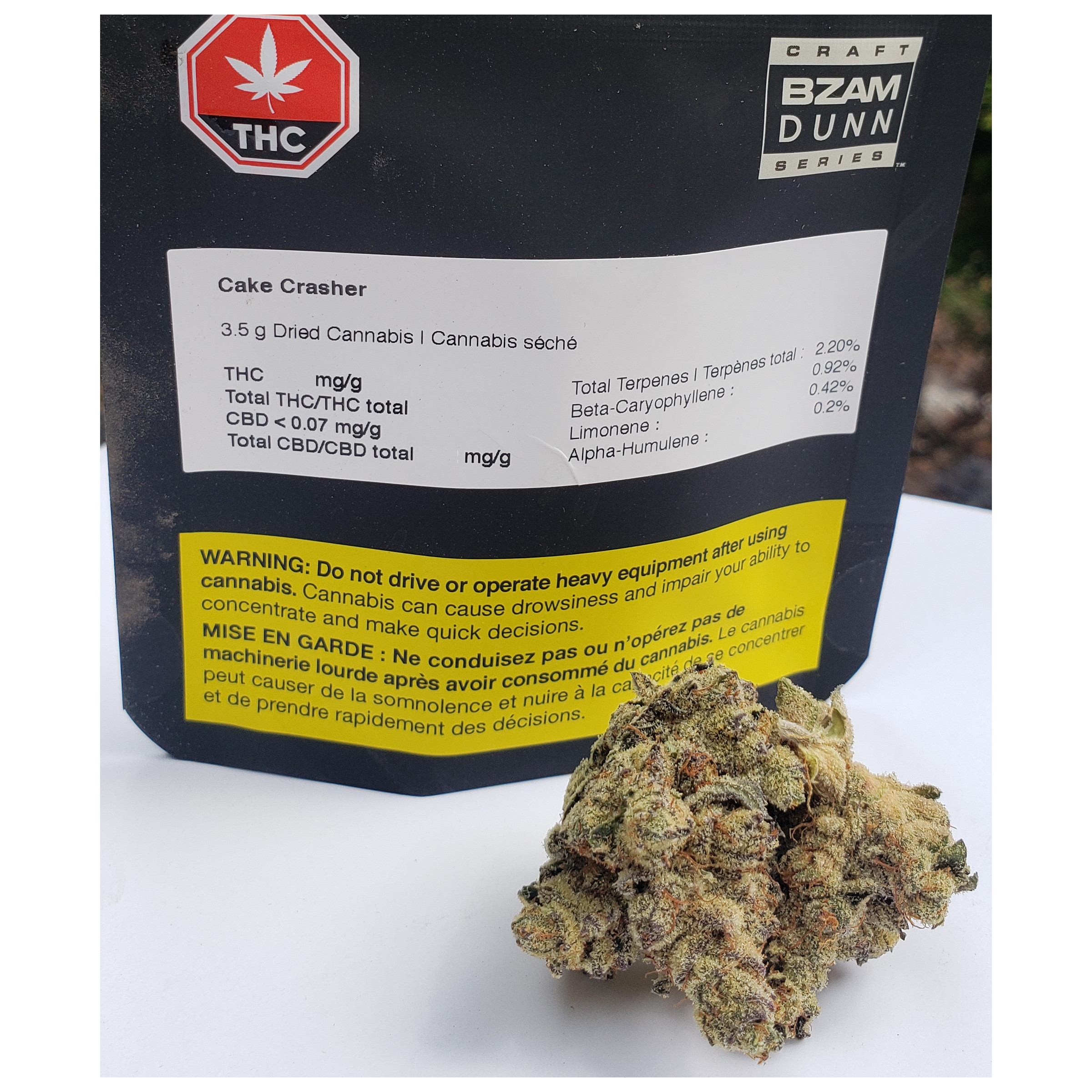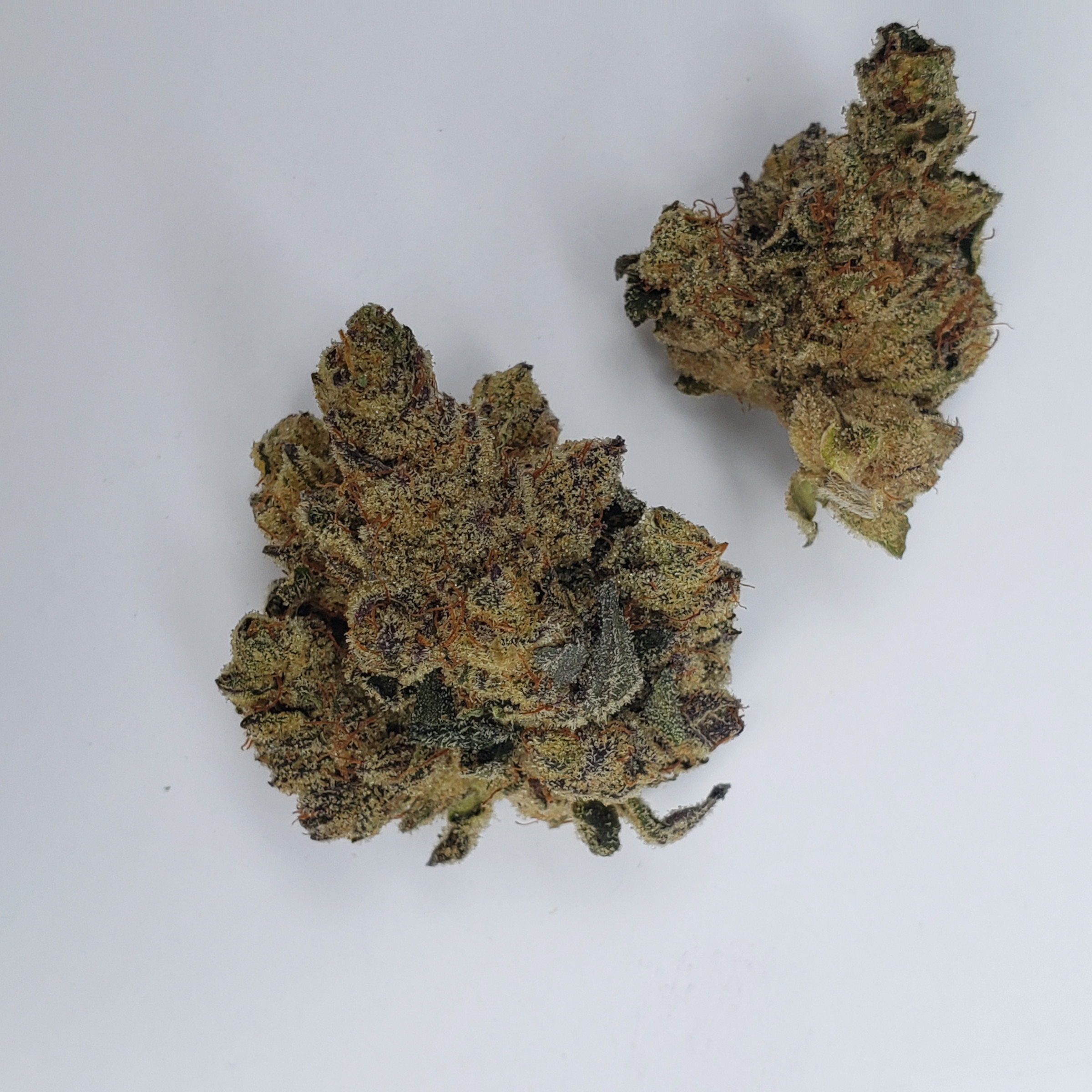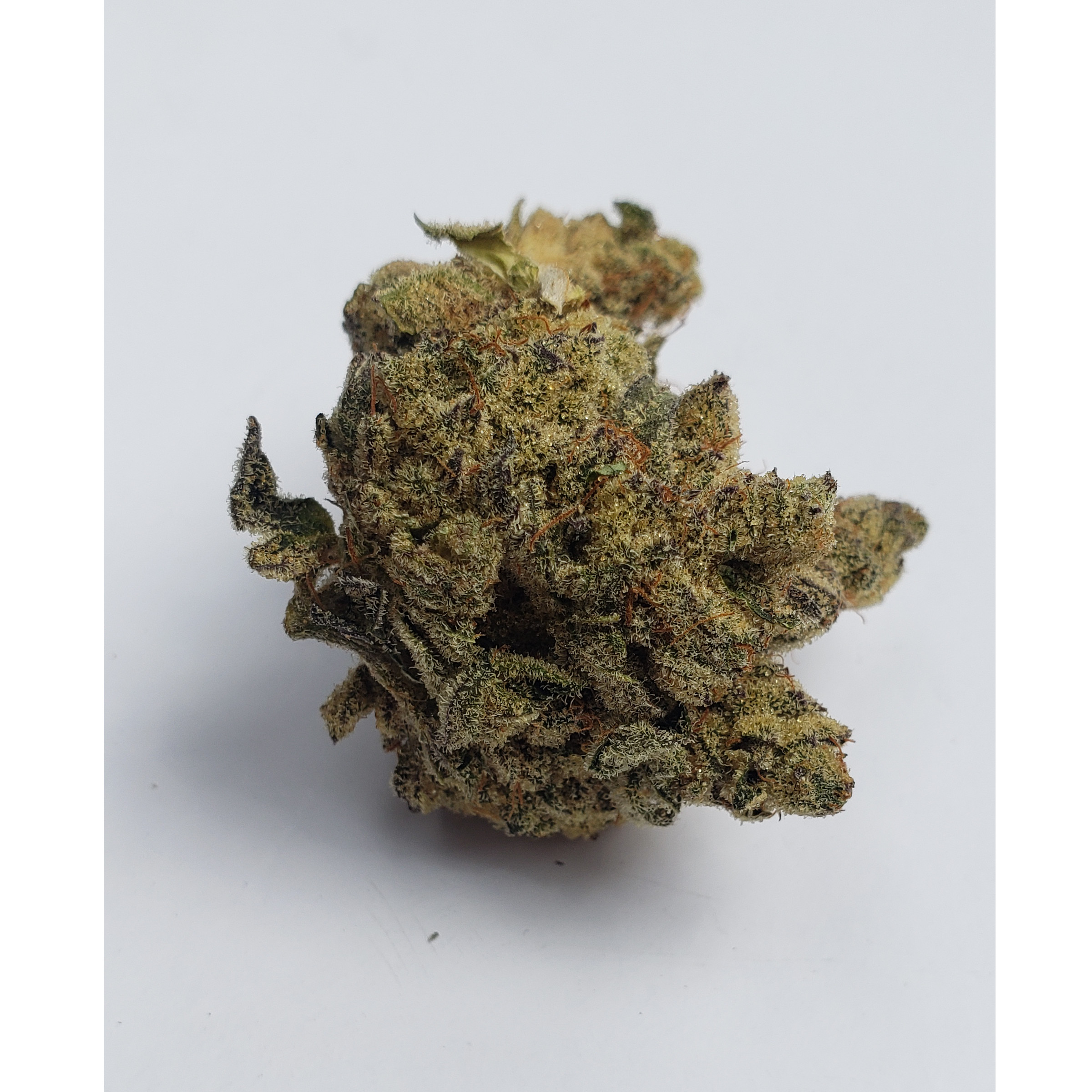 Cake Crasher by Craft Bzam Dunn Series
Dessert after a long day's work. Kapowee as for the potency. Lush snow-covered buds of sweet fuel deliver a tranquil uplifting mountain top type of high. Sugary papaya vanilla with a roasty nutty finish, the flavour coats the mouth like a nice Ganache and leaves the brain feeling awakened.
25.7% THC
Total Terpenes:2.35%
Top Terpenes: Beta-Caryophyllene, Limonene, Alpha-Humulene
Lot: 22060A100103DA
Packaged on: March 03, 2022
Lineage: Wedding Cake x Wedding Crasher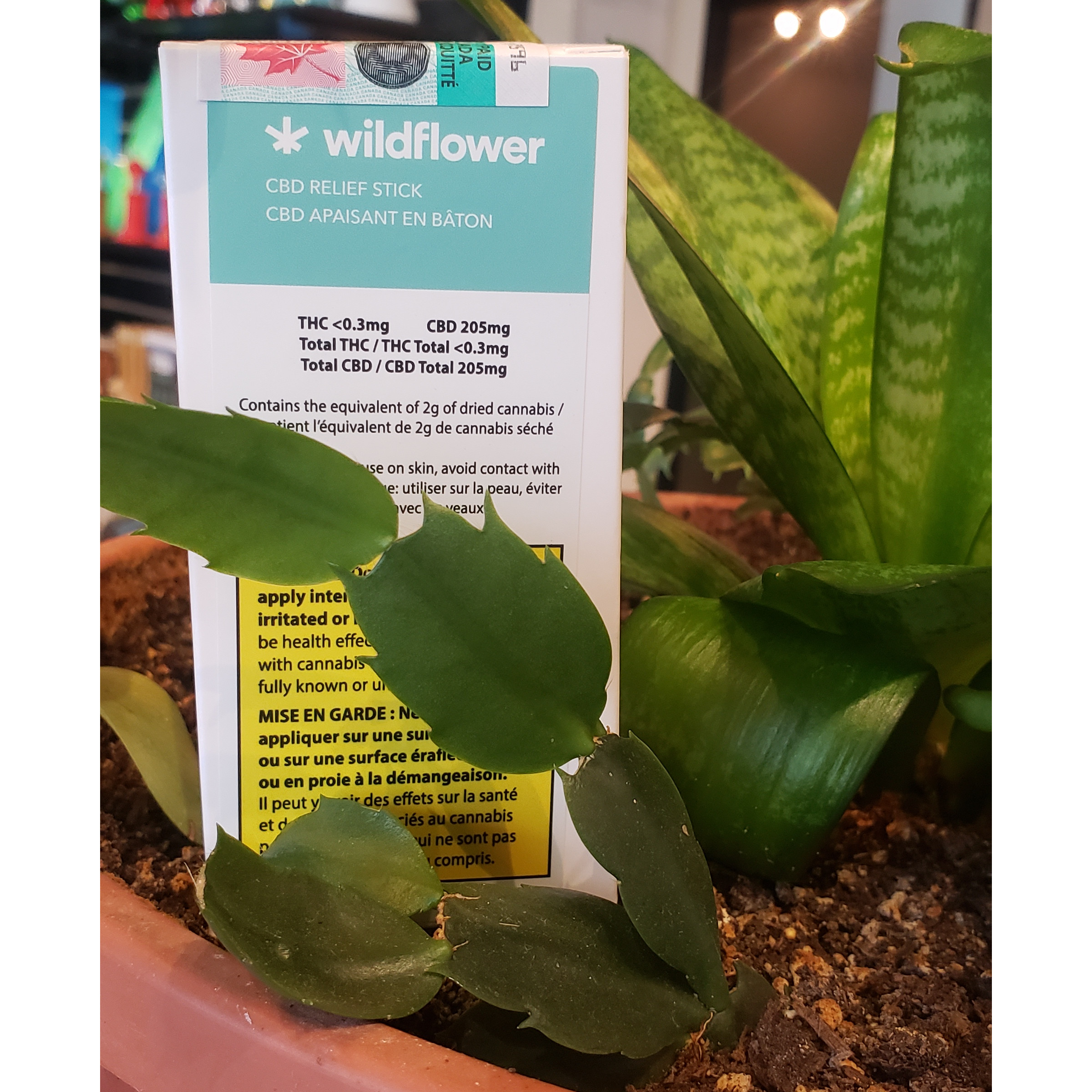 CBD Relief Stick - Wildflower
Game changer is the words I would use to describe this amazing product. Relief written all over it tried it on pain, headaches, a skin rash you name it and I found the positive results to be stellar each and every time. The amount of feedback on this product at the dispensary alone is remarkable. I now have one in my glove box, one in my nap sack, one at work and one at home. The consistency, usability, effects, and longevity have made this one of my favourites.
205 mg CBD
Lot: RS13421
Packaged on: December 12, 2021
Ingredients: Beeswax, Coconut Oil, Soy Wax, Shea Butter, Cocoa Butter, Wintergreen Essential Oil, Peppermint Essential Oil, Eucalyptus Essential Oil, Menthol Crystals, Hemp Seed Oil, Broad-Spectrum CBD Oil, Arnica, Vitamin E
---
---