Canada Cannabis Review - Blue Iguana and King Kush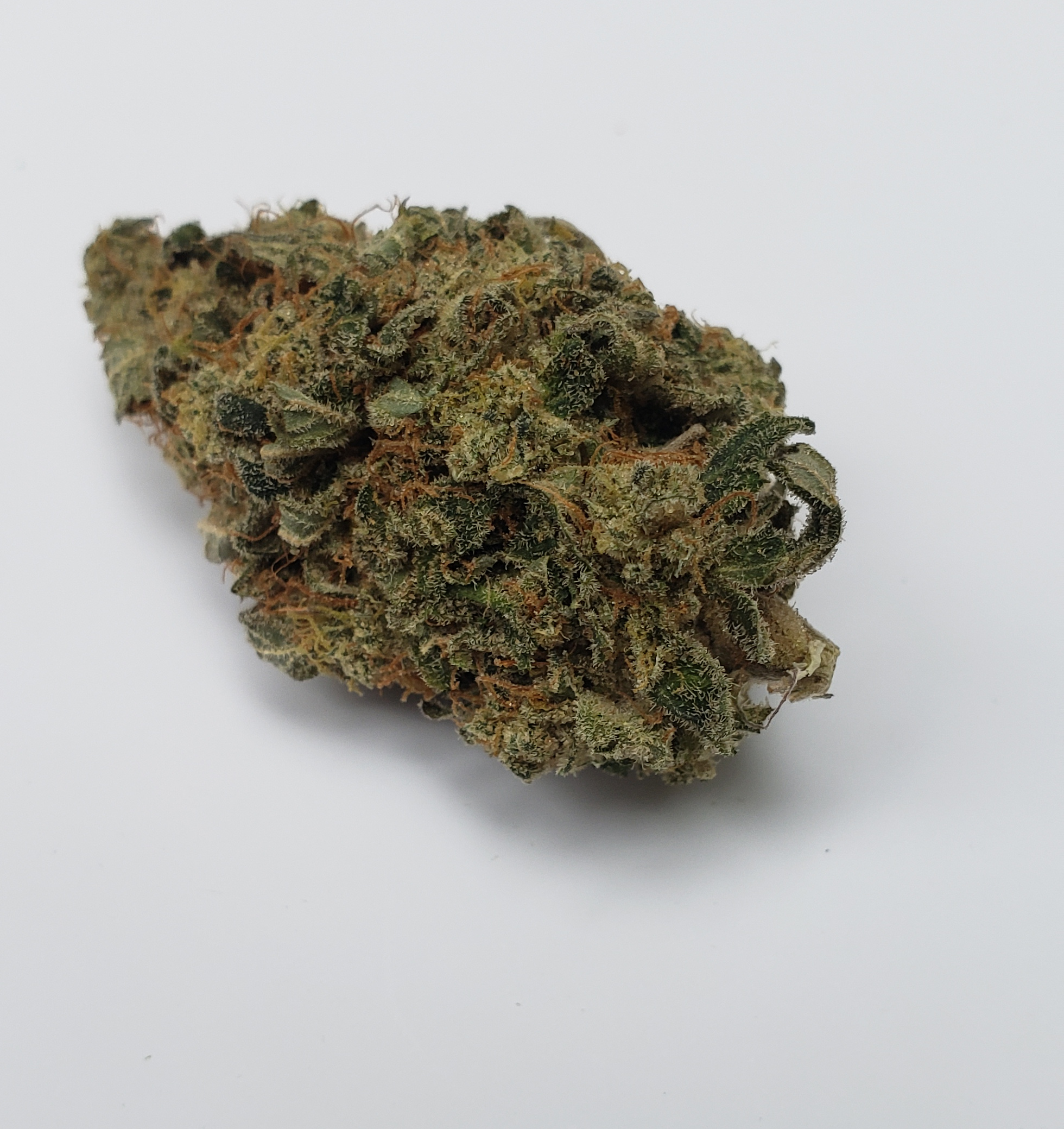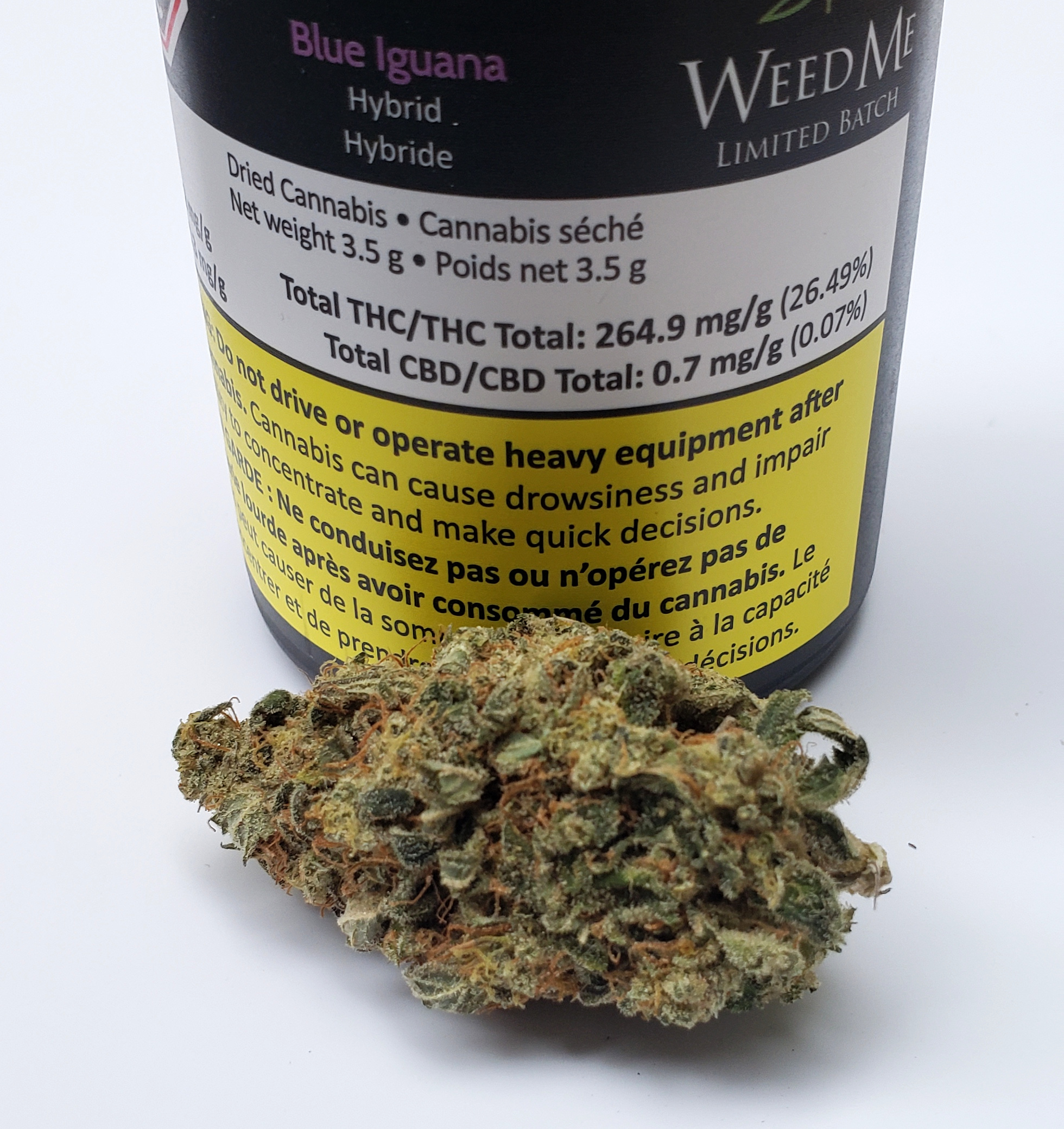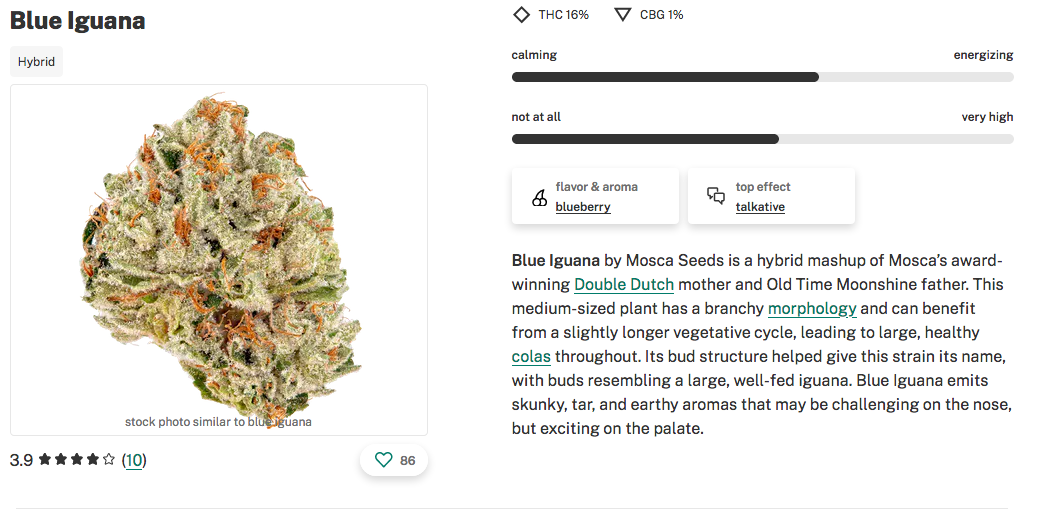 Source
Blue Iguana by WeedMe
WeedMe has been creating some fire in the pre-role department, so this is a nice treat to try some of their dried flower. Massive jar appeal with nice big dense squeezable frosty bud with a sweet cotton candy nose. After a doobie I get the taste of blue tropical dankness yet with an SFV OG Kush reminiscent finish with all that gas, jazz and earthiness. As for effects, instant forehead sweat due to its potency, which transcribed into an all-inclusive vacation to focus-ability town and less worrying-ville. I switched from multitasking to finishing one task to completion, some physical, some mental but all in all great experience. If I was WeedMe I would start offering 10 packs and half zips.
26% THC, 3.5 grams, purchased for $38 plus tax at Buddy's Place in Trail, B.C.
Total Terpenes: 3.5%
Top Terpenes: Limonene, Caryophyllene, Ocimene
Lineage: Double Dutch x Old Time Moonshine
Original Breeder: Mosca Seeds
Lot: D103Bl
Packaged on: September 23, 2021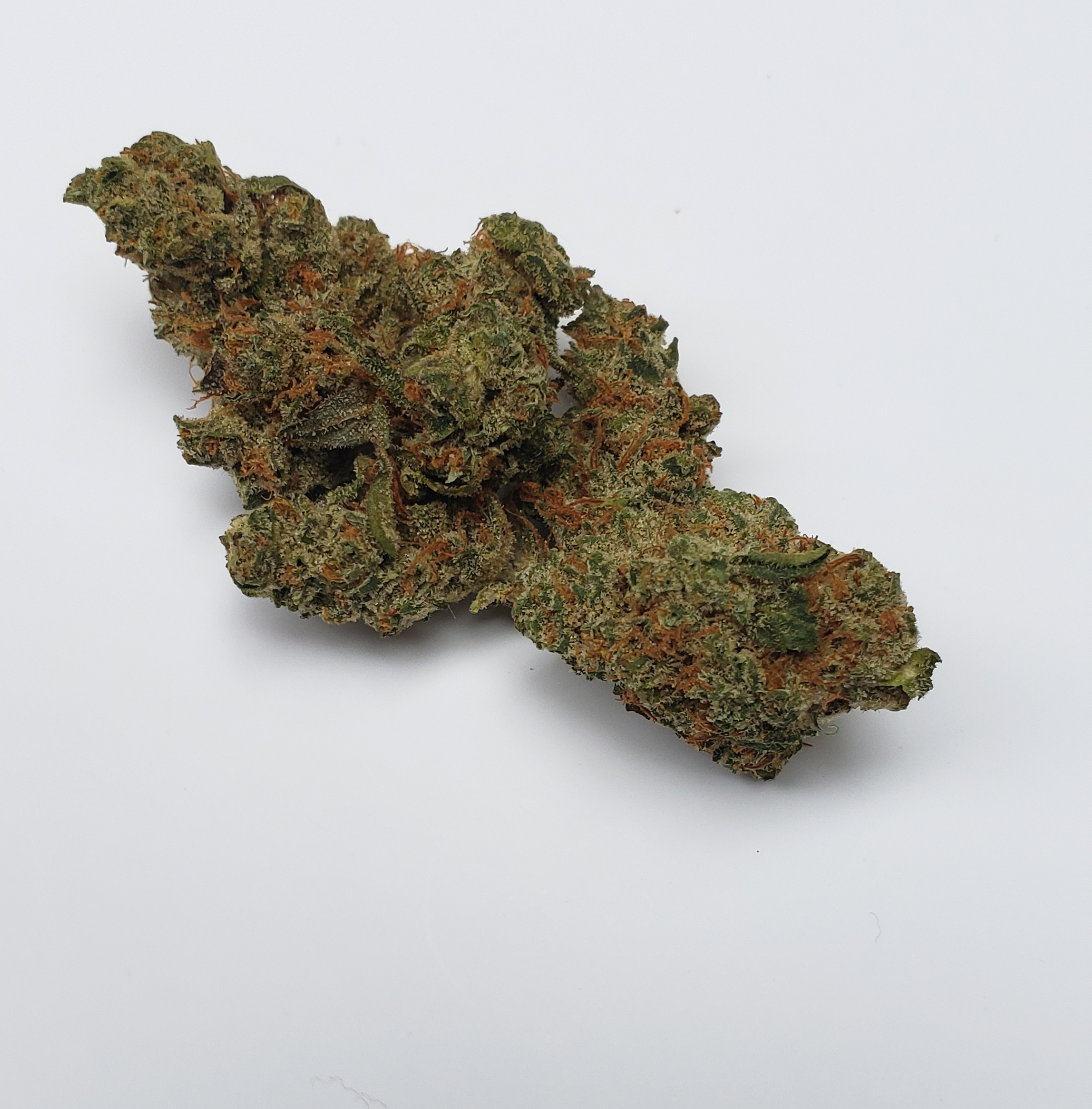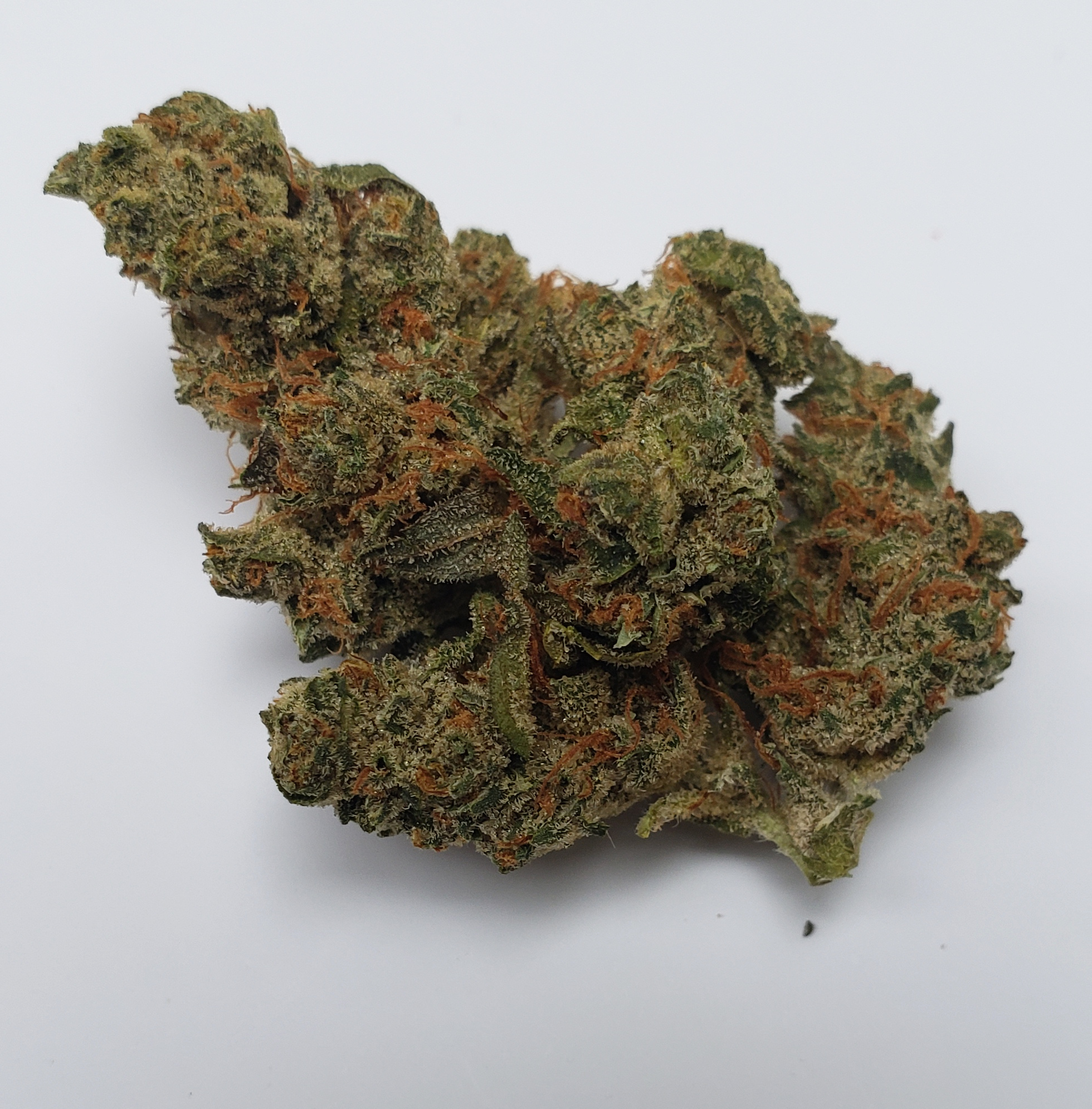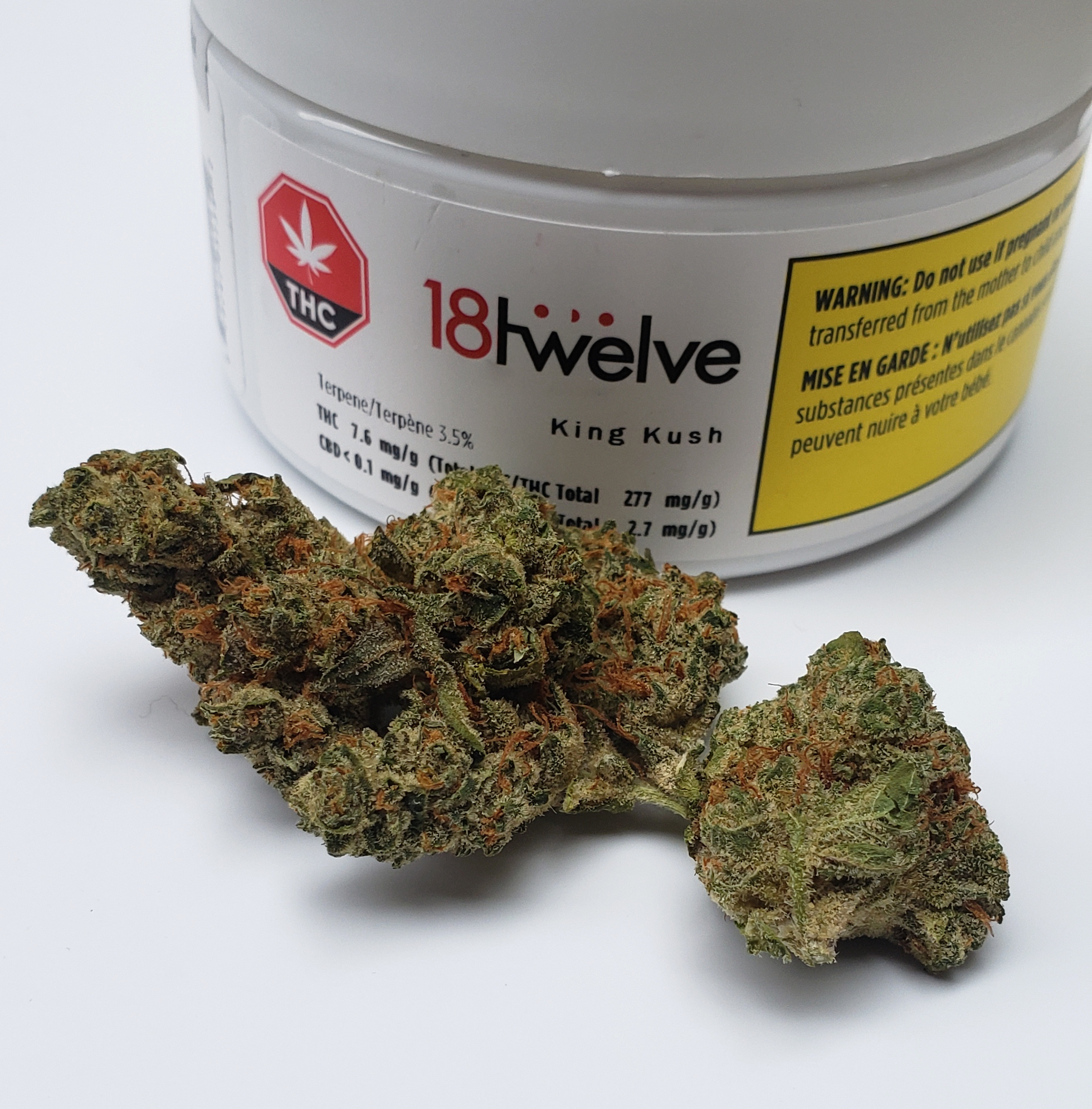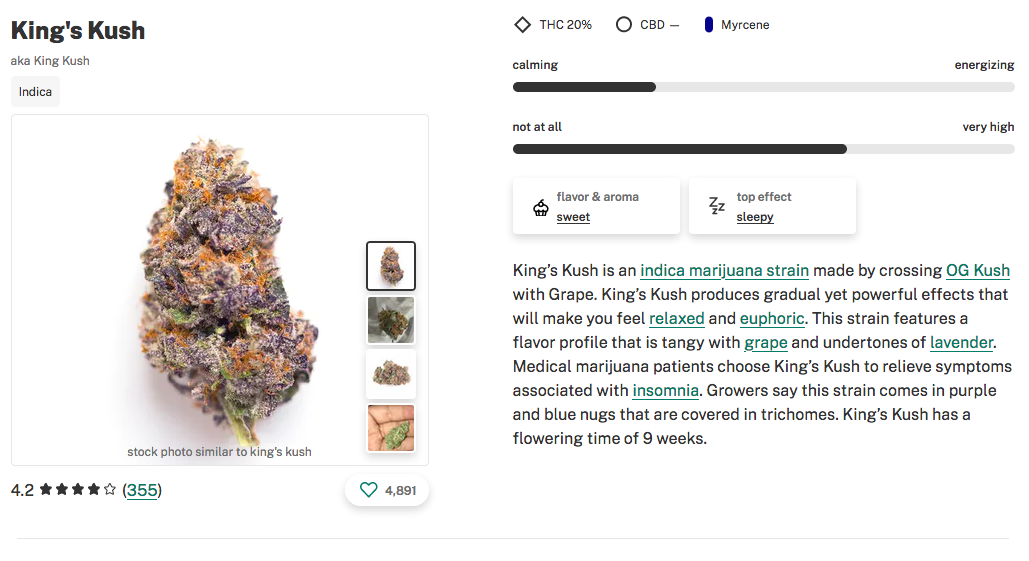 Source
King Kush by 18Twelve
Not much bag appeal out of the gate, dry scraggly buds, a little steamy. Hay aerosol nose. First puff, I get that Kush gas nose tingle right away that reminds me of doing a flip turn and getting water up your nose in an overly chlorinated pool. I could smoke strains like this all day, every day. This is my type of indica. I feel one with the Universe. Not desirable flavours hay, dirt, the after-taste of licking a battery, however the gas and effects makes it a winner. Strains like this make me feel wild again, focused and creative, enhancing one's ability to achieve great things even if it's just doing the dishes.
28% THC, 3.5 grams, purchased for $35 plus tax at Buddy's Place in Trail, B.C.
Total Terpenes: 3.5%
Top Terpenes: Myrcene, Humulene, Limonene, Linalool
Lineage: OG Kush x Grape
Lot: LOTZlKAJNC40RB-36
Packaged on: September 9, 2021
---
---