How to start on the HIVE Blockchain for little to no money!
The first place I start is the @hivepizza Community. They can help you set up your HIVE account and get you started.
Daily Airdrops.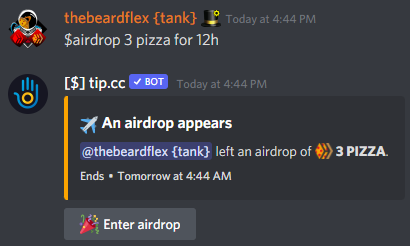 Weekly movies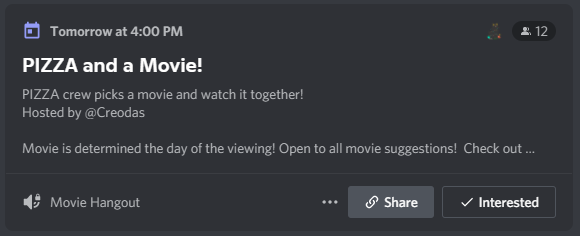 Weekly Poker nights.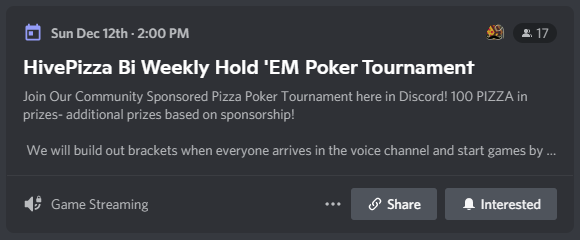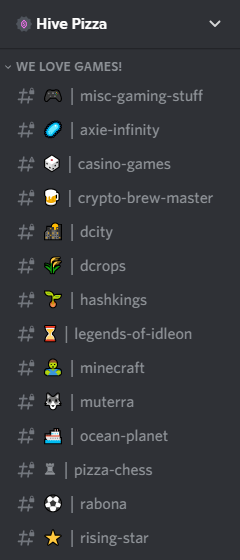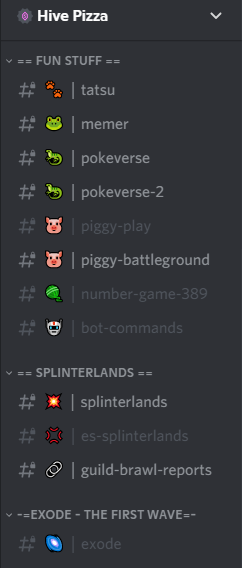 And so much more. Come hang out with us in discord
After that head over to @giftgiver to grab a delegation of HIVE POWER and hourly HIVE drops. If you don't get a sent message right away for the HIVE drop then you are going to need to check back later since it probably ran out at that time or join their Discord to get more info.

Then I would go over to the Rising Star community and play the @risingstargame that is free to start. Discord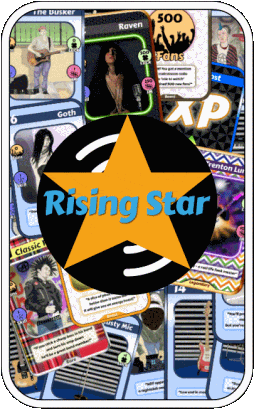 Once you reach 1000 STARBITS withdraw them and buy a common people cards to increases your output.
When you feel you have enough PIZZA and STARBITS head over BEESWAP to enter their reward pool. Their is many great reward pools their so check them out before you sell any crypto to see if their is a pool you could stock pile for.

Before you start buying some packs get yourself a coffee cup, cold pizza slice and pizza box. When you reach the local gig circuit you are going to want to get a risky whisky to collect some of your fans so you don't get blind sided with ego or you will have to do a lot more skills lessons to combat the 1000 or more fan drop you may get on big missions. Check your risky whisky often or its not worth buying since they don't stack in the bottle. Make sure you have a lot of skill when you reach level 15 or you may need to get the Risky Whisky sooner than the local gig circuit.
The SWAP.HIVE you get from the pool you can use it to buy some BTX and GAMER tokens. They both give HIVE for staking.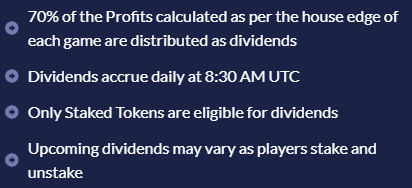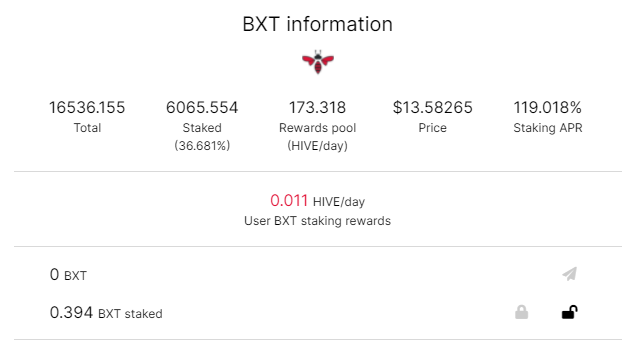 GAMER token has a buy back feature to get more HIVE. You can access it at kryptogamers.

And if you feel you just don't have enough Recourse Credits and you don't want to convert your SWAP.HIVE to HIVE or you don't post/active enough to keep a delegation. You can buy some liquid hive Power.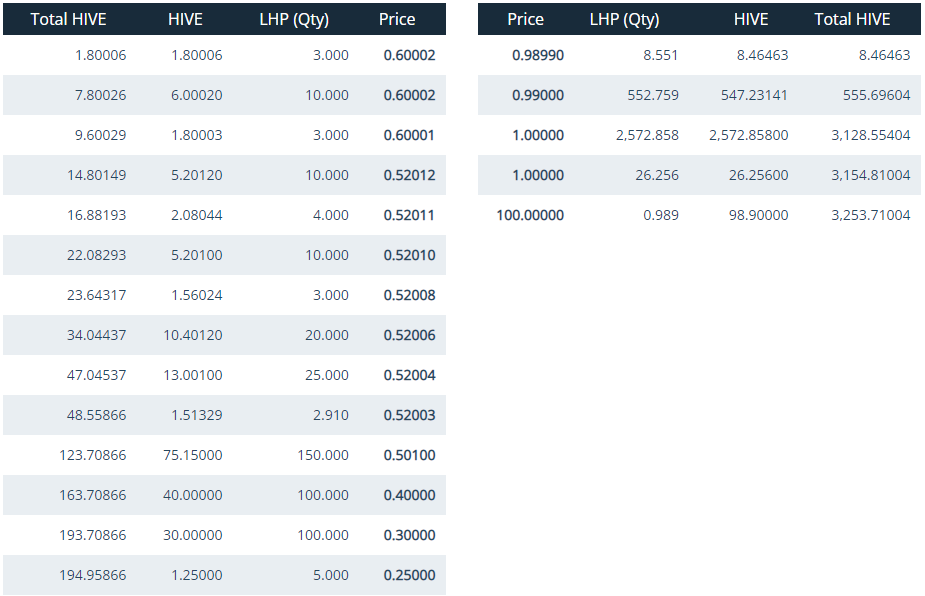 Which is a bought delegation of HIVE POWER(HP). There are limits to what a HIVE delegation can do, so you may need to keep some of your own HP to do it. But it will help free up some of your HP so you can delegate to some projects for crypto. I would start with delegating 5 HP to @hivehustlers to get some COM tokens. Discord

After you have accumulated some WEED and SIM you can put it towards the WEED and SIM Rewards pool.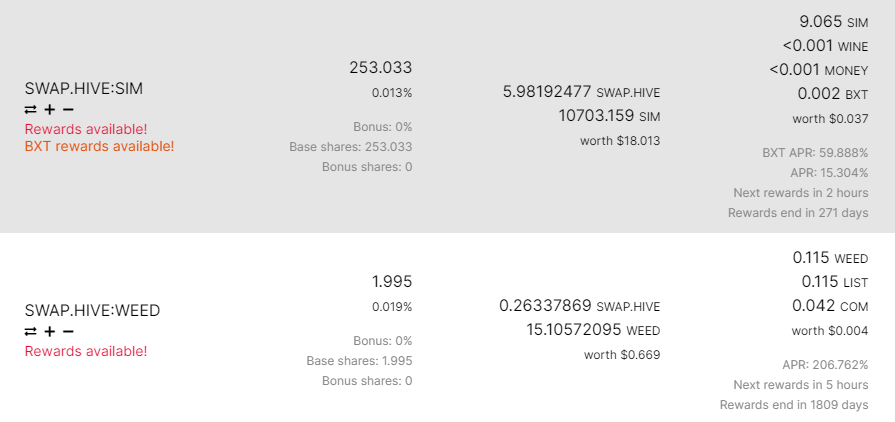 Posted Using LeoFinance Beta
---
---