Pizza Guild Scholarship - Captain Jainer smoking joints and HashKings Harvest Report #17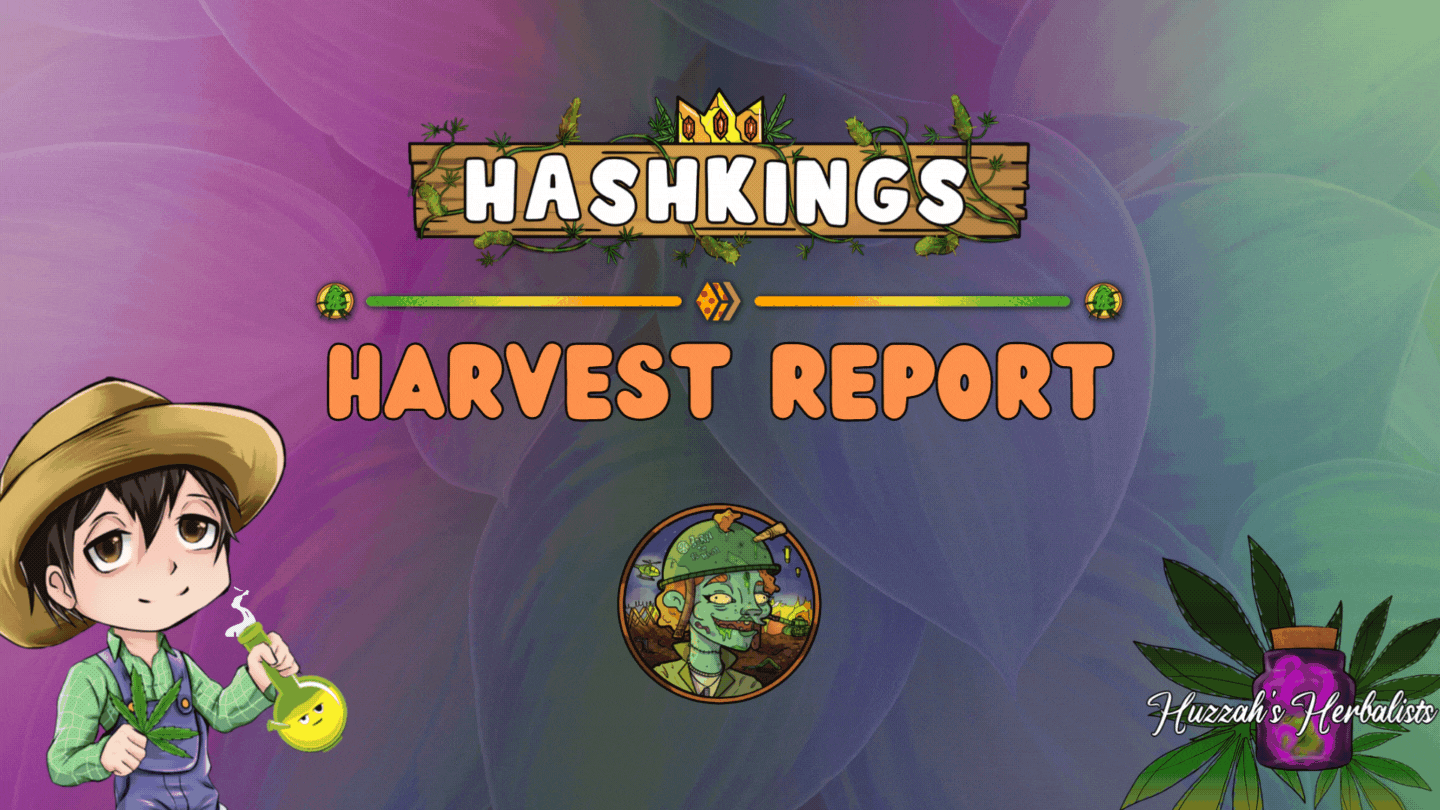 Hello everyone,
Welcome to my harvest report on HashKings. I started playing this game thanks to a scholarship from Pizza Guild. I'm one of the lucky scholars chosen in the first wave of the program.
The scholars were divided in small teams with Guild Officers as their leaders. My team is the Herbalists and it's me, Queenstarr and Cryptonius lead by Huzzah.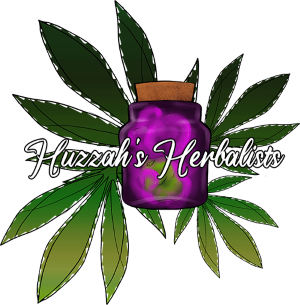 This week I got to work again on Captain Jainer's level.
There are 2 aspects on the avatar stats, their level and their power. The level is what is taken into consideration when we want to buy better joints and also improve the water towers, for example. The power and raid power is what counts when sending your avatars to the raids.
To increase the avatar level we give them joints to smoke. And this is what I did this week for Captain Jainer. I bought a few pinners and this improved a lot her XP, bringing here from level 4 to level 6
The table shows here stats before and after smoking the joints.

Now it is time to check the results of my harvest. For this round, I planted 15 seeds of Panama Red. The result of my harvest for this week was not as good as last week's, but this is because the yield of the Panama Red is usually a bit lower than the Colombian Gold.
The total of BUDs harvested was 3746 and 70% of it I keep to myself, sending 30% to the guild.
The table below shows the result of my avatar's hard work under the tropical sun: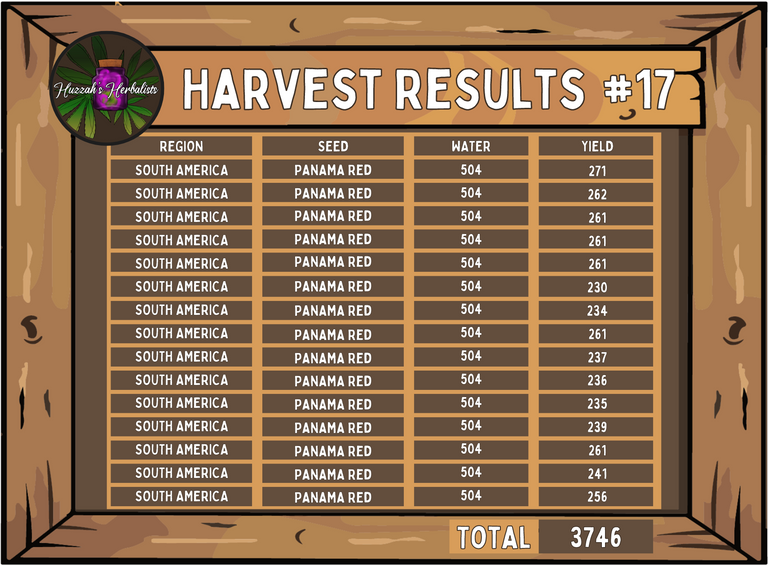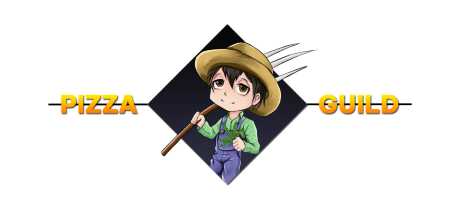 If you want to learn more about this scholarship program and the many others that will come, join the Pizza Discord


Check out this other awesome games with my referral code

Credits
The dividers and tables were created by me using resources from @hive.pizza and @hashkings
The main banner was created by Huzzah
The Herbalists logo was created by Huzzah
The games logos belong to Splinterlands and Rising Star
---
---