Walking along the countryside road and Steps report - Jun 06 2021

Hello my friends!
Today I would like to share you
about Walking along the
countryside road and Steps report.
If you want to achieve your goals
you need to be healthy. For the
healthy you need to some Sports.
If you can not do any Sports you
should take a walk at least for
1905 Steps daily (According to the
World Health Organization / WHO)
Life is
a sport
Make
it count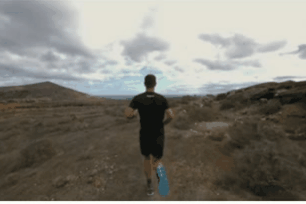 Today I got up 7 am. After the
breakfast I went to interviews for
job. Now I do not have to do job.
Because of the political and we
are suffering education and
bussines.
At the afternoon I went swam. And
then I slept for a while. After that
I did some works to growing my
plants. We have dinner at 5 pm.
In the West, I think dinner time is
from 8 to 9 o'clock. But we use to
have dinner at 5 pm to 6 pm.
After the dinner I and my niece
nephew were walking along the
countryside road. It is going to
raining season in Myanmar. So
sometime it is raining. The
environment is green and some
wild flowrs are blooming. And I
took photos.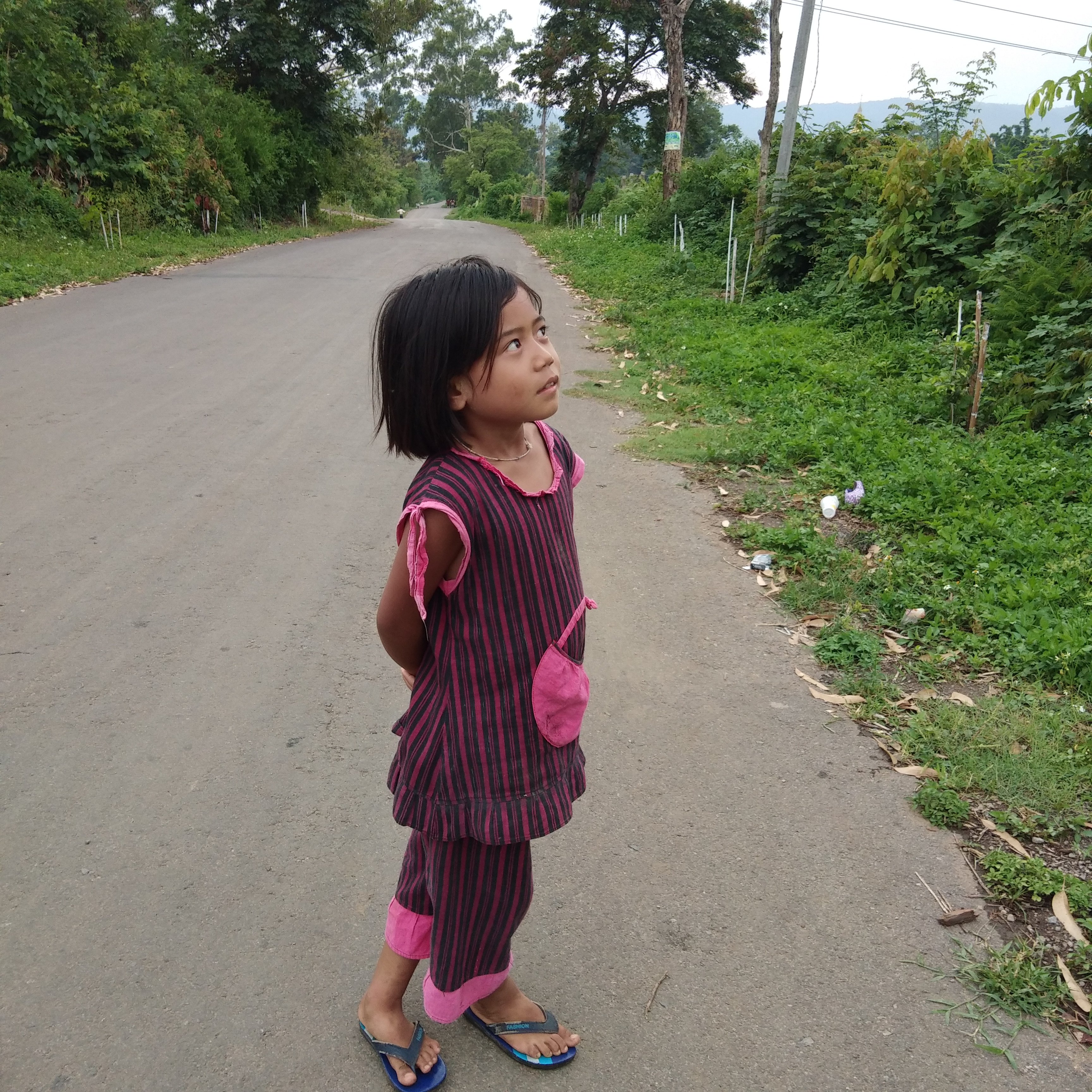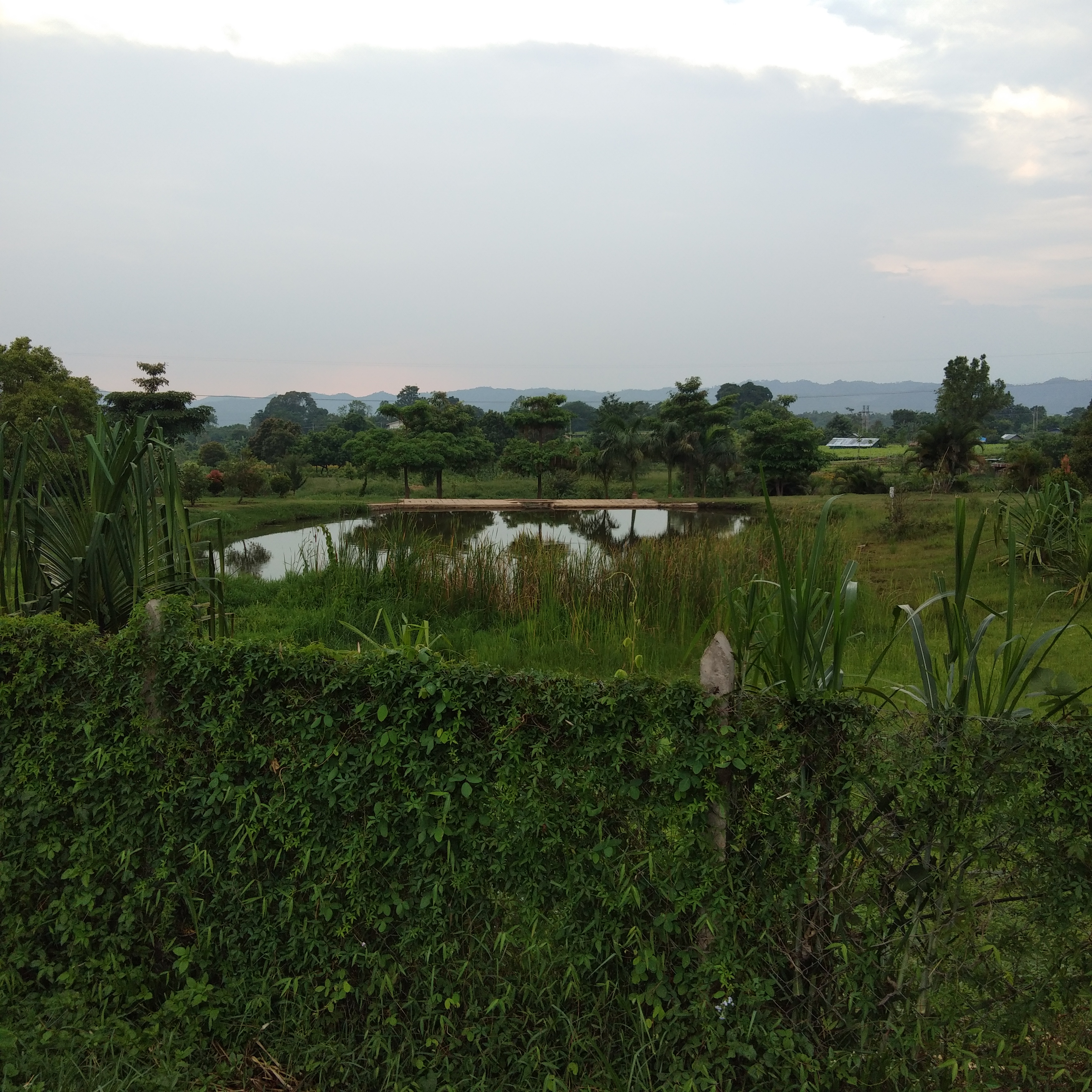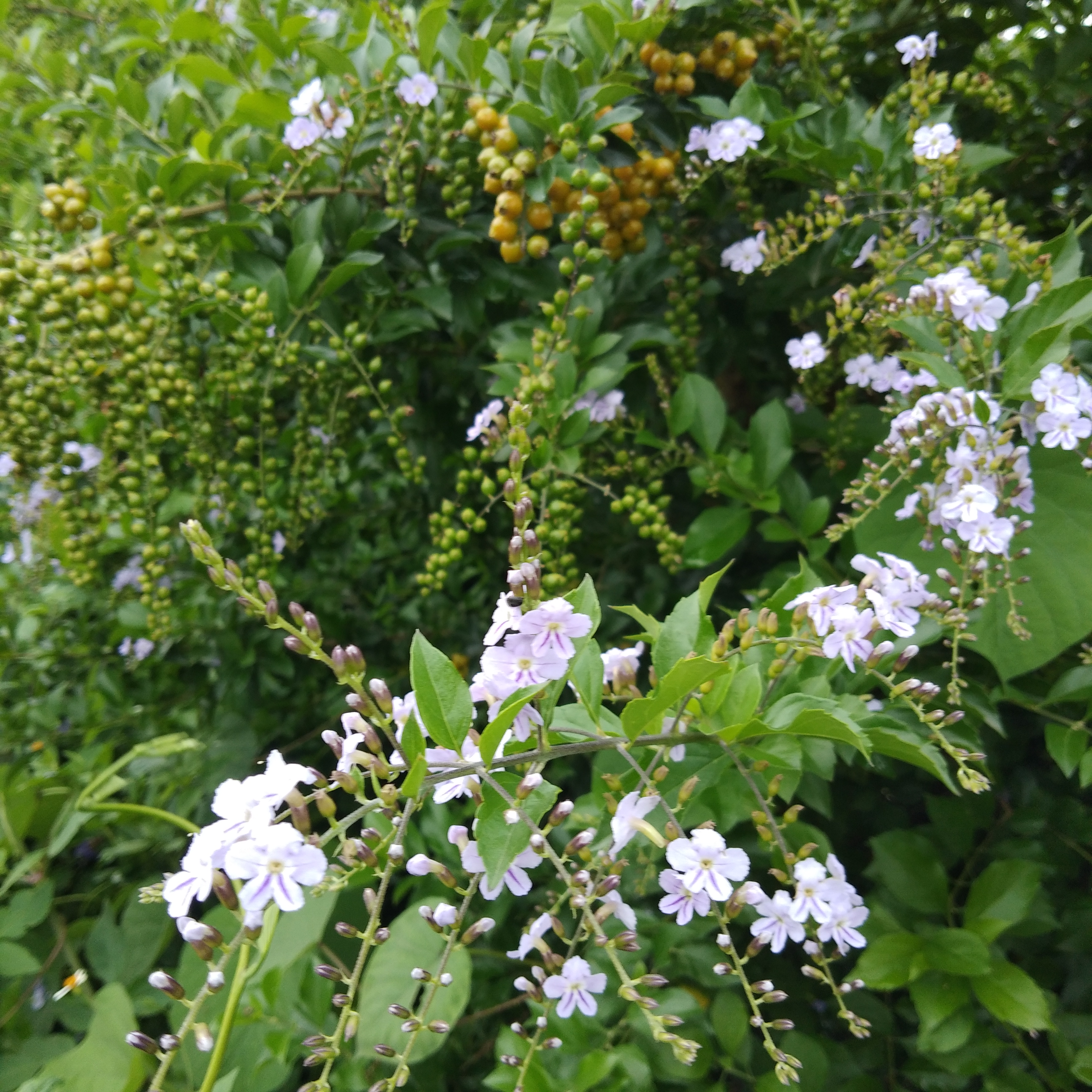 >>>Photos model is my niece
This is my Steps Report of today
I got 3829 steps and 0.61 km for
4 minutes running record. This
week my running target is to reach
7 km.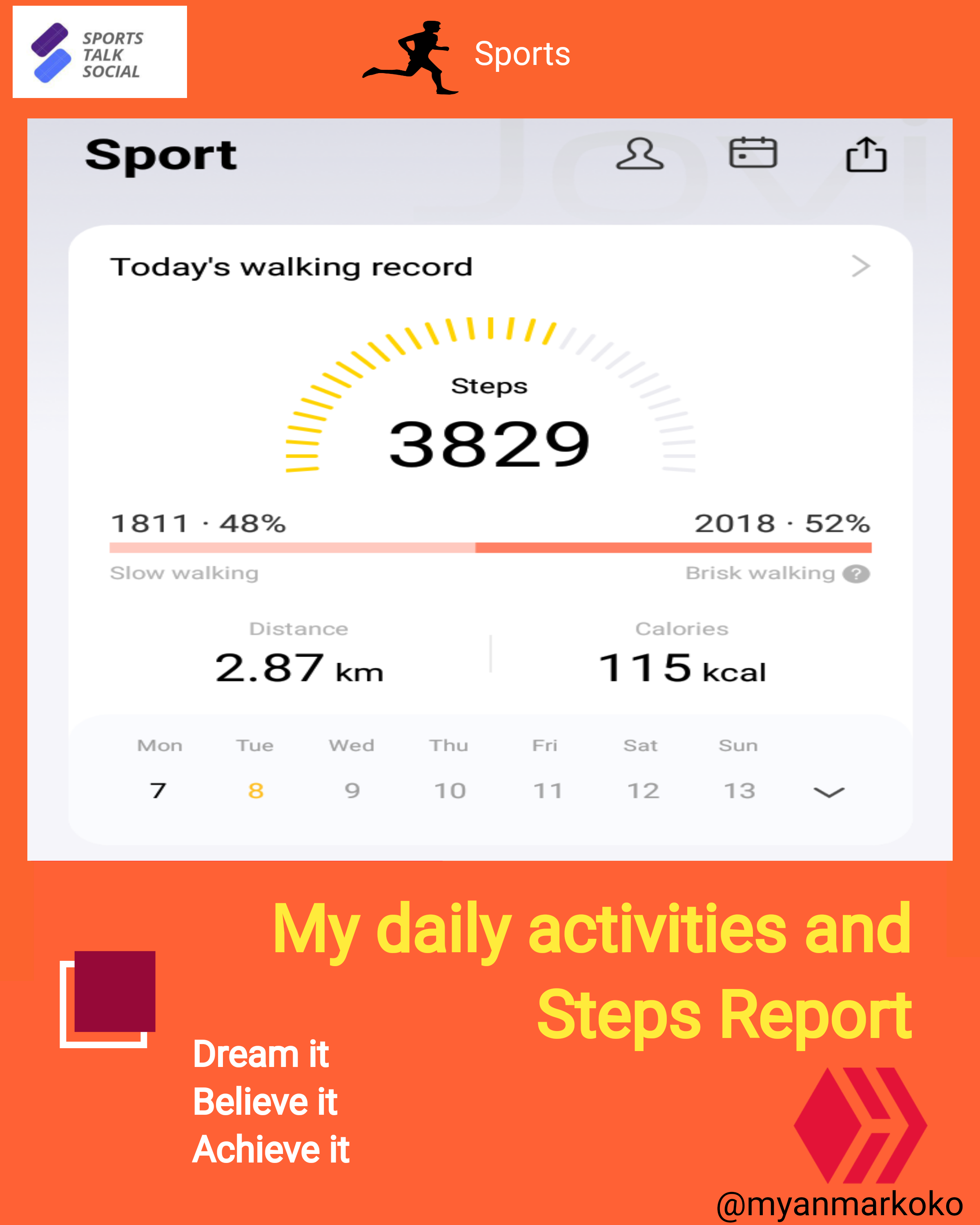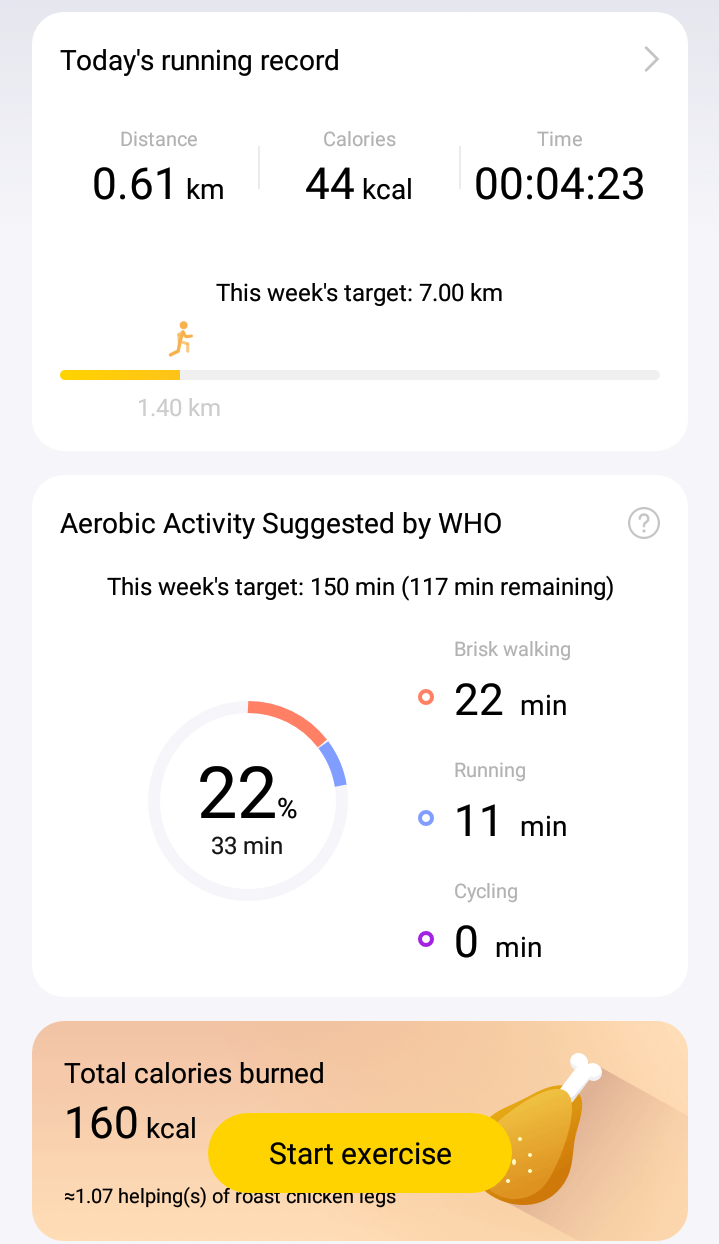 ---
Thank You
---
Post creator : @myanmarkoko
From : Myanmar
Name: KoKoMoeHein
---
---