Worldwide Legalization Status of Cannabis + Kush Cookies indica

I sampled some Kush Cookies indica buds while investigating the cannabis legalization status of the countries around world, and the United States, here are my findings.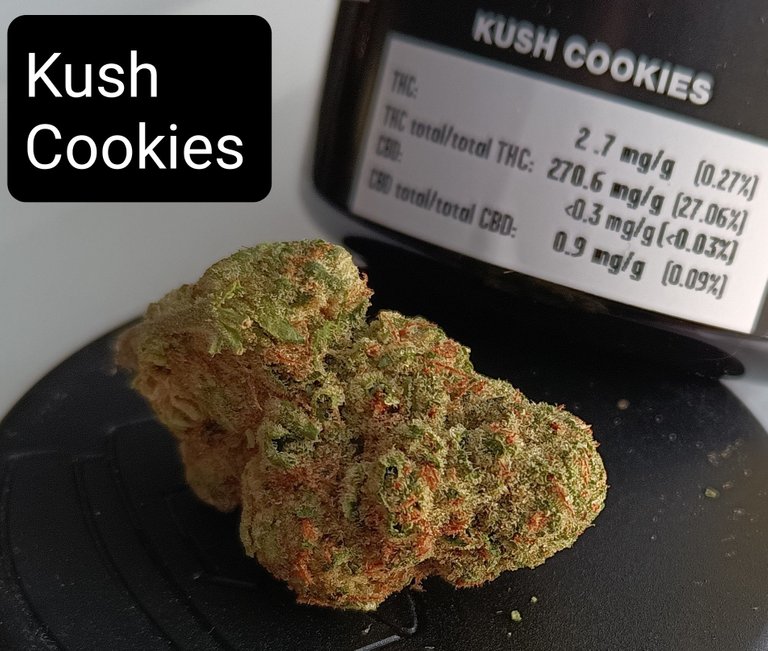 Kush Cookies
The Kush Cookies 70/30 indica strain was created with the crossing of the Girl Scout Cookies and Rolex Kush strains. The GSC cannabis strain is known for it's muscle relaxing pain relief, so it's no surprise that Kush Cookies are said to be "ideal for treating patients with stomach cramps, chronic pain, muscle spasms, and depression." (Source) These Kush Cookie buds from 3Saints have a solid 27% THC.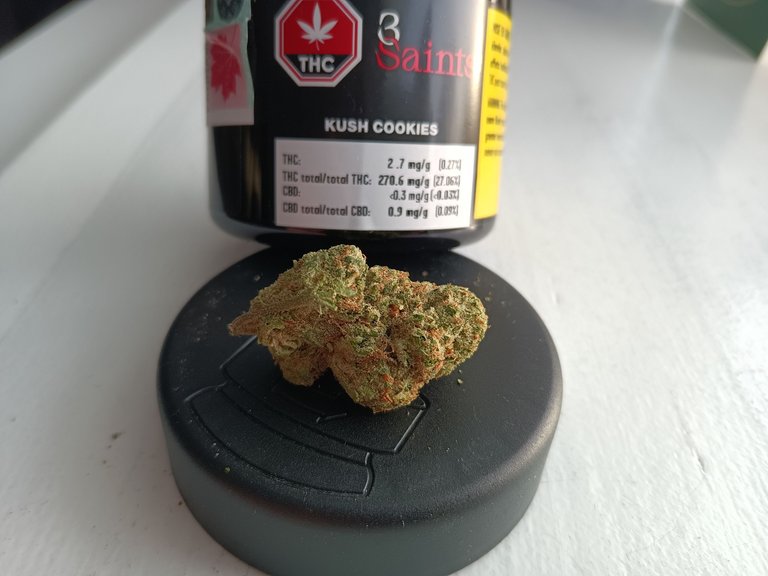 There's a refreshing sweet lemon-lime pine scent to these buds, almost vaporous sweet like a granny Smith apple. Crispy bright green buds with spindly bright orange pistils - a solid icing of trichomes, high THC.
The Roll-up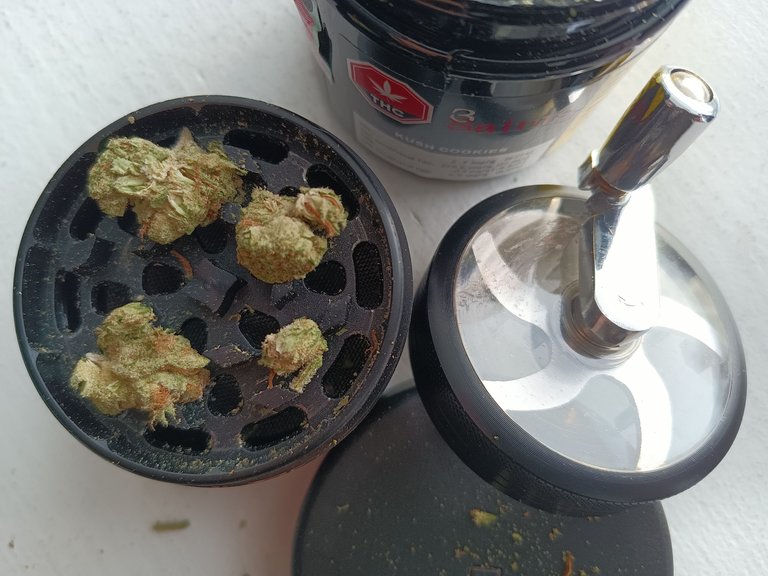 The Flavors and Feels
Cookie sweet kush, slightly skunky, mouth tingling flavor with a lemon-lime and Granny Smith apple tart finish. Slightly hype head-cushion that quickly smooths. Solid body buzz, relaxed eyelids - upbeat, energetic mind relaxation.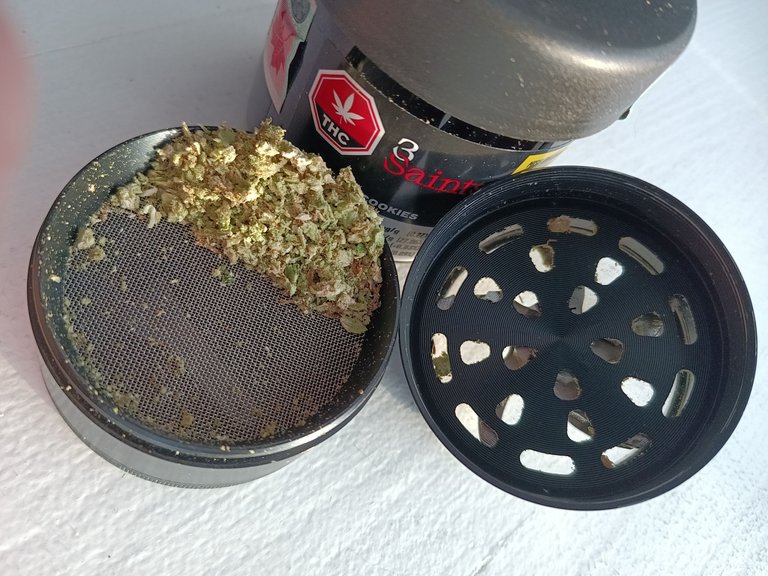 Cannabis Legalization Categories
Cannabis legalization loosely falls under these categories - Recreational Legalization where cannabis can be possessed and consumed by adults, Medical Legalization where cannabis can only be possessed and consumed with a medical prescription, Decriminalization is when possession or consumption results in a small fine if any with no criminal prosecution, and illegal is when cannabis possession or consumption results in criminal prosecution. Illegal or without license sale or production of cannabis would usually carry a heavier penalty than simple possession. Be sure to know the cannabis laws of where you live and where you plan to travel to or through to prevent legal troubles.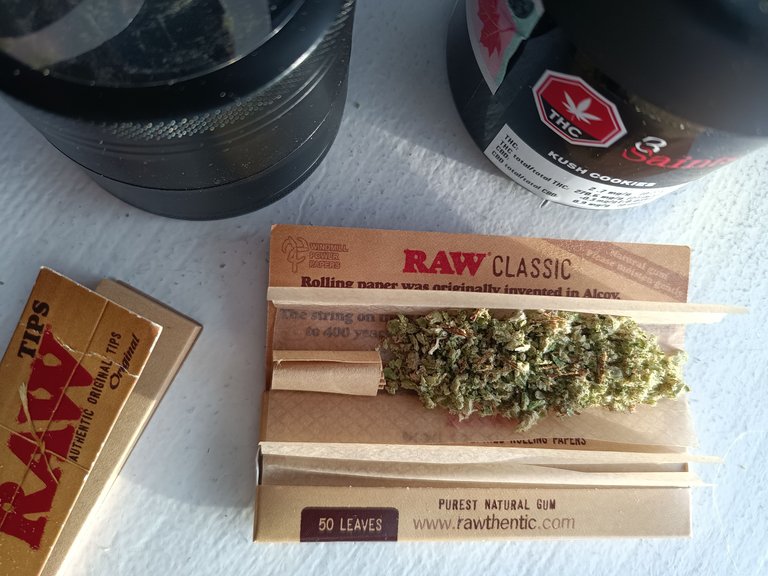 Worldwide Cannabis Criminalization
Pressure for countries to criminalize cannabis largely came from multiple UN treaties - the 1961 'Single Convention on Narcotic Drugs', the 1971 'Convention on Psychotropic Substances', and the 1988 'Convention Against Illicit Traffic in Narcotic Drugs and Psychotropic Substances'. In 2020, the UN rescheduled cannabis to a Schedule 1 drug, deeming it to have medical uses, but still considering it an 'addictive drug with risk of abuse'.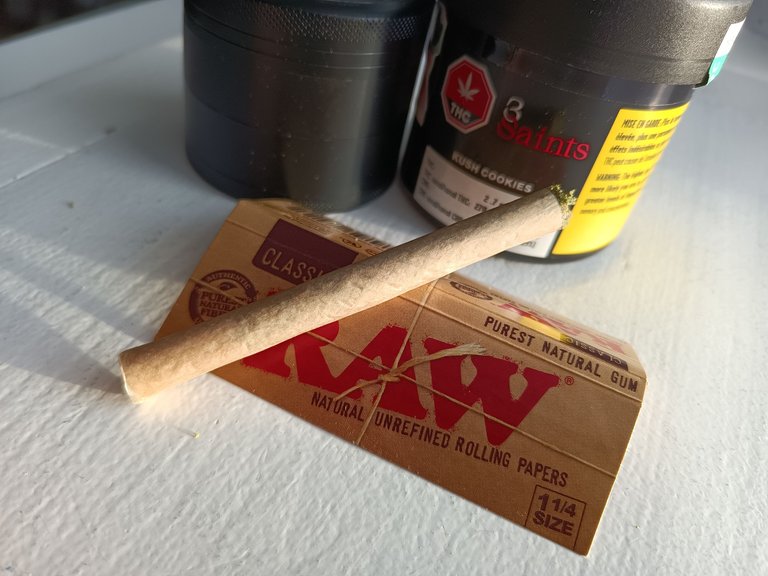 Worldwide Cannabis Legalization
Many countries and states have realized that cannabis is not so harmful for responsible adult use and has many medical benefits with many more to be researched, and have legalized or decriminalized cannabis for recreational and medical use. Countries that have Legalized Recreational cannabis include Canada, Georgia, Malta, Mexico, South Africa, Thailand, and Uruguay, plus twenty-one USA states, two territories, the District of Columbia, and the Australian Capital territory in Australia. There is limited enforcement in some countries, for example licensed coffeeshops in the Netherlands (Source).
Medical Use Legalization
Countries that have legalized medical use of cannabis include Argentina, Australia, Barbados, Brazil, Canada, Chile, Colombia, Costa Rica, Croatia, Cyprus, Czech Republic, Denmark, Ecuador, Finland, Georgia, Germany, Greece, Ireland, Israel, Italy, Jamaica, Lebanon, Luxembourg, Malawi, Malta, Mexico, the Netherlands, New Zealand, North Macedonia, Norway, Panama, Peru, Poland, Portugal, Rwanda, Saint Vincent and the Grenadines, San Marino, South Africa, Spain, Sri Lanka, Switzerland, Thailand, the United Kingdom, Uruguay, Vanuatu, Zambia, and Zimbabwe (Source).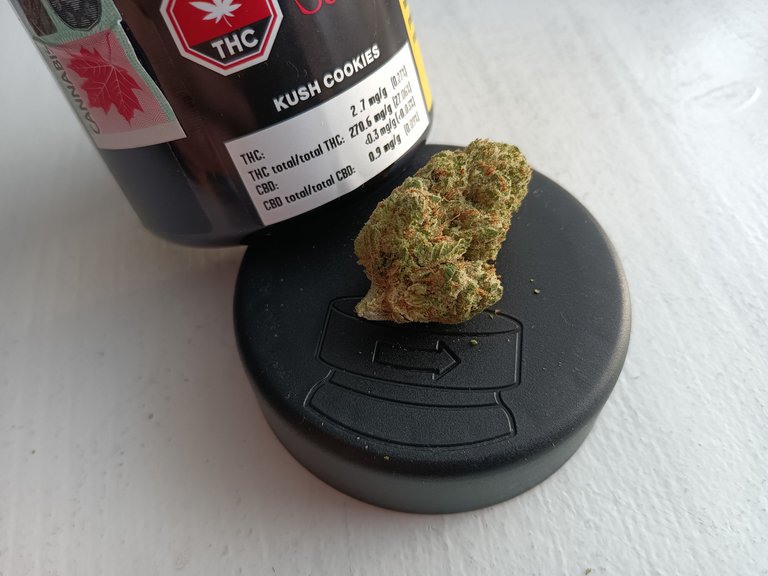 USA State vs Federal
The Republic of the United States of America is an interesting patchwork of regional preferences, and a Federal and States struggle over rights. Federally cannabis is illegal for medical or recreational use, but many states, regions, and territories have gone ahead and legalized or decriminalized medical and/or recreational cannabis. The Federal government has for the most part taken a hands off approach to the States decisions, but access to banking and research for the cannabis sector has been difficult.
USA States, Territories, Regions, and Tribe Legalization
Cannabis has been Legalized for Recreational use in Alaska, Arizona, California, Colorado, Connecticut, Illinois, Maine, Maryland (July 1, 2023), Massachusetts, Michigan, Missouri, Montana, Nevada, New Jersey, New Mexico, New York, Oregon, Rhode Island, Vermont, Virginia, Washington, District of Columbia, Guam, Northern Marina Islands, and Tribal Nations including Fiandreau Santee Sioux Tribe, Oglala Lakota Sioux Tribe, Suquamish Tribe, Squaxin Island Tribe, Eastern Band of Cherokee Indians, and the St. Regis Mohawk Tribe. Medical use cannabis has been legalized in 37 states, 4 territories, and the District of Columbia (Source).
Cannabis has been Decriminalized in Delaware (civil infraction), Hawaii, Louisiana (up to 14 grams), Minnesota, Mississippi (up to 30 grams first offense), Nebraska (first offense), New Hampshire (up to 21 grams), North Carolina (42 grams), North Dakota (up to 14 grams), Ohio (civil infraction), and US Virgin Islands (Source).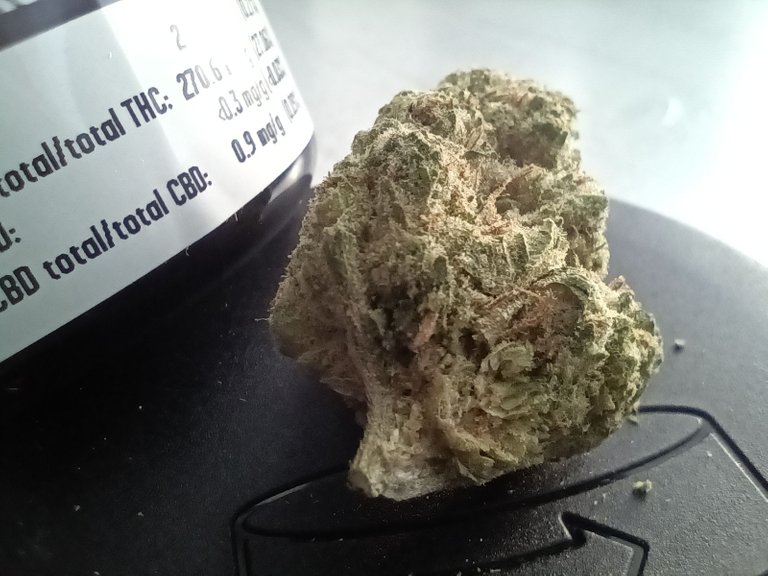 Unless otherwise mentioned it's most likely illegal, but be sure to check on any updates of the laws of where ever you are or traveling to or through.
Have a great day!
---
---